Even Liu Dassan has been cheated! After the star YouTuber's ad flipped, Suman's "advertising catty" was also dug up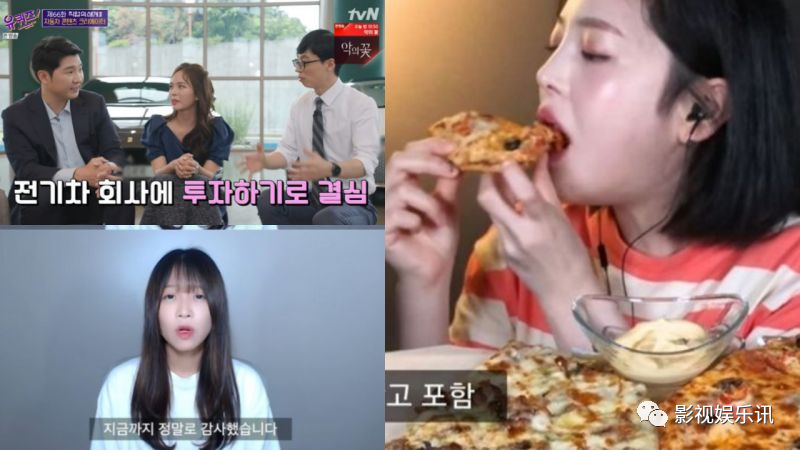 Recently, a number of South Korean food broadcast, car and other fields of YouTuber was pointed out that the charge for advertising is not marked, and then have apologized, and some people announced that the campaign will be terminated forever!
In July, celebrity stylist Han Hui-hyun and Davichi member Jiang Wei- and others recommended "good things" on YouTube under the name "Buy For Yourself", only to be found to be advertising for a fee, much to the disappointment of many people. In recent days, the trend to expose paid advertising has also spread to youTubers outside of celebrities.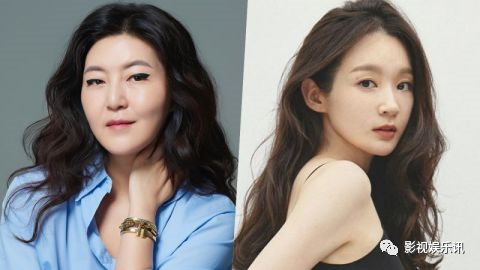 On the morning of August 淩, YouTuber 'real PD( 참PD)) drunkenly broke the news that many YouTubers received "behind-the-scenes ads" but did not name them, and directly named several well-known YouTubers, including Tzuyang, Boki, Sangyoon and Nareum. 」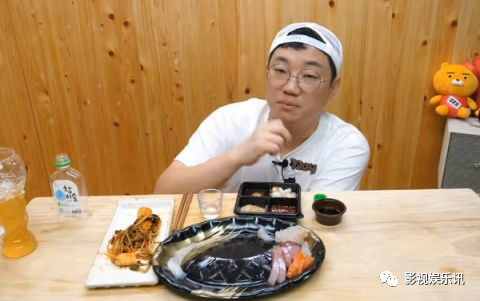 YouTuber Boki, who has 4.7 million subscribers, said in a pizza-eating broadcast that she had paid for the pizza, which she denied at one point after the news broke, but eventually added a "pay-per-view" text to the video and issued an apology on August 4 saying: "There have been cases where it was clearly advertised but not marked." If you don't point to see more, there may be misunderstandings. Later, it will be written in the film containing the advertisement as sponsorship. 」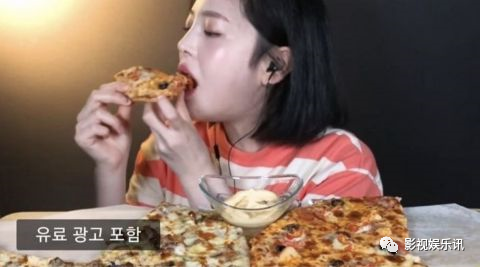 Another YouTuber, Tzuyang, posted an apology video and announced that he was quitting the campaign and quit YouTube forever: "Sorry for not knowing at first, but never doing behind-the-scenes advertising afterwards." 」
The controversy in the broadcasting industry has widened further, and on the 12th of this month, YouTuber CARGIRL, which specializes in car content, issued an apology and turned all the videos into private: "The film was made without ingiding that the car in the video was a test ride, not my property." In order to maintain the channel content, I just want to show the handsome venue, car and lifestyle. 」
CARGIRL debuted as the "Golden Spoon Couple" and, with the help of internet popularity, also starred in "LiuQUIZ ON THE BLOCK" on the 5th of this month. In recent days, however, it has been revealed that her husband, Peter Park, bought a 1% stake in Tesla's initial venture, but netizens found that there was no one on Tesla's shareholder list.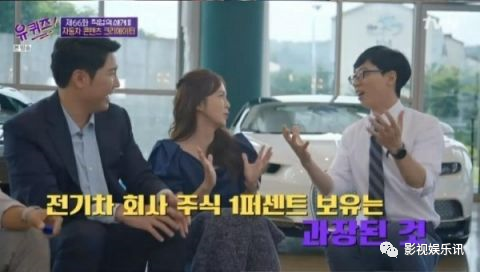 On the 12th, the Korea Fair Trade Commission announced that it would implement the "Marking and Advertising Review Policy on Recommendations and Guarantees" banning "behind-the-scenes advertising" on the 1st of next month, and that businesses, including SNS celebrities, who mis-advertise will be fined less than 2% of the relevant turnover or income, or less than 500 million yuan, or less than 500 million yuan. If the public prosecutor's office reports it, it is punishable by imprisonment for up to two years or a fine of up to 150 million.
In fact, on December 5 last year, YouTube Korea made a rule that if the film contains content that needs to be made public to the audience, such as the location of the paid product, endorsement content, etc., it should be checked in the "advanced order" that "the film contains paid promotional content".
However, once a movie is added to the "paid ad" label, the number of clicks can drop dramatically, so some advertisers will also ask YouTuber to hide information about paid ads.
---