Digital advertising crisis, TV media can regain advertising hegemony?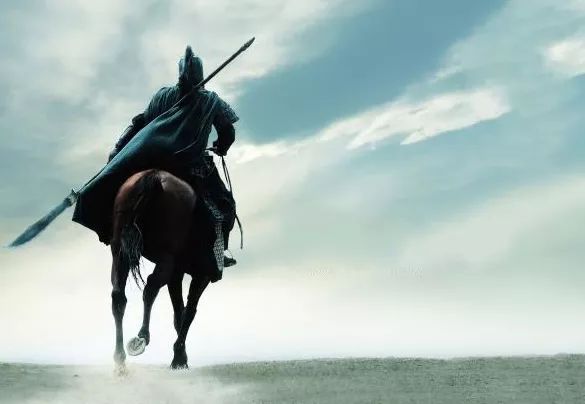 How does an advertisement work to achieve the desired results? From the simplest step, presumably to have a good delivery channel to reach the target audience, and then the content of the ad to let the target audience remember, thereby driving consumption.
With the development of mobile Internet, the channels of advertising are becoming more and more open.Digital Advertising, Smart MarketingWords such as these are running into the advertiser's eyes. For a time, digital advertising has become the new favorite of many advertisers. According to EMarketer, digital advertising is now worth $194 billion a year worldwide. However, advertisers spend a lot of money on digital advertising each year, what is the actual revenue?
The value of digital advertising has been questioned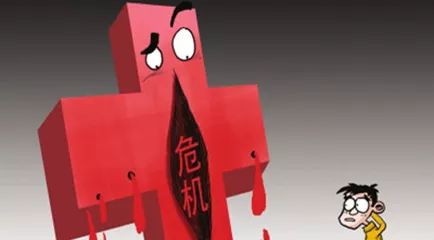 In July, "advertising fraud" became one of the most important topics at the mobile marketing event POSTBACK in Seattle, hosted by TUNE, a US data tracking analytics firm. Many advertisers are already questioning digital advertising. Fake traffic on video sites, social networking sites, and so on has plunged the once aura-filled digital advertising industry into a crisis of trust.
First of all, are the ads running on social media really seen by someone? How many people actually see ads? Whether digital advertising has completed the entire communication process for the target audience is a question worth exploring. Like when we're playing a game, when a page in the game suddenly pops up advertising content, do you choose to block it or continue to read it? This figure is not known.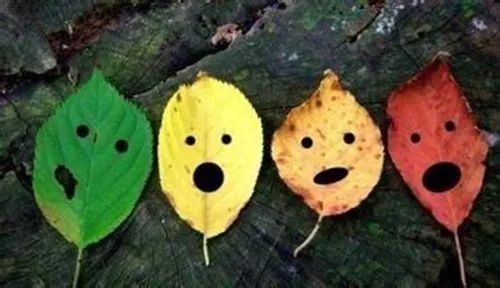 In addition, some digital advertising ads on the page and brand image, style, such dissemination effect will be greatly reduced. For example, if you put ads for homewares in some bloody, violent scenes, these are not the places advertisers want brands to appear.
More recently, Procter and Gamble has also been angered by digital advertising. Because Procter and Gamble found that digital advertising is opaque, the results are not so good. Procter and Gamble has cut more than $100m in unnecessary digital media spending since March last year. The budget cuts and adjustments to the delivery plan have not affected Procter and Gamble's performance. Procter and Gamble's financial results for the first quarter of fiscal 2017/2018 showed first-quarter net sales up 1% year-on-year to $16.65 billion, while net profit rose 5% year-on-year to $2.85 billion.
Procter and Gamble: Focus on quality advertising content
Marc Pritchard, procter and Gamble's chief brand officer, said in a press release that the company will increase its effective impact by channeling ad costs more precisely to better advertising content.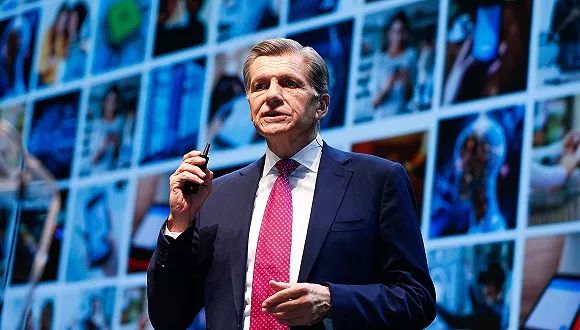 Marc Pritchard, Chief Brand Officer, Procter and Gamble
Procter and Gamble found from the data that the average viewing time for an ad was as low as 1.7 seconds, or almost a blink of an eye. So Marc Pritchard thinks we should stop wasting money on 30-second ads, but instead design ads that deliver information effectively in 2 seconds.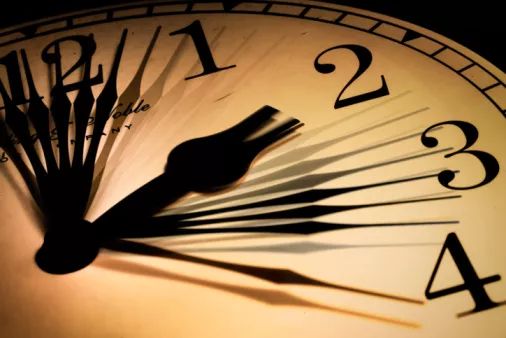 At the same time, Procter and Gamble will also make more attempts at advertising creativity and value benefits. In china, for example, SK-II's female dating-themed advertising campaign around "Rewriting Destiny" was well received when it was launched last year and led to double-digit sales growth in SK-II. In other markets around the world, Procter and Gamble's brands are also launching gender-equality-based advertising.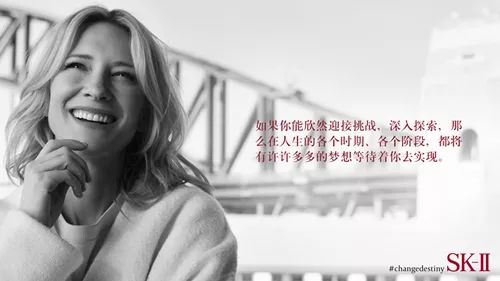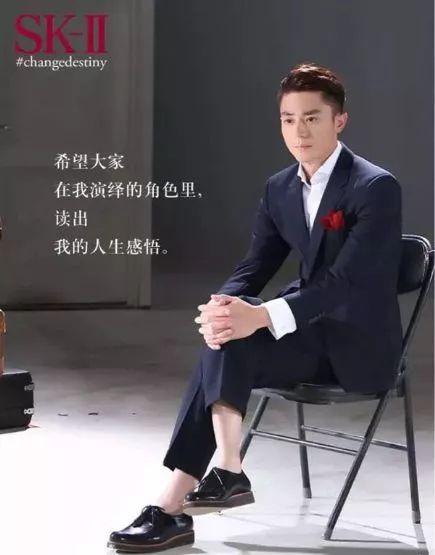 The value of television advertising has been re-valued
Although tv's share of advertising spending has declined, quality is rising. Television still has an unparalleled audience base.
In China, variety shows are a good advertising channel. As people's lives become more fragmented, people's attention shifts to shorter, leaner, more interesting, and TV variety shows become more popular. For example, in the fifth season of the recent hit reality show "Where's Daddy Going," Procter and Gamble's skin-smooth products have been repeatedly re-appearing in the show's content in a soft-implanted way, greatly increasing their brand influence. In the program Mengwa go where to play with Shu skin good hand bath, that sentence "long-term protection Shu skin good, wash hands bath to protect the whole family" advertising words are slipping to the children will back.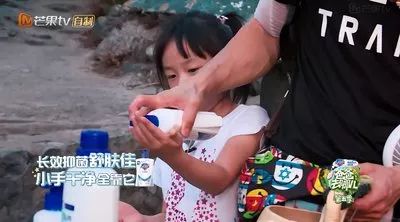 Marcos de Quinto, Coca-Cola's former global chief marketing officer, admitted before he stepped down in February that television still offered the best return on investment across all advertising channels. Since 2014, Coca-Cola's TV investment has paid back $2.13 for every dollar it spends on television, while digital media has returned just $1.26.
At present, whether digital advertising is considerable or not still requires third-party data monitoring, but there is still room for its rise. But how to deal with the digital advertising trust crisis? We try new things while thinking about the pros and cons of technology. In the digital advertising trust crisis, Procter and Gamble made a preliminary choice, the focus of advertising on the creation of high-quality content.
Some of the information in this article comes from interface news, Sohu news, etc. and thanks. Disclaimer: Some of the publicly available sources collected on this website are from the Internet and are reproduced for the purpose of transmitting more information and for sharing on the Internet, and do not represent that the Site agrees with its views and is responsible for its authenticity, nor does it constitute any other recommendation. Some of the works of this site are self-contribution and publishing by netizens, editing and uploading, for such works this site only provides a platform for communication, not responsible for its copyright. If you find any works on the site that infringe your intellectual property rights, please contact us and we will promptly modify or delete them. Contact: 020-38814986.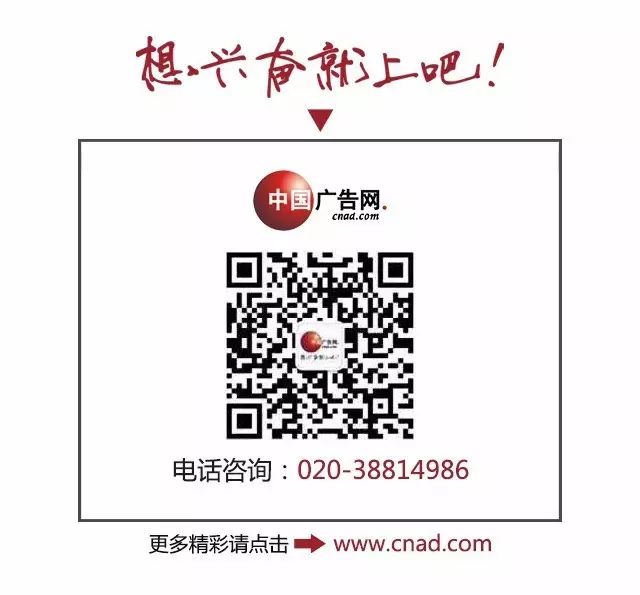 ---