Call the board Google! Amazon's advertising business begins to "expand"
Alex DeGroote, an analyst at the securities firm, said Tuesday that Amazon's new advertising business could be worth about $20 billion by 2020. Mr Grutt believes Amazon will beat Google in retail search.
Mr Grutt estimates that the North American advertising market accounts for about 40 per cent of the world's total advertising market and is now about $200bn. Amazon's North American advertising business is about $3 billion, with a market share of about 1.5 percent. Given the current growth momentum, he expects Amazon's advertising business in North America to reach $8 billion by 2020 and $20 billion globally.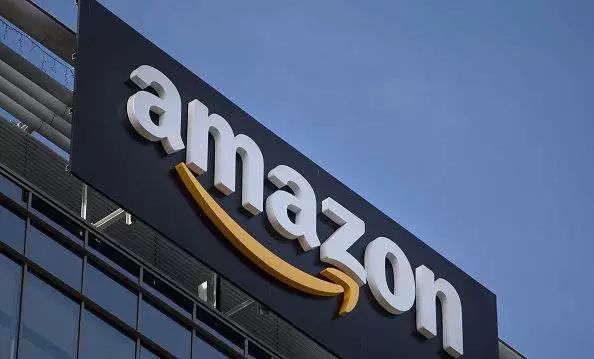 Increased input,Amazon.Lock the search ad market
Amazon's strength will be in search advertising, not display advertising, because there are so many products on its platform. Companies that sell items on Amazon may run search ads to give their products a prominent search position.
"I think Amazon is going to do retail search and use the platform to beat Google in retail search," Mr. Grout said in an interview. "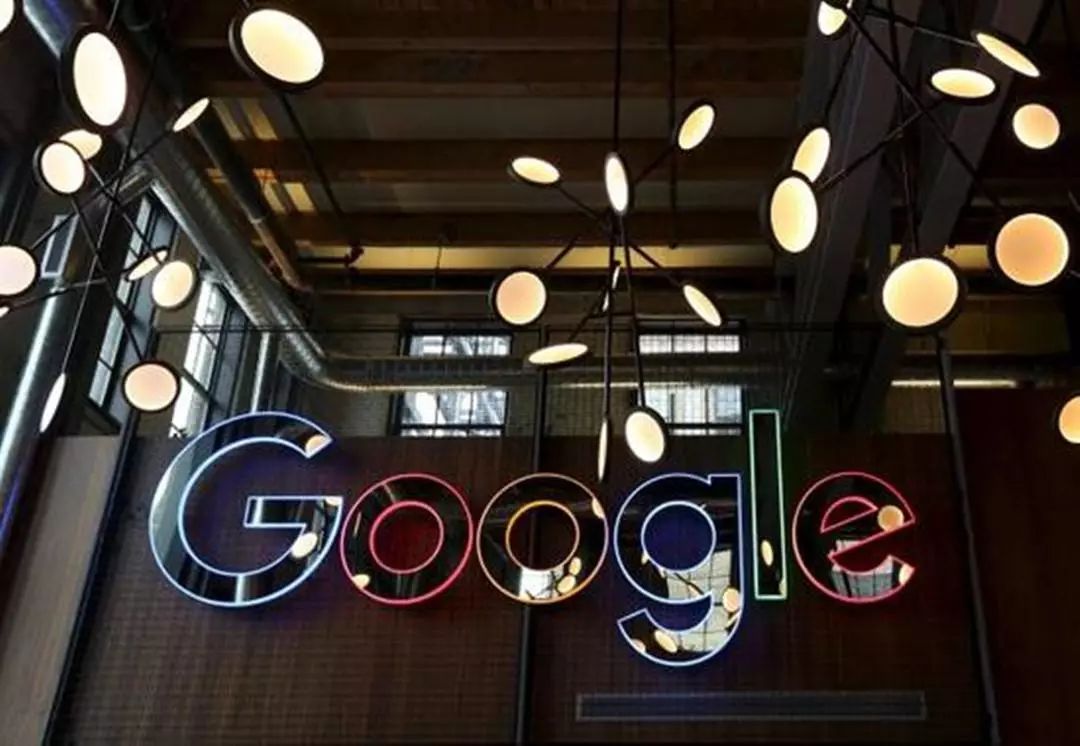 Google and Facebook currently absorb most of the world's digital advertising spending. Google is expected to account for 80 per cent of the US search advertising market this year, according to eMarketer, a market research firm. But there are growing signs that Amazon is being more and more interested in the search advertising market.
Prominent foreign media reported last year that Amazon was improving its advertising products in search and video. Martin Sorrell, CEO of WPP, the world's largest advertising agency, said in January that the company would increase its advertising spending on Amazon's platform this year to $300 million from $200 million last year.
Amazon is fast becoming a cloud computing giant, and the same thing could happen in advertising, Mr. Grout said. "Until Amazon became the world's largest cloud computing company, no one paid attention to it. Advertising is a piece of cake for Amazon," he says.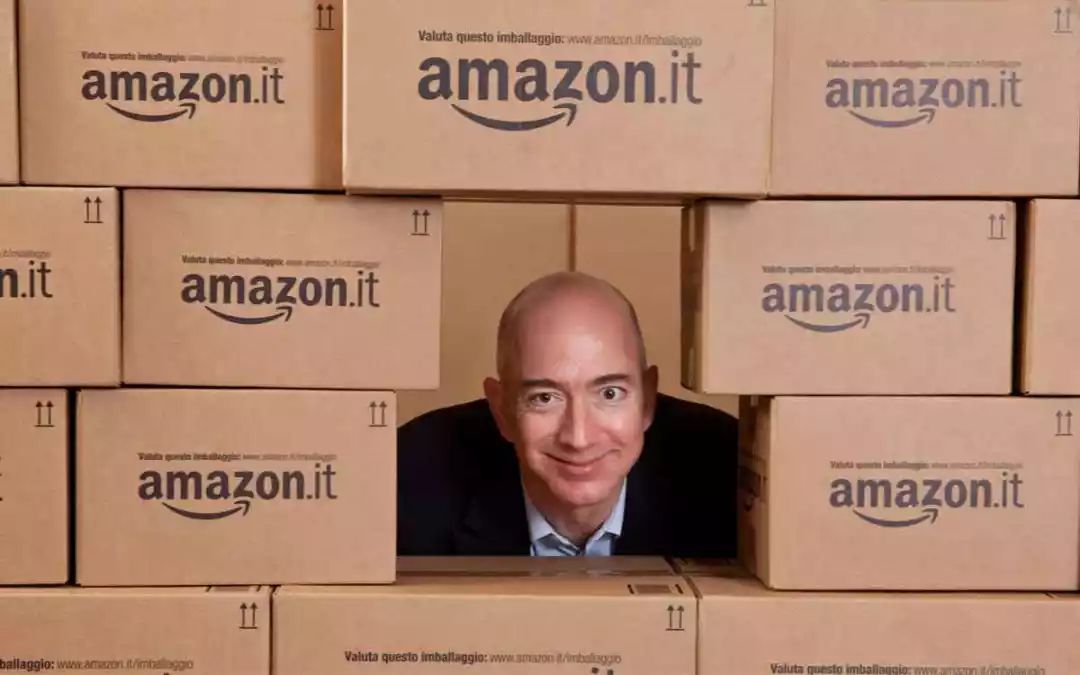 Promising, "targeted" by the president?
Amazon itself has said that the company's advertising revenue is growing.
Brian Olsavsky, Amazon's CFO, said on a fourth-quarter conference call in February that advertising was a "key contributor" to Amazon's North American revenue growth.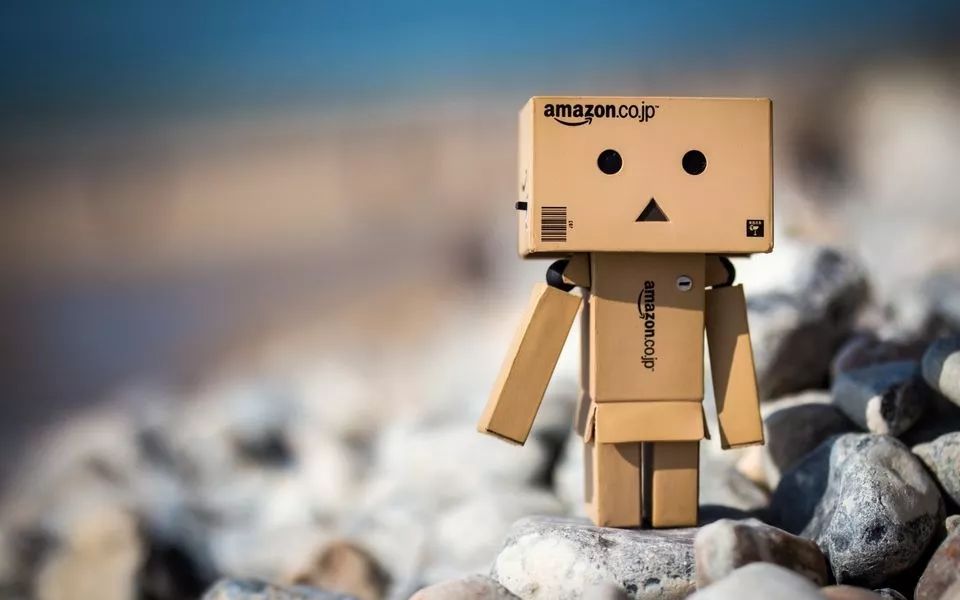 Wall Street analysts are bullish on Amazon, as is the prospect of advertising. In a report earlier this year, Citi research analysts said Amazon could compete with Google and Facebook in advertising. Citi raised Amazon's target price to $1,600 from $1,400. JPMorgan said in January that Amazon could be worth $1 trillion, driven by advertising.
But Amazon is now a target for U.S. President Donald Trump.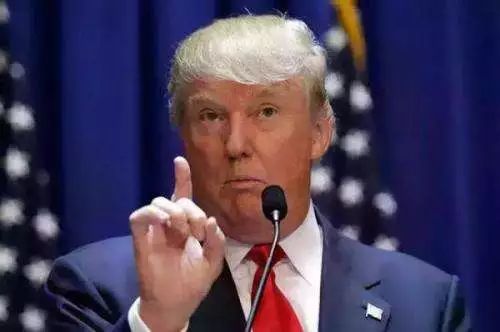 Mr. Trump said the U.S. Postal Service lost money for delivering packages to Amazon. A few days ago, Mr. Trump also attacked Amazon for paying little or no tax to state and local governments. Amazon shares plunged 5.2 percent on Monday after being attacked by Mr. Trump.
Can Amazon surpass Google's $20 billion target under the president's "ardent" eye? See.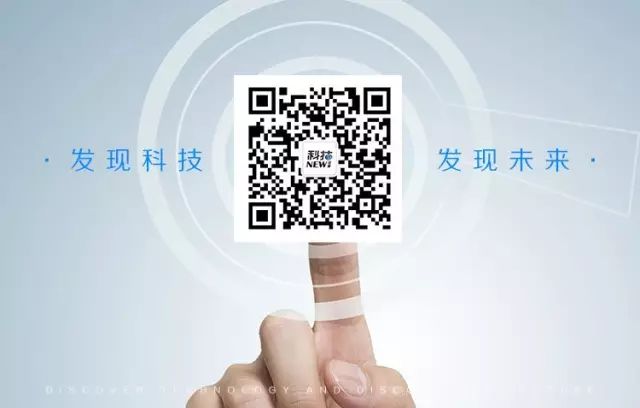 ---