Behind Google's "advertising scandal": a game of interests under the monopoly of giants
Editor's note: Recently, digital marketing advertising giant Google was caught up in an advertising scandal.Core.Question Who is responsible for Brand Safety? Is it all Google's fault? Why did The Times come out at this point? Traditional media groups are launched at sensitive timesBrand secure advertising network, just a coincidence? Behind the storm, the ecological chain has what kind of interest competition, this article for you to come.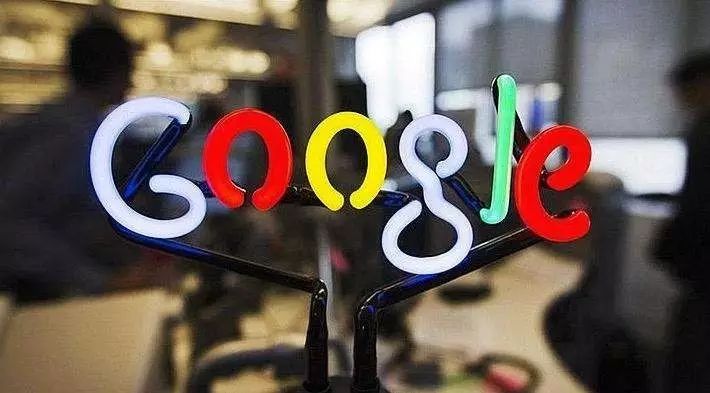 This week, becauseYouTubeGoogle has been hit by a joint "fire and fury" from advertisers over a brand security scandal on the google display network. A number of brands, including the UK government, Channel 4 andHavasThe UK has withdrawn its advertising budget on Google. Some multinational brands, such as McDonald's, followed suit.
The issue of "brand security" is by no means the first to be mentioned, but an article in The Times last month brought the topic directly into the public domain, coupled with the growing sensitivity of Western advertisers to terrorism and extremism.Eventually.Dissatisfaction in the advertising industry as a whole fermented and an avalanche erupted.
Advertisers are furious: Google andFacebookalready occupies the British market super70%digital advertising budget, but its platform does not accept valid third-party content verification tools. In the current polarizing political climate, advertisers are keeping a high profile on brand image, trying to get rid of unsafe content. The chief operating officer of a major brand said anonymously:"Google can't argue, they have the talent to fix it, so why don't they worry about it? They also get only a portion of their advertising revenue from pages where brands are not safe, and there's absolutely no reason why they shouldn't have a safeguard against advertising security. "
Google's habit of responding to "we'll try" has been widely criticized by advertisers. This time, however, a boycott of the UK market has prompted a more rapid response. On Monday night, Google's chief commercial officerPhilipp Schindler"In the coming days or months, we will introduce new tools that will make it easier and more sustainable for advertisers to be on them," he wrote in a blog postYouTubeand advertising on the site. "
In a sense, the problem seems to have been solved.
British Advertisers AssociationISBADirector-GeneralPhil SmithIt said Google's stated intentions and direction of development were welcome, but the ads mainly saw real evidence until they subsided. "Advertisers want to see concrete evidence to make sure their brand doesn't appear next to unsafe content. Advertisers are also seeking assurances and visible action to restore confidence in these platforms. He added.
Media agencies also say it's hard to trust Google. "They didn't really say anything, did they?" A media agencyCEO"We don't know what these new tools will be, but future media agencies and advertisers will have to take responsibility for that, and that's what "more control" really means," anonymously said. "Simply put, it simply shifts the responsibility for advertising security to advertisers and media agencies. Why don't you say that?:"Facebook There are up to45%the profit margin that Google has25%。 Now you've created a platform where the wonders of the world can talk about it at will, and if you really regulate it like the news media, you won't be so profitable. "The above media agenciesCEOSaid.
Some in the industry also believe that Google has to bear some unfair accusations. After all, this is nothing new, like GoogleEMEAThe person in charge of the regionMattBrittinIt is emphasized that this time involved advertisers, their overall advertising budget is mostly a safe page, but local, small amount of delivery is not safe.
There are many factors behind the advertiser's tantrum. "Let's not forget that this is the old media fighting back against Google andFacebookRule, such as bloodthirsty white sharks, once smelled blood, will not let go. "A media agent."CEOEmphasize. "A lot of people use this as a PR stunt, claiming that advertisers are taking back their budgets, but all of themPPC (Pay Per Click Pay per click)It's still being done. On a PR level, I'm afraid that 'slightly tweaking' doesn't have the weight of words like 'budget recovery'. They added.
Others believe that attention has been wrongly diverted. An executive at a senior digital advertising ad company said anonymously:"False anger is absurd. The question is exactly what to do, and advertisers will do itFacebookOr.YouTubeOn the user's generation of content, the brand is safe? Unfortunately the media agency is caught in the middle. They get a fucking budget and are asked to buy traffic at a bargain price,YouTubeIt's cheap, it's very targeted, it's up to expectations, but ads are placed next to unsafe junk content. However, most brands don't care about this, but this time the problem has been raised, and they are now clamoring for media foul play. "
As with many digital marketing-related events, the underlying problem is that media agencies have long been under pressure from brand media purchasing teams, and as a result, they continue to indulge in buying large-scale advertising inventory at very cheap prices.
"We're also under pressure on the media procurement budget. Although to provide customersMedia.Value is the duty of media agencies, but we have not been able to do a good job, we have not made constructive criticism of their request to buy only cheap traffic. "A senior digital media agency executive said. Although the executive also stressed that many times, brand advertisers will forget that they are also with Google andFacebookEstablish direct contact without consulting a media agency.
According to the executive, television is still the cheapest medium for fast arrival rates. But it also spoils advertisers, who in turn demand the same arrival rates for digital media, without thinking that low prices and quantities are achieved at the expense of quality. Other wordsYouTubeThe heart has more than enough power. "YouTubeAnd.FacebookTrying to reach the TV advertising budget, but they don't have a product like TV, they only have mobile screens.YouTubeThere is no high arrival rate and high-quality advertising inventory, to meet the arrival rate, generally can not guarantee quality. They added.
"Purchases only look at the price you buy, and they don't care what the page shows." The executive added.
Others, the point of view is more sharp and ironic, an advertising technology companyCEOAnonymous said the time was 'just a coincidence', and the day after the Times article was published, its parent company, News Corp., launched a brand-safe advertising network, "What would you do if you wanted to hit your biggest competitor?" So, I think, there's another mystery. "
Source: BI

Compiled: Peggy Liu

Please indicate the source of the reprint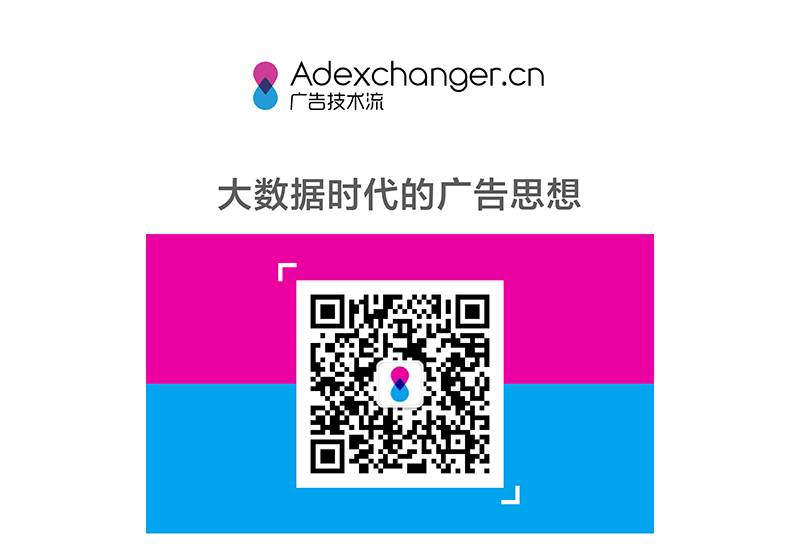 ---