Google has created a system to make hotels an advertising ad ad ad ad ad ad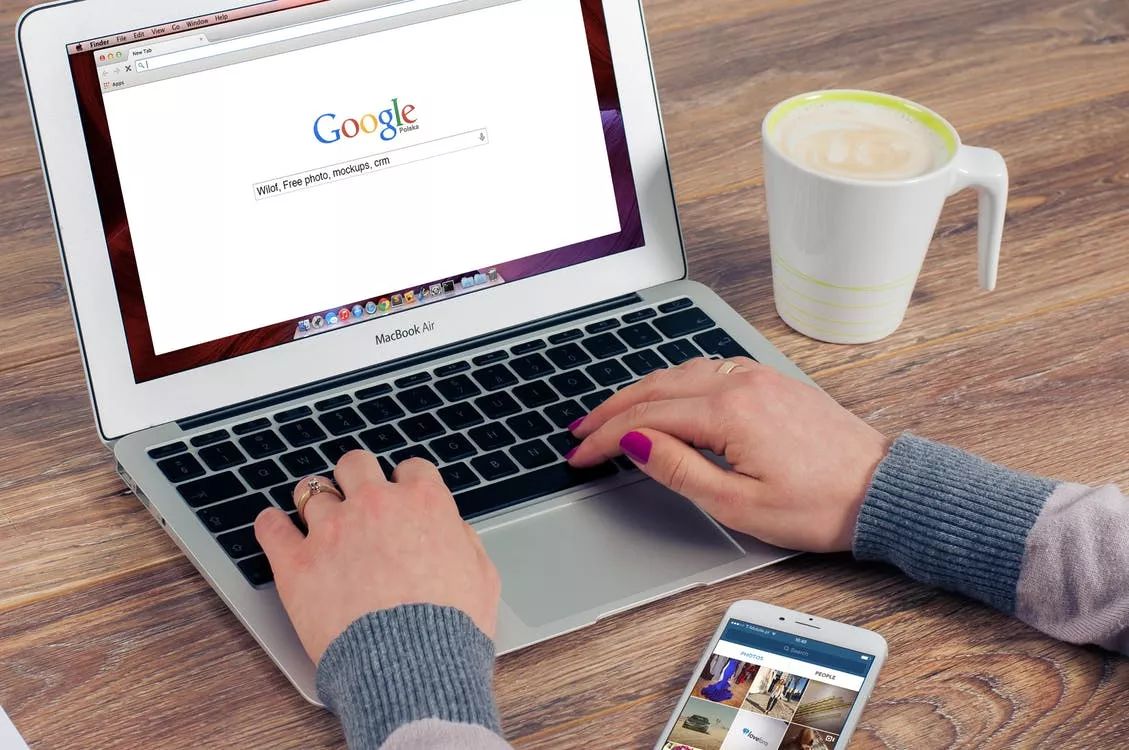 Over the past few years, hotel ads have become more and more complex in Google as a result of changes in google itself, changes in consumer behavior in the travel industry, and technological advances. Some of these changes include:
PC side:Removing the desktop search track, Google ads for hotel "booking rooms" fell 67 percent, a change that has led to increased competition. For example, there are now only 4 ad click-through rates on search pages, and there used to be 11 ad click-throughs, which means that the cost of click-through rates decreases on the same budget. But the drop in click-through rates also means fewer hotel bookings.
Mobile:Now that 60 per cent of Google's searches are made via mobile devices, hotel "booking room" ads will become particularly intense in limited ads on the mobile side. If there are no less than three "booked room" ads, this also means that the highest price to obtain this advertisement. In addition, many ad clicks end up being phone bookings, and Google can only track the final results through cumbersome call analytics solutions.
Travel plans/purchases:Today, consumers are becoming more complex about online travel and buying, and hotels they book for future travel plans need to visit up to 18 websites and browse hotel information through multiple devices. (Source: Google Research)
Technology:Judging from the ad purchase rate of dynamic marketing and data marketing, today's ad changes are targeted and selective, and more complex than previous ad delivery.
The changes will also affect how the hotel's various forms of advertising are run on Google's system. Today, consumers also plan their trips through different channels for travel planning:
Upper-level travel consumers (increased access):
  Social platform
  In-game ads
Lower-level travel consumers:
  Search engine.
  Google Web
  Hotel advertising
  Search for a list of ads
  Customer matching - a common need for consumer matching
Google Ecosystem - fully integrated advertising platform
Based on these developments, hotel marketers must plan and understand the Google ecosystem, which is fully integrated into the advertising platform. In all cases where the forms of advertising are intertwined and work together, the upper-level users influence the lower-level users to transfer through this form of advertising to influence the results of other forms of advertising.
For example, the interdependence between traditional Google Search (paid search) and real-world online advertising is always opaque. But it provides good insight into the importance of advertising as a form of operation and integration with Google's systems.
Here are some reasons to combine:
Google Search and Accenture (GDN) are working together to push users through leaks. In the U.S. market, ads in search engines are exposed to consumers, 49 percent more for hotel site visits and 40 percent for brand search. Consumers need to visit more than 18 websites to plan their travel plans before booking, so it's important to use tools to engage consumers throughout the journey. Follow up GDN repositioning with paid search ads to help hotels ensure more users return to the hotel's website to complete their bookings.
Accenture (GDN) targets keywords as one of the keys to targeted search, with real-time content transfer between paid ad search and GDN.
With Accenture's (GDN) targeting, consumers can reach ads, competitors, online travel agents, and even other destinations with higher conversions, better analytics, and attribute tracking than traditional paid searches.
User data from paid search ads and effective search data directly benefits from Accenture (GDN) ads, and GDN campaigns can use intent-driven search data to create contextual or behavioral targets. Use Google Search Network data to optimize audience configurations to help GDN refine target audiences, bid prices, and media plans.
Use Accenture (GDN) to collect data to help advertisers better identify audiences and search for relevant content information to identify the hotel's primary target audience. This not only helps hotels refine keywords, but also has a direct impact on advertising. It can segment the audience to improve their advertising efficiency, improve the cost-effective advertising budget.
Accenture (GDN) has repositioned its target audience for Google search, so specific information can be passed on to consumers during the booking process. Users who have interacted with GDN can provide users with different and targeted advertising content, convey different messages, and increase the user's predetermined possibilities, thus creating unique marketing opportunities.
Google Search and Accenture (GDN) rely on each other to build GDN marketing groups and effective audiences among Google search users. By searching and visiting pages with user keywords, hotels can get more detailed information. The symbic relationship between Google and GDN has significantly reduced advertising costs and reduced the mix of advertising spending (ROAS).
Google Search and Accenture (GDN) can also benefit from YouTube campaigns, running content under the same interface, and GDN's marketing user base can build a unique user base to view hotel videos so that users can use Google Search and GDN activities efficiently later. This will be one of the effective ways to translate the brand effect into revenue.
Conclusion:
Over the past few years, Google's ecosystem has become a fully integrated advertising platform that interweaves all forms of advertising. In this environment, let the upper-level users influence the lower-level users to get the conversion, let one form of advertising affect all forms of advertising, and further drive revenue.
Instead of indulging in the independent results of Google's various ads, hotel marketers should pay more attention to the mixed results of the entire Google ecosystem, including Google search engine, Accenture (GDN), RLSA, Google hotel ads, game ads, and so on. In other words, if you invest $10,000 in the Google ecosystem, the return will be 5 times! 10 times! 15 times!
Using different agencies and suppliers to run ads on Google ended up with only one flat result, and there should be a person dedicated to managing all operations in the hotel's Google ecosystem for higher conversion, better analysis, and better customer analysis.

Click below

Read the original text

See more"

Catching up with Priceline Google's travel business is worth hundreds of billions of dollars

"
---