Google has banned short-term micro-credit ads to prevent fraud Value noon newspaper
(Click to follow.)"Business value"WeChat Public Number, the best technology business media, timely understanding of those smart business! )

Apple is considering giving up the iTunes music download business entirely, with two options;

Volvo will test driverless cars in Sweden in 100 cars next year;

Boya Interactive Chairman Zhang Wei was investigated by the judiciary, the company's stock has been suspended for a short time;

Sharp plans to double the number of job cuts to more than 2,000;

Hangzhou has conducted a comprehensive review of information on 140,000 internet drivers.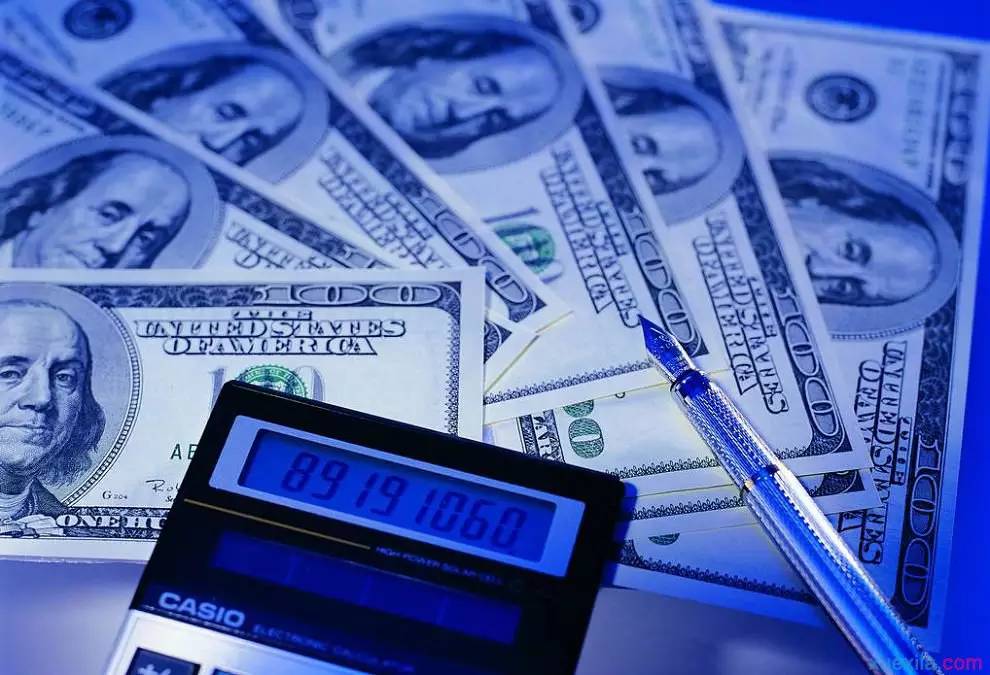 P2P doesn't seem to have had a good time lately, either at home or abroad, with a domestic overhaul of Internet finance on one side and a foreign Google announcement that it would ban all short-term microfinance companies from advertising on Google's platform.
Google said it would no longer support loan ads with a loan term of 60 days or ads with interest rates of 36 percent or more from July 13. The company said short-term micro-loans were "deceptive" and would have a "negative impact" on borrowers. In addition to short-term micro-credit ads, Google's platform prohibits counterfeits, weapons, explosives, tobacco and hate speech.
David Graff, Google's director of global product policy "We want fewer users to be exposed to misleading and adversely affected products," Graff said in an official blog post. Google said the ban would not affect companies that offer mortgages, auto loans, student loans, commercial loans or credit card services.
Short-term microcredit has been the subject of criticism from politicians and consumer protection groups. Short-term microcredit, they argue, charges super-high interest rates to consumers who are usually poor. Short-term microcredit, also known as payday loans, has been on the rise in North America since the 1990s and is a small, unsecured short-term loan backed by personal credit, which relies on the borrower's work and salary records, and the borrower promises to repay the loan on the next payday and pay a certain amount of interest and fees, so called a payday loan. But for many borrowers, short-term micro-loans and the interest they generate make it difficult for them to repay them in one lump sum, creating a vicious circle of debt over time.
The U.S. Consumer Financial Protection Bureau is now considering enacting a new policy to further limit the development of the short-term microfinance industry. The department is expected to formally issue a new policy by the end of the year.
But Google's announcement on Wednesday could have a bigger impact on the short-term microfinance industry than any new deal. Google currently controls two-thirds of search traffic in the US and the world's largest digital advertising network. Under Google's new policy, the company will no longer display ads from short-term microfinance companies in search results when users search for keywords such as "loans" and "places to get cash."
While short-term microfinance companies accounted for only a fraction of Google's $67 billion in advertising revenue last year, they were highly profitable. Pew predicted in 2014 that ads related to short-term microfinance would bring $4.91 to $12.77 in advertising revenue per click.
Google's mother-in-lawSalhabet last year changed its famous maxim from "Don't be evil" to "do the right thing".
Every entrepreneur is just getting started, whether it's Wheel A, Wheel B or even Round C, and may be added up to only 10% of the market, and 90% of the market is not those. You may notice that there is not much difference between how much you and your competitors have in this market at the present time, and it is important that you win 30%, 40% or 70% of the remaining 90% of the market in the remaining 5-10 years, which determines your future position and prospects in the industry. In the competition, technology is very important, "potential energy" is the entrepreneur to consider things, and to take competition into account, to establish their own potential energy.

- Guzi second-hand car direct sales network CEO Yang Hao chung
At present, it is not the Internet mobile phone business model problems, but we are currently developing mobile phones really can no longer attract consumers. Now developed mobile phones bring together the highest parameters, the best CPU, the largest memory, the user experience is very poor. Many local sales friends told me that the failure rate of Chinese mobile phones is more than 10%, Chinese brands are the lowest price. We are often doing low-level competition, attracting attention to a lot of things, but what about the real experience and quality? How's the sales?
- Glory President Zhao Ming
Apple is considering giving up the iTunes music download business entirely

According to sources, Apple is considering eliminating iTunes music downloads al completely, possibly in two ways, one is to end music sales within two years, and the other is a relatively moderate strategy is that Apple will phase out iTunes sales over the next three to four years. One possibility, the source said, is that Apple will first phase out iTunes sales in the United States, the United Kingdom and other countries, and then in the second or third countries and regions to phase out iTunes music sales services. However, Bloomberg News reported earlier this month that some within Apple had decided not to let Apple Music disrupt the company's profitable download store business. The iTunes store is said to be generating almost three times as much revenue as Apple Music.
Volvo will test driverless cars in Sweden next year with 100 cars
In the early hours of May 12th, Volvo, the car maker, showed off its new S90 model with the second-generation self-driving assistance system Pilot Assist at ces asia, and Shen Feng, Volvo's vice-president of research and development in China, revealed that Volvo will invest 100 vehicles in Sweden next year for practical driverless road testing and, in due course, introduce road testing projects to China. Volvo plans to conduct road tests in four cities in Europe, North America and China, Shen said. The project, called Drive me, will begin on the city loop in Gothenburg, Sweden, when Volvo will invest 100 vehicles to recruit volunteers for the entire road survey.
Boya Interactive Chairman Zhang Wei was investigated by the judicial investigation of the company's shares had a short suspension of the card
Boya Interactive announced on the evening of May 11 that it had been informed that Mr. Zhang Wei, Chairman and Executive Director and controlling shareholder of the Company, had been held under investigation by the Chinese judiciary. It is reported that Boya Interactive had a short suspension card at 11:34 this morning, pending the publication of an announcement involving inside information about the company. Boya Interactive said that the company to the Chinese judicial authorities to learn more: 1, Zhang Wei is currently being held in the investigation; In addition, Boya Interactive indicated that it had not received any notification of the investigation or request to assist in any investigation and that no agency had taken or threatened to take any action to freeze any assets of Boya Interactive.
Sharp plans to double the number of job cuts to more than 2,000
Sharp, which is in the process of restructuring, has begun research to expand the number of job cuts it had previously considered from about 1,000 to more than 2,000. Sharp, which is performing badly, appears to have had to cut labor costs further in an early turnaround. The move also reflects the intention of Taiwan's Hon Hai Precision Industry Co., which will become its parent company. The job cuts will include not only the underperforming solar panel division, but also possibly head office management. While Sharp plans to implement business rationalization measures such as the relocation of its headquarters and some of the functions of its Tokyo branch, other divisions may face further layoffs if they fail to achieve their performance targets.
Hangzhou has conducted a comprehensive review of information on 140,000 internet drivers
Reporters from Hangzhou City network car special management work office was informed that: drop, Uber, Shenzhou, easy to, Cao Cao and other five platform enterprises have been Hangzhou city network car special management work office submitted vehicle and driver information, and another FAW car platform company took the initiative to report information. At present, the public security department of Hangzhou City is reporting 140,000 network car drivers and vehicles to carry out background checks.
TCL Multimedia and LeEte deal completes LeEte investment of 1.87 billion yuan holding 20%
On May 11, TCL Group announced that its strategic cooperation agreement with LeEcl had been completed. Under the terms of the agreement, LeEcl's LeEcl will subscribe for 348,850,000 new shares of TCL Multimedia at HK$6.5 per share, with a 20.1% shareholding; TCL's stake in TCL Multimedia decreased to 51.42 per cent from 64.35 per cent before the issue, and LeEte appointed two non-executive directors to TCL Multimedia. On December 11, 2015, TCL announced the signing of a new Share Subscription Agreement between TCL Multimedia, its controlling subsidiary, and LeEcl, a controlling subsidiary of LeEcl.
Recommended reading:Click on the title to read
---
Can a 6.44-inch big screen make Xiaomi's phone stand out? 》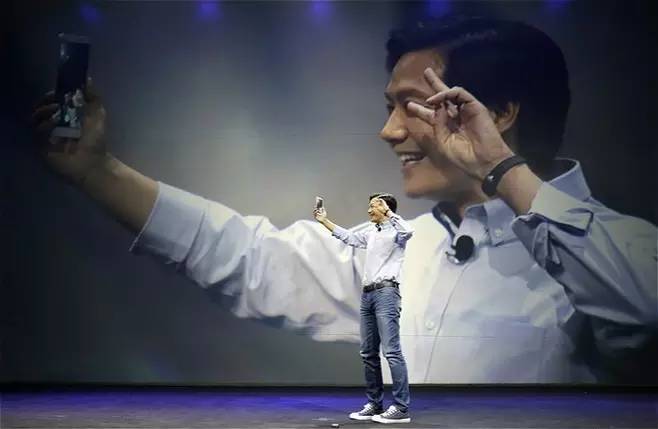 "SFC or stop listed companies cross-defined increase, involving Internet finance, games, film and television, VR"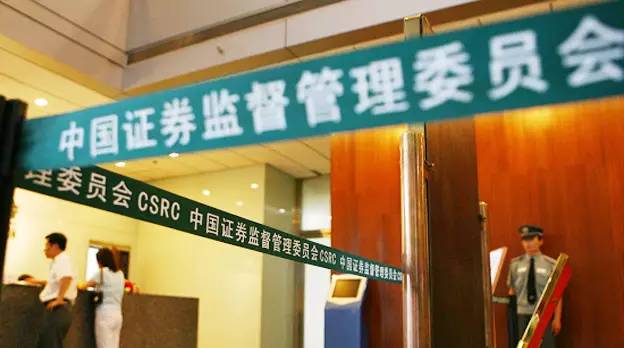 ·

·
▼Sweep the codeFocus on "Business Value"▼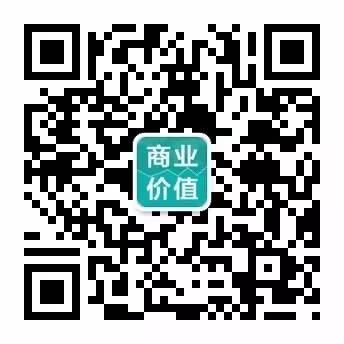 Welcome to theBusiness valueThe best technology business media, the fastest intelligent business analysis, all in the "business value"! WeChat Search"Business value"Or"bvmagazine", or press and hold the QR code above to follow Business Value and read good articles every day!"
---