Advertiser Express Google Developer Conference: QQ Space becomes a partner of Google AMP Open Source Ecology / Nokia and China Huaxin signed the final agreement: the establishment of Shanghai Nokia Bell
Finishing: The Advertiser think tank

Source: Sina Technology Tencent Technology NetEaseTechnology.
Google Developers Conference: QQ Space becomes a partner of Google AMP Open Source Ecology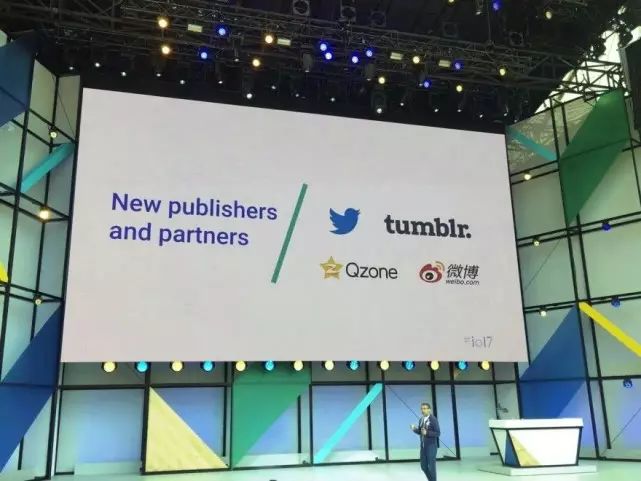 On May 18, Beijing time, Google's annual developer conference, Google I/O, was held in the United States, focusing on Android, VR/AR, artificial intelligence, driverless and other fields. Among them, QQ Space has officially joined Google AMP Open Source Ecology as a partner and become an important participant in AMP Open Source Ecology in China.
Nokia has signed a final agreement with China Huaxin to establish Nokia Bell in Shanghai
Beijing time on the afternoon of May 18, Nokia and China Huaxin Post and Telecommunications Economic Development Center today signed a final agreement to integrate Shanghai Bell Co., Ltd. and Nokia China business, the establishment of a new Shanghai Nokia Bell Company.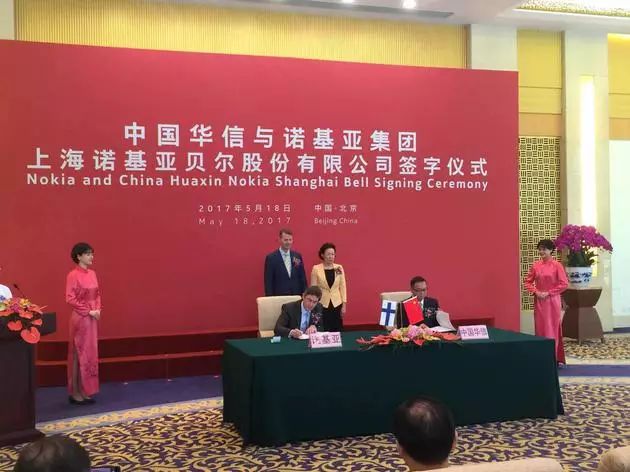 Following the announcement, the joint venture will be Nokia's main platform in China and will continue to develop new technologies in areas such as IP routing, fiber optics, fixed-line and 5G. With Nokia's support, Nokia Bell in Shanghai will continue to look for opportunities in some overseas markets.
Lei Jun: Turn Xiaomi from a big ship into an entire fleet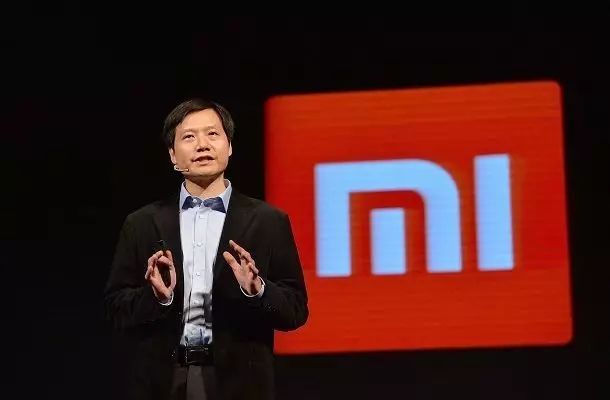 On May 18, china (Langfang) International Economic and Trade Fair and "Dazhi Cloud Industry Development Forum" officially opened, Xiaomi founder, chairman and CEO Lei Jun was invited to attend and deliver a speech.
Lei Jun said that three years ago, after a breakthrough in Xiaomi's mobile phone business, Xiaomi hopes to achieve greater development in the future. So a plan for the ecological chain was launched. The idea is to cut into 100 sub-sectors in Xiaomi mode, drive the development of the entire intelligent hardware, and transform Xiaomi from a large ship into an entire fleet. That's the plan we put forward when we passed $10 billion in 2014。
Six courier enterprises to increase the cost of delivery fees will be passed on to consumers
Recently, Shentong, Yuantong, Zhongtong, Yunda, Baishi, Daily Express and other six enterprises, have issued on the enterprise intranet "on the whole network of pay adjustment notice." It is understood that from June 1, a number of couriers will increase the distribution fee, distribution network on the original basis of the increase of 0.15 yuan / ticket.

It is understood that the current courier to join the network's own burden is relatively large, this increase in the distribution fee is to stabilize the first-line network of couriers. Chen Xiangyang, vice president of Shentong and Tian tian express, said that costs will never be passed on to ordinary consumers, but the price of large e-commerce may have a little impact.
Nine days after the "shrapder", the Chain Home App was back on the shelves at the Apple App Store
On May 18th it was announced that the Apple App Store had launched the Chain Home App on May 9th. Today's Chain Home App is back on the shelves in the Apple Store.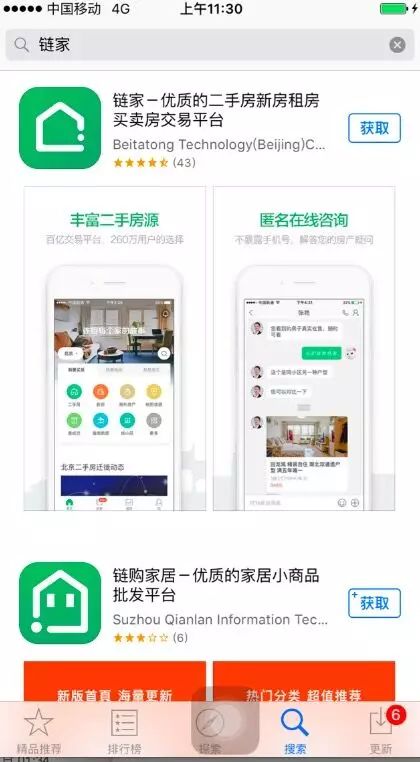 Chain home app was updated on May 8th, the system on the Beijing station on-line housing sales table and the status of the sale of housing to make clear, while optimizing the system bug. But then, in the Apple App Store on May 9th, searching for the "chain home" keyword was no longer possible to find the chain home app. Chain home customer service said at the time, through the mainstream third-party software download center can be the chain home app download, but Apple mobile phone if you want to download chain home app need to use the computer version to achieve.
Zhongtong Express first quarter revenue of 2.6 billion yuan Net profit increased 48.4% YoY
Beijing time on May 18 morning news, China Express today released the first quarter of fiscal year 2017 as of March 31 unaudited financial results.
According to the report, China Express's first-quarter revenue was RMB2,614.6 million (US$379.9 million), up 33.5% from RMB1,958.5 million in the same period last year, and its net profit was RMB502.9 million (US$73.1 million), up 48.4% from RMB338.8 million in the same period last year.
ADMEN International AwardsIn the process of being declared
The details pokedRead the original text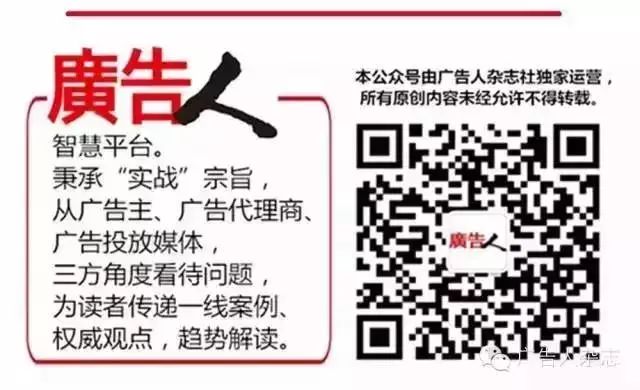 ---