The departure of the head of Chuan Ali's advertising business; Google's replacement of the head of its search business; the expansion of the Chinese media business leadership team by Tectan Aegis; and the creation of Beijing Shengga by Seinga United Heckgang DAHE...

(2020-06-01——2020-06-07)
Zhang Yifen, head of Chuan Ali's advertising business, left
Recently, according to media reports, according to Alibaba insiders, Alibaba Vice President, Ali Mom Business Group President Zhang Yifen has left in May, may be transferred to investment.
Information shows that Zhang Yifen

2007

He became Vice President of Ali and Vice President of Yahoo China, responsible for Yahoo's search business, then head of Taobao Search Center, built Taobao's advertising sales center and created P4P (pay-per-effect) advertising, and then left in April 2009. In November 2018, Zhang Yifen returned to Ali.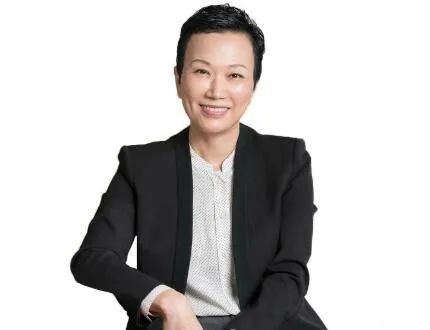 The bomb threat sealed off the headquarters building of Japan Electric Power
Japan's largest advertising company, Qualcomm

6

Month.

5

In a statement posted on its official website, the company's headquarters building in Tokyo's Shilyo received a "bomb alert" email. To ensure the safety of the company's employees and those in the vicinity, the company has stepped up security around the building and banned all employees from entering the headquarters building.

Regarding when the alert will be lifted, the statement said it would be "notified further."
Lang Yongxuan joined the home group
6

Month.

5

Day, the home group announced that the former CCTV anchor, looking for steel network senior vice president and chief strategy officer

Mr. Lang officially joined the home group as Chief Public Affairs Officer, responsible for optimizing and upgrading the public affairs system, and was responsible for some of the innovative business, including the preparation of blue-collar services, the construction and export of the Swan Life Channel content e-commerce system.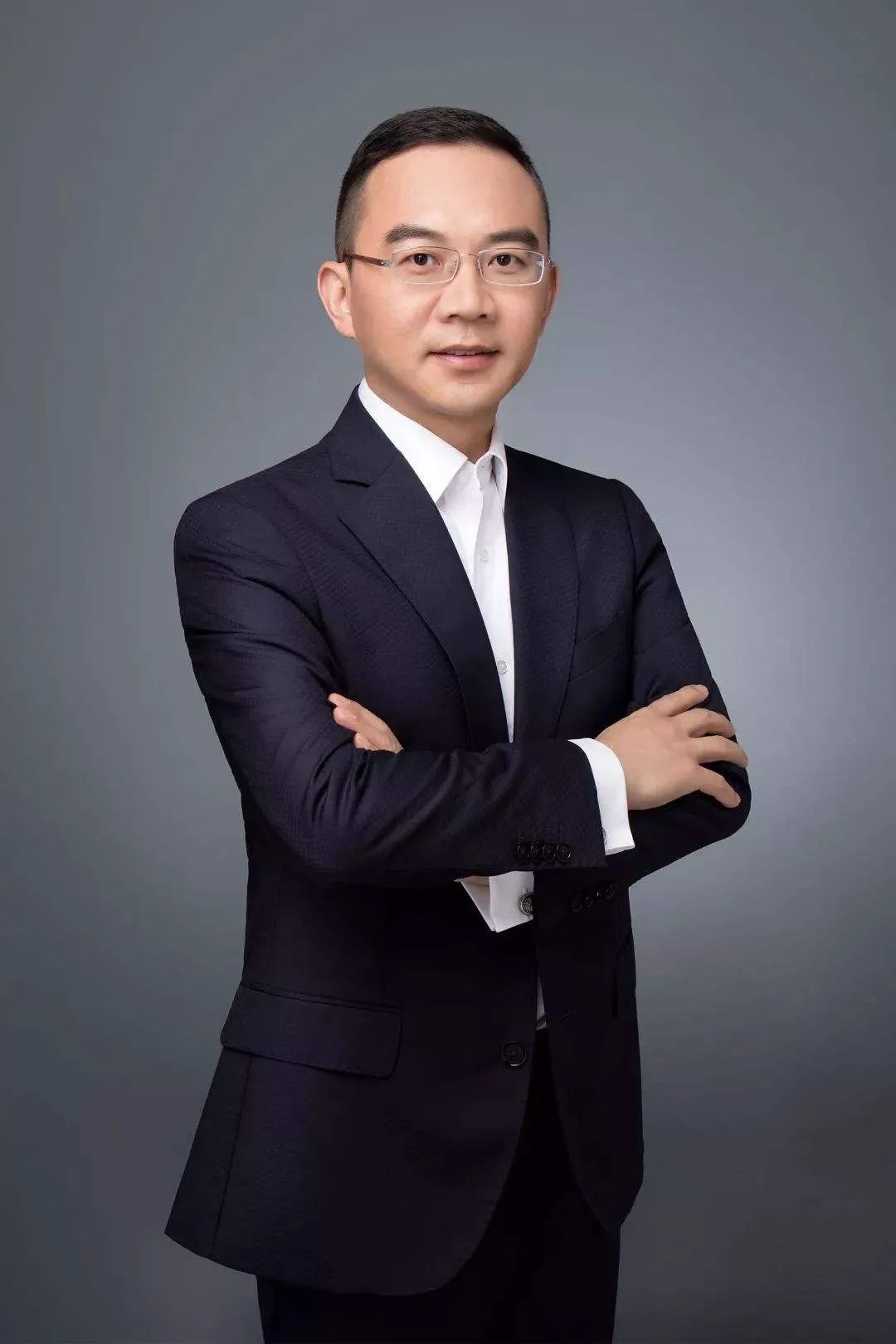 Android's latest version of WeChat already supports microscopy
6
Month.
5
On Sunday, WeChat's official public number released information, and the latest version of Android's WeChat supports the modification of micro-signals. Can be modified to meet "No microscopy modified in the last year and no security risk to the current account number".
iOS
Users are also about to be able to use the feature.
Google changes the head of its search business
On June 4th Google announced a change in executive personnel: Prabhakar Raghavan, who was formerly in charge of advertising products, would succeed Ben Gomes as head of search. In the future, he will also be responsible for web search, Google Ads, Google Assistant, Google Geography, Commerce and Mobile Payments.
Google also announced that it is restructuring its mobile chat business, with plans to restructure, consolidate and name social software such as Duo, Hangouts Chat and HangoutsMeet in the future.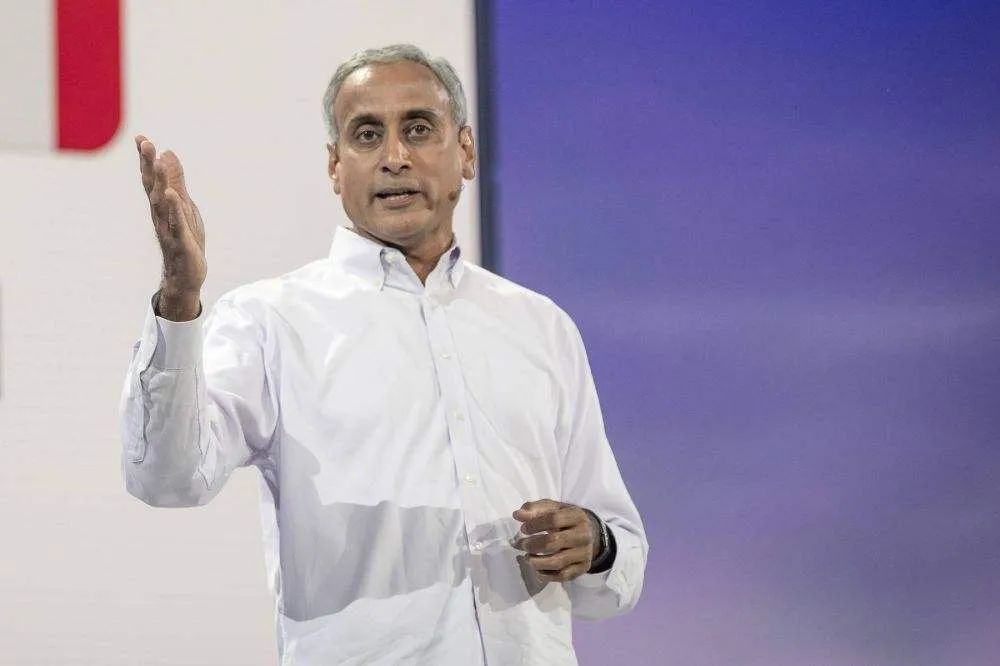 Cannes launches "Online Lion Cub Awards"
On June 4th the Cannes Lions International Creative Festival announced that it would launch the Young Lions Live Awards, open to young creatives aged 18 to 30 around the world, a week before LIONS Live. The competition was launched by the United Nations World Food Programme (
UnitedNationsWorld Food Programme
), hoping to help solve the problem of food waste vs hunger imbalance through creative ideas, calling on the public to reduce food waste, while contributing to the elimination of global food shortages.
Enter the competition

Players can team up in a single or two person and have until June 14 to make a film within 90 seconds and submit a 500-word creative presentation. Winners can win tickets to the 2021 Cannes Lions International Creative Festival.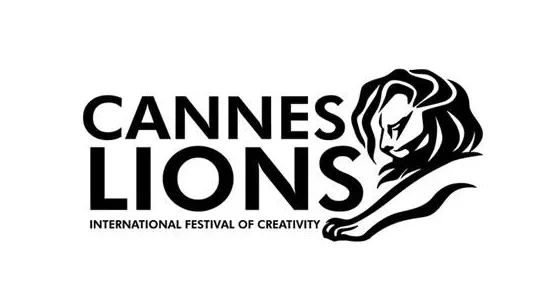 The founder of the strategic integrated marketing communication theory has died
On June 4th Don Schultz, one of the world's most famous marketing gurus and founder of the strategic integrated marketing communication theory, said: "It's a great way to do business. Schultz died in Chicago at the age of 86.
It is reported that Don Schultz was born in Oklahoma on January 20, 1934, was a professor of integrated marketing communication at Northwestern University Business School, the pioneer of integrated marketing communication theory. His book "Integrated Marketing Communication" is the first book on integrated marketing communication, and is also the most authoritative classic in the field, the strategic integrated marketing communication theory put forward in the book has become one of the most important marketing theories in the second half of the 20th century.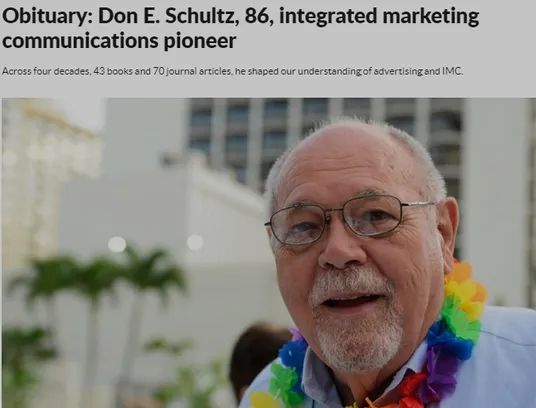 The former Wal-Mart executive heads Pepsi Pacific
On June 3rd Pepsi announced that it had appointed Mr Chen as chief executive of Pepsi's Asia Pacific, Australia, New Zealand and Greater China region, with a presence in Singapore.
It is reported that before joining Pepsi, Chen Wenyuan served as President and CEO of Wal-Mart China, President of McDonald's Taiwan, Chief Consultant of Boston Consulting and other positions.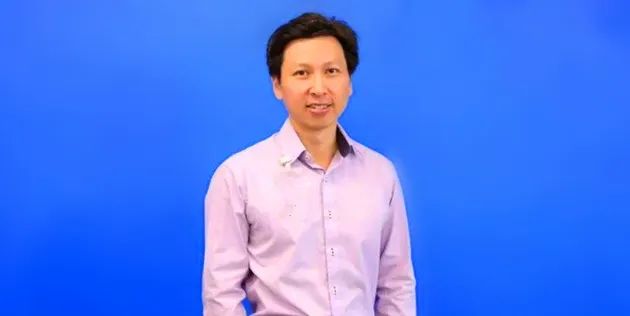 Tect members expand their media business leadership team in China
On June 2nd Tsings announced the latest appointment of its Chinese media business.
Among them, Jimmy Kuo will become chief customer officer of the newly established group's China media line and will continue to be chief executive of Vizeum China. He will lead cross-brand collaboration across the Group's media lines, providing world-class, integrated and price-competitive services to customers to open up more growth opportunities for the future.
Richard Frampton, Vice President of Customer Solutions for Asia Pacific, returned to Shanghai as The Group's Head of Strategy and Solutions for the China Media Line, leading the team in implementing the development strategy of the China Media Line and the delivery of business solutions.
Scarlett Du, who has a career as a professional advertiser for nearly 20 years, will join the Group's China Media Line leadership team, responsible for continuously strengthening and enhancing the strategy and insight portfolio.
Leo Xu will be the head of the Mengniu Integration Services team at Tectes Group.
Yang Wei is Xiaomi China's Chief Marketing Officer
On June 2, Xiaomi announced that Yang Wei, a former senior vice president of Meizu Technology, had officially joined Xiaomi as vice president of Xiaomi Group and chief marketing officer of China, responsible for marketing strategy development and brand building in China.
Prior to joining Xiaomi, Mr. Yang served as Senior Vice President of Meizu Technology, President of TCL Communications China, and CMO of Huawei Consumer Business China. Earlier, he held marketing management positions at Novarma Pharmaceuticals, Motorola, Apple, Lexmark, Samsung and RIM.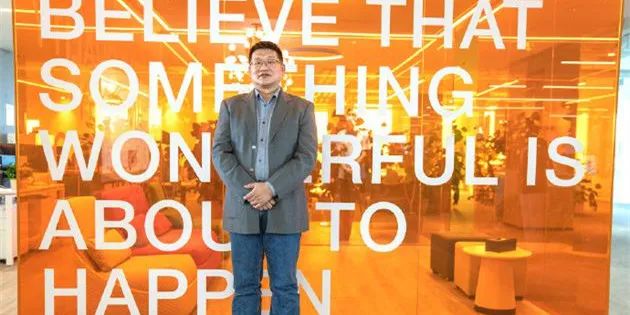 Cheil Worldwide
Acquisition of ColourData
On June 2nd Cheil Worldwide announced an equity purchase agreement with Cole Data, one of China's leading and innovative providers of social big data analytics. Through this acquisition, Cheil Worldwide will be able to provide stronger marketing analytics to existing customers while enhancing its business potential in more industries in China.
Founded in 2014 by a number of big data experts, Shanghai-based ColourData's know-how helps customers collect posts and comments from more than 5,000 social media, news, and e-commerce sites for social voice analysis based on geographic location, gender, and age group. ColorData also has natural language processing, real-time visualization, and on-demand report generation technologies based on AI AI.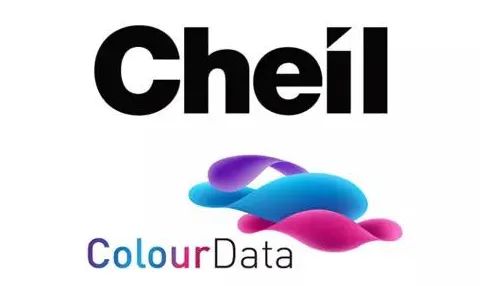 Shengga United Heck just DAHE founded Beijing Shenga
On June 1, Shengga Group announced that it had jointly created a new brand of full-case service, Beijing Shengga, with Shanghai Shengga Advertising to form two creative centers in one south and one north, and to create a nationwide network of creative content services.
So far, Shengga Group in Beijing completed the construction of dual-factory brand, social creative factory brand Beijing Shengli will form a close content collaboration system with Beijing Shengga, central media content and social media content to be efficiently integrated, for more Chinese head brands to provide quality services.
UC NewsDiscontinuation of operations (pre-re-recording)
Alibaba's overseas news aggregator, UC News, has announced that it will cease operations and that the original team will be fully owned by Ali Health. Meanwhile, Ali's overseas short video product VMate will shrink staff and tighten funding.

Disclaimer: Part of the material of this official content may come from the network, if there is a copyright dispute, please contact the public name.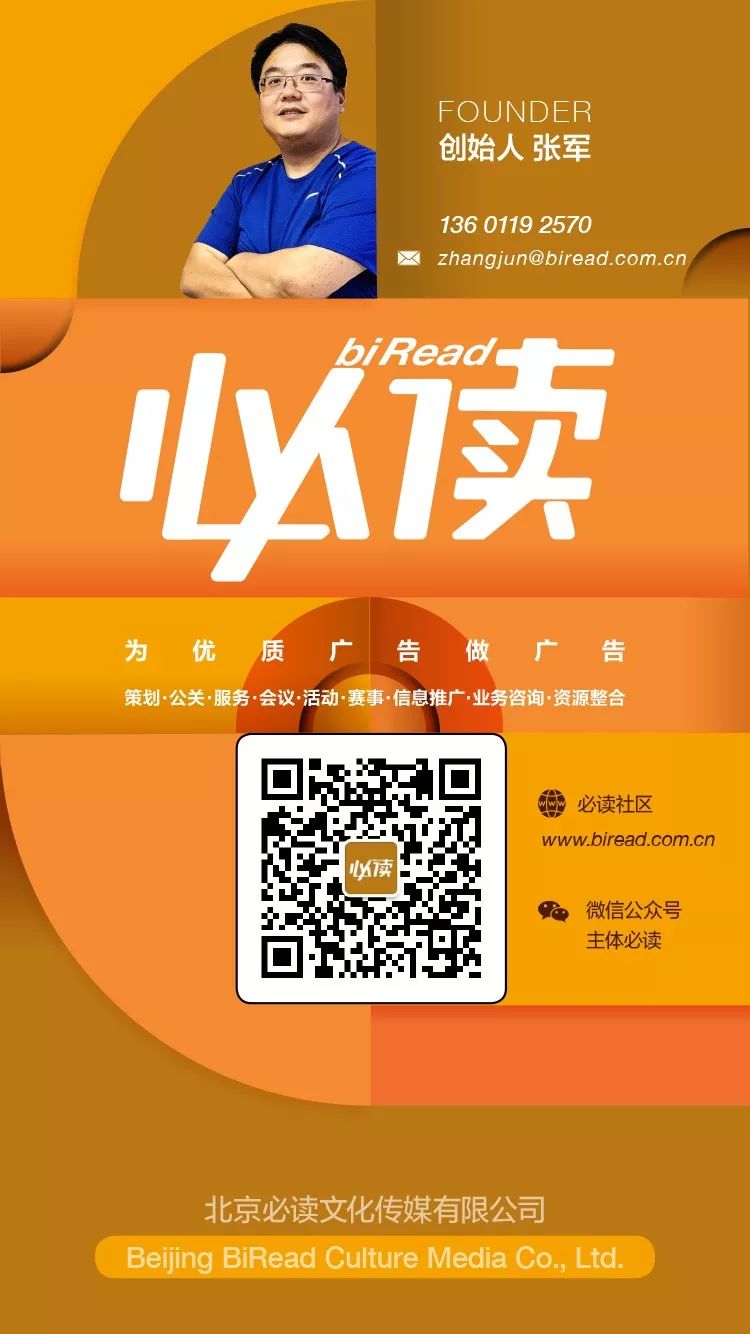 ---