All-media wind trend of the week's picks . . Netflix has no ad service or change, and YouTube has improved its "three-vibration out" penalty system
Come on, the all-media wind is back for a week of selection! Over the past week, major media and giants have called on platform policies and feature settings, Netflix and Amazon's "ad-free" service promises to change this year, YouTube has improved its penalty system, and The New York Times has introduced audio features such as voice briefings for Alexa.All Media (ID: quanmeipai) refined a week of media trends, express cutting-edge information.


YouTube improves the "three-vibration out" penalty system
YouTube recently announced major changes to its penalty system in response to past criticism that its content controls were opaque and unfair.
Originally, YouTube users could report videos that violated the rules based on community guidelines, such as content that contained pornography, violence, harmful, threatening or fake news. YouTube used to take the "triple-out" approach, in which accounts were terminated after being reported three times. There are penalties for each report, with a 90-day live freeze for the first time and a two-week video upload freeze for the second time.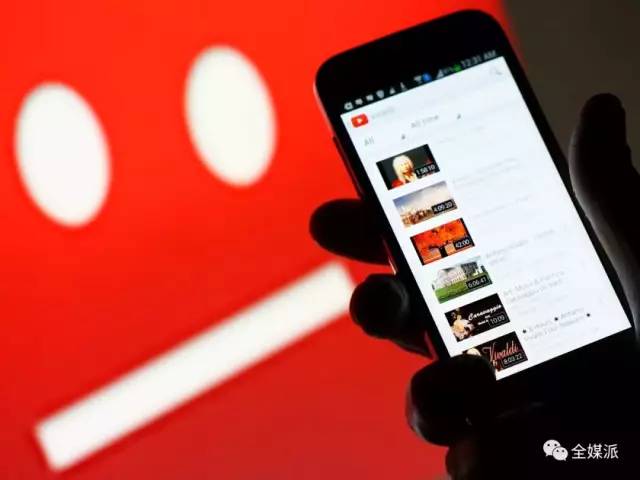 Content creators complain that the penalties do not match the reasons for being reported. When the new rules are introduced, videos will receive the same penalties when they are reported: users who are reported will be banned from all activities on YouTube, and the time they will be frozen will increase as the number of reports increases. The first penalty will result in the account being frozen for a week, the second penalty within 90 days will result in the account not being able to upload videos for two weeks, and the third penalty within 90 days will result in the account being blocked.
Penalties under the new rules are harsher, but the threshold is higher. YouTube has added a warning system that allows content creators to receive a warning after being first reported, with no penalties. "We want to give users more opportunities to understand our rules, so from February 25th all accounts will be warned to delete content after the first post, but will not be penalized." YouTube explained in the announcement.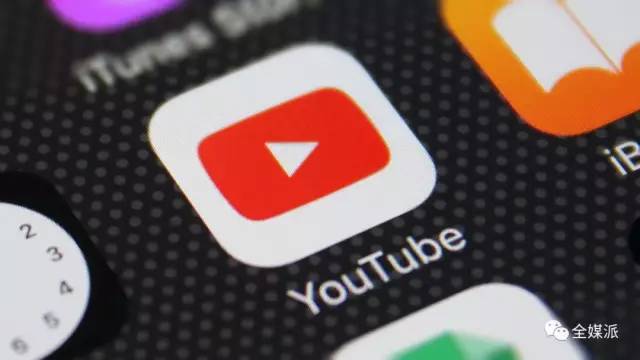 YouTube says it wants to make the penalty system more transparent.In the past, creators didn't even know why their videos were being punished, but now YouTube will clarify the reasons for the penalties, the consequences and the way they appeal, and users can protest if they think you're being unfairly punished.

Netflix and Amazon "no ads" promise or change
Streaming's member subscription service has been dominant in the market because it can watch as much as you want, regardless of advertising restrictions. But as competition grows, Netflix and Amazon's previous "no ads" promise could end this year.
More and more new free streaming services are emerging, such as Pluto with 6 million MAU and Xumo with 3.4 million MAU, and are growing at a faster rate. Hulu offers a cheaper, paid service that currently has 25 million subscribers. This means that users are likely to stop spending money on "advertising" and instead move directly to free services.
In addition, TV makers such as Samsung, LG and Vizio are adding advertised but free apps to their devices, rather than letting people buy separate set-top boxes and plug-ins for their TVs.Amazon recently said it would launch a free, ad-inclusive video service for its Fire TV streaming device, and Netflix shows no sign of acting.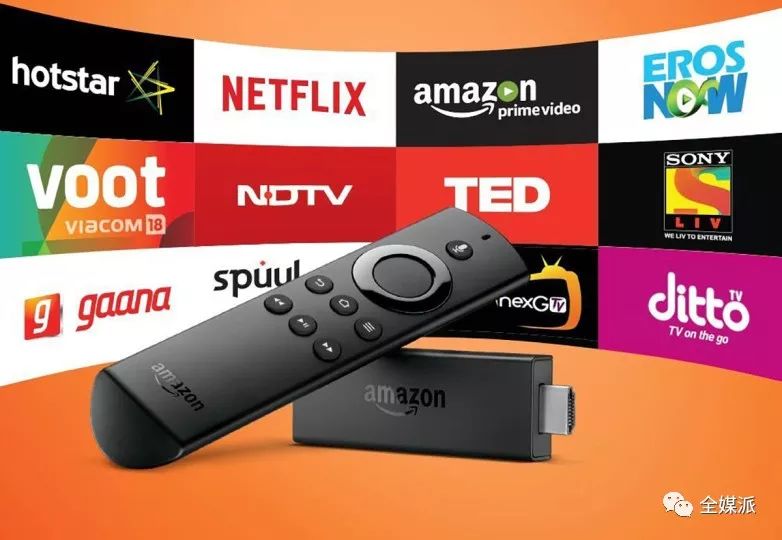 Netflix has reportedly been in debt of more than $20 billion since it removed all of its movies from its streaming service late last year in an effort to launch its own streaming service - including, of course, Netflix's production of a large number of shows and movies and plans to add another 50 percent of its original content. Today, Netflix's subscription price has risen from $10 to $13. At the end of the day, are users willing to pay for Netflix's original content and ad-free content, or would they rather watch ads and choose a lower-priced service provider?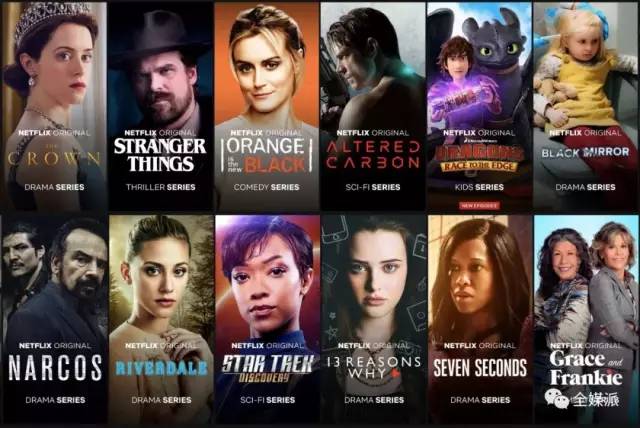 Netflix is known for its original shows
Whether or not an ad is placed, service providers must consider their brand identity and consumer response. In addition, they must take into account the cost of the advertising department, which is a significant cost for both companies and risks losing subscribers.

WhatsApp "double-punched" user privacy protection
This month, WhatsApp made some changes to its product features, focusing on protecting user privacy and security.
WhatsApp will improve group functionality, according to Wabetainfo.com. Previously, anyone could pull it into any WhatsApp group without the user's consent.After the revision, users will be able to decide for themselves whether they want to accept being added to a group.
Under the new Settings (Settings Account Privacy Menu), users will have three options:
Everyone: Accept group invitations from any user without my consent.

My Contacts: Only group invitations from friend users are accepted, and invitations from unfamiliar users require my consent first.

Nobody: Any user's group invitation requires my consent first.
For users who have selected the last two options, they will receive notifications from WhatsApp about joining the new group within 72 hours of the group invitation, and invitations from the same group will only be sent once to avoid duplicate malicious invitations.
Currently, the feature is still in the internal testing phase and the official launch time has not yet been determined.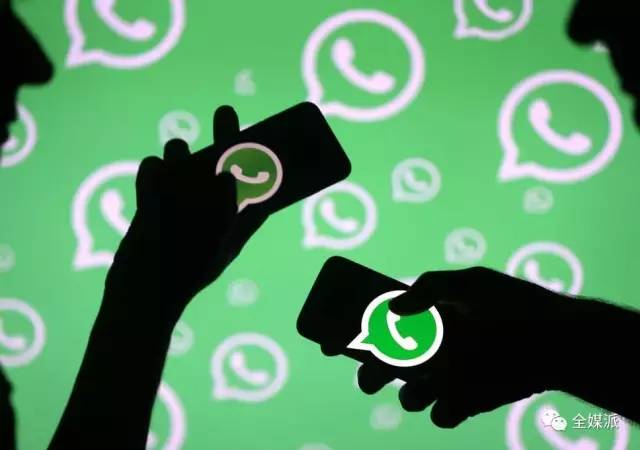 On the other hand, WhatsApp last week introduced a new privacy feature.Users can now choose to protect chat content with Face ID Face Recognition or Touch ID Fingerprint Recognition.
It is important to note that this feature is not intended to protect specific chat content within the app, only to provide users with "immediate" and "preset time" options in time, in order to enter whatsApp program within a specified period of time, you must pass the previously entered Face ID or Touch ID. For relatively early iPhone users, the same function can also be achieved by setting a digital password.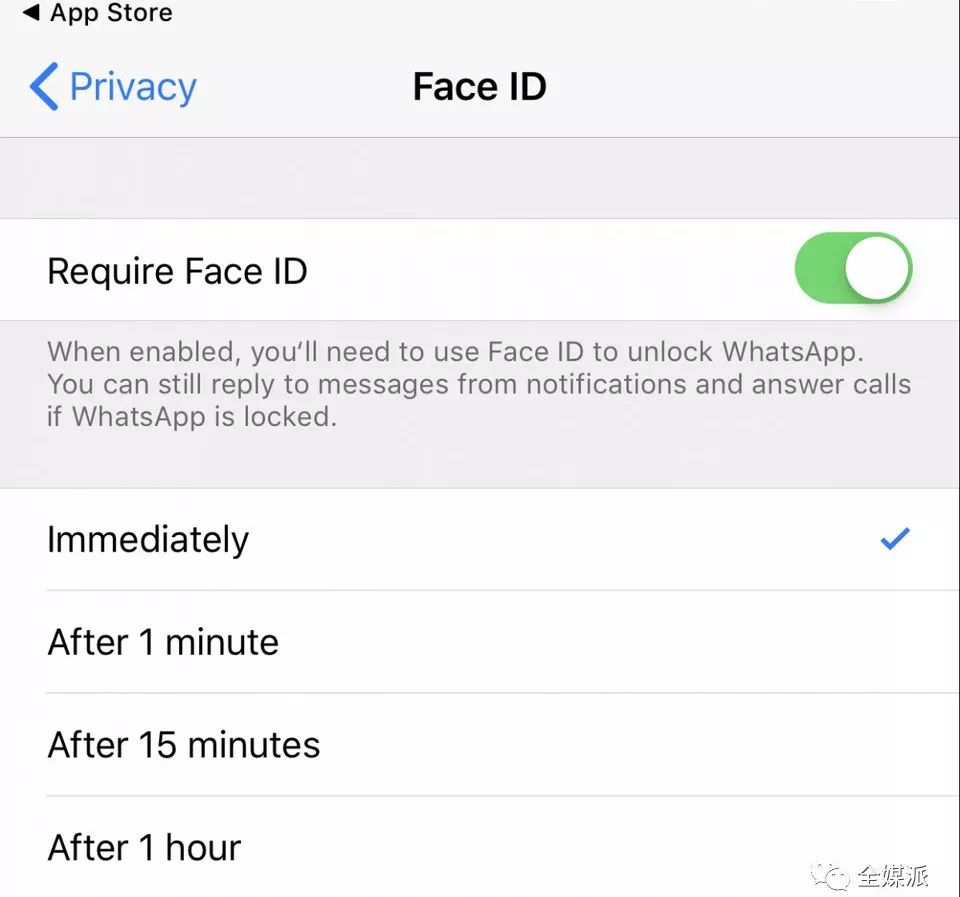 After the feature is activated, users can still reply to messages directly or answer in calls by pushing.

Snopes pulled out of a fact-checking partnership with Facebook
Snopes, a fact-checking site, recently announced that it was withdrawing from its partnership with Facebook. "After two years of effort, we have decided not to maintain a partnership with Facebook, and we are currently evaluating the cost of providing third-party fact-checking services," CEO David Mkkelson wrote in a statement. "
Green, vice president of operations, explains that because of conditions, fact-checkers have to manually enter each flagged fake news article into the platform's home page, which is too expensive for an organization with only 16 employees and no physical office.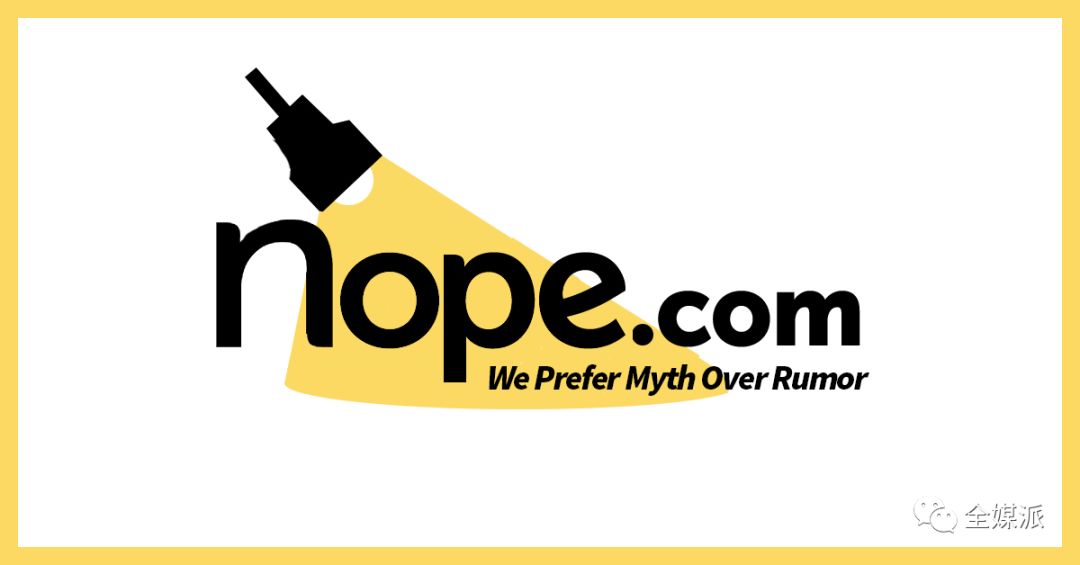 After the 2016 U.S. presidential election, Facebook announced it was working with the independent fact-checking organization to limit the spread of fake news. Since then, the partnership with Snopes has been a major part of Facebook's fraud efforts -- a project zuckerberg cited at congressional hearings to illustrate Facebook's efforts. Since his contract expired at the end of last year, Snopes has been trying to renegotiate it in the hope of making it easier to verify news.
Green wants Facebook to provide an API (application interface) for fact-checking and build more practical partnerships with the media. Doreen Marchionni, executive editor of Snopes, says employees make a lot of suggestions and complaints through internal channels, but Facebook doesn't seem to care about their claims.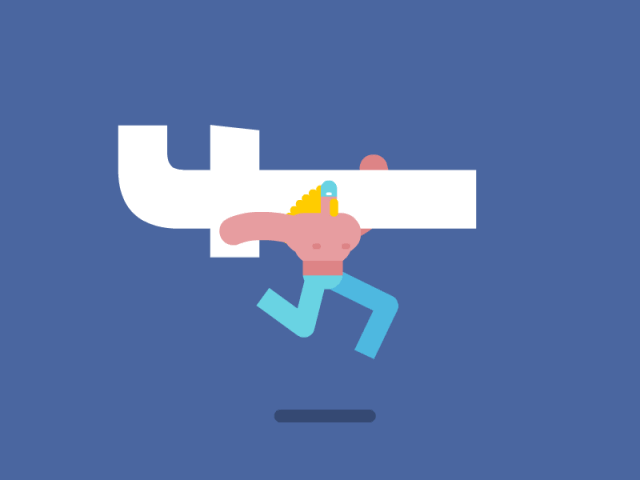 A Facebook spokesman said in an interview.Despite Snopes' withdrawal, Facebook will continue to work with fact-checking agencies around the world."We have partnerships with 34 fact-checking agencies worldwide, covering 16 languages, and plan to continue to expand this year." Snopes also said in a statement that it would continue to maintain open dialogue with Facebook about ways to combat fake news.

The New York Times has introduced audio features such as sound briefings for Alexa
The New York Times continues to work on smart speakers.The New York Times announces a range of new audio products designed for Alexa, including the daily newsletter "Working Day Lightning Newsletter"(Hosted by Michael Barbaro, host of the popular podcast program "Daily News")and weekly news guesses(Daily News producer production).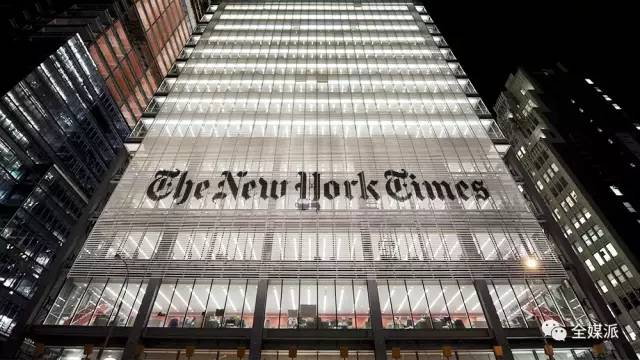 Although smart voice devices are rapidly becoming popular, their news listening is not satisfactory.According to a Reuters News Institute survey, too long a message is the reason users complainOne. The New York Times's solution was to reduce the 25-minute "daily news" to a three-minute briefing.
Dan Sanchez, the audio platform editor for The New York Times, said that during the development of the product, the New York Times summarized three scenarios for audio news. The first is listening to podcasts when you're "comfortable lying down," and "Daily news is the best choice, but it doesn't apply to the second scenario," which is when the listener needs to finish something quickly or in a hurry.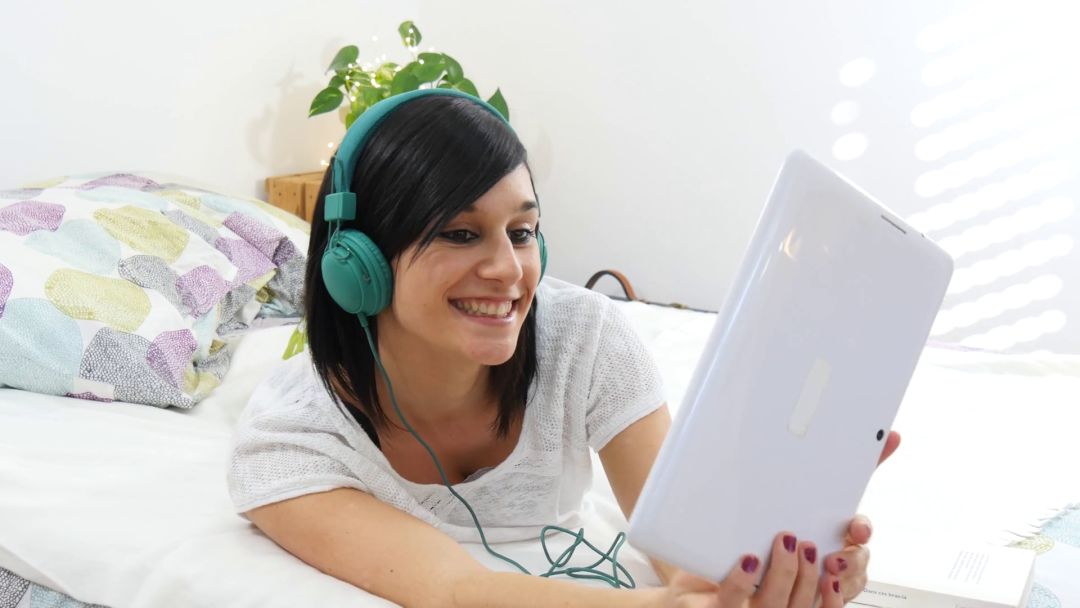 The "Working Day Lightning Newsletter" is specifically designed for this scenario. At the end of the "Daily News" program, host Michael always says, "That's all you need to know today." Let's start here, expand a little bit, and talk a little bit more. Such a short time is undoubtedly a challenge, but we are also trying to create a fascinating experience, not just a three-minute headline. Sanchez said.
The third scenario is that people are willing and ready to interact with the news broadcast by smart speakers. "Maybe they're bored on weekends, or they're looking for something to do with their kids and friends," Sanchez said. That's when interactive audio features like weekly news guessing come to the fore. However, we don't know enough about this scenario. "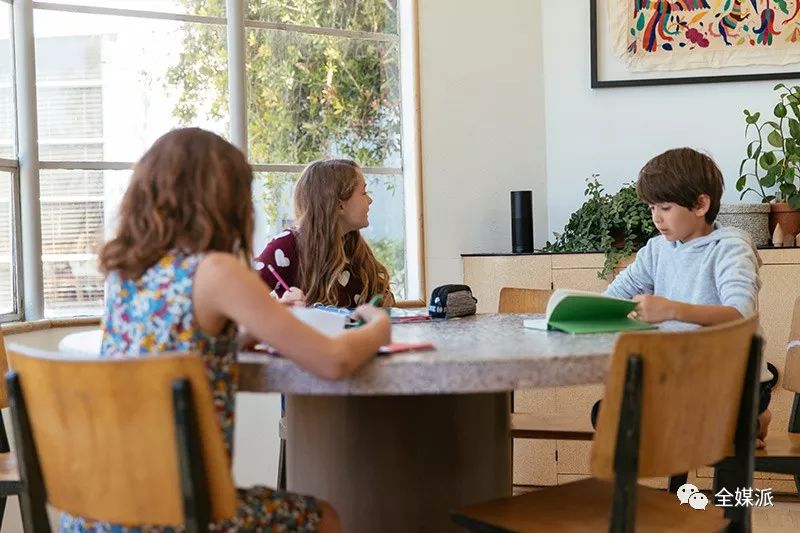 The two products are currently only available for Alexa and are expected to expand to Google Voice Assistant and Apple Siri in the future.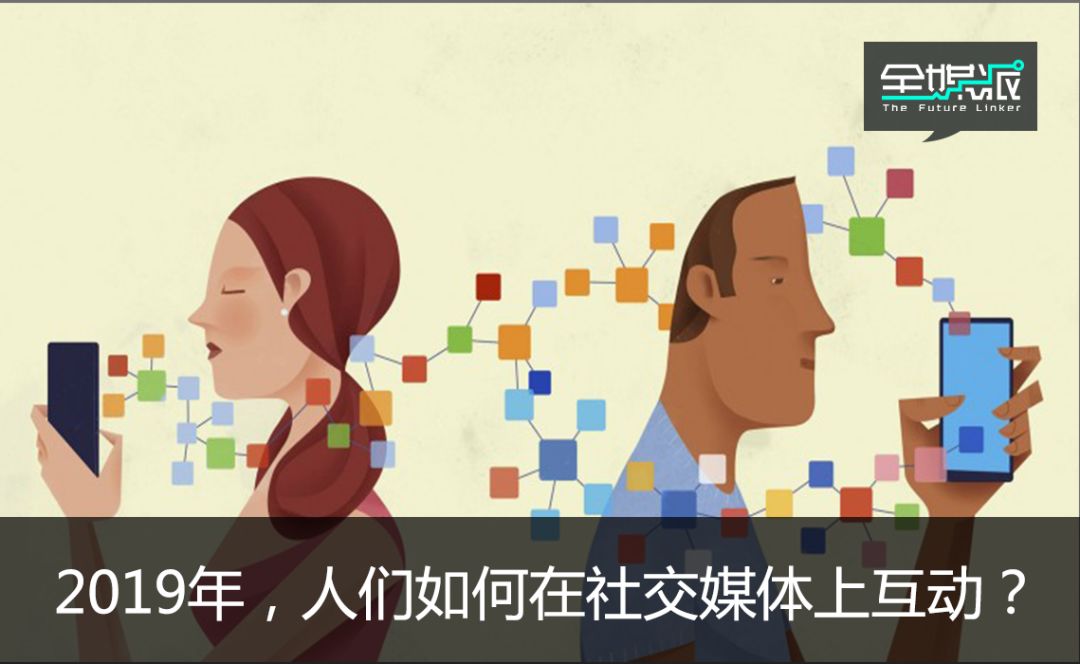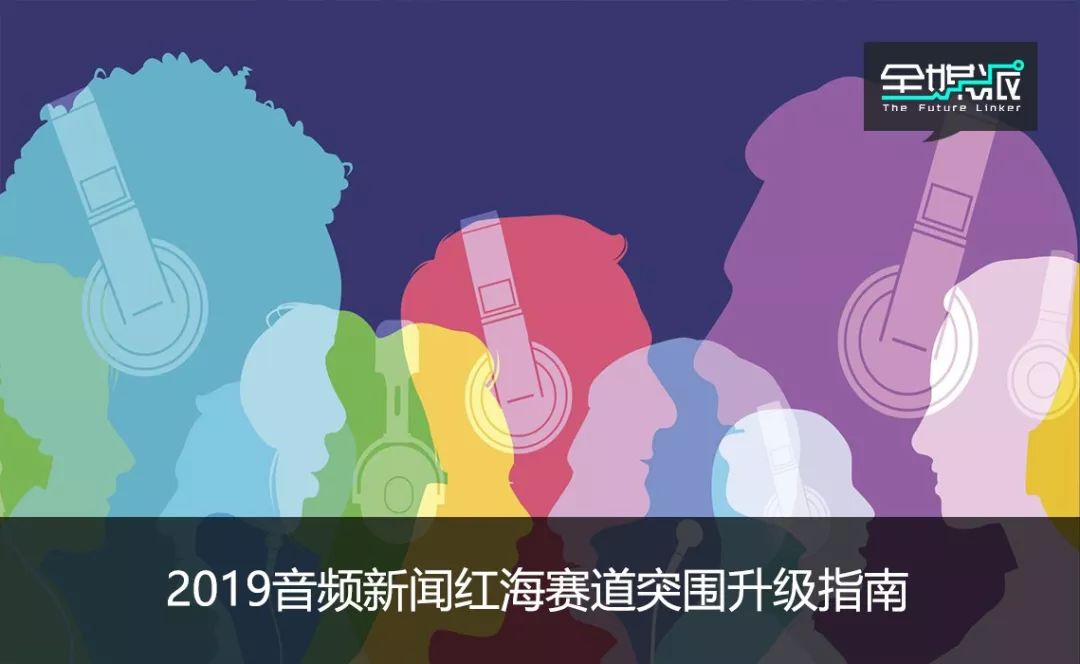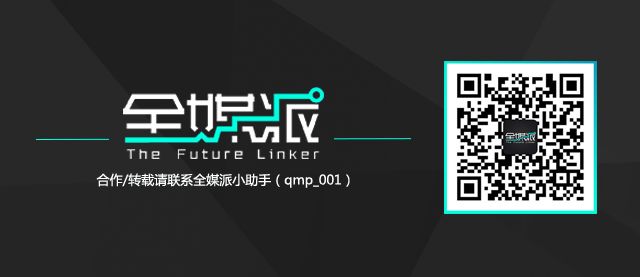 ---