After doing this flow of information ads for so long, do you understand the reading habits of your audience?

The heat of the information flow is self-evident, the brand owner aimed at the traffic dividend, flocking to. However, what we're going to talk to you about today is,Do you understand the reading habits of those streaming audiences?
We conducted an online questionnaire survey for 2000 plus netizens, summarizing their habits and preferences for reading information flow articles. Among them, the ratio of men to women is 9:11;34.7% after 90 and 28.1% after 80.
First of all, clear, the information flow article here, refers to the emergence of different media in the form of a list of article streams, there is pure text, there is a combination of pictures, video and other styles, in 360 navigation, 360 browsers, today's headlines, mobile baidu and other common, the following picture in the red box: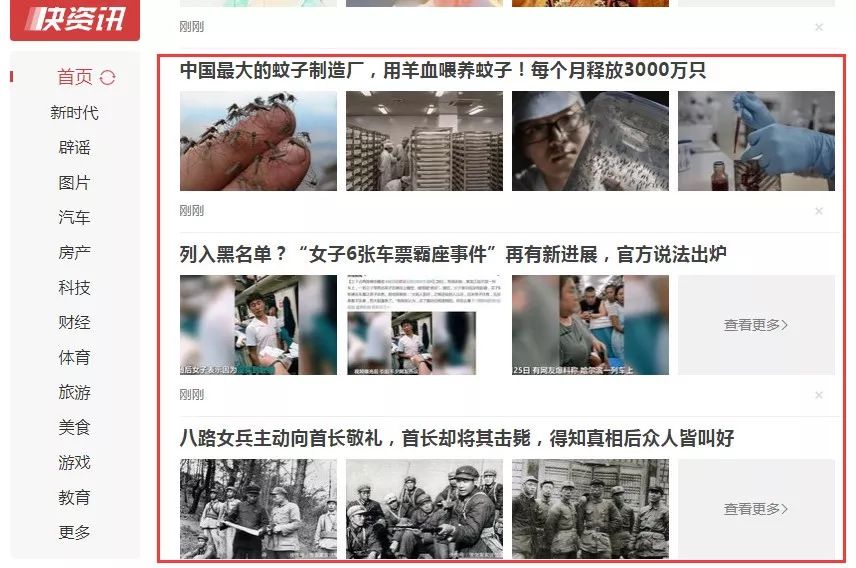 Browse the information flow
Has been a part of the daily life of netizens
88%Netizens have browsed the information flow article, of which nearly 60% of the netizens will browse the information flow every day when they are free, less than 20% of the netizens will browse the information flow article once a day,Netizens have formed the habit of browsing information flow articles.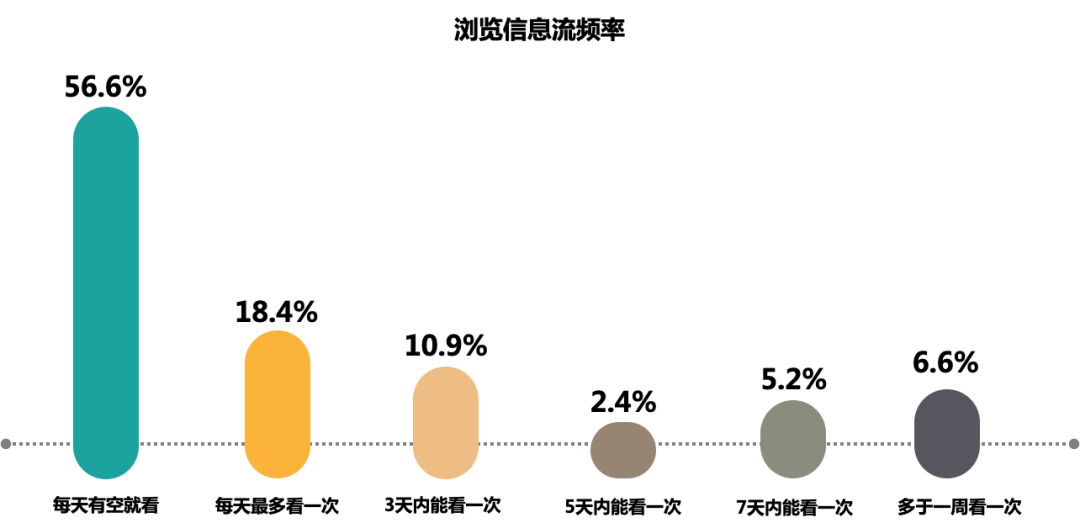 After work and before you go to bed
is the most enjoyable reading time
68% of netizens will choose to browse the information stream using mobile devices, the most accustomed to reading at 7-9 pm (26.8%), in addition to 22-24 points (22.6%), 12-13 points (15.5%), 6-9 points (18.4%) is also the main reading time period.There is not much difference between the four reading peaks.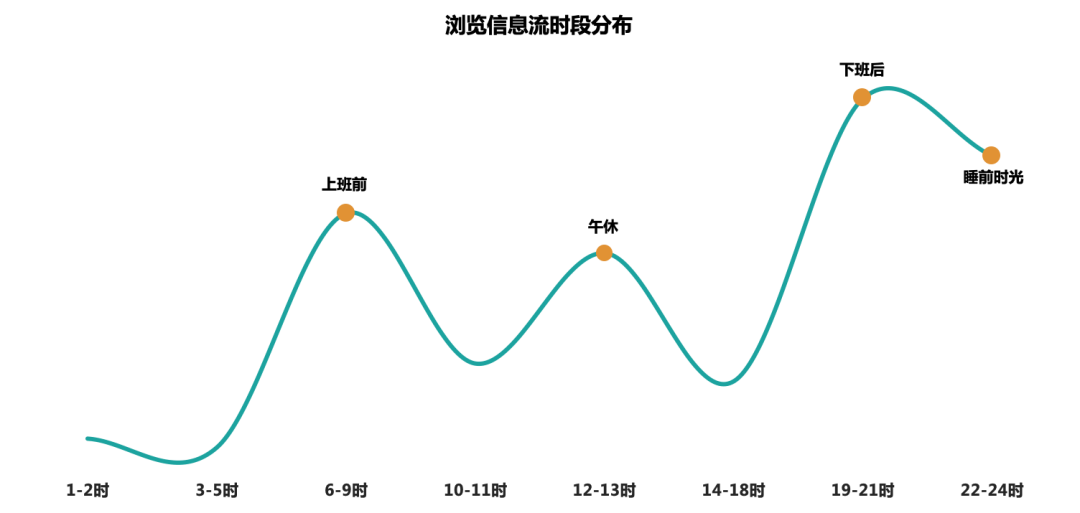 Like short flat
Netizens often hope when browsing the information flowWithin 3 minutesAfter reading (49% in 1 minute and 38% in 1-3 minutes), only 3% of netizens spent more than 5 minutes browsing an infoflow article.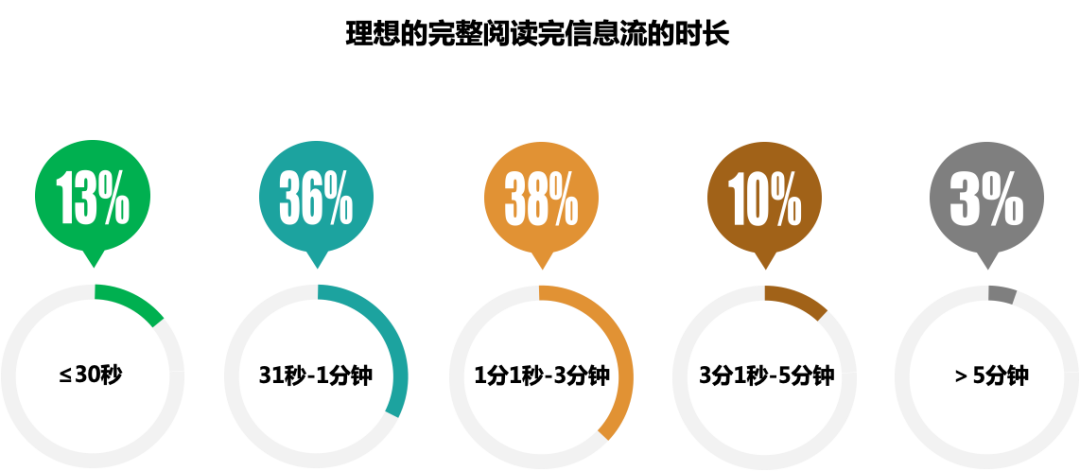 There is no clear purpose for directing
Browse the information flow toBrowse and time at randommainly, and the type of subject matter does not want to be more than limited.In addition, netizens agree (very much in favor of 17.1%, in favor of 35.7%) according to their own browsing content to make relevant article recommendations, and the main reason for not agreeing is that the recommended time lag - the recommended article content is no longer interested but still recommended.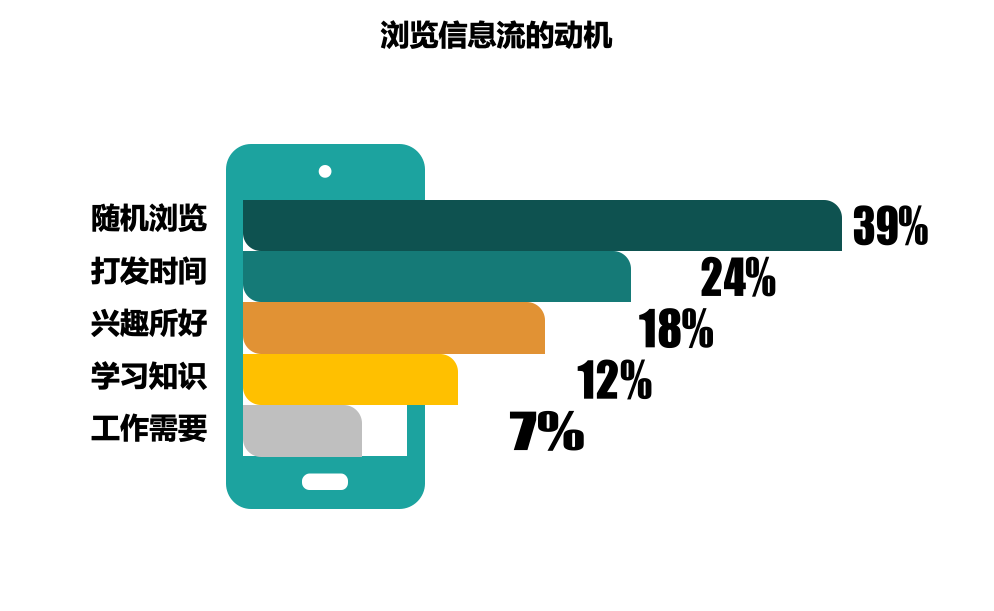 Say NO to the title party

I care most about the truth and accuracy of the content
The content of an article is accurate and professional, and an attractive title will increase the user's likeness.And the content is accurate and professional according to the importance of the choice of netizens can be divided into orderKnowledge accuracy 23.0%, analysis major 21.6%, content truth 17.6%, theme clear 13.5%, 6.8% more time-effective and so on.
But then the good title, once appearedThe inscription doesn't matchThe situation will greatly reduce the user's good feelings (32% of netizens can not accept this situation), in addition to the content of the article pieced together (19%) and the picture does not match (16%) will also reduce the user's good feeling.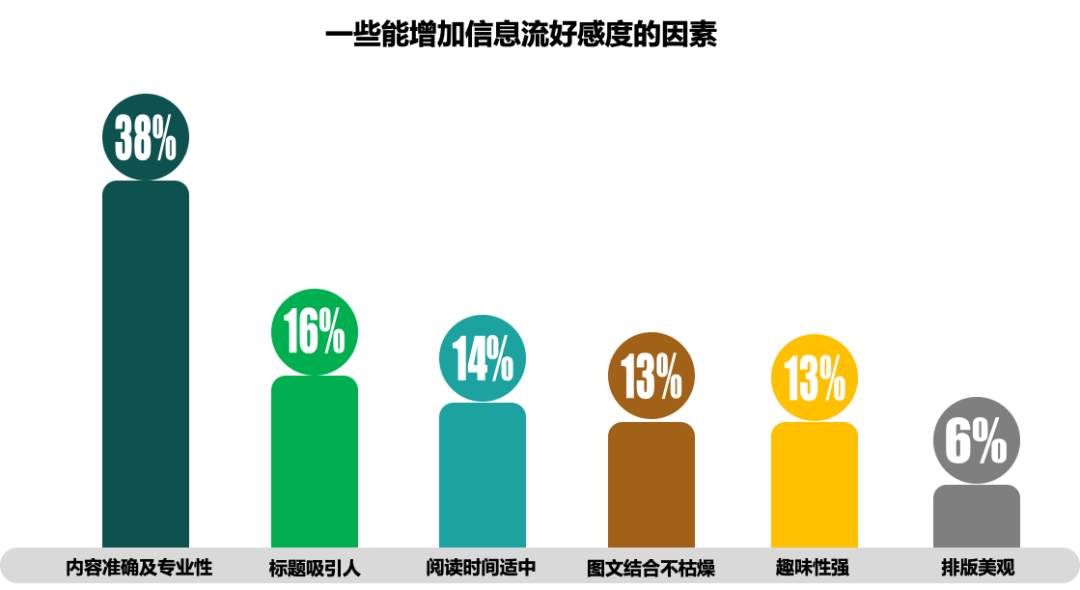 Videos and text are the most popular
In the process of reading infoflow articles, netizens prefer the form of video plus text (33%) - that is, when an infoflow article is opened, its content is composed of video and text.This is followed by a combination of motion picture and text (28%).
For the length of time of video streaming, netizens tend to prefer 16-30 seconds (32.1%), followed by 11-15 seconds (29%), followed by less than 10 seconds (15.1%), with a short, fast preference for video.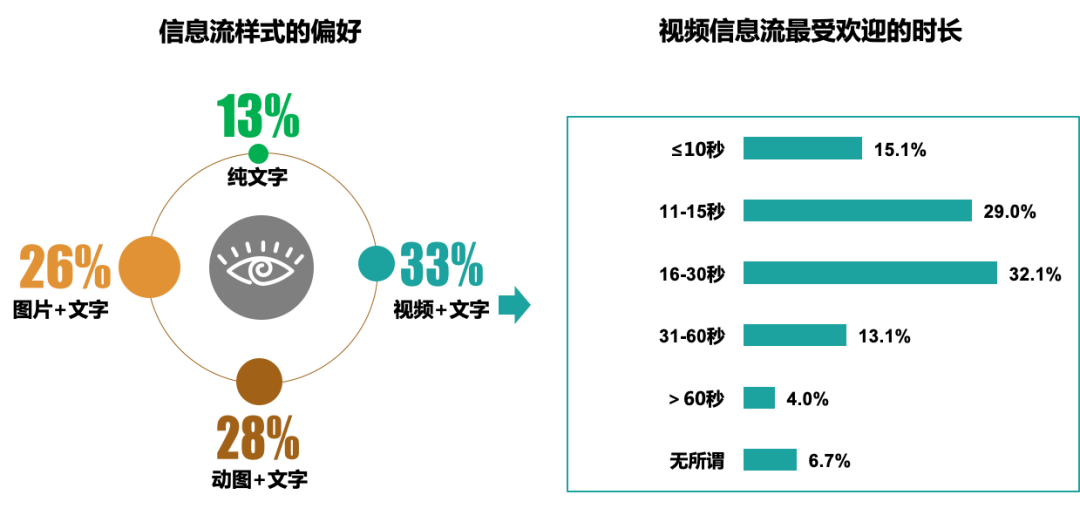 Ads are not excluded
Tend to immersive reading environment
58%Netizens in the process of reading information flow articles clicked ads, this click on advertising behavior in many cases in the immersive reading information flow article process, this part of the netizens said that if you read one or two think good articles, there will be an immersive reading atmosphere, improve the stickiness of information flow articles, and then when you encounter some information flow ads will be subconscious point open.
Although most netizens do not exclude information flow ads, but there are certain requirements for frequency.Netizens want one ad for every ten streams (35%), followed by one for every five (28%).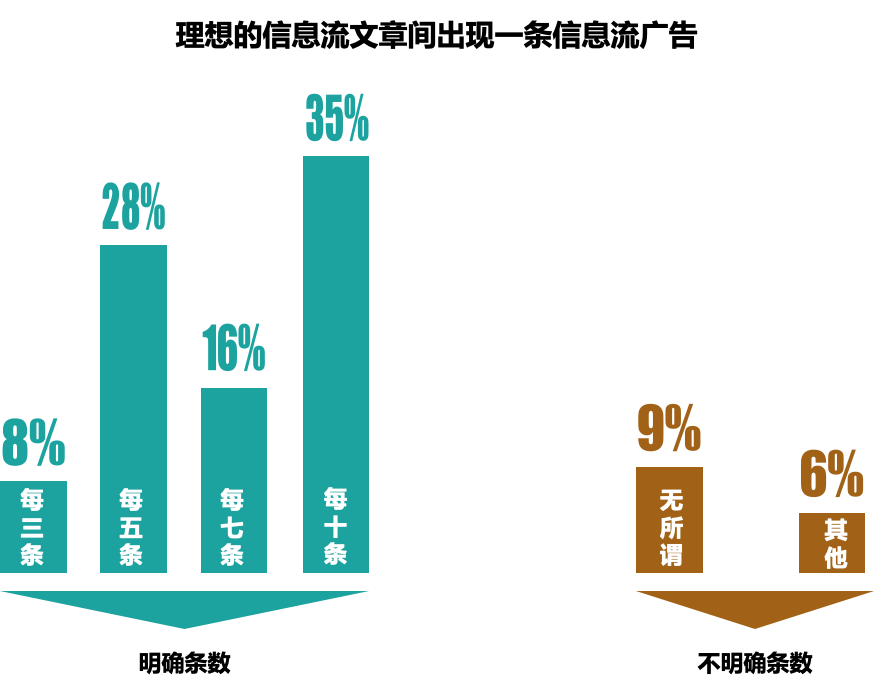 Click "Read the original text" for more reports.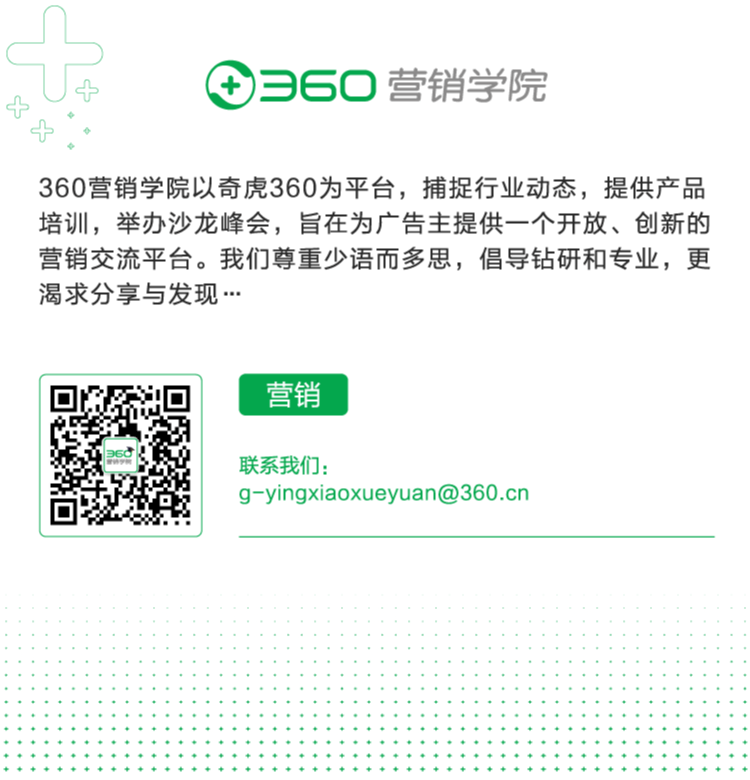 ---