6 tips and 3 points of attention to help you create Facebook's top-of-the-page ad essays!
As a cross-border e-commerce seller, advertising is especially important for both Facebook ads and Google keyword ads! But writing a text seems simple, but it's a technical job.
There may be a lot of people will copy and paste competitors' advertising copy, but the most understanding of the product is still your own, so according to their own circumstances to write advertising copy, in order to better attract users' attention.
So how do you write an ad that's eye-watering and effectively translated? Let's take a look at the following 6 simple ways to write a book to convince potential customers to buy your product!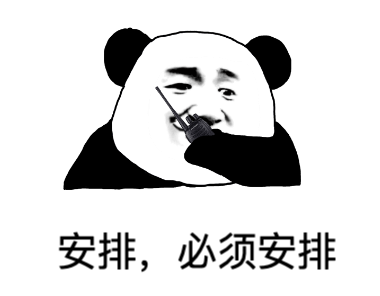 1, the use of guiding vocabulary, improve advertising conversion.
Call-to-action text (CTA) is one of the most important elements in advertising. Whether it's trying to increase brand awareness, gain industry leadership, or sell products, advertising documents should have clear guiding language. Without it, Facebook users see your ads when they don't know where to click or what to do.
The image below shows Society6 selling an ad for an iPhone case that, in addition to displaying its products, has a button to guide users.Buy Nowto encourage users to visit the Social6 website, shop and eventually generate transactions.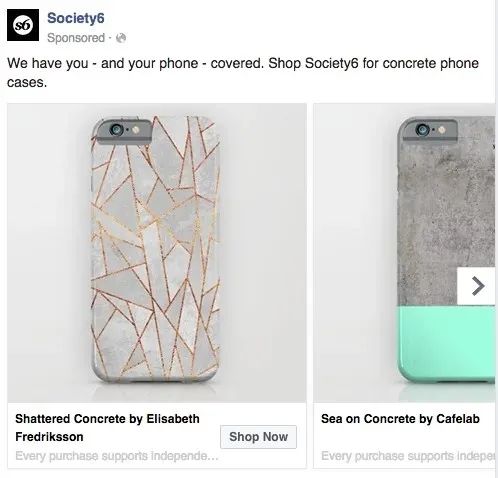 2, concise, straight-cut theme.
Tratt's positioning theory emphasizes that the human mind can only hold 5 to 7 units of information, and is disgusted with confusion and instinctively rejects new information.
So you have to present the brand, the core selling points of the campaign, and the key information that is simple, direct, fast, and effective to inform visitors:
Who I am, what value I can offer, and what differences I have with other products.
To use the shortest picture composition, the most straightforward words, quickly open the communication situation with consumers, complete the most direct and effective information transmission.
In the following ad, TaskRabbit shares its value with a paper: "Getting everyed done iseasier than you think," "Hire a Tasker instead," "We've got shores covered." Just three sentences fully explain the value of service.
3, the use of question sentence style, causing association.
Most of the paper is in the title, it's all over, and the user doesn't have the motivation to go in and keep looking.
And you should lead to the user's question, let the user after reading your title to continue to be curious, they will be eager to open a probe.
But when you ask questions, it's best to make sure your audience already knows about them or agrees. Because it's hard for users to be curious about things they don't know or are interested in.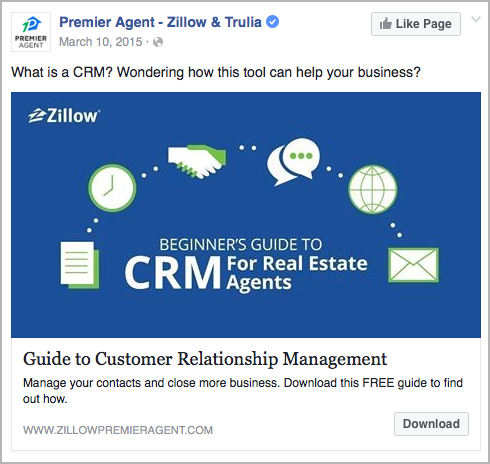 4, avoid using a large number of modified adjectives.
When writing a text, it is inevitable to use a few adjectives to modify the statement, so that the content does not read boring.
But in writing the advertising text, the existence of a large number of adjectives will make the advertising text look fancy, nihilistic, difficult to obtain the trust of users.
5, use more verbs.
Use verbs to get people moving with your ads, but avoid verbs such as is/are and has/have. Verbs produce more stimulation than other words and are more likely to cause real action.
"Download a Free Audiobook",DownloadAnd so on can be reminiscent of the action of the vocabulary, is conducive to guide users to the real click download.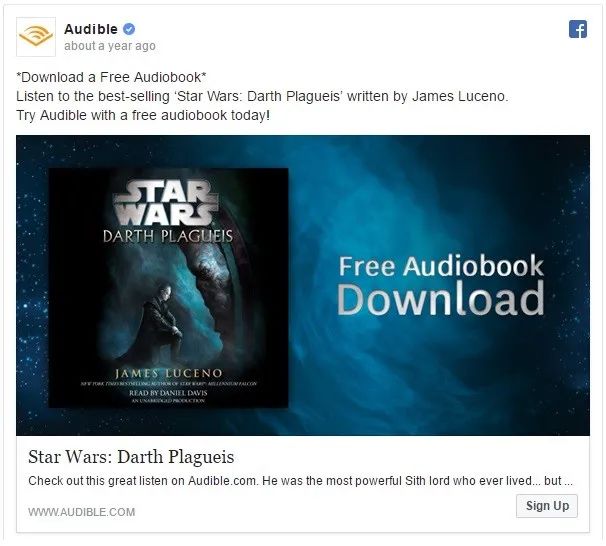 6, good use of sensory words.
Sensory words can mobilize a person's instinctive desire to increase sales. Here's an example of chocolate maker Green and Black.
"The crispy taffy is paired with silky dark chocolate, sweet and delicious, esoteric, and you'll love it at a glance."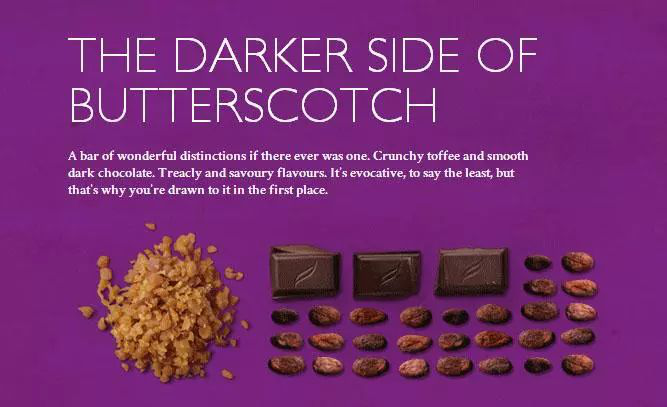 Sensory adjectives are not just tasteful, they also include sound and touch: crunchy and silky, and the effective use of these sensory adjectives enriches and deepens the user's brand memory of the product.
E-commerce documents need to close the user's requirements, seize the user's attention.
Users in browsing e-commerce information, pay more attention to the quality of goods, reputation, price, comments and other information, so in writing a text, should meet the needs of netizens in search of such information, add "discount", "price", "quality" words, so as to enhance the promotion effect.
Avoid.The description is too exaggerated and the text is flashy.
Don't exaggerate, empty, not specific, such as "best efficacy", "best tested", "speed of efficacy" and other words, not only do not meet the requirements of community advertising, and too extreme description, will reduce the credibility and quality of the product or service, resulting in lower click-through rate, conversion effect will also be affected.
Avoid obscure textuals and lack spoken descriptions.
Information such as "literary", "unable to understand" and "illogical/ remote" will reduce the click-through rate and promote the effect is poor. Search is intended to solve the needs, enterprises should provide users with a more intuitive and clear way to solve the problem, so that the text at a glance, in order to attract users to click.
The source of the content in this article is . The papaya d'azur d'ath.
Starmapnet is the official marketing partner of Facebook, Google, Instagram and Pinterest, providing you with a cross-border traffic integration service that is effective.
Our services include:
Overseas Market Insights: Overseas User Behavior Research, Overseas Competition Analysis.
High-quality channel communication: media procurement programs, advertising optimization, account management.
Social content marketing: social marketing, overseas PR services, overseas red people.
Localized operation support: docking local network alliance channels, ground promotion resource coordination.
Technical service support: channel official API docking, station building assistance services.
If you are interested in the above business, welcome to inquire!Reply to "Business Advice" within the public number to get contact information!
- Sweep the code to see more wonderful -
Dots"In.Look, as soon as possible rich and enemy country!
---