Google Advertising Alliance: Google Adsense applications are always rejected? Look at this bag.
Server Bar (fuwuzuyong.cc) August 15 written:Google Adsense sent me a message in the background today: "There's an ad crawler error that could lead to lower revenue." "When I opened this prompt, I found that because the Google Adsense crawler couldn't ask about the server hosting our site, so I also tried to visit our website in an off-grid environment, and it was really not accessible, the site was inocable, the Google Advertising Alliance couldn't understand our site very well, couldn't target their ads, and many new sites applied for Google Adsense was always rejected for this reason. There are many reasons why the website is ind accessible, so let's solve this problem together today.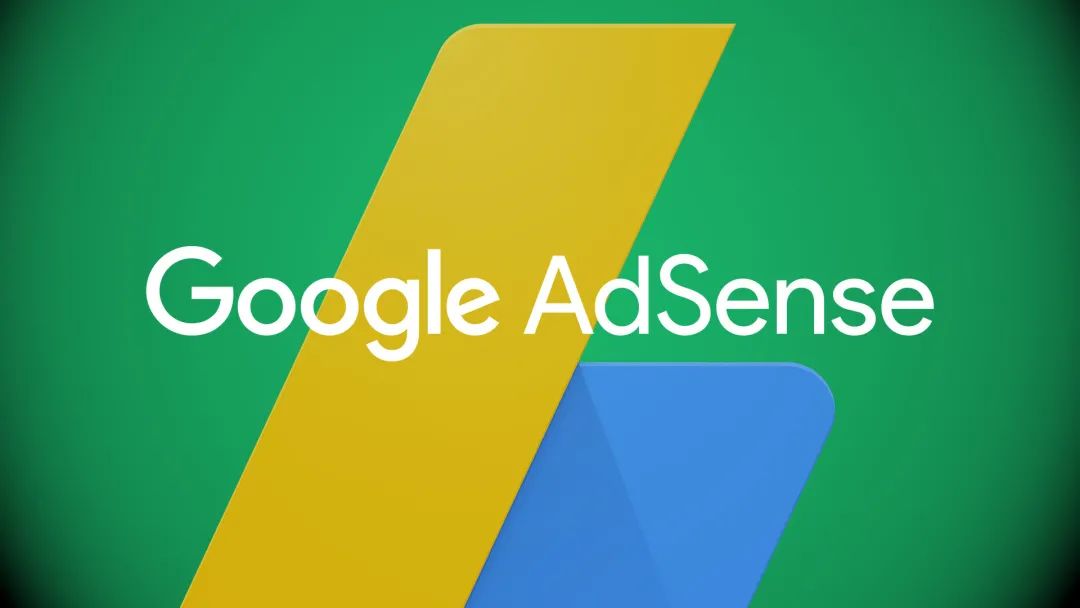 1, domain name resolution problems caused by the site outside the network can not be accessed.
Most of the time when we parse the domain name, here we take Alibaba Cloud as an example, we are adding two default A records to the server IP, of course, there is no problem in doing so, the domestic website has these two default resolution lines is sufficient, but here we ignore a problem, that is, the site is not only provided to domestic users to access, if only add two default A record parsing, then when visiting our website abroad, it will be slow to visit, There's even a situation that doesn't open.

At this time we need to do is to do two more analysis to the server IP of the overseas line A record analysis, when our server if there is no special settings, the site can be accessed abroad, the site can be accessed, then the Google Advertising Alliance when applying for Google Adsense can basically pass.
2, the server set up to prohibit overseas users to access.
After excluding the domain name problem, if the website is still inability to access abroad, then the problem should be in our server settings above, the server to prohibit foreign users from accessing is actually a security setting, but this is a problem for Google Advertising Alliance when applying for Google Adsense, the server bar is also because of this setting, only led to Google Adsense background prompt message: "There is an ad crawler error, which may lead to a decrease in revenue." "。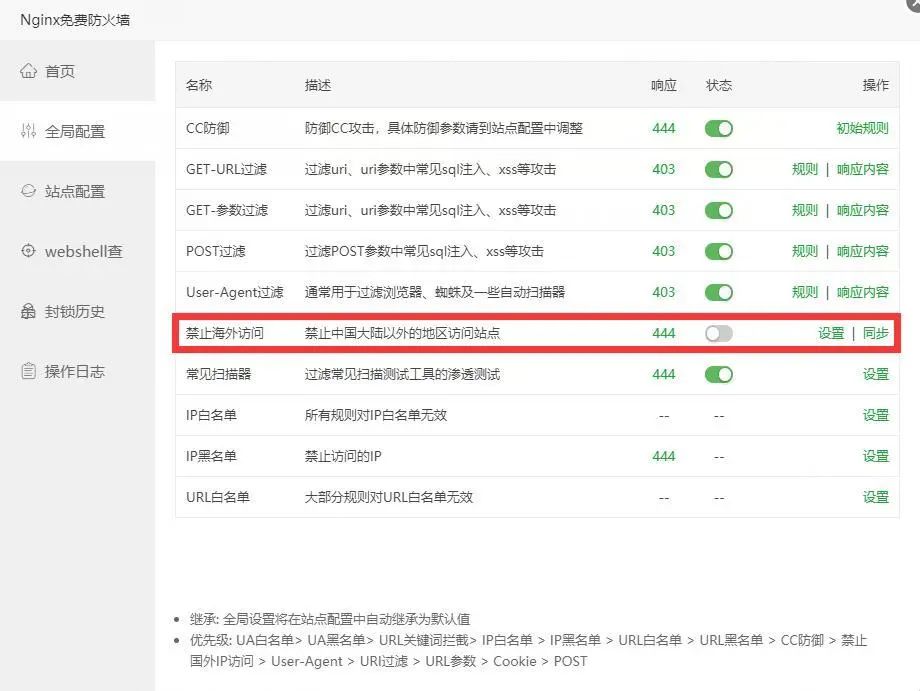 Now that I know why the server bar received a prompt from Google Advertising Alliance Google Adsense, then let's deal with this problem, our server bar is using BT pagoda, we installed a Nginx free firewall in BT pagoda, and opened the setting to prohibit overseas access, so it caused the problem of not being able to access the website abroad, directly shut him down, the reason for this problem, because recently made a website move, Negligence...
After turning off this setting that prohibits overseas visits, the website in the overseas environment through the test, can be normal access, so if everyone's server made a setting to prohibit overseas access, you would like to apply for Google Advertising Alliance, then it is recommended that you have better close this setting, so that your Google Adsense can be very smooth application passed.
Write to the end.
If you encounter a website application Google Adsense is always rejected, you may wish to do as above settings, of course, the article also said that the cause of Google Adsense applications are rejected, the above two are only one of the most common problems, after all, Google Adsense Google Adsense belongs to foreign countries, they review your site is the need to open your site, How does he review a website if it can't even be opened? In addition to recommend to you a previously written article about the failure of google Adsense application, you can also learn by the way, and finally wish you all a smooth opening of the Google Alliance to earn dollars ...
Google AdSense application failed? Don't worry! I'll teach you how to launch the Google Alliance.
---