4 tips to boost your Facebook ad conversion rate by 90%

How do you design your images if you want Facebook ads to work better?
Don't know which image's ad is working well? Test it before you put it on!
Set the appropriate picture size
Typically, most Facebook ads have a single image upload size of 1200x628 pixels, or a size ratio of 1:1.91. If your picture size is not scaled correctly, some content will be cut off.
Event and Like ads measure 1200x444 pixels.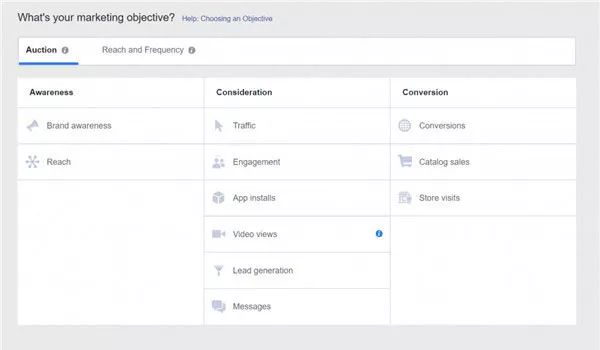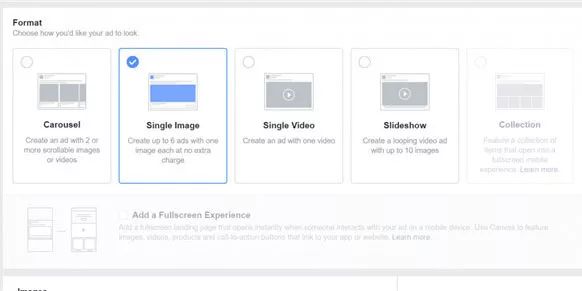 When you've selected an image, make sure you're using a different text area in your ad.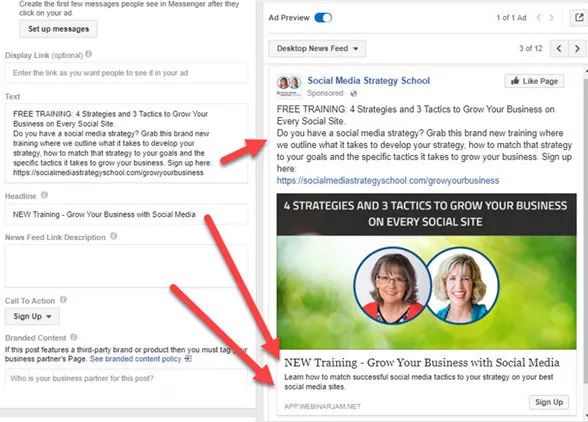 For Carousel Ads and Instagram ads, use a square 1080x1080 pixel image.
Carnation ads and Collection Ads are more advanced and can use images of different sizes;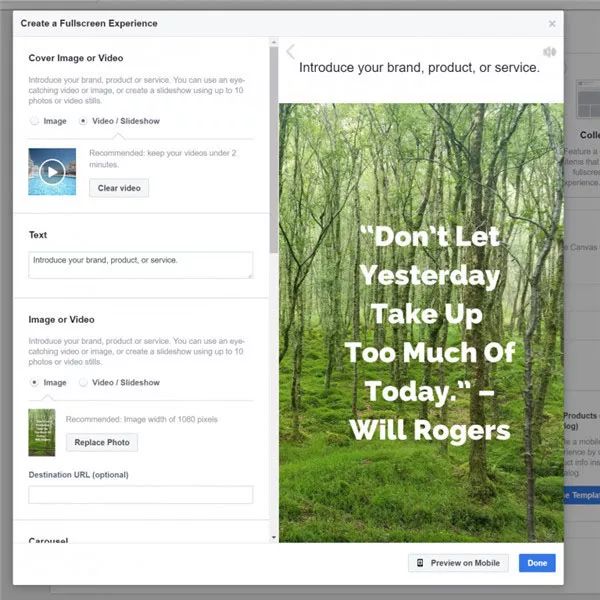 Canva, a picture-processing tool, is great for creating images for Facebook ads, but there are other great tools, such as PicMonkey and RelayThat.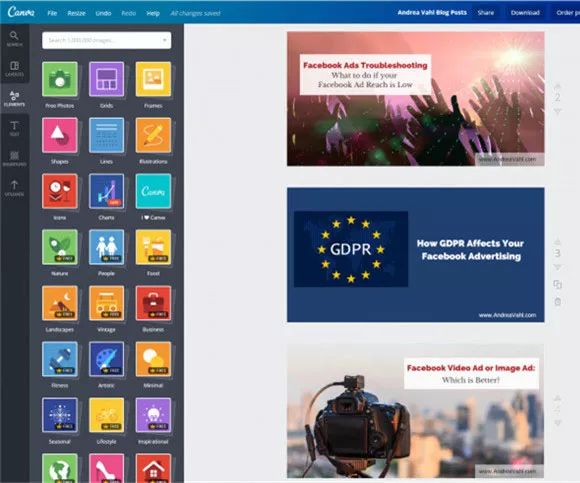 Don't have too much text
Even if the rule that "ad image text must not account for more than 20% of the total picture area" has been removed, Facebook will still stop ads that have too much text.
With too much text, sellers receive warnings that ads can't run;
If you can, it's a good idea to start with a picture with less text.
Use Facebook Text Overlay tool to see how your ad images look before they run.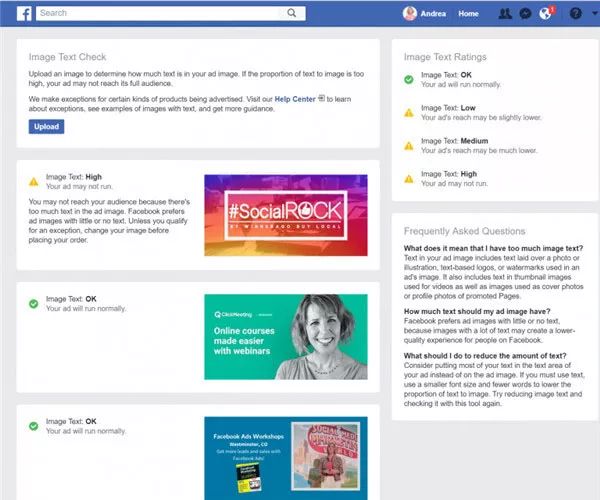 Text in images, products, and logos should not be "counted" in the text standard, but you can appeal if your ad is not recognized regardless of how it is adjusted.
If your ad has text, make sure the font is clear, and if it's running on both the computer and mobile, make sure the font is visible to readers at both ends.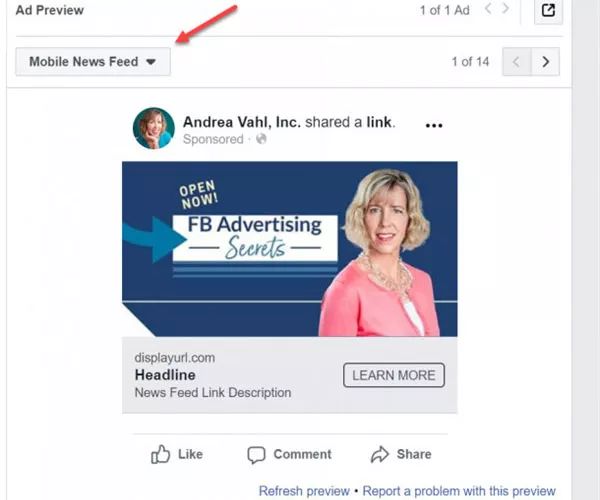 Or you can use pictures that don't have text and catch the eye of your customers.
Use eye-catching pictures

Whether or not the ad has text, the basic picture you choose is the key.
Generally speaking, pictures with characters work better than pictures with physical objects, but this is not always true.
Also, avoid cliche gallery photos.
Compared to pushes from friends and family, it's really hard for your ads to get people's attention.
Think about what's interesting or unusual to get people's attention and click to see your ad.
The goal of Facebook ads is to give users the desire to read them.
Here are some great photo footage sites:
Pixabay
Pexels
Depositphotos (not free)
Test different pictures
Splitting your Facebook ads is the key to really discovering which image works.
Which images are valid advertising images, sellers often guess wrong, which is why you must test at least two different images when running your ads.

In the example of the image above, the ad conversion cost of the image above is five times lower than the conversion cost of the image below, and their text is the same.
Good ad images are the key to the success of Facebook ads, and testing out images that are useful to you will help you.
(Source: Hugo.com)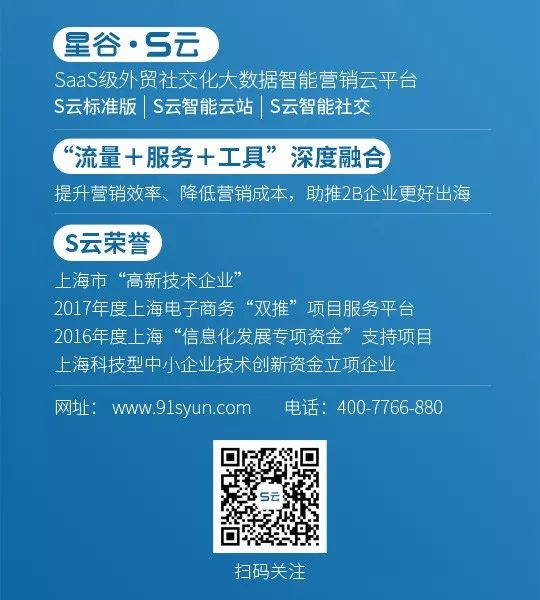 ---