YouTube: Make advertising art, why not?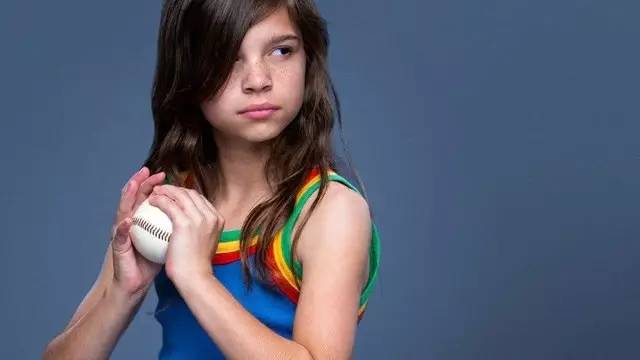 Last year, a video ad that gave Procter and Gamble a taste of the sweetness was eventually viewed more than 58 million times on YouTube.
"
The inevitable trend of future advertising: good advertising on heaven, bad advertising without box office.
"
Don't empty words, first look at the group data.
On July 10th UBS's team of analysts predicted that YouTube and Google Play would account for 15 per cent of Google's revenue this year (compared with 4 per cent in 2010) and 24 per cent by 2020, based on tracked advertising data.

Analysts said gross margins for both businesses would continue to expand as advertising expanded.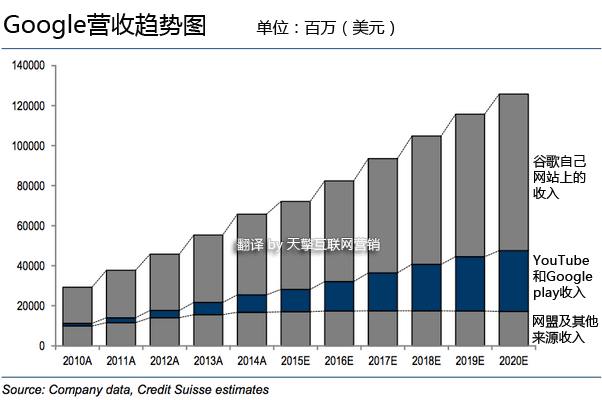 In addition, analysts expect YouTube's revenue to reach $6 billion in 2015.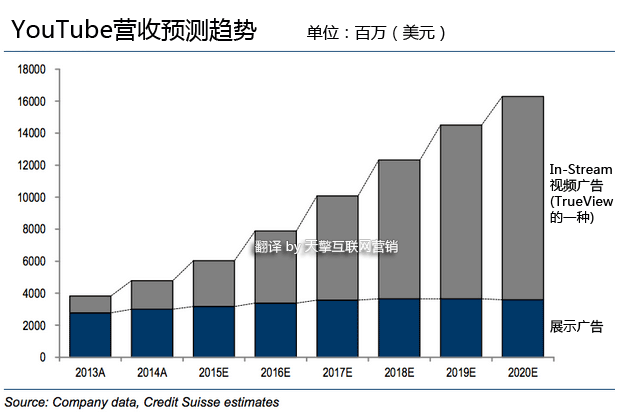 Analysts believe there will be a big increase in the number of TrueView ads that advertisers are starting to like.
Jon Moeller, CFO of Procter and Gamble, the nation's largest marketing advertiser, announced the company's marketing plans earlier this year: "We intend to shift more of our advertising spending to digital media, search engines, social networks, video sites and mobile, where consumers spend more time." "He argues that digital advertising pays more than television and print media.
According to Ad Age, none of the top 10 advertising companies in the U.S. get satisfactory returns from video ads. Among them, Procter and Gamble in particular as the first.
What makes Procter and Gamble feel sweet is its YouTube ad, Like A Girl, which is a collection of awards. The ad has now been viewed more than 58 million times since it was posted on YouTube, which has spontaneously created a far-reaching social media chain.
Procter and Gamble's advertising, is has reached the realm of art advertising, so that users take the initiative to click, actively spread, and in the mind firmly remember this advertisement, and ultimately promote the establishment of brand image.

As the world's most visited video site, but also the fastest spread, the highest conversion rate of the global video marketing platform, YouTube is definitely a good foreign trade. It can be said that cross-border e-commerce ads on YouTube, can greatly affect shopping decisions, effectively enhance the visibility and sales of enterprises.

Now YouTube's just-red video format, TrueView, is one such ad for "art advertising." This ad only plays automatically for the first 5 seconds, and if the user is not interested, they can click Skip after 5 seconds.Advertisers are only required to pay YouTube if they watch the ad for more than 30 seconds or see the full ad.
That's when your ads start to need viewers to support them with "box office" -- the only difference is that even if you don't generate "box office," you still have 5-29 seconds of free ad time.
Good "box office" advertising can not only better shape brand reputation, direct click on the link to generate access and orders will be greatly increased!
The farmer's mountain spring ad, which was a fire in China, was the pain point of imitating TrueView, allowing users to choose whether to skip the ad or not, which won numerous word-of-mouth and gaes. In addition, the content of the advertisement itself also tends to be more refined, artistic, human culture, so that this advertisement of Farmer's Mountain Springs once became a hot topic of discussion on Weibo WeChat.
This is the future, good advertising on heaven, bad advertising no box office, do you not want your ads to be used as an art, by the user's initiative to spread? Think about it.
P.S. YouTube ads don't need to open a new account, and users who have placed Google AdWords ads in Skydring can run YouTube ads directly from their original account.
For a more detailed introduction to TrueView ads, welcome to read it."Why is YouTube TrueView the best card for cross-border e-commerce?" 》Remember to share Mark yo.
As Google Greater China's only best core partner last year, Tianxing is ready to provide you with the best and best quality advertising services! (Contact: 4006208365)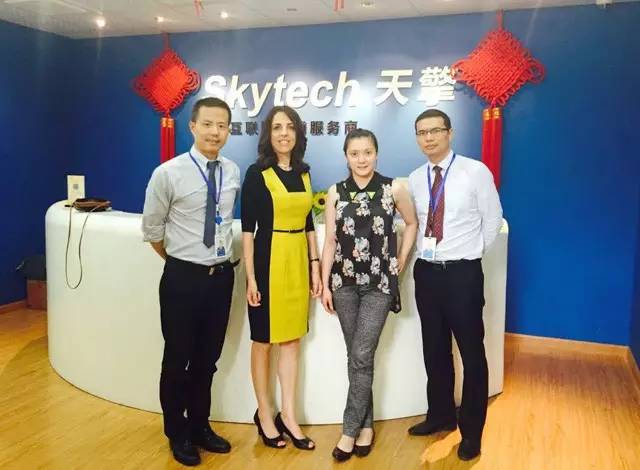 Francine, General Manager of Marketing, Google Channel Sales, conducts business communications at Sky.
Shanghai Tianxing focuses on Internet marketing services, talking with data and effects,is the only certified advertising agency that has been recognized by both social and search giants.International search engines (Google Google, Microsoft Bing/Yahoo, Yandex),Domestic search engines (Sogou, Baidu),International social media (Sina Weibo, Tencent Guangtong,Facebook),and mobile advertising networks (AdMob, InMobi)and other certified partner qualifications of professional Internet marketing service providers.
No addiction, no more meetings?
Go back to the menu bar to tease the menu and see more dry goods.

See you in the next article!
---
Shanghai Tianxing, a professional Internet marketing service provider.

Microseals:tq365-cn

Toll-free:400-620-8365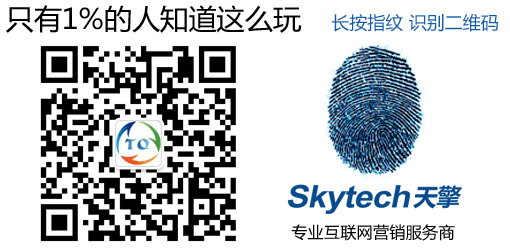 ---