New ads for Google Photos also turn on the iPhone model.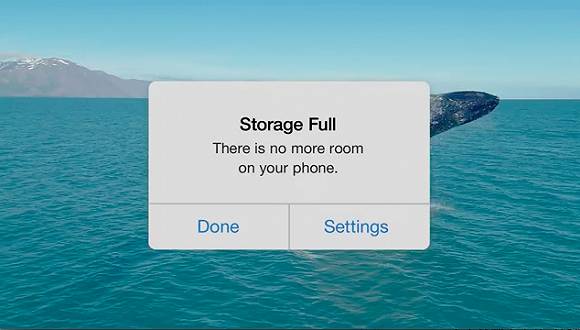 It doesn't make a good use of mocking apples, but it really works.
Taking pictures with your phone to record memorable or wonderful moments in our lives is almost something we do every day. But when you're ready to smile perfectly in front of the camera and put on a difficult move, you're likely to be splashed with cool water by a sudden pop-up dialog box - "Storage Full."

For example, you want to give friends you haven't seen for a long time to take a picture, the result is a waste of everyone's expression: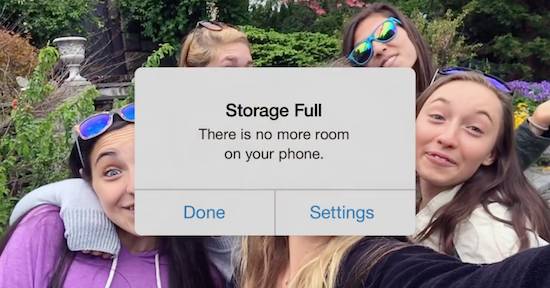 Thousands of people struggled to reach the top of the snowy mountains, excitedly pulled out their mobile phones to take a proud selfie, but: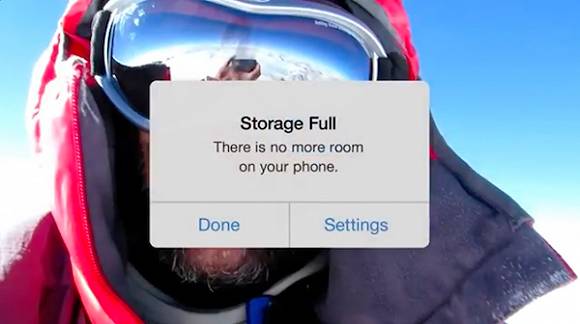 Holding up the phone's hands are sour, finally waiting for the big whale to jump out of the sea spectacular picture... (Oh)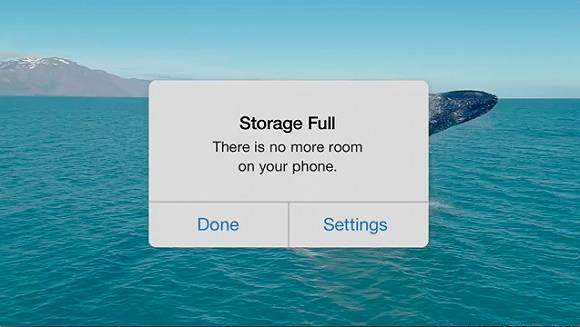 The tacit understanding of the little partners finally came online, and at the same time jumped up, and then the goose: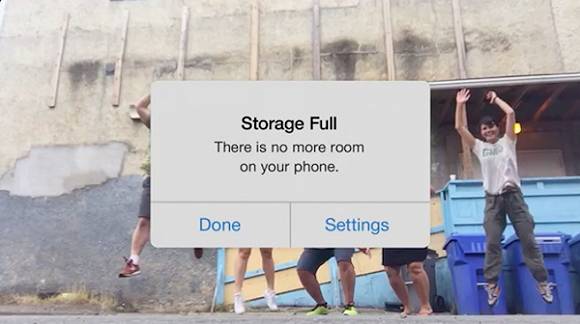 You may have experienced such embarrassing situations, but they have recently been featured in new ads for Google Photos. Google Photos says it understands these exasperating moments and solemnly gives you "free up space": back up your phone's photos to Google Photos' cloud storage, which helps you automatically delete photos that take up your phone's memory, freeing up more space.
The "full memory" reminder interface and sound effects appear in the film are almost the same as those of the IOS system, and many people see google albums flirting with the iPhone's careful thinking, and the ad seems to be aimed at iPhone users, especially those with only 16G storage space.
In fact, google album this new feature was introduced as early as last year, but people have not been understanding and using it. On August 5 this year, they launched this slightly mocking and flirtatious style of advertising, finally succeeded in attracting people's attention.
There are a lot of iPhone users who interact on social media, and while some question whether the feature is similar to iCloud, iCloud, which offers only 5G free storage, is no more than an unlimited number of free Google albums. So everyone turned on the happy spitting slot iPhone mode:
"This ad is about my life!"

"The 'full memory' page laughed at me, but my parents didn't understand why I laughed. "

"Do you know what's more ironic?" I don't have the memory to download the Google Albums app anymore. "

Finding a sense of being by taunting Apple always seems to be a useful way to go. Samsung, for example, which sees Apple as its friend, has cynically mocked the iPhone's feature board in a number of ads, even using slogans such as "It's Not a Phone, It's'a Galaxy," "If It's not an iPhone, it's not an iPhone (so Apple is Apple). HTC, which launched the One A9 last year, also mocked Apple's classic "1984" ad while mocking Apple's dull.
And this time I don't know how many people downloaded Google Albums because of Apple, but teasing the iPhone did add a lot of attention to it.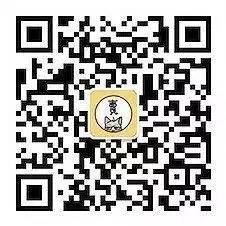 It's a place to study marketing and creativity.
Look at you selling (kannimai)
Interface.  

www.jiemian.com
Serve only those who think independently.
Press and hold the QR code to focus.
Click on "

Read the original text.

Download the interface news APP.
---