You don't even know your competitors! Amazon PPC Ad Optimization Tips!
The following article is from AMZ123 Cross-Border E-commerce , author AMZ123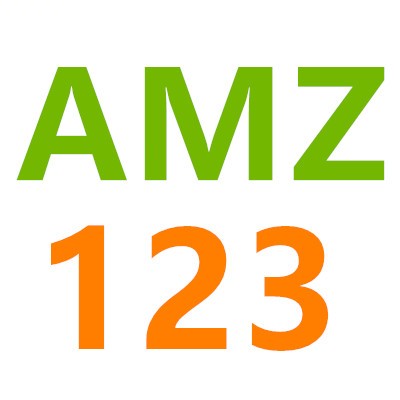 AMZ123 cross-border e-commerce
Amazon Seller's Path, starting at AMZ123.com.
Click.Blue characters → set the star in the upper right corner★Cross-border dry goods are not bad
Cross-border worry-freeID:STLB-36HAPPY
Cross-border e-commerce: find a platform, open an account, find products, lack of talent, to train, European VAT tax, international trademark patents, domestic and foreign companies registered, do account tax returns, bank account openings, account complaints, financial loans, on the cross-border worry-free!
About optimizing Amazon PPC Advertising advice is a search a lot, the content is much the same, so today to introduce7Optimization techniques you don't even know about your competitors.
01  Adjust the targeting of automatic ads
Amazon's automated campaigns are available for both keywords and ASIN. So if you want to download the search terms report for automatic ads, you'll notice that some of the results of the report start with B0, such as this:
All starts with B0 are ASIN. These search terms aren't user-entered search terms, they're actually competitors' products, which means your ads are on the product page.
So how do you know if keywords work well or ASIN works well?
Let's start with one fact:
For any automated campaign created after November 15, 2018, there are four ad targeting options for sellers, including:
Close match

Mold matching (loose match)

Alternatives (Substitutes)

Complementary products (Complements)
The first two are keyword positioning, and the last two are product positioning.
For example, you sell combs, hairspray may be complementary products, then you choose complementary products advertising positioning, then product ads will appear under hairspray.
In these positionings, the advertising effect of precision matching and alternative products is better than that of mold matching and complementary products. Sellers can test which targeting is better for your product and pause ads that don't work well.
02  Scientifically calculate the bid
Some sellers bid quite casually, the keyword effect is good to improve the bid, the effect is poor to reduce the bid, the bid is all based on guesswork, see ACOS too high on the suspension of keyword advertising, sellers shouldThe bid for keywords should be calculated in a more scientific way.
You can find the perfect bid for the keyword based on the following formula:
Total Sales / Total Clicks - Target ACOS
This formula first calculates how much revenue each click of a keyword can bring, and then sets the target ACOS to the percentage between the cost per click and the revenue per click, preferably calculating the bid for each keyword.
For example, the cost per click is 20% of the revenue per click, then your target ACOS is 20%.
If a keyword has not yet been sold and the revenue per click has not been calculated, the following formula can be used:
Expected conversion rate , sales price , target ACOS
03  Ad targeting is diverse
It's not enough for a product to run just one campaign, and each product should run multiple campaigns to take advantage of the variety of ad targeting amazon offers.
The seller's first campaign can be automated ads that find search keywords you can't find yourself. Automatic advertising is one of the ways many sellers collect keywords that generate sales.
In addition, sellers create manual ads that optimize the bid for each keyword based on the performance of the ad. In addition to keyword ads, sellers need to create product targeting ads that target individual ASIN or categories as ads.
04  The structure of the advertising account must be clear
One of the mistakes many sellers make is that the campaign is not structured clearly. Sellers to view ads is not convenient not to say, but also easy to reduce the overall advertising performance.
Sellers can classify ads based on the attributes of the product, such as dividing ads for similar-priced products into groups.
Even if the product is the same (e.g., 7-ounce and 120-ounce levels), it is difficult to calculate the bid within the group because the price of the two products is different, because the revenue per click depends on the selling price and the conversion rate of the product.
So you can group ads by product price,Or set up an ad group for each product.
05  Avoid keyword repetition
When two different campaigns or groups bid on the same keyword, especially if your manual ad has an exactly matched keyword and the bid is more on budget, your automated ad may win the show at a higher bid.
To prevent this from happening, you must add exact match keywords from your manual ads as negative keywords for automatic ads, preventing your auto-ads from appearing in search results that exactly match keywords.
Do the above for both broad matching and phrase matching in manual ads, setting up one ad group for each of the different types of matches.
06  Optimize category positioning
When you use product targeting ads, you can optimize product targeting ads based on these three options:
Brand.

Score.

Price.
Suppose a yoga mat cost $35, with an average rating of 2 stars, buyers scroll down and find an ad for the same yoga mat for as little as $30 and a rating of 4 stars, do you think users will click on the ad?
So target your ads to products that score 1-3 stars, and your click-through and conversion rates will go up.
Brand and price positioning are the same reason, in short, positioning on a listing that does not have an advantage over your product.
07  Use the tool
In any industry today, tools are a weapon that people can't live without. Amazon PPC also has a lot of optimization tools, such as research how to quote, set negative keywords and so on.
If you have more than 10 campaigns and spend more than $1,000 a month on ads, sellers can consider using tools to help with marketing and reduce the burden.
Master the above 7 tips, Amazon ads are naturally familiar, conversion rate can also be improved.
(Source: AMZ123 Cross-Border E-commerce.))

If you think the article is helpful, share it with others to seeLet's go!
If the above content is infringing, pleaseTimely.Contact usplacereason.
---
September 26 E Road peer, "Wang" everything OnBay
2019 eBay Seller Conference and Peak Season Seminar
8 themes covering all aspects of peak season operations
Make sure your peak season is safe!
(Click.)
Read the original text
Or.
Sweep the code
Sign up now for free)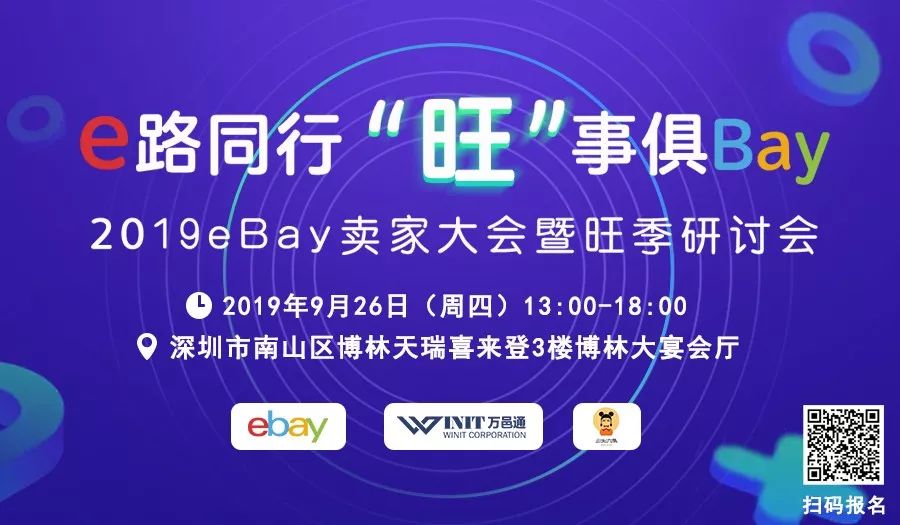 Drafts:
Requirements are original works, cross-border e-commerce operation dry goods or experience sharing, manuscript fees are generous, welcome to draft! (Please add microseelect: stlb-yu)
Three-headed, six-arm cross-border e-commerce alliance official platform:
Click to read the original text or visit (http://h5.swayedu.com/appjLfqyllC5010)
Recommended collection methods:
Payoneer application link: (https://www.payoneer.com/zh/stlb)
Link to payment request:( https://sensorsapi.lianlianpay.com/t/RgN)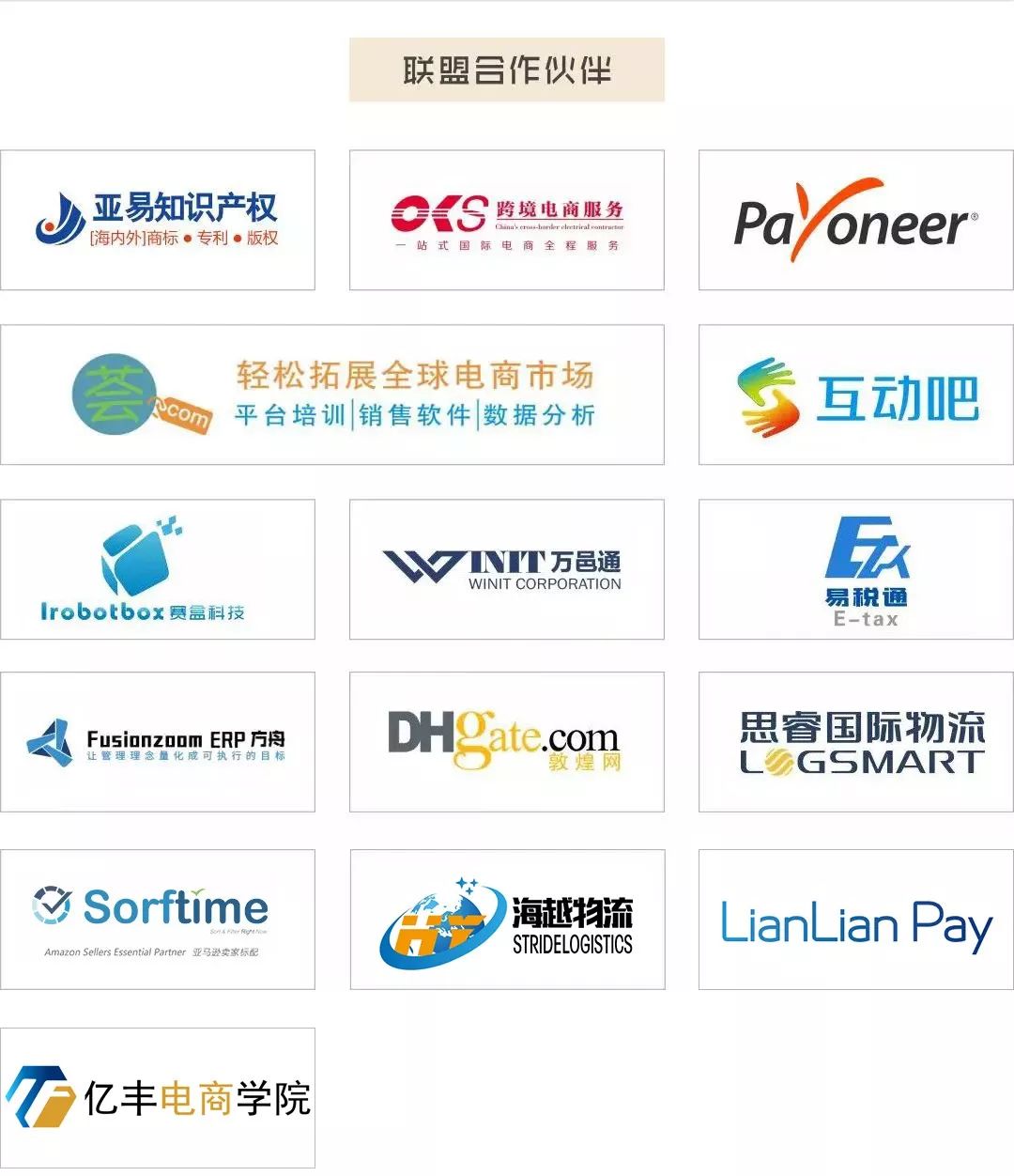 ClickRead the original textSign up for free now!
---