What about Amazon ads that get malicious clicks from competitors?
Amazon, the world's largest e-commerce platform, is highly competitive among its sellers.
In 2019 in the Amazon circle of a lot of vicious competition between sellers here is not much to say, in addition to these have been exposed, in fact, a lot of times between sellersSell to each other, maliciously complain to each other, leave bad reviews of each other, and click on each other maliciouslyIt's no wonder that everyone is acting.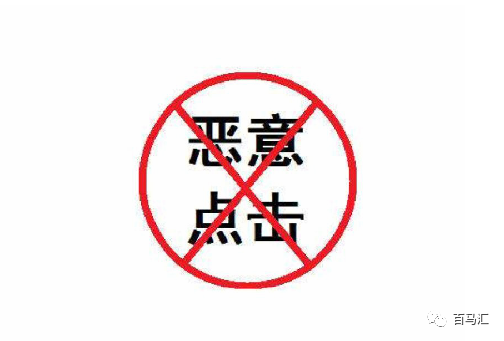 The competitive pressure is so great that we can guarantee that we won't do it, but we can't be 100% sure that we won't be harmed, and the only thing we can do is to avoid it as much as possible, or to reduce the damage that the incident has done to us.
Some people set their sights on the CPC ads of their fellow sellers, and in their opinion, if they can quickly run out of advertising fees by clicking, their ads will naturally appear.
But in fact, in the face of CPC is malicious click, sellers do not have to worry too much, malicious click is not necessarily not a bad thing.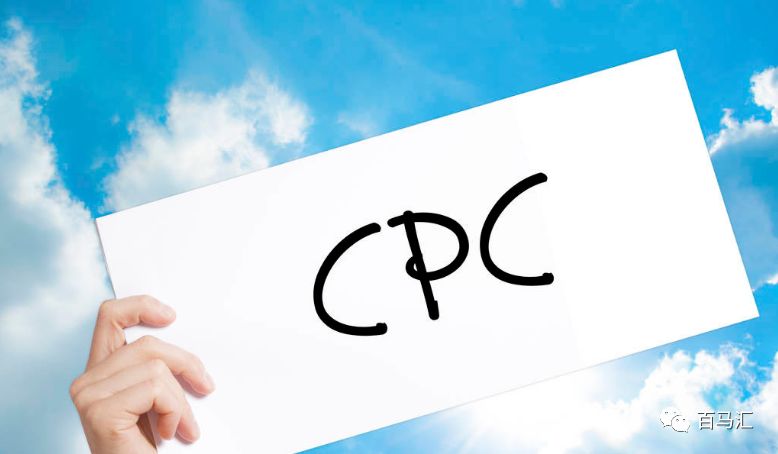 Amazon's ranking and ad serving rules determine that "malicious clicks" can improve your ranking, and while the A9 algorithm is now sophisticated, a few data are particularly critical:
(1), keyword search results display (advertising called Imppression)
(2), customer click (advertising has Clicks and CTR two indicators)
(3), conversion rate (Conversion)
Malicious clicks will help you improve the two main indicators of CIicks and CTR. And malicious clicks won't affect real sellers finding your product through other keywords to place purchase orders. So in the face of malicious clicks, the conversion rate of a single keyword may drop, but your overall Listing page conversion rate (Conversion) and CTR will improve, and your keyword ranking will naturally rise.

Although the ad was maliciously clicked may not be all bad, but it is not a good thing, as a seller, we hope that the ad is not malicious click. So how do we prevent it?
Sellers in the process of running cpc ads, keyword ads need to be separated, you can open an ASIN two or three ad groups, thereby reducing the impact of a single ad on their product sales.
In addition, we need to review the ad reports every day, generally focusing on the following data:
(1) There are abnormal fluctuations in data in impression
(2) The ratio of advertising input to output (ACoS) has risen sharply
(3), conversion rate (Conversion) abnormally decreased
Finally, we can take a simpler approach:Keeping our ad positions out of the top three of the home page prevents a lot of malicious clicks by adjusting the auction to remain below or on the second page.
If you find your ad maliciously clicked, file a complaint with Amazon Customer Service immediately. In the background (seller support - contact us - promote products - advertising campaign management), send an email to complain that someone maliciously clicked on your ad.
In fact, in most cases malicious clicks are made through software, resulting in the loss of Amazon sellers.
Therefore, Amazon sellers must sue Amazon, as long as the complaint is successful, Amazon will remove malicious click advertising fees.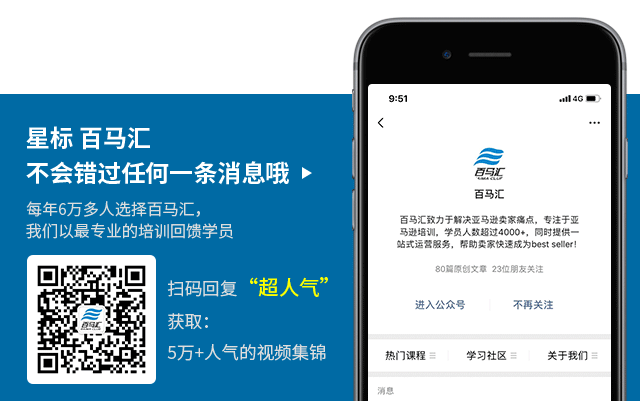 ---