Beyond the device, what does an advertiser rely on to outdo a competitor?
The competition between shops and shops is essentially the competition of customers
To break the current predicament, we need to know where the guests are in the mobile Internet age.
In today's don't just think about research income, don't study how to make money, don't study promotions, you should be full of thinking about who I want users in the hands of.
To be able to help them solve problems, and then through him to convert the customer resources behind him into your customer resources, this is called the portal.
How can I help the group of people who have the customers I want, and how can I help them solve problems, this is called mind-to-heart.
How can I help these traditional corporate stores attract customers?
Advertising suckers, that is, through the traditional way of advertising to enable customers to actively enter the store. Some people may feel that traditional advertising has little effect... Yes, today's ads must be upgraded to combine traditional advertising with mobile Internet tools to help your store sell better. Failed enterprises are not necessarily bad products, nor is it necessarily the boss without thinking, 99% are because the product can not be sold, this is the core!
Store attracters, talking about the door decoration style, window style and from the window to the shop after the layout style of the store, these determine whether your store can stand out in a row of stores, let people pass by willing to walk in and sit (such as a code to receive a ticket). This is not the same as advertising, these require the boss to work hard to create enough comfort and professionalism for customers to achieve.
Friends recommend the channel, but also can be understood as sharing marketing. Shared marketing was first proposed by Niu Yun teacher in 2012 to do this marketing solution and construction theory, mobile Internet appeared, QR code can identify customers, that is, each QR code can be free to track, and then through this QR code fission out of the customer, according to which billing this is called sharing marketing.
Where are the customers? The answer is always in someone else's shop. Your customers in other merchants' stores, then how to work with them, how to turn their customers into yours, your customers into theirs, this is sharing! The biggest marketing model in the future is sharing, that is, cooperation with neighboring merchants, according to the results of the flow of customers, in order to achieve mutually beneficial and win-win results.
The biggest opportunities for the future are traditional industries, traditional companies, traditional bosses. One of the most important roles of all traditional industries, traditional companies, traditional bosses is traditional stores, how you take advantage of traditional stores, how you use the customer resources they have at their hands, how to turn your customer resources into your customer resources, and that's the super entrance.
Everybody's watching

——————————————————

Counter-attacks in small advertising stores: from installing ads to teaching customers how to advertise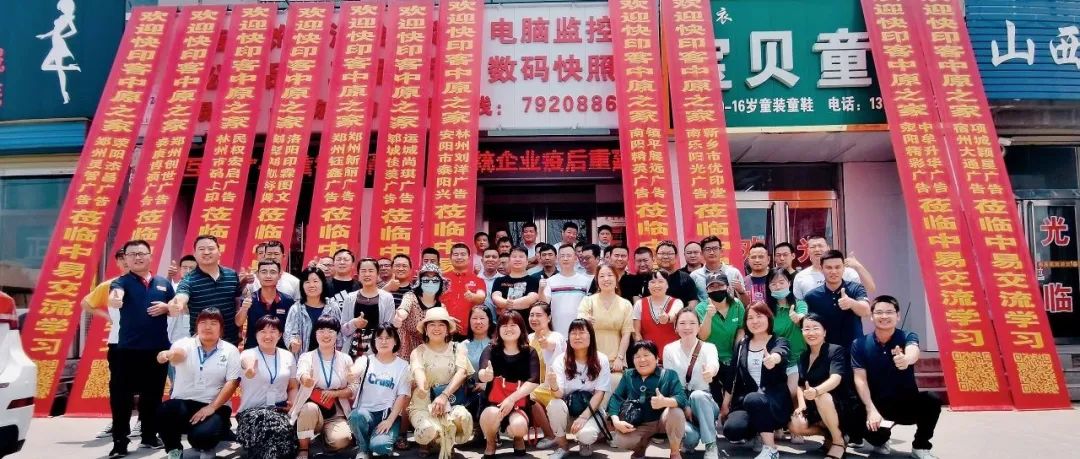 5 provincial advertisers into the new town KP shop,
Decrypt how ad stores land on the Internet and New Marketing
---