1.94 billion euros! Google has been heavily fined by the European Union for blocking rival ads
On March 20th EU regulators fined Google 1.49 billion euros (about 11.32 billion yuan) for blocking rival ads in violation of online search advertising rules.

"Today, the European Commission fined Google 1.49 billion euros for illegally abusing its dominant position in the online search advertising market," said Margaret Vistag, the EU's competition commissioner.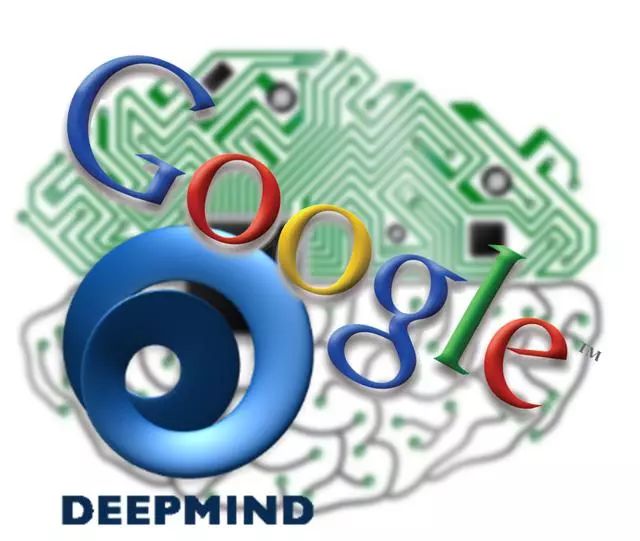 Comprehensive reporting
Sumang editor
---

Between 2006 and 2016, Google was the most powerful online search advertising platform in the European Economic Area, with a market share of more than 70 percent, according to the European Commission.

Google's AdSense business, which dates back to 2006, lets retailers, media and others place a Google search box on their site that shows visitors ads when they use it, with commissions separate from the site's owner.

At the time, Google asked customers of the business to sign exclusive contracts that prohibited them from adding rival search engines while they had Google search engines on their sites. In 2009, the clause was adjusted to include a rival search engine, but Google's was more prominent. In 2016, Google completely removed these provisions as a result of the EU's announcement.

In a press release, Kent Walker, Google's senior vice president of global affairs, said: "We have always believed that a healthy, thriving market is in everyone's interest. We have made extensive changes to our products to address the concerns of the European Commission. Over the next few months, we will make further updates to give our European friends greater visibility. "

The Verge reports that Google's aggressive tie-up partly reflects the declining importance of the AdSense business to the company. Revenue from this business is stable, but has never been an important part of the company's revenue. In January 2019, Bloomberg reported that AdSence contributed less than 20 percent of the company's revenue in 2015 and has been declining since then.

In the fourth quarter of 2018, Google's core advertising revenue rose 20 percent from the previous quarter to $32.6 billion, the same rate as the previous quarter, CNBC reported.

At a news conference that day, Vestager also announced changes to Google's two previous penalties, including raising the visibility of competitors from 6 percent to 40 percent of search results, and announced that it would allow users to choose apps pre-installed on their phones instead of simply pre-installing Google's services.

It is the third huge antitrust fine imposed on Google by the European Union in nearly two years.

On July 18, 2018, the European Commission's competition commissioner, Margrethe Verstappi, announced at a press conference that Google had illegally used Android's near monopoly to consolidate its market share of search engines and browsers. In response, the European Commission decided to impose a fine of 4.34 billion euros on Google.
In June 2017, Google was sentenced to 2.4 billion euros by the European Union for manipulating search results to prioritize its shopping services over competitors.

Google has appealed the two previous convictions.

Combined with the 1.49 billion euro fine, Google was fined about 8.2 billion euros ($9.3 billion) for EU antitrust laws, TheVerge reported. The fine is lower than the previous two because Google actively worked with the European Commission to make changes to its AdSense business after the EU's 2016 announcement.
---
about us

China Science and Technology News is the official weChat public platform of the China Society of Science and Technology Journalism. The China Society of Science and Technology Journalism is a national, academic and non-profit social organization engaged in scientific and technological news dissemination activities formed voluntarily by scientific and technological news communication workers and units and registered in accordance with the law.

---