EU regulators have fined Google 1.49 billion euros for blocking rival ads
MARCH 20 (Reuters) - European Union regulators have fined Google 1.49 billion euros (about 11.32 billion yuan) for blocking ads from rivals in violation of online search advertising rules.

THE European Union's antitrust regulator on Tuesday imposed a new fine on tech giant Google for unfair competition, AFP reported.

"Today, the European Commission fined Google 1.49 billion euros for illegally abusing its dominant position in the online search advertising market," said Margaret Vistag, the EU's competition commissioner.
1. Corporate Compliance Training (Audio)The lecturer is a senior partner at Beijing Dacheng (Shanghai) Law Firm, Mr. Chen Lixuan. Audio length 150 minutes, only 599 yuan!
Corporate Compliance Training (Audio) Training Program

1. Cases that have to be said about compliance 
2. What is compliance?
3. Risks of non-compliance 
4. Construction of a compliance management system 
5. How to identify risks 
6. How to evaluate risk 
7. How to control risk
2. Mr. Chen Lixuan"The construction and promotion of the compliance management system"Training courseware ppt. (127 pages, only 99 yuan! )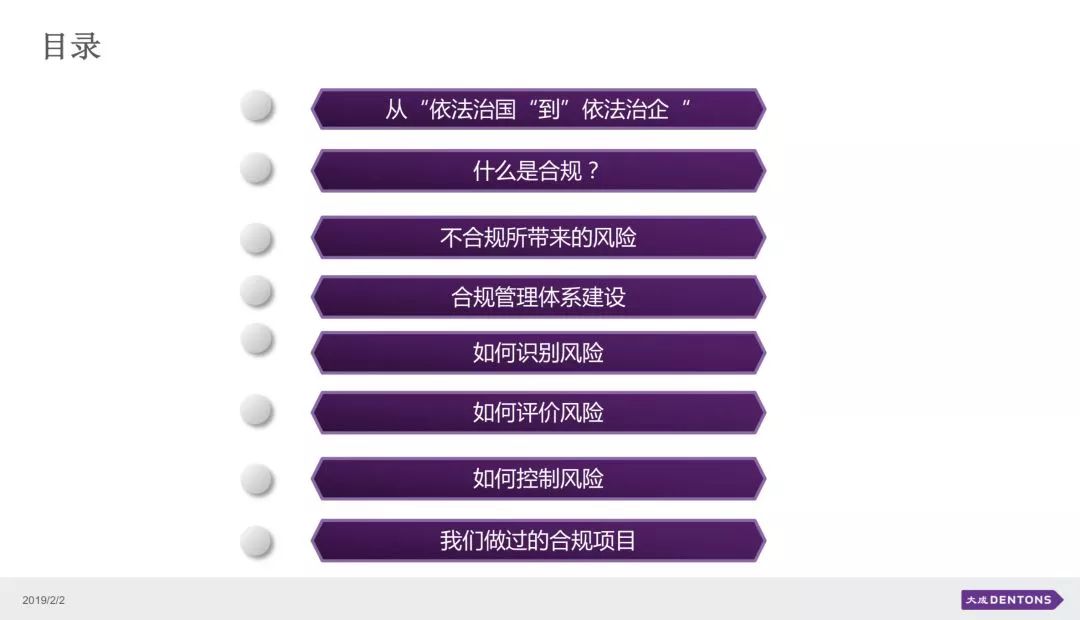 Please purchase as follows:
Click "Article Reports" in the function bar below the Compliance Public Number to make a purchase.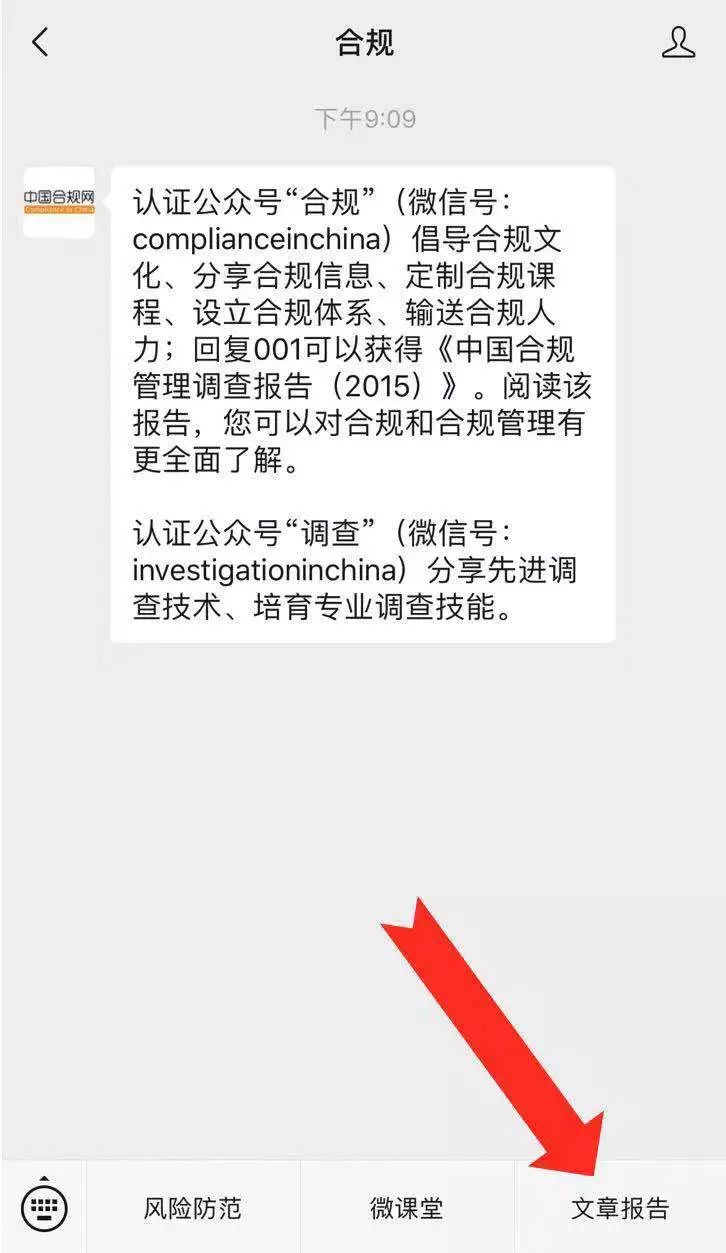 Google received a huge fine from the European Union last year for its monopoly. On July 18, 2018, the European Commission's competition commissioner, Margrethe Verstappi, announced at a press conference that Google had illegally used Android's near monopoly to consolidate its market share of search engines and browsers. In response, the European Commission decided to impose a fine of 4.34 billion euros on Google.

It is the new normal for Chinese enterprises to go international, and They will have to face all kinds of compliance risks in the process of internationalization. In this regard, China Compliance Network launched a research "internationalization process of compliance risk outbreak and prevention and control", trouble you to take about 1 minute to participate in this research, for your participation we express our heartfelt thanks. The results of this research will be reflected in Chen Lixuan's new book of the same name, "The Outbreak of Compliance Risks in the Internationalization Process and Prevention and Control", stay tuned!
Dentons Dentons Compliance Specialist Team Member
Set global resources to provide you with excellent service!
China Compliance Network cultivates and advocates a compliance culture, maintains and enhances compliance effectiveness with cultural soft constraints and sustainability, and is an authoritative platform for compliance education and training, human resources delivery, and compliance assessment and certification in China. Chinese website: complianceinchina.com; Website: Compliance.reviews. "Compliance" and "Investigation" are the official certified public numbers of China Compliance Network, and the relevant columns are chaired by Chen Lixuan, Senior Partner of Beijing Dacheng (Shanghai) Law Firm. Mr. Chen is a Chinese lawyer, a new York state lawyer, a former Asia Pacific Compliance Director of Ford Motor Company, and the Chairman of the Compliance Culture Working Committee of the China Enterprise Culture Promotion Association. Mailbox:
henry.chen@dentons.cn
Press and hold QR code to follow us
"Data Security and Level Protection" training transcripts

He Zhiping case delayed sentencing, multi-party rescue" can reduce the 愆?

Eat a whale! The U.S., which bribes officials in its own country, also cares?

How do Chinese banks defend money laundering abroad?
Is bribing a Chinese doctor a bribe to a government official under the FCPA?
52 FCPA reports came from China
Strengthen international exchanges and learning The direction of the work of the Compliance Culture Working Committee

Iron shoulder moral, fist to the national heart - an exclusive interview with Chen Fang, Vice Minister of Legal Affairs of China Aviation Aviation Engine Company
An exclusive interview with Chen Li, Wyeth's Head of Legal and Compliance in China Never stop thinking, always pursue change
The Compliance Culture Working Committee invites you to join as a member!

You can also click on the bottom left"Read the original text"Online registration to the Compliance Culture Working Committee:
---