Xu brother notes: planning high season advertising strategy ideas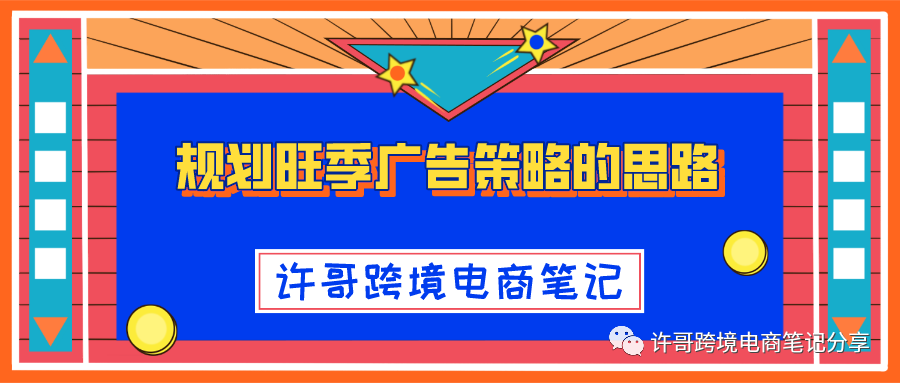 Click on the blue letter to follow Xu brother for more cross-border e-commerce dry goods
Xu brother cross-border e-commerce notes sharing
Hey, seller friends, haven't seen you for a long time!
I'm Xu brother
Also to the much-anticipated Amazon season, it is said that because of an old American reason, this Amazon season there are some variables, some people may suffer, and some people will fly, no matter what the results, do not work hard will never get the desired results.
This time Xu brother will teach you another trick:
Plan your high season advertising strategy!Keep an eye on it!
I'm not going to talk too long, just pick some points that are good for the seller, such as:
Consumers are attracted by online and offline channels advertising and promotions, know that the price has concessions, so the willingness to shop is stronger than usual;
It can cover most people's advance purchases.
High season advertising strategy planning
Generally speakingAdjust Amazon ads
Many sellers will be 1-2 weeks in advance reasonable increase in budget and bidding, because many buyers will buy in advance, early advertising means to get more traffic, resulting in better results.
In general, good sellers focus on several areas when developing Amazon's advertising strategy:
Explore options for auto-delivery and manual delivery
And do advertising consistency
Seller friends certainly know the difference between manual delivery and automatic delivery, manual delivery is when customers search for keywords when the ads will show, and automatic delivery is Amazon based on your product information for "wide spread network" delivery
Automatic keyword ads: Just set a bid and Amazon will automatically guide you to the right consumer, but with a smaller range of control, you can only watch the search terms entered by the consumer to exclude the setting.
Manual keyword ads: Different "advertising methods" and "bid settings" can be made for different "keywords"

At this point you need to make your own choices:
1, if you know their main group of customers very well, with a goal in mind, you can focus your budget on the group you want to reach, the use of manual delivery, so that the budget benefits maximized, so that more accurate, but also more efficient;
2, if you don't bother to do competition analysis, but want to learn more consumer search habits, automatic delivery can make you more effortless.
Of course, individuals are advised to be able to deliver in two interactions, as each has its own drawbacks:
1, automatic delivery may attract too many invalid clicks, so that the conversion rate of ads, low results;
2, manual delivery easy to let you miss some potential customers;
We can in the early stage of the product, "automatic keyword ads" report, understand the product potential customer base, waiting for traffic stability, and then from the automatic keywords to select some of the high conversion rate as "manual keywords" to establish the basis....
Make a small budget and collect relevant data
It is recommended to start with a budget of $100. And comparing data between different ads can help determine future spending.
Amazon ads let you collect data to see what's useful and what's available. It is recommended that the advertising data accumulate for more than 7 days to see it, when the data will be more accurate.
It is recommended to use a long plus specific title
When writing a title, don't forget the most basic things. The longer and more specific the title, the more you can be separated from the shorter, generic class title. Longer titles contain more search keywords, which means it's more likely to be discovered by customers.
Other keywords, comments these do not need me to say more, in addition to using the title search ads, these aspects you should also note.
In the next issue, we will talk about the specific operation mode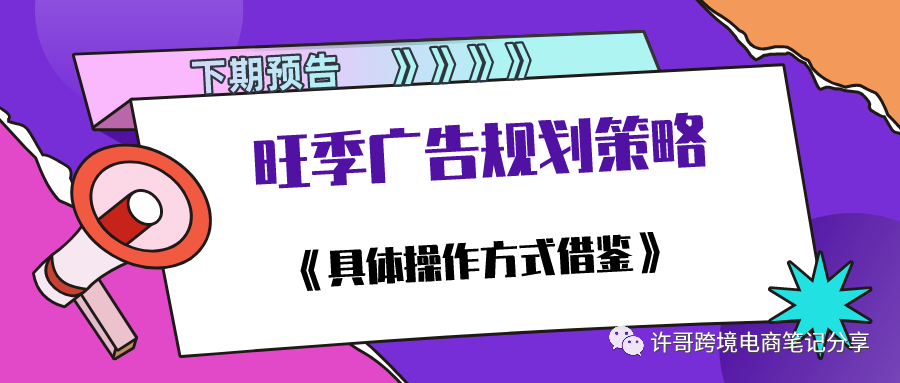 If you have any better views, welcome to add WeChat: shazhixing888 together to discuss! Need brand filing, trademark registration services can also contact me yo

We may want to use some tools to make your selection easier and more accurate, for exampleCross-border e-commerce seller super use of the selection tool: AMZScount data analysisAmZScout's data selectionAmazon's new sellers need to show the product's strengths and selling points, optimize its title, keywords, descriptions, pictures, and more, and view listing ratings over AMZScout, effectively optimizing the quality of newbies. Not only that, the seller can also through AMZScout to understand the sales, keyword ranking and poor reviews and in-site advertising situation, can be said to be very practical.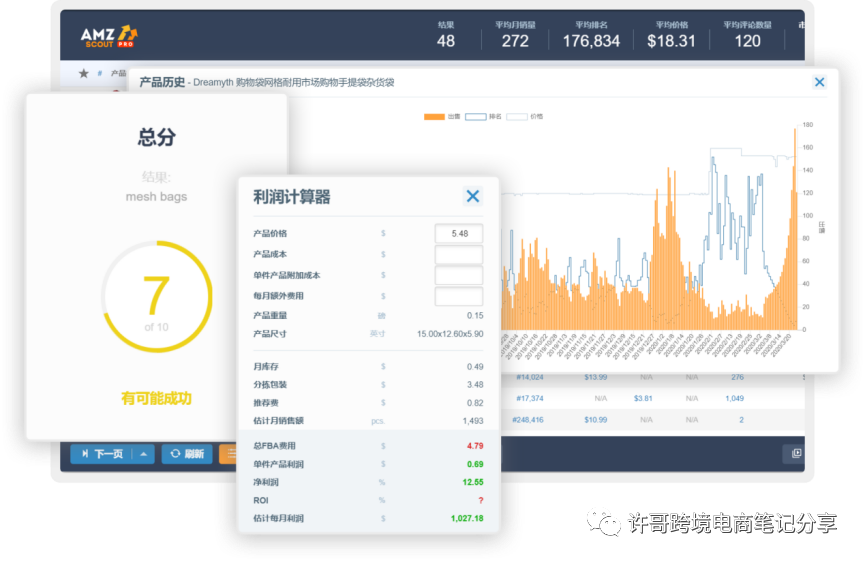 In the registration process have questions, you can add brother personal WeChat: shazhixing888 consultation
Secretly tell you a little secret,Xu ge helped you get a promotional link to this tool: https://amzscout.idevaffiliate.com/idevaffiliate.php?id=682-url=736
Lifetime edition is 279$ ($20 cheaper than the original price on the official website) 

The monthly version is 34.99$ ($10 cheaper than the original price on the official website) 
If you have any better ideas, you can add WeChat: shazhixing022 (note: seller exchange) can join the seller exchange group, share your views into the group, and we can exchange and explore together!

Previous articles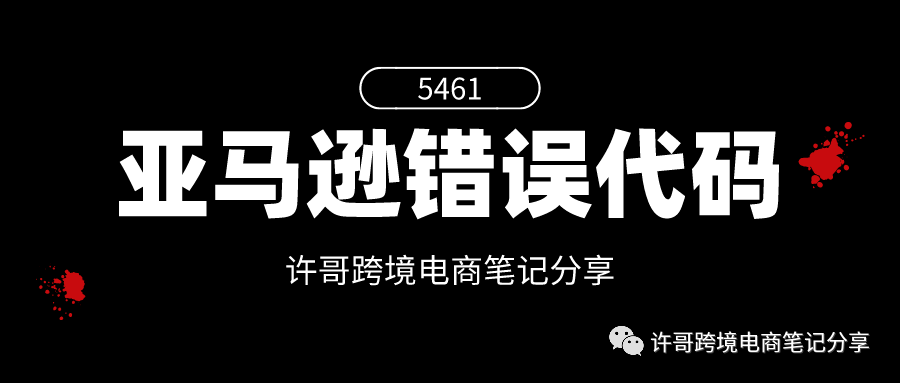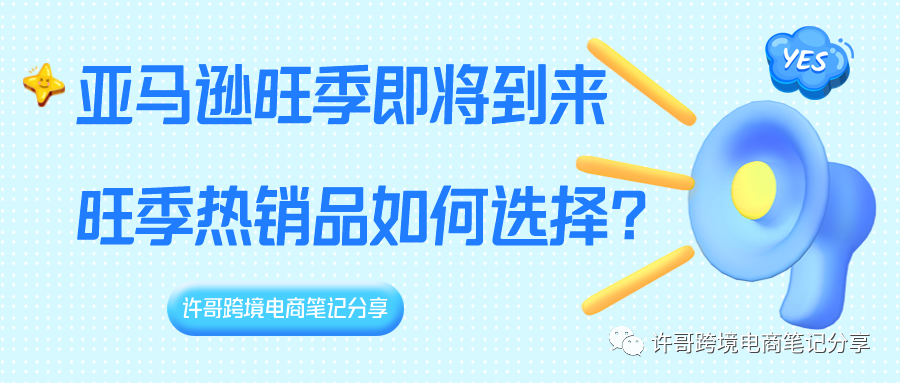 On the road to cross-border e-commerce operations, it is very difficult to achieve results alone
Only along the path of pioneers, and constantly exchange experience with the various sellers and friends to learn knowledge can we get better development
If you want to contribute to each other's growth,In the future life on the road, hand in hand with peers can join the seller exchange group to discuss together
You have a chance to see this text of the small partner, if you want to join, you can directly scan the next QR code: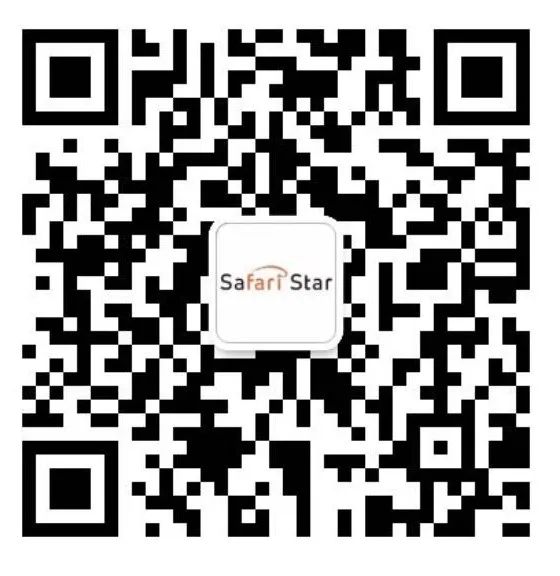 You can add WeChat:shazhixing023
(Note: Join the seller group and join the Amazon seller exchange group)
More about"Operations"The dry goods are all here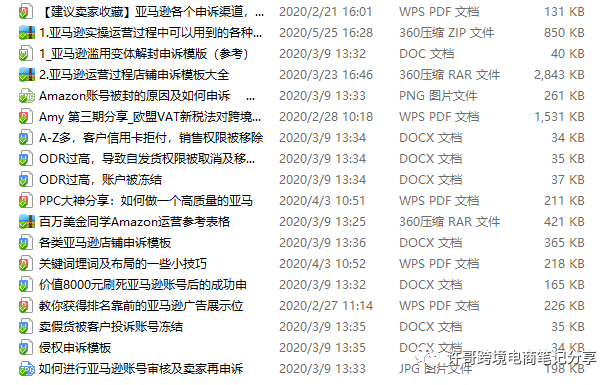 Seller friends

If you need the full version of the above screenshots, you can forward this article to any WeChat group or circle of friends
Keep forwarding screenshots, scan the top QR code to add WeChat
Note: "Forwarded articles" to get all dry material.
---