With advertising revenue slowing and share prices soaring 8%, is Google's worst over?
The following article is from Investing, a financial source in the UK Author Moning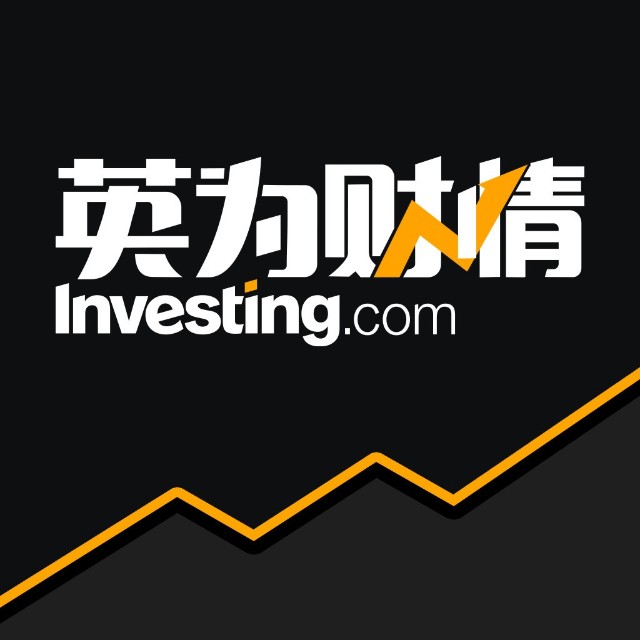 Ying for the financial situation Investing
Investing.com, the world's fifth-largest financial portal, provides China's official WeChat, providing a wealth of financial information and real-time market data from countries around the world, including stock indices, foreign exchange, futures, funds, bonds, cryptocurrencies, etc. Investors who follow the dynamics of global financial markets must not be missed.

Looking closely at Google's earnings, are investors overly optimistic?
Source Ying for the financial situation Investing
Author . . . . . . . . . . . . .
Google's ad revenue growth slowed in the first quarter, but Wall Street reacted with great force. After the session, Google's shares jumped 8 percent, driving the Index 100 futures higher.
The market reacted for a number of reasons: First, Wall Street had expected a low threshold, Google's quarterly revenue still exceeded expectations, and in a post-earnings analyst meeting, Google's management mentioned that capital spending would be reduced this year and maintained its previously announced share buyback program.
The latest two points, in particular, extended Google's share price gain directly to nearly 8 percent from 3 percent after the earnings report.
But looking closely at Google's earnings, are investors overly optimistic?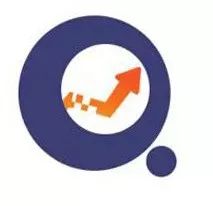 Advertising was strong in the first two months, with a sharp turnaround in March

Alphabet, Google's parent company, grew 13 per cent to $41.2bn in the first quarter, the slowest pace in nearly five years, with advertising revenue up 10 per cent to $33.8bn, the slowest growth in its core business since at least 2010.
Specifically, Google's search and other advertising revenue rose 9 percent year-on-year to $24.5 billion. Among them, January and February grew strongly year-on-year, but the situation in March turned sharply lower. Advertising revenue fell about 15% year-on-year in the year to the end of March. While user search activity has increased, interest has shifted to less commercial topics, while advertisers have spent less.
Google says its search and other advertising businesses have seen some early signs that users have resumed more business searches.
However, Google remains cautious about the prospects reflected in these signs, saying it is not clear whether users are persistent or realic. From the end of March to last week, Google said it had not noticed a further year-on-year decline in search advertising revenue.
This was followed by YouTube's advertising revenue, which rose 33 per cent year-on-year to $4bn. It's one of the two big credits driving Google's revenue this quarter. But it's still the same trend as search ads.
YouTube's direct-response ads were able to sustain year-on-year growth throughout the first quarter, while brand-biased ads were hit hard - accelerating in the first two months but beginning to show resistance in mid-March. By the end of March, YouTube's total ad revenue growth had slowed to a high single-digit year-over-year rate.
Given that the impact of the outbreak on Google's core business in the first quarter was largely in March, the second quarter should be even more difficult.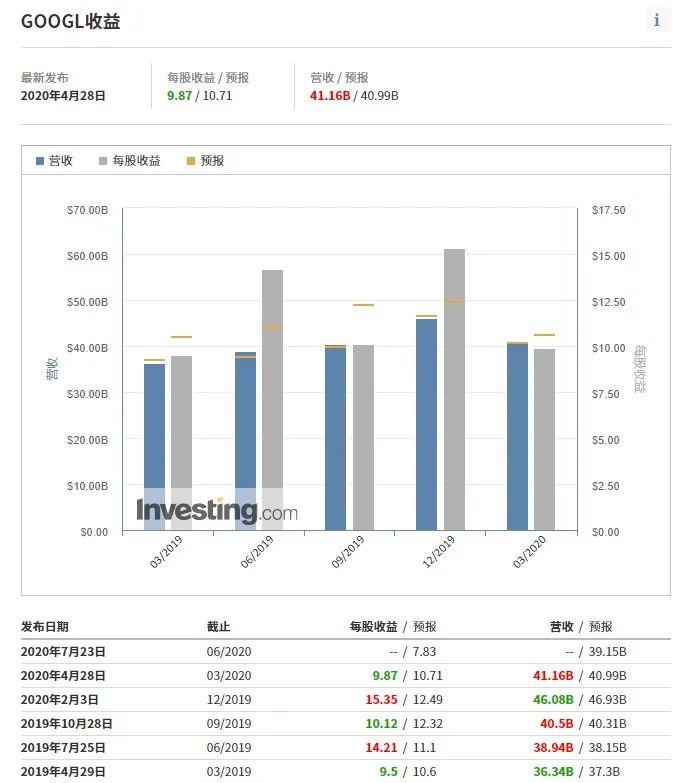 Google Earnings, Source: Instagram.com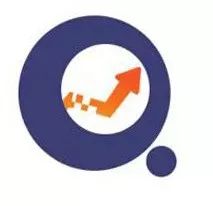 When will Google's advertisers recover?

Overall, Google says the recovery in advertising spending will depend on the recovery in economic activity.

As a result, we still have to consider the industry or size of Google advertisers.



Half or more of Google's advertiser base comes from small and medium-sized businesses, and tourism is the largest vertical segment by industry, according to estimates by Pivotal Research, an organization. Tourism, in particular, is not expected to return to pre-epidemic levels in a few years.
Expedia, the online travel company that used to spend $5 billion on advertising, said it might not spend $1 billion this year; analysts expect online travel giant Booking's advertising spending on Google to be cut to $2 billion from about $4 billion last year.
According to a new survey by the Interactive Advertising Agency, 70 per cent of advertisers have cut their digital advertising spending budget by an average of a third between March and June, while paid search budgets have fallen by 25 per cent. Paid search advertising remains at the heart of Google's advertising business, accounting for an estimated more than 80 per cent of Alphabet's revenue.
At least nine analysts now expect Alphabet's total revenue to fall for the first time on record this year; Wall Street's general forecast is for growth of 5 per cent to $170.3bn, the slowest pace on record.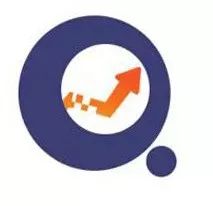 The total

Of course, Google is already taking steps to deal with the impact of the outbreak, including slowing hiring and building office buildings, reallocing investments in areas such as data centers, and expects total capital spending to be lower in 2020 than last year. Google also has $117.23 billion in cash on its books.
However, the results send a clear message that Google's advertising business has yet to report the worst and that recovery after the outbreak will take a long time.

U.S. stock research has been focused on long-term value investments, but given that many friends are more concerned about short-term operation opportunities, we willEvery day.Update a copy"Daily Opportunity"List.
Any article at the American Stock Research Institute's public number on the same day"Looking at it."friends, you can go to the public number home page,Click "Enter public number" and send the word "opportunity" in the dialog box, you'll see some of our carefully selected short-term investment advice, which will be updated regularly on business days.
(Note: If you have to order "look" first,Otherwise you won't be able to see the latest updates)
:: The articles issued do not have investment advice and investors are invited to make their own judgment 
U.S. Stock Research Society Paid Community
U.S. Excavator VIP GroupHere we go
Share online every weekend
"U.S. Stock Excavator"Knowledge Planet One-Year Experience Card
The trading day group owner answers questions online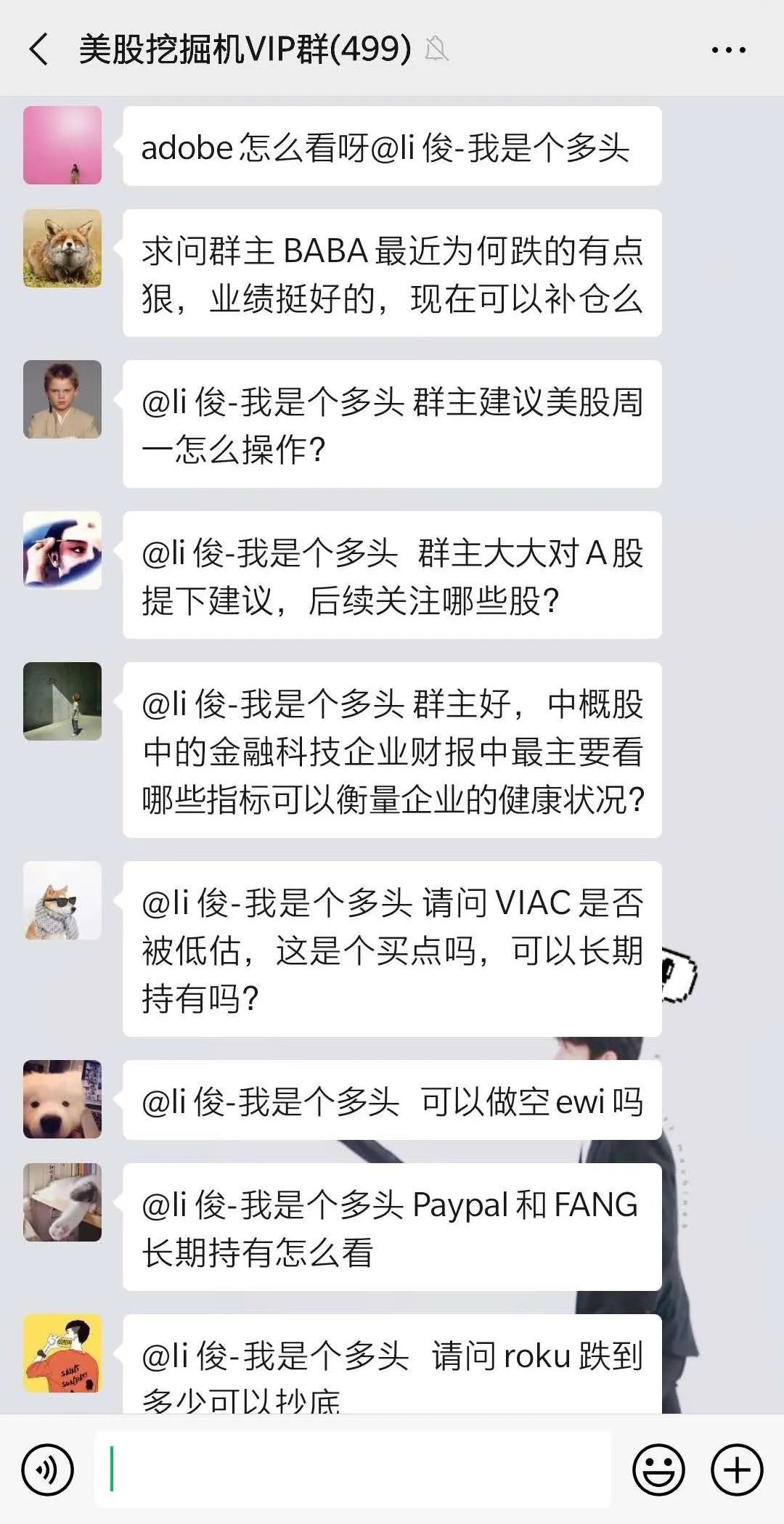 More VIP benefits
For more information, pleaseFollow WeChatPublic number:meigushe
Or addSmall editor WeChat:meigushe123
Note VIP group can be consulted to join
(Please be patient if you add more people
If not passed for 3 days please resend the application)
---