Google has fully updated its advertising brand, and AdWords will be out of history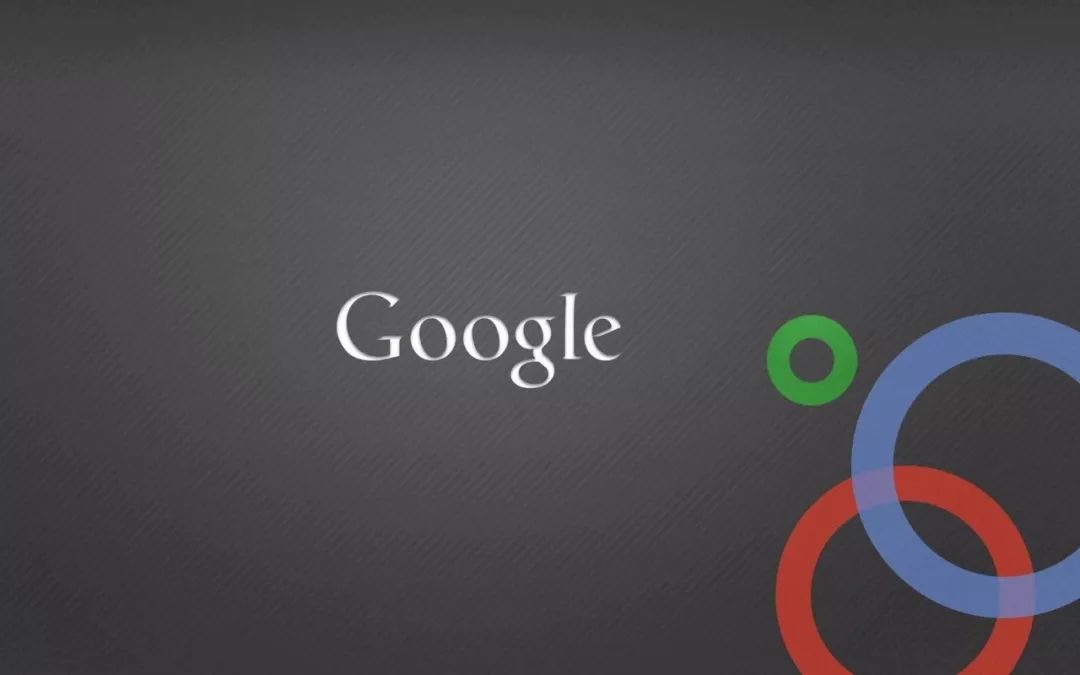 textNeo
On June 27th Google announced a new brand of advertising systems that would simplify Google's advertising portfolio, making it easier for advertisers and publishers to choose the right solution for their businessCase.
Google AdWords, which has been in the market for 18 years, will be renamed Google Ads, and the new brand will cover all of Google's advertising capabilities, including advertising platforms such as google.com, google products, services, partner websites and apps. As we know itAdvertising resources such as search engines, YouTube videos, Google Maps, Gmail, and Google Play will all be available on the Google Ads platform.

BesidesGoogle has launched a new solution for small and medium-sized businesses, Smart Campaign, which introduces machine learning technology to help small businesses quickly build ads and websites.
DoubleClick and Google Analytics 360, marketing products for large enterprise customers, were unified to Google Under the Marketing Platform brand, we continue to provide marketing services to enterprise customers.
Dan Taylor, managing director of Google's global program and display advertising business, told Morketing that in communicating with customers, Google had found that many marketers had combined advertising technology and data analytics to give them greater efficiency and better results, so Google decided to adapt to this market change and trend through product convergence.
Google Marketing Platform further enhances the existing integration between the Google Analytics 360 360 suite and DoubleClick Digital Marketing, which allows enterprise customers to plan, purchase digital media, measure communications, and optimize the customer experience with just one platform.
The in-house product line of the platform has also been integrated and simplified, such as the new Display and Video 360 integrating DoubleClick Bid Manager, Campaign Manager, Studio, and Audience Center to bring together the features mentioned earlier in one product, and advertisers' material teams, agencies, and media teams can collaborate effectively with this platform. Complete all aspects of campaign production, delivery, etc.
And the media part of doubleClick,DFP, including DoubleClick for Publisher and DoubleClick Exchange, has been integrated into a new platform, Google Ad Manager, which serves media publishers for traffic and media realization in the form of programed advertising transactions.

In an interview with Morketing about GDPR, Dan Taylor, managing director of Google's global program and display advertising business, said Google would effectively protect user privacy and meet the industry's highest privacy standards, and that "compliance" was one of Google's attitudes toward GDPR.
At the same time, Google will ensure that all advertising products and platforms are transparent, enough to give users a real choice about what kind of ads they see. Digital ads placed by advertisers and publishers do not harm their brands.
As a result of the tweaks, Google's product line will become clearer, with Google Ads showing that Google is lowering the threshold for advertising and focusing on increasing its influence on small and medium-sized businesses, while Google Marketing Platform, which targets enterprise-class services, is catering to the real needs of corporate users, namely, the idea of running and analyzing converged advertising operations, and on the media side, accelerating the impact of programd transactions Enabling more media to be programmed will be a big task for Google Ad Manager in the future.
It is reported that Google's new advertising brand will be launched next month, when more new products and solutions will be available.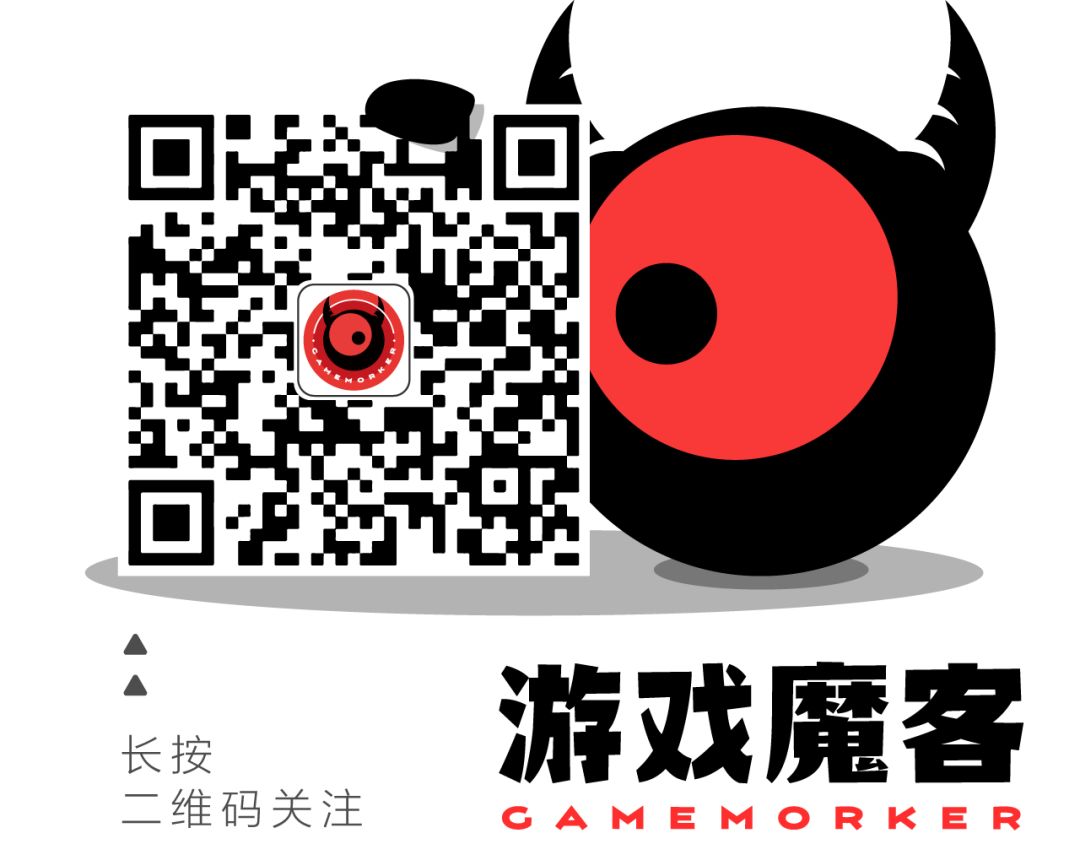 ---