Collect it! Google Display Ads and Search Ads Marketing Tips

Google is the big man in search ads, and marketers are generally the first choice for both natural and paid searches. Here's a look at Google's creative advertising features and marketing tips for a variety of ad types.

1, Google search ads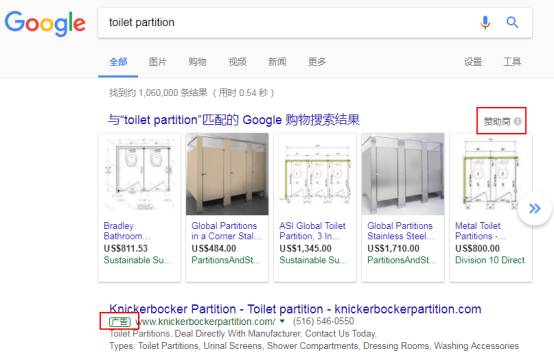 Google's search ads in the form of keywords, usually text ads, which mainly contain advertising title, introduction, URL and other elements, generally in the search results page and natural search results separate, the domestic search engine Baidu is also taking this model, in addition to the search results page at the top of a column of shopping ads, that is, the red sponsor that piece, product images, prices and purchase channels at a glance.
K Bao says Google Search Ads Tip:
Headline:
(1) Set words that capture the user's attention. Adjectives such as "free" and "new". But also make sure you don't violate Google's keyword editing guidelines, and if you use the word "free," you must have a corresponding free product or service on the page of your ad chain;
(2) Google requires that ads not include words such as "best," "cheapest," "top," "first" that are absolutely necessary to induce users to click.
Description Line 1/2 (Description 1/2):
(1) Sellers need to display the product or service in the ad description as much as possible, if the user can search for the relevant products can see the seller's product and service advantages, the user will have a greater chance of clicking on the ad.
(2) It is recommended that sellers make full use of the advertising description to make a simple and powerful introduction to the products and services provided by their websites.
Display URL: The display URL can also be your target URL, but if your destination URL is longer, write only the most important part of the domain name. Because if the link is too long, the user is not quite dare to point in. For example, if you're an Amazon seller, what you're going to do is have a product on one of your pages, but the link can be very long, so you can choose not to display the destination URL as a display URL, but instead choose to use the site domain name as the display URL.
Destination URL (destination URL):
(1) Landing page landing page, the page must correspond precisely to the advertisement. For example, your website is to make shoes and hats of these three categories of goods, but you want to do the advertisement is footwear, then the target URL should be footwear this sub-URL, not the home page of the site.
(2) When search keywords trigger ads, text ads are bold, in order to attract users, advertising to reflect the products can bring benefits to users. For example: stay young, lose weight, be healthier, live happier lives and other benefits.
(3) Landing page opening time is very important, advertising landing page bounce rate to be less than 30% to have a higher conversion rate. So optimize the landing page opening time and ensure that the landing page adapts to the mobile side.
(4) After the user reaches the landing page, they will look for products or services based on their thoughts on keywords. At this time, the navigation layout of the page, product information design on the final conversion has a great impact.
2, Google Display Ads

When users browse Google, they are often pushed to show ads such as images, usually in the form of image displays and text discounts.
K Bao says Google Display Creative Tip:
The supported picture formats are: GIF, JPG, PNG, SWF. Image naming can contain keywords, but don't stack keywords. The suggestions for displaying URLs and destination URLs are the same as search ads, and are not repeated here.
Google summary
Google doesn't have as many ads as Facebook and Instagram, but it has a very large user body, and sellers who do search ads often choose Google first.
1, search ads and image ads suitable for natural search or paid search.
2, search the title of the advertisement to set up can catch the user's attention words, advertising description to their own website to provide products and services to do a simple and powerful introduction, advertising landing page must be accurately corresponding to the advertisement, optimize the landing page opening time and product page layout design.
3, display ads of pictures do not stack keywords, display URL and target URL recommendations and search ads the same.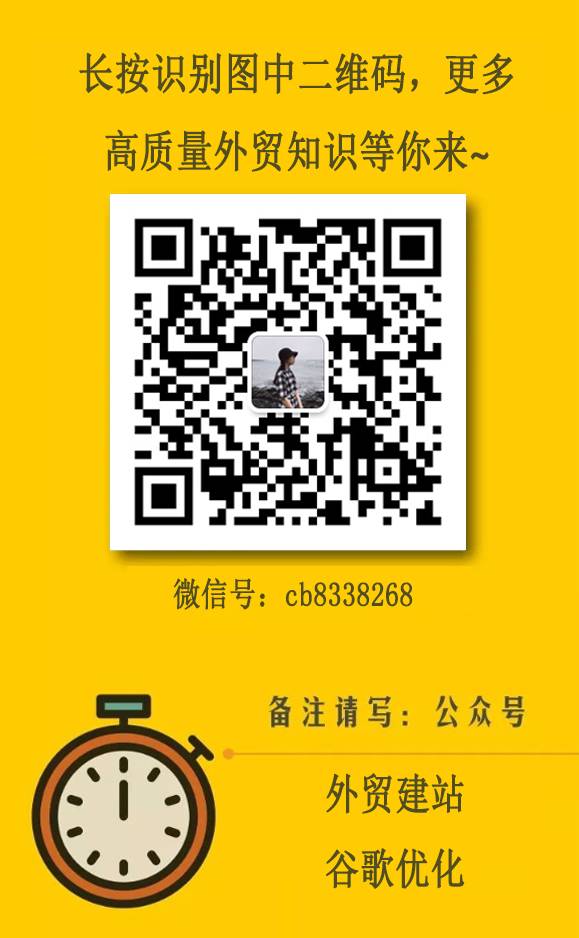 ---