Will newspaper stations with ads be offensive to the audience? Bus media advertising tips are very public!

Some time ago, Chengdu Metro Station "clamped" grilled fish advertising incident, caused a lot of concern, some netizens joked that "Chengdu Metro also specializes in selling grilled fish to add a station." "After the public reflected, Chengdu Metro also promptly removed the advertisement.
There are not many advertisements like this that have caused a lot of discussion, in 2017 Chengdu residents have complained about a subway car, the basic two minutes to play a Zhang Zhujin, your lay eggs advertisement, the public is overwhelmed.
Because the advertisement is frequently broadcast in the subway car, brainwashing cycle, bad reviews, therefore, a large number of people have called the Chengdu network management platform, the public complained, with the "rooster eggs" ads disappeared together, there are "top" ads.
Such "clamped ads" cause the audience to resent the situation, but also occurred in some of the bus ads on the delivery.
We all know that in the front section of the bus roof position, there will be a rolling screen, in the station will play subtitles, play a reminder to passengers, in the noisy morning and evening rush hour is particularly important, can not hear the sound of the station, can only look at the rolling screen, the city is not familiar with people also rely on the rolling screen of the station.
But there has been a city's bus top rolling subtitles are all ads, resulting in the public simply can not see the specific site name, but also caused a lot of complaints.
Why are the public very disgusted with such bus/subway advertisements?
A clear ride environment, for the crowded morning and evening peak of the public is very important, itself is an anxious and irritable thing, a large number of intensive playback, quality of discussion, lack of included ads repeated brainwashing, will make passengers into a more anxious state, the formation of noise pollution to passengers.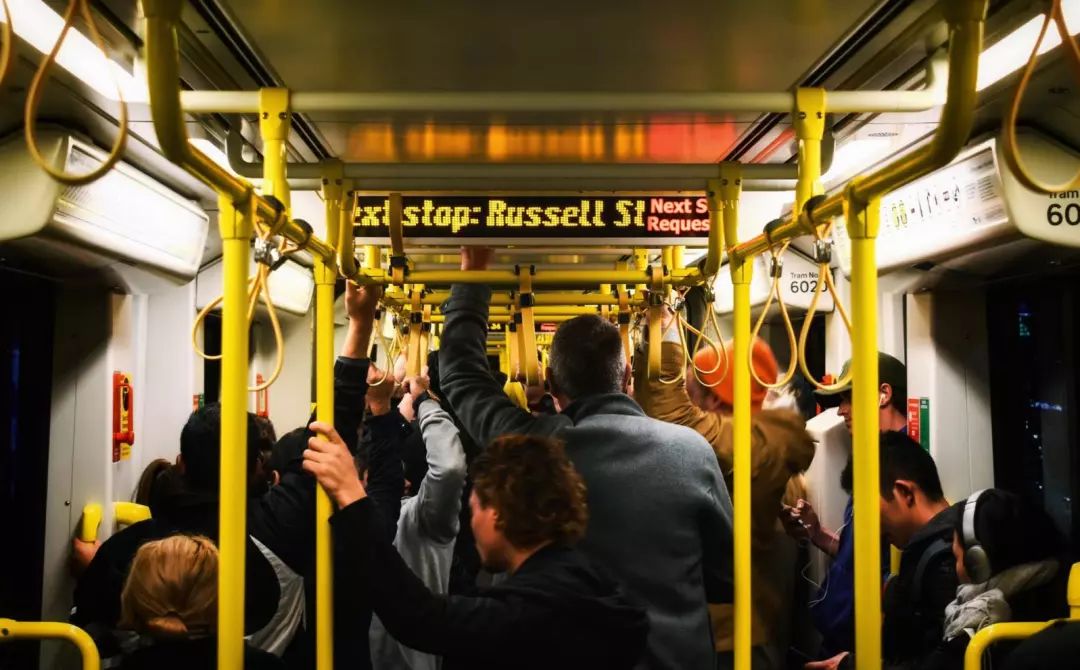 Bus / subway voice advertising, bus / subway television screen advertising, as a mature form of advertising, in the north to Guangzhou and other first-tier cities, has been operating normally for many years, more mature, "XX remind you, the train to XX direction is about to enter the station", "XX remind you, XX station to" such an broadcast and many, many brands to produce bus / subway voice advertising businesses have said:
"Force audience to listen, 100% reach rate"
"Eye-catching, re-playing, impressive"
There is no denying that "eye-catching" and "impressive" is one of the purposes of advertising, but bus/subway station advertising, bus/subway tv screen advertising, unlike waiting booths and roadside advertising,In the closed space such as bus carriages and subway cars, the public is "no choice" and "very passive" to accept such advertisements, if the advertising is mis-run, the advertising language causes disgust, too frequent noise pollution, which leads to the public for such advertisements, brands have a kind of hostility, so that the "impressive", is it really needed by advertisers?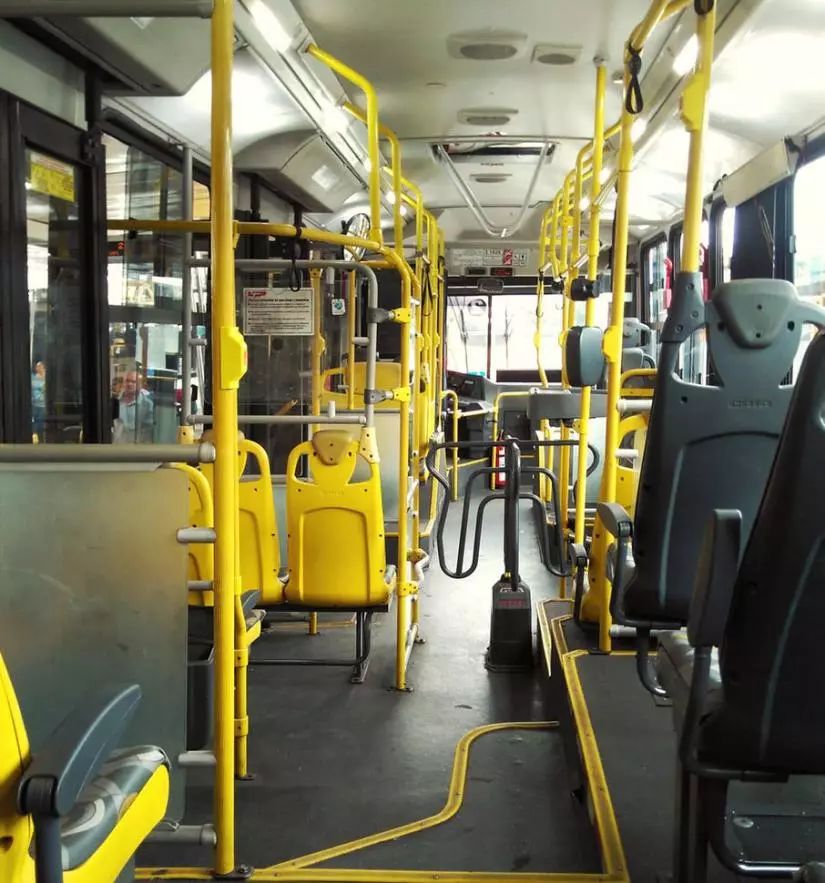 For the subway, bus broadcast with advertising, the public is generally understood, many cities are the subway, bus operations are at a loss, advertising is not unable to do, but must grasp the "degree."
Traffic advertising, there are skills, how to run, where to run, how to grasp the content of the delivery, how to improve the acceptance of the audience, this is to be considered.
In terms of public transport advertising, the most likely to attract the attention of the audience is the bus body advertising and bus waiting booth advertising, bus body area is very large, so the body advertising area is large, exposure is also greatly increased.
Buses have a lot of advertising space, different advertising space corresponding to the advertising price and advertising effect are different, but the only difference is that many audiences will be very impact of body ads attract attention, body ads in the waiting car crowd can be mandatory memory, enhance the dissemination of the effect and the role of advertising coverage.
But how to put it on, this also needs to be carefully considered.
Public transport media advertising for regions, plates, geographical location requirements are higher, different regions, plates correspond to different potential groups of people, so public transport media advertising requires a wide range of potential audiences, potential audience quality, high exposure.
Therefore, when running public transport media advertising, should choose through the key busy section of the bus or bus terminal signs, targeted delivery, such as CBD office white-collar groups, education resources concentrated areas of student groups, parents groups ... Choose targeted routes to give targeted consumers more opportunities to see ads.
When running public transport media ads, it is more important to integrate the content of the advertisement with the surrounding environment, human characteristics, etc., so as to avoid sudden appearance and arouse the audience's disgust.
Grasp the advertising content, but also grasp the advertising opportunity.
What time period to run ads, for the public transport media advertising effect, is undoubtedly huge.Seasonal turnover, market changes, and consumers' desire to buy are also changing.
High product value, durable goods, non-seasonal consumer goods (e.g. furniture, kitchenware, bathware, etc.), can use long-term release strategy, will produce beautiful advertising to maximize value, while reducing the frequent change of advertising pictures caused by unnecessary advertising production costs;
Consumables, replacement faster, seasonal consumption of obvious products (such as digital products), can be used centralized publicity, in the consumer season before the arrival of large-scale delivery, causing momentum, can change advertising creativity many times, in the short term quickly attract attention, enhance visibility.
But in this kind of publicity should pay attention to a point, advertising frequency and many, will cause consumer numbness, and even produce antipathy, so or that sentence, advertising can not do more, can not do less, must grasp the "degree".
Master the public transport media advertising tips, can bring the expected advertising effect.
Thank you for pulling it out

.

.

to read this article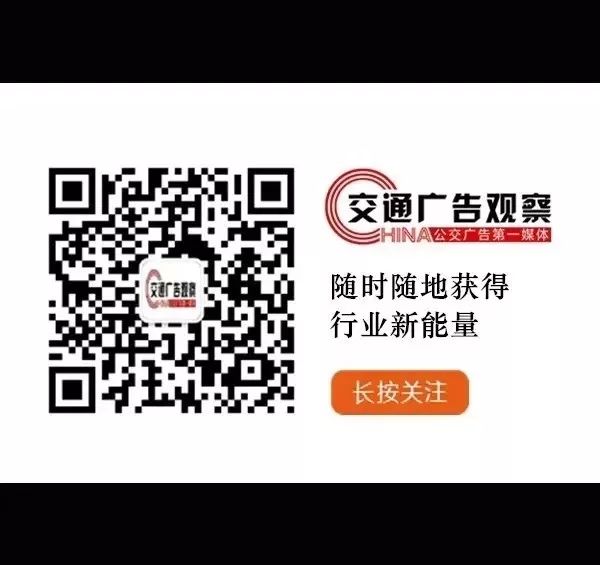 Give me a good look when you don't say a word

---