Will Amazon search ads be a strong competitor to Google?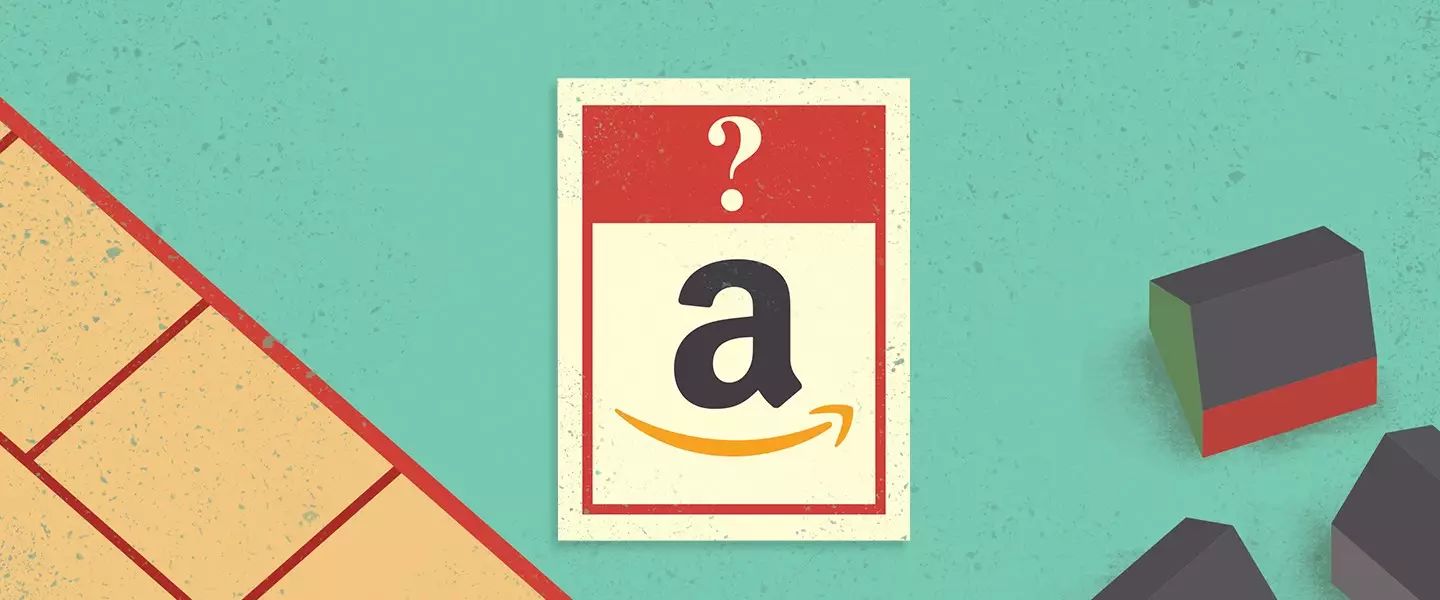 This article is sourced from Digiday.com and compiled by Morketing
Author: Seb Joseph
Compilation: Ben
In advertising, Amazon has long been known as the "Sleeping Giant" and as its advertising business grows,A growing number of advertisers believe that Amazon will soon be a key ad delivery channel. Advertising agencies are also increasingly focusing on Amazon.
But this attention is accompanied by many questions.
For example, how does the world's largest online retail platform differently from Google and Facebook in advertising? What are the challenges of effectively launching an advertising campaign on Amazon? What are the advantages of Amazon advertising?

Amazon is, after all, a retail platform, not an advertising platform

Unlike Google and Facebook, advertising is not Amazon's main business. This distinction may seem small but crucial.
To deal with Amazon delegates, it's clearly not enough to discuss ad documents and keyword strategies.Supply chain and commodity inventoryhas become a necessary topic for advertising executives.
"It's a very different experience for us and a big challenge, but it's something we have to adapt to," said Jason Hartley, head of search and paid social services at 360i USA. "
In approaching Amazon representatives, ad agencies have come to realize that Amazon has no intention of changing the way it operates to cater to advertisers. Instead, Amazon is asking ad agencies to change the way they create online ad campaigns.
"Traditional media focuses on maximizing its media influence and revenue output, while Amazon focuses on continuously creating user experiences that benefit consumers."One executive, who asked not to be named, said.

A more flexible and open advertising creative experience

Amazon's reluctance to budge on the consumer experience sometimes complicates media purchases, but that doesn't mean ad agencies can't run ads on Amazon.
In fact, Amazon is more open than Facebook and Google in terms of creative advertising campaigns. If you work well together, ad agencies will have more opportunities to create customized ad campaigns for brands , which is harder to do on Google and Facebook.
Advertising agencies have this flexibility on Amazon because the platform's advertising business is relatively small. Previously, Amazon's advertising was only available to sellers of its own platform. As Amazon's advertising business expands and its delivery and targeting options grow, more and more brands, including non-platform sellers, are starting to run ads on Amazon.
Although eMarketer estimates that Amazon's advertising revenue in 2016 was about $1 billion, far less than Google and Facebook's $79 billion and $27 billion. But executives who have worked with Amazon sayThe small size of the advertising business means that Amazon's representatives can spend more time and effort on a single ad agency and encourage them to see product pages as "brand marketing tools."

Conversion under the funnel is the main attraction

Overall, part of Amazon's appeal to marketers is its "search advertising", which is how search ads drive conversions below the funnel.
Nick Buckley, L'Oreal's UK digital director, said recently that the company would increase spending on search advertising on the platform, given that Amazon has become the first choice for consumers to shop online.
According to UPS' survey for the first quarter of 2017,More and more searches based on purchases are conducted on Amazon, with 29 per cent of consumer product searches conducted on Amazon and only 15 per cent through search engines such as Google.

Change from performance advertising to brand ad buying

Amazon has recently expanded its content options for the brand's flagship store, a move Hartley said showed that the company is continuing to enhance the brand's experience on the platform in a way that brands love. Amazon is also building paid search tools to cash in on its product searches.
Scott Abbott, head of marketing at iProspect PPC, said:Amazon is still largely seen as an option for performance ad purchases. "But he expects thatAmazon Spark, Net-a-Products and Sellers' Brand PagesThe launch will attract more brands to use Amazon for brand building.
But until more brand budgets flow to Amazon, ad agencies believe their customers are still using Amazon as a complement to, not a substitute for, Google.
But Hartley points out that if brands want to use a broader range of non-brand terms on Google to reach consumers without expecting strong results, more brand marketing budgets will flow to Amazon."As Amazon integrates data into multi-touch attributions, we suspect that brand mobility between these platforms will increase further."Hartley added.
Mr Hartley said Amazon's ROI for search ads, particularly sponsored products, was much higher than the traditional search ads used by most brands in terms of 360i's advertising campaigns. Amazon search ads not only increase direct sales, but also increase the brand's visibility in Amazon's organic search. As a result, Amazon search ads can have a "real halo effect", which is difficult to measure or define.
John Barham, head of paid media at Roast, said:Calculating commissions for Amazon search ads is also a challenge for ad agencies, which often vary by product category.
With the development of Amazon's advertising sales team and the ad agency's understanding of Amazon's advertising, Amazon's "wake-up call" is just around the clock.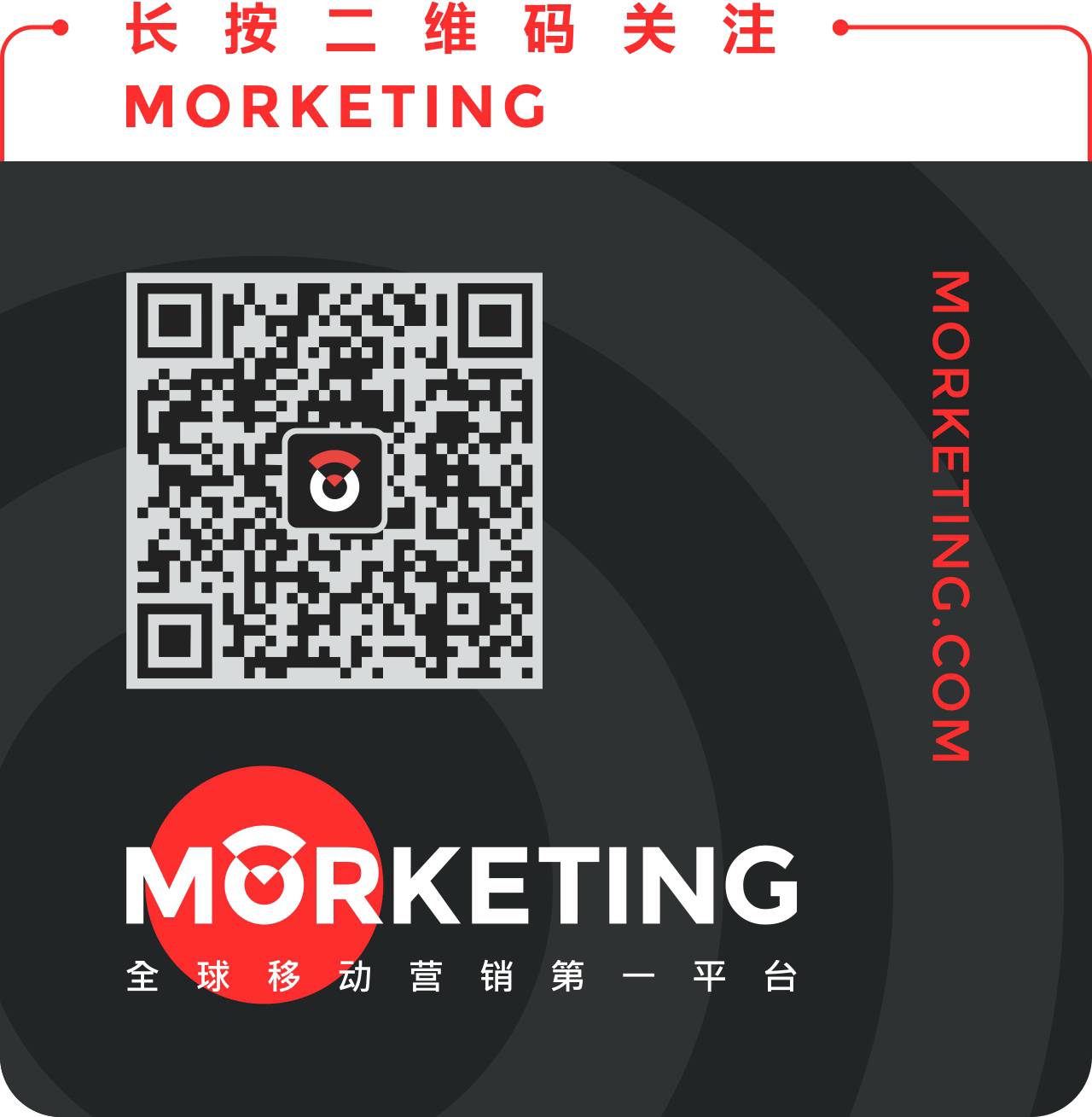 ---