Google's third-quarter ad revenue was $19.82 billion, with mobile accounting for more than PC
On October 28th Alphabet, Google's parent company, reported third-quarter 2016 earnings, showing that Google's advertising revenue for the past six to nine years was $19.82 billion, up 18 percent from a year earlier.
Alphabet reported total revenue of $22.45 billion in the third quarter. Among them, advertising revenue from Google's division was $19.82 billion, or 88.3 percent of Alphabet's total revenue in the third quarter. This suggests that alphabet is still, to some extent, an advertising-focused company, despite the break-up of the company's business.
"Much of Google's advertising revenue has come from ad delivery in areas such as search engines, YouTube, Maps and the Google Play App Store." Sundar Pichai, Google's chief executive, said on a conference call. According to him, Google ad clicks increased 33% between June and September 2016 compared to the third quarter of 2015, while ad click-through costs fell 11% year-on-year.
Mr Pichay said the drop in click-to-click costs was mainly driven by the mobile side of smartphones. Mr Pichay revealed that Google's mobile search engine had overtaken PC traffic in 2015, saying that "our business will be mobile-oriented." "
Google's Android system accounts for nearly 87 percent of the global smartphone market, according to IDC. As a result, some financial analysts say, more than 50 percent of Google's third-quarter ad revenue came from the mobile side. In March, eMarketer reported that Google's full-year advertising revenue would reach $57.8 billion in 2016, with mobile ad revenue of $34.11 billion, or 59 percent.
By 2018, mobile ad revenue was $48.05 billion, or more than 72%, of Google's $66.71 billion in ad revenue for the year. Starting in 2016, Google's mobile advertising revenue will exceed 50 percent, a sign that the company's focus has shifted to mobile.
However, Google's mobile advertising revenue is dwarfed by Facebook's. While no third-quarter results have been released, Facebook's ad revenue for the April-June 2016 period was $6.2 billion, compared with 84 percent for mobile ads, according to the company's second-quarter results.
This article belongs to the original Moby Dick community, if you need to reproduce please indicate the source
Recommended reading:Click on the image below to read: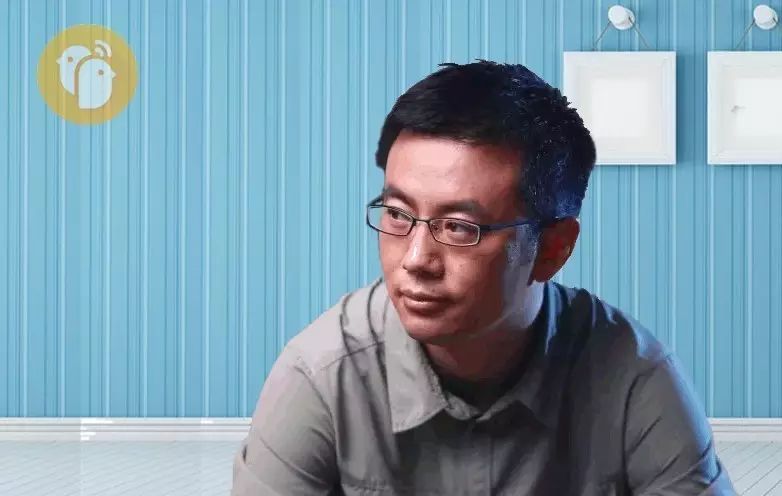 Yee Call, and CEO Zhang Lei's Indian WeChat ambitions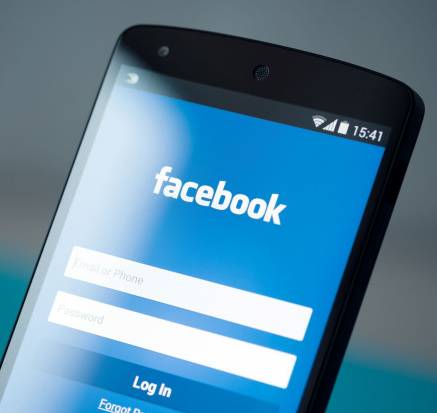 Facebook suspends ads in Thailand for a week, what apps are there for "naked swimming"?
Kingsouq Chairman Cao Yingjie: Becoming the "Alibaba" in the Middle East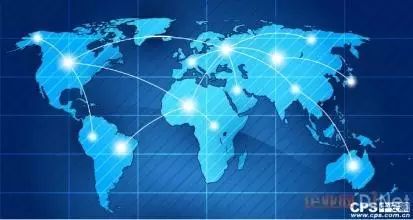 Bad news for news APP! They have been taken away by three social platforms
WaaShow, a live-streaming platform known to Vietnamese as "homegrown."
Moby Dick Community www.baijingapp.com
Move out to sea on the first platform
Click on the top right corner - "Send to Friends" or "Share to Friends Circle"
Find WeChat's public number "baijingapp" to add attention
Angela QQ/ WeChat: 774212989 (indicated)
Moby Dick Community Exchange QQ Group

:319399695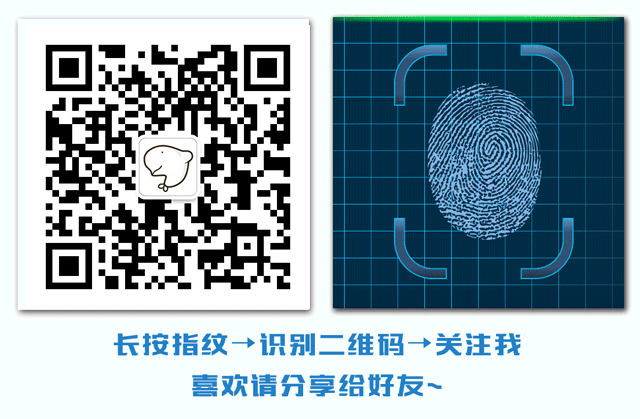 ---