Google bans unverified medical advertising, including stem cell/gene therapy

Original title: "Foreign version of The Hospital of Putian To Cool: Google Bans Unverified Medical Ads"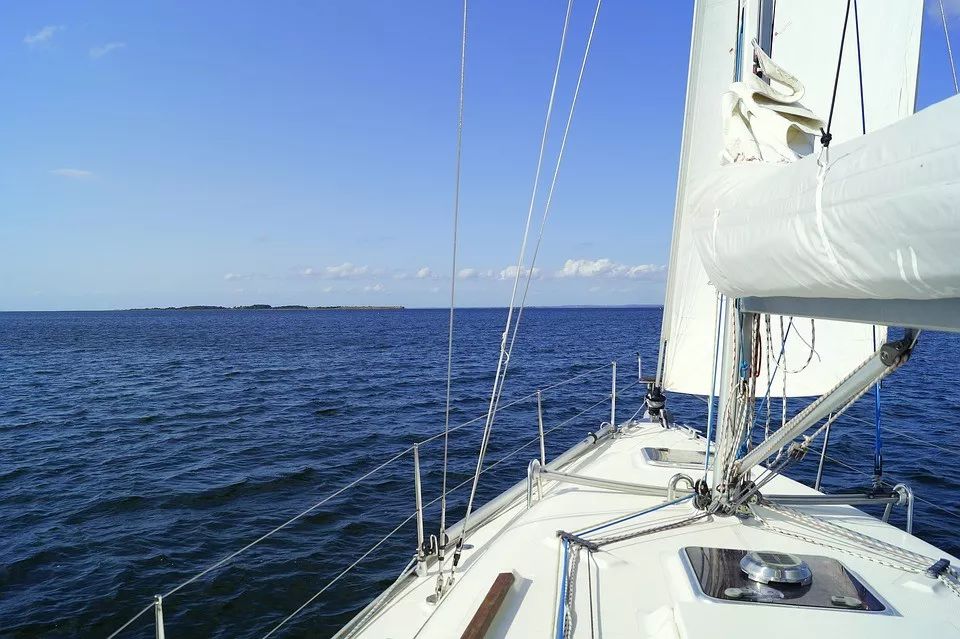 Google prohibits unverified medical advertising
   Today, Google has taken an important step forward in regulating medical advertising.They announced that stem cell therapy, cell therapy, gene therapy... These unproven, or unscientific, medical products cannot be advertised on Google.
Life is always so beautiful!
    Simply put, the foreign version of the Yantian hospital, which is holding all kinds of seemingly profound medical banners and is in fact a fraudster, has been completely cut off from access to Google advertising.
    In Google's New Policy on Speculative and Experimental Medical Advertising, released today, it was made clear that Google prohibits the widespread promotion of unproven or experimental medical technologies, such as most stem cell therapies, cell therapies and gene therapies, and the sale of unscientific medical advertisements.
    In addition, medical products that have been discovered by basic scientific research and have under conducted preliminary clinical trials but have not yet been formally certified in clinical trials are also prohibited.
    Foreign people who have been ill and have invested in medicine, if they use Google to search for disease-related content, they do not have to worry about being cheated by medical advertisements in search engines.
Stem Cell Clinic Foreign Edition "Yutian Hospital"
    In 2016, Cell published a study that said at least 351 clinics in the United States offer untested stem cell therapy.
    Such clinics often claim to treat macular degeneration, amyotrophic lateral sclerosis, multiple sclerosis and degenerative lung disease, but in practice regulators have never approved such treatments.
    In 2016, an elderly woman had her eyes injected with stem cells to treat macular degeneration, the Washington Post reported. Within weeks, the retina in her left eye had fallen off, and within a few months she was rapidly blind.
    There were at least four patients with similar experiences.
Scammers and researchers distinguish between treatment
    Now, those who are engaged in stem cell research, non-deceptive practitioners are also very supportive.
    Deepak Srivastava, president of the International Association for Stem Cell Research, said: "Google's new policy of banning speculative drug advertising is urgently needed to curb the marketing of unproven medical products such as stem cell therapies, and this initiative is very welcome. Although stem cells have the potential to help us understand and treat a variety of diseases, most stem cell interventions are still experimental and can only be made available to patients in well-regulated clinical trials. "
    He added that premature marketing and commercialization of unproven stem cell products threatens public health, reduces public confidence in biomedical research and undermines the development of new treatments.
    In other words, nothing more than spitting grooves of this group of stem cell treatment fraudsters, the industry's water mixed up, so that the right stem cell researchers go out are embarrassed to say what they are doing.
    As a result, Google's new policy is not one-size-fits-all, and there are still serious researchers in these unproven areas of medical technology, so advertising clinical trials that are explicitly used for research is allowed.
    But it's also a global start, especially for search engines.
    Google's approach is worthy of China's search engine reference, medical more or less all related to human security issues, can not because of the interests of the lost conscience.
This article is reproduced from the network, only for learning communication use, copyright owned by the original author, if there is a problem, please contact us to delete, thank you.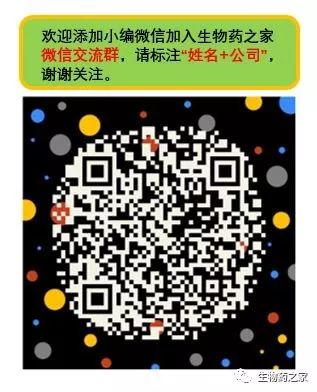 ---