Why can I get inquiries quickly by doing Facebook marketing?
Foreign trade e-commerce marketing solutions
Phone:18601272830 
QQ:1851127253
Press and hold to identify QR code attention, understand the consultation!
In recent years, as traffic has become more expensive and the quality of inquiries has been declining, many people are not stuck in the form of stand-alone stations or platforms, have begun to choose from the outside, Facebook is one of the options. Today to share with you the current overseas traffic of the largest social media platform Facebook, its traffic resources, access to inquiries on the main advantages.
The world's largest social services site
In the first half of this year, Facebook officially claimed 2.38 billion monthly active users, and the stickiness between users is very tight, it covers 189 countries around the world, 127 of which dominate. Users spend an average of more than 50 minutes a day using Facebook. Facebook generates 4.5 billion likes a day, which also shows how much traffic Facebook has.
Marketing tools:

Advertising and fan page operations
1, a variety of advertising, accurate transmission of product information:Through diversified, all-round advertising, information flow images, dynamic advertising, video advertising, call link advertising and other forms can achieve cross-platform display, the use of excellent ideas and materials, effectively achieve seamless cross-screen delivery, product information accurately transmitted to the target users.2, fan page operation, shaping the corporate brand image:The Facebook Fan Page is the best platform to build a brand and run a fan base. Through carefully prepared text, pictures, video screens, links to match the post, can be comprehensive, timely, vivid, accurate transmission of brand information. Encourage fans to participate in post interactions through calls, behavioral rewards, online events, etc., to increase the number of likes, shares, comments, enhance fan activity, enhance audience loyalty, and build a brand image
Set up store links so customers can see at a glance
When customers are interested in the products you market, we can accurately set up store links, so that customers can show the product pictures, videos or details, can have a full understanding of the product.
It's a good idea to set up one-time access links to reduce Page links and secondary ad links.
Directly allowing customers to see product attributes and price information of interest is the best way to deliver product conversion rates.
Professional trading professional operation
Beijing Net-a-Star Technology Co., Ltd. specializes in operating Facebook accounts, one-on-one customer service system, for photo, pictures and videos to provide a full range of packaging. Post a post that reflects the brand image and meets the needs of the public to get accurate customer attention. Here are some customer story presentations:
3 high-quality inquiries received in 3 days
Apparel industry customers
3 high-quality inquiries received in a short period of time
2 high-quality inquiries received in a short period of time
Two high-quality inquiries were received in a row on the same day
Social platform marketing is a trend
Hurry up and get on the bus quickly
Let the customer no longer lose between the fingers
For information on Facebook Platform Marketing
Please press and hold the QR code below to identify the addition of friends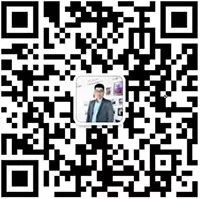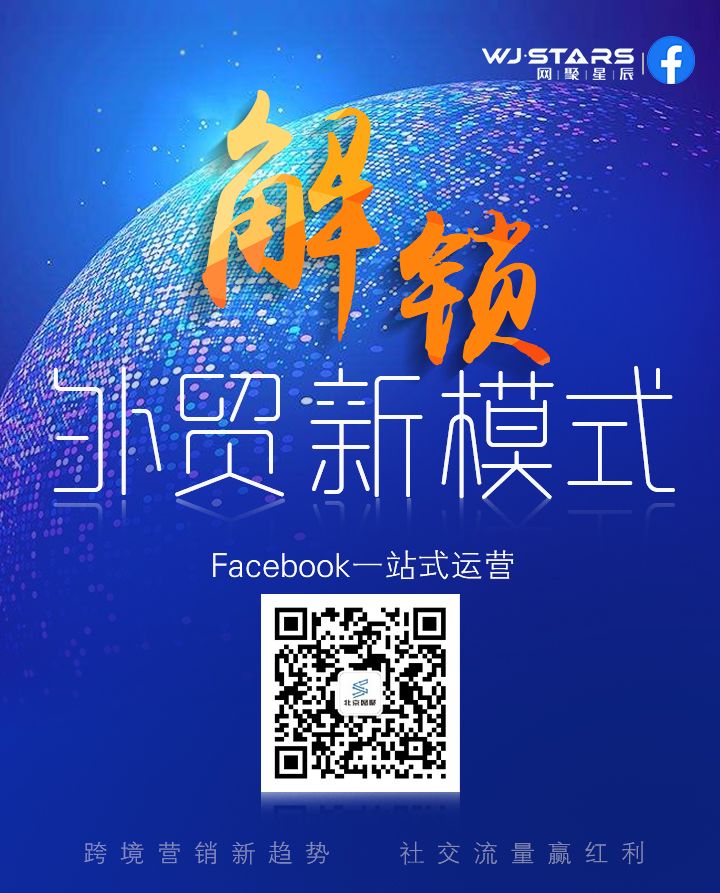 ---