Why are data-based audience-directed ads on fire again?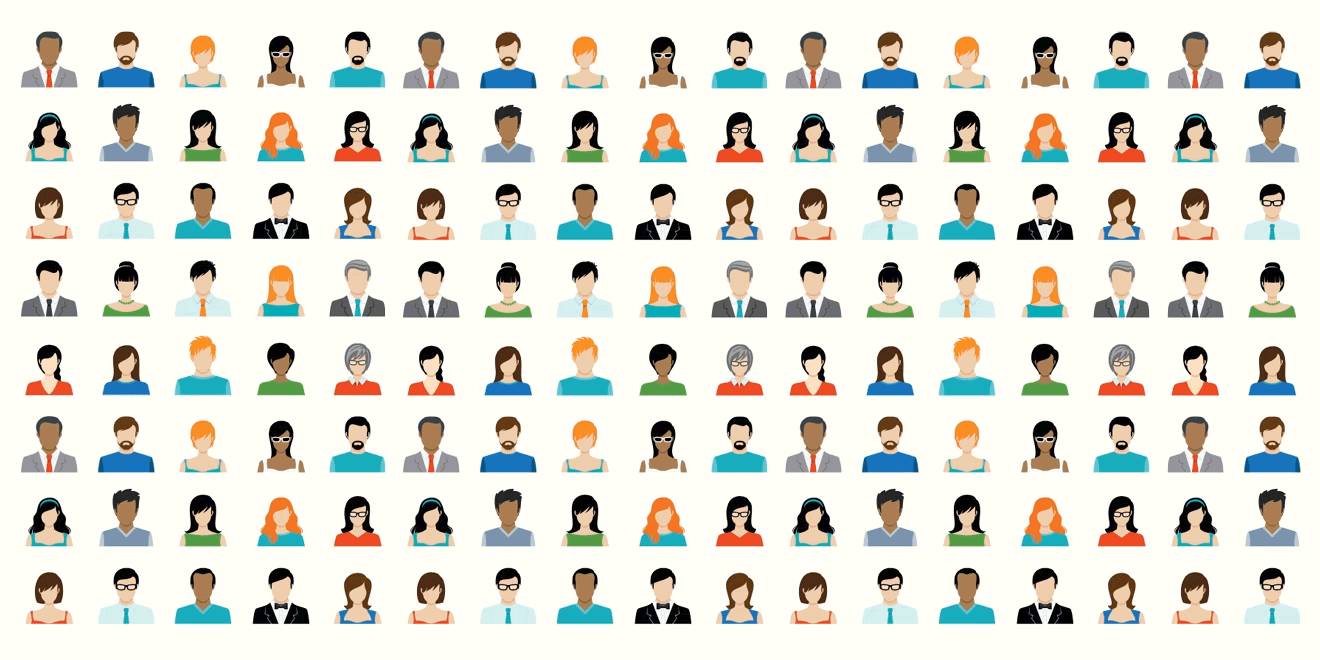 This article was originally published from adweek.com and compiled by Morketing
Author: Jason Lynch
Compilation: Yulia
The early market this year was much better than many expected.Data-based advertising has been the strongest, using datasets from advertisers or marketers to target audiences, rather than Nielsen's traditional age and gender data.
Companies with large amounts of data products, such as NBCUniversal, Turner, Fox Networks Group and Viacom, have seen significant growth in data-based businesses.
Forty percent of Fox's head business revenue comes from data-based products such as Audience Insights Manager. Turner Ignite's head revenue doubled. "For me, that means the Turner Ignite data platform is no longer in beta, it's part of our media platform," said Donna Speciale, Turner's president of advertising sales. "
Discussions about data applications have been going on for years, and media companies and advertisers are finally starting to use Audience Targeting in their businesses (audience targeting, as they are later called).In March, Linda Yaccarino, president of advertising sales and customer co-operation at NBC Universal, expressed confidence in its Audience Studio data service and publicly pledged to deliver $1 billion in business this year, about a tenth of NBCUniversal's annual advertising revenue.
But the biggest impact on the data-based advertising industry is OpenAP's online operation. OpenAP, co-founded earlier this year by Turner, Fox and Viacom, aims to provide advertisers with an industry-wide audience targeting platform standard that allows advertisers to standardize audience segmentation without having to build the same target audience for different companies. The beta version of the platform will be available next month, and once these target groups are shared, advertisers will get a large audience of interest, which is what customers expect.
David Cohen, president of Magna Global in North America, says customized audience targeting has been in the market for six years.As data technology gets better and better and media sales teams become more comfortable buying ad inventory in this way, the use of customized audience targeting has improved significantly in recent years.
"Data-based audience-targeted advertising was early hailed as a high-priced product with the ability to sell closed-loop sales," Cohen said. With the increasing refinement and quality of data, this kind of advertising is more and more widely used, from financial services to entertainment industry coverage. GroupM's North American investment president, Lyle Schwartz, said,In general, if there is a base market, it is more appropriate to use audience targeting.
For years, says Cohen, Magna Global has been using its own custom data stack to define the "jade" in the market: the parts of the market that are considered worthless but are proven to be valuable by data.
Schwartz adds that we're actually interested in open source databases and data enhancement methods that can be combined with our data. So more and more people are talking about how to use data to validate the value of video.

This year's latest wave of online data products, including assurances from third-party data companies that Fox and NBCUniversal have included Moat's Video Score in their deals, has increased advertisers' confidence in targeted advertising.
As issues such as brand security, advertising fraud and visibility in the digital advertising industry continue to emerge, television networks are also promoting their audience targeting capabilities as a reasonable complement to digital targeting.Advertisers agree that Facebook and YouTube have powerful data resources, but TV data resources are still not to be underestimated. David Levy, executive vice president of Fox Networks, says they can now provide some of the high-quality data owned by some of the big digital companies, and it's real data.
Some of this year's new data products give advertisers faster access to data monitoring. Levy says advertisers are concerned about the way we attribute our advertising campaigns. I'm sure they agree that just attribution analysis of the cost and reach of an ad campaign is not an effective way to analyze whether an ad campaign is working.
In May, Fox launched a brand-enhancing optimization system, Up//Lift, that combines consumer confidence data with machine learning algorithms. Levy predicts that advertisers will be able to use data to tell what's the best audience and when to push what kind of message.
The surge in data-based advertising bodes well for the retail market as more advertising deals take place.
"Advertisers and advertisers are getting a deeper understanding of how to leverage our data to make their campaigns more successful," Levy said. "
While audience-targeted advertising is on the rise, it's the icing on the cake rather than a complete replacement, with 95% of the ad business still following traditional rules of operation.
But advertisers are waiting for Nielsen data and data-based metrics to be combined to plan, buy, measure, publish, and summarize ads to a single audience, Cohen said.
Data-based advertising continues to receive attention, but the launch of OpenAP means the industry is not limited to Nielsen data. Many brands do not use data-based advertising because they are concerned that this form of advertising is not scalable enough and will not be a "hammer sale". But OpenAP will allow advertisers to regulate their audiences using the three largest data products in the industry - Audience Insights Manager (AIM), Turner Ignite and Viacom Vantage.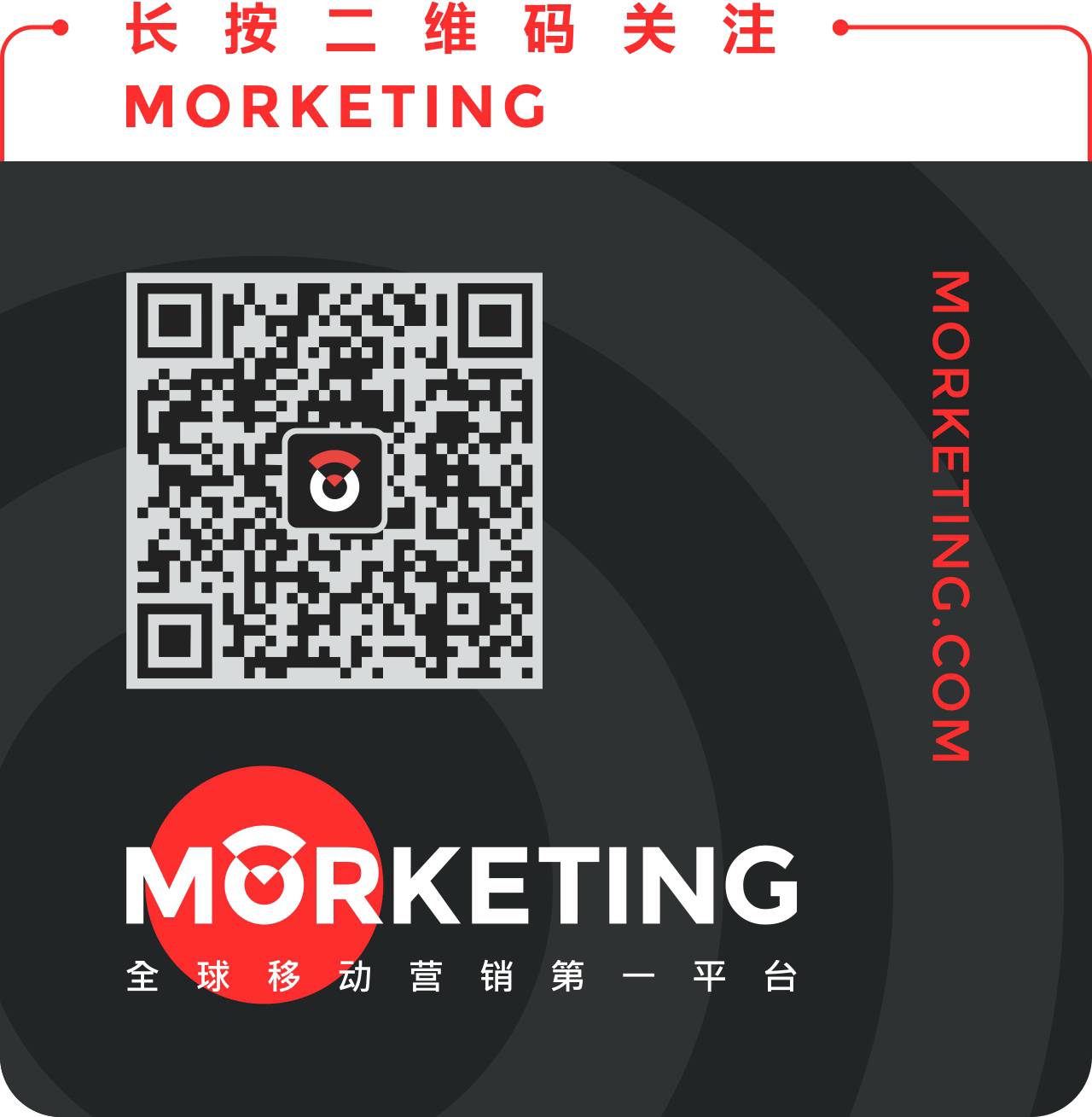 ---