Let the game advertising as fun as the game, the game industry advertising creative gas station is coming!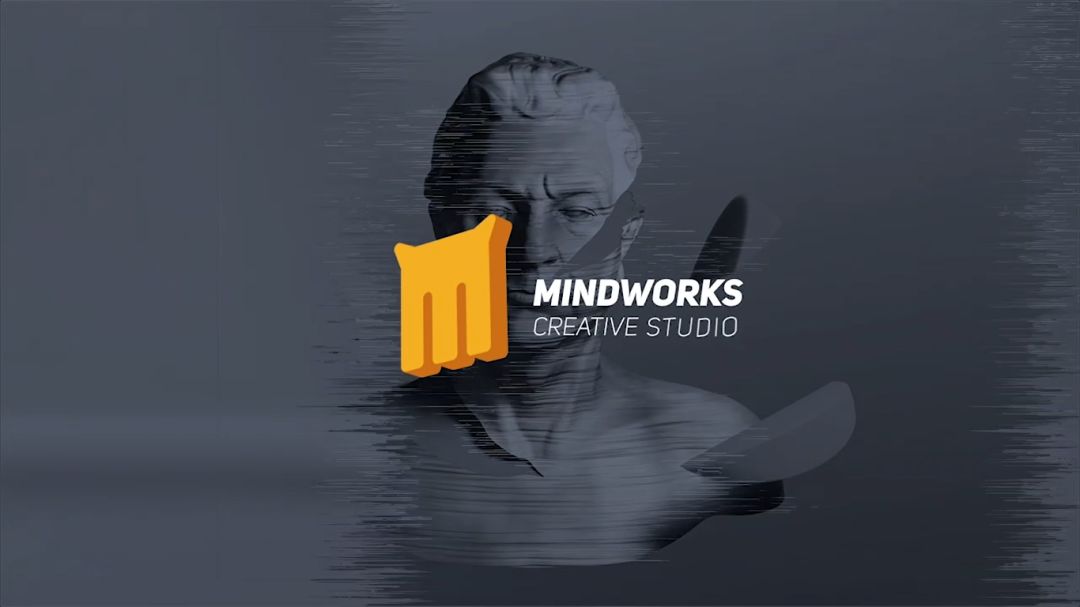 Today, Mindegral, an Asian mobile advertising platform, officially launched Mindworks Creative Studio, an interactive creative brand, dedicated to developing high-quality interactive and video ad creative content for advertisers, helping to enhance the advertising experience and marketing performance, and combining new technologies to continuously explore and innovate around advertising ideas.

Mindworks Creative Studio is the in-house advertising creative department and advertising innovation laboratory of the Mindegral platform, composed of more than 30 graphic designers, creative planners, video producers, 3D animators and research and development engineers with extensive experience in the field of marketing and design, and is currently one of the largest interactive and video advertising creative teams in China.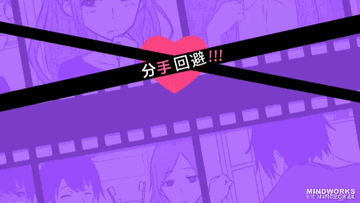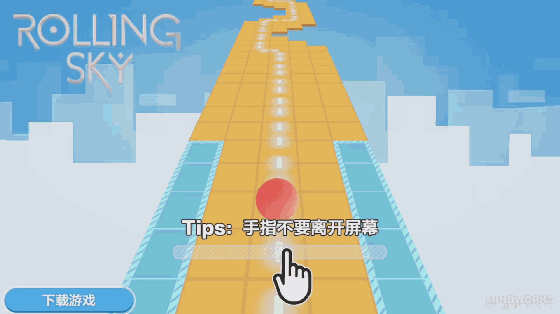 Click on the image to experience it now
Description: Mindworks Creative Studio's tailor-made trial ads for advertisers. It's advertising, but it's a real game. By showing the game's core play or the best scenes to your audience, and by giving users a simple guide to try it out and get interested in the game for them, you can increase your ad conversion and retention. 】
At present, Mindworks Studio for game customers interactive and video advertising content, including trial ads, interactive video, dynamic End-card, AR video, 3D video and other forms, in the actual marketing process has been harvested than ordinary video advertising higher conversion results, the average conversion rate can be increased by about 3 times!
Redefining game ads
As the nation enters the "mobile first" era, users' attention and engagement are focused on small mobile devices. As an advertising idea that attracts the attention of users, it plays an increasingly important role, especially in the field of performance advertising, advertising creativity plays a key role in the success of user acquisition and sales conversion strategy. And in order to attract new users, advertisers and promotional platforms have to spend more time on advertising ideas.
According to IPG Media Labs, a market research firm, interactive ads take up 47 percent more time for users than non-interactive ads, and 15 seconds of interactive ads can inspire about half a minute of user engagement. In interactive video ads, the user's participation is related to the purchase intention, and the propensity to buy is 9 times that of passive video ads. In addition, once users interact with ads, the entire advertising experience is enhanced, and the user's taste for the brand increases.
For game advertisers who need to quickly display gameplay, win players' satisfaction, and introduce new users, interactive advertising, especially trial interactive advertising, is undoubtedly an intuitive and effective way to display, and is leading the trend.
"We've been researching and investing a lot in interactive advertising at an early stage, and that's always been at the heart of our business," said Mr. Fang Zixuan, Chief Executive Of Mintegral. In the development of high-quality traffic, fine-tuning operations at the same time, we have been combining trial play, live broadcast, panoramic, AR, VR and other new technologies and forms of creative experiments. We believe that these ideas are what our customers need, and we need to change the way we think about users - advertising is not an interruption, advertising is interesting, advertising can create a high-quality user experience. " 
Data-driven interactive ads
The Mintegral platform believes that the content and form of advertising ideas is no longer just about providing compelling information to catch the user's eye, but about creating immersive experiences that encourage user engagement and action, and enable real-time performance tracking, measurement, and optimization. Therefore, interactive advertising is not to add a few buttons to the idea, but to go deep into the brand and products, using interactive story-telling or experience, so that users play a more active role in the advertising experience.
"We create the right ideas for different products and audiences by researching and segmenting advertiser products and target audiences, providing a "gamification" experience, and iteratively testing to improve the ad experience, increase ad engagement and marketing effectiveness by getting interactive data about users and ads." Ms. Wenxin Zhu, creative director of Mintegral and head of Mindworks Studios, said.
For the game Publisser, interactive advertising, which is highly integrated with the game product itself, becomes part of the user experience, combined with interesting forms and precise demand matching to drive user engagement while increasing the value of advertising realization.
Ms. Zhu Wenxin said, "By using the current popular forms, technology and product core and user needs, and enhance the interaction to a new level, guide users to participate in depth, feel and understand the brand and products, for the brand and users to establish a direct interaction and communication scene, which is a win-win situation for advertisers, publishers and users." "Mindworks' interactive ideas and innovative forms of innovation have helped many advertisers drive meaningful user engagement and improve marketing effectiveness.
Among them, JoyPac, a European casual game publisher, said, "Mindworks produced trial and video ideas for the games we released, highly restoring the game's featured play, while highlighting the fun of the game, in which "I Want to Skip Class" through trial ad optimization, installation activation increased more than twice, and helped us to the Apple Store free game list third place." Hello World, another game developer, said, "Mindworks' "Tanks for Big Fight" trial ideas far exceeded our expectations, from the data point of view, the material click and conversion has been qualitatively improved, the magnitude has also doubled, so that our ads in the same bid on the premise of more competitive." "It can be said that high-quality advertising creativity is a game promotion of a sharp weapon.
Click on the video to experience Mindworks' cool ideas
Currently, Mindworks Creative Studios serves more than 100 game and app advertisers worldwide, including craft and video ideas for customers such as Cheetah Games, Byte Beats, Fun Friends, Thunder Games, Chengdu Zhuohang, Sea Monster, Micropad, JoyPac, and most of the ideas run directly on the Minigral advertising platform. With a daily capacity of 320 million, Mintegral is one of the world's largest advertising SDKs and focuses on china and Asia Pacific markets, providing a large supply of in-app interaction and video traffic to steadily run creative content for new technologies. Mindworks also serves external advertisers and provides creative advertising services to other non-platform partners.
After a year of trial water officially released, Mintegral hopes to activate and nourish the industry through Mindworks' advertising creative innovation, and use years of advertising industry insights and data optimization experience to apply more innovative advertising creative content to more vertical areas, while continuing to deeply cultivate the game industry, and gradually expand into e-commerce, tourism, finance and other industries.
In addition, Mindworks is also building a more complete automated creative platform, creative ideas, technical means, advertising forms and user behavior, and with the support of machine learning algorithms, to achieve personalized advertising template generation, personalized creative dynamic filling, with high-quality traffic and target users of the preferred combination of presentation, intelligent matching of different interactive advertising scenes, and stable operation on different platforms.
To experience Mindworks' advertising ideas, click belowSmall program cardExperience it now, or click"Read the original text"Learn more about Mindworks' creative services and examples.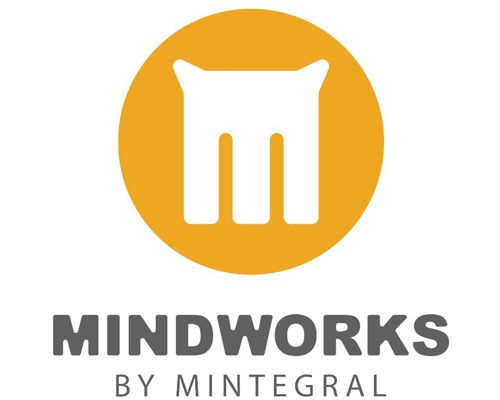 I'm looking for a game gyro:
Business cooperation/interviews/contributions:

Watermelon (micros signal 18659030320)
Liu Wei (microscope 18948723460)
Quiet (micro-signal mutou_kiki)
Industry Breaking News: boq (microseal boq270756)
Email: tougao@youxituoluo.com
---
2019 National Wind and Digital Creative Innovation Competition, is hot registration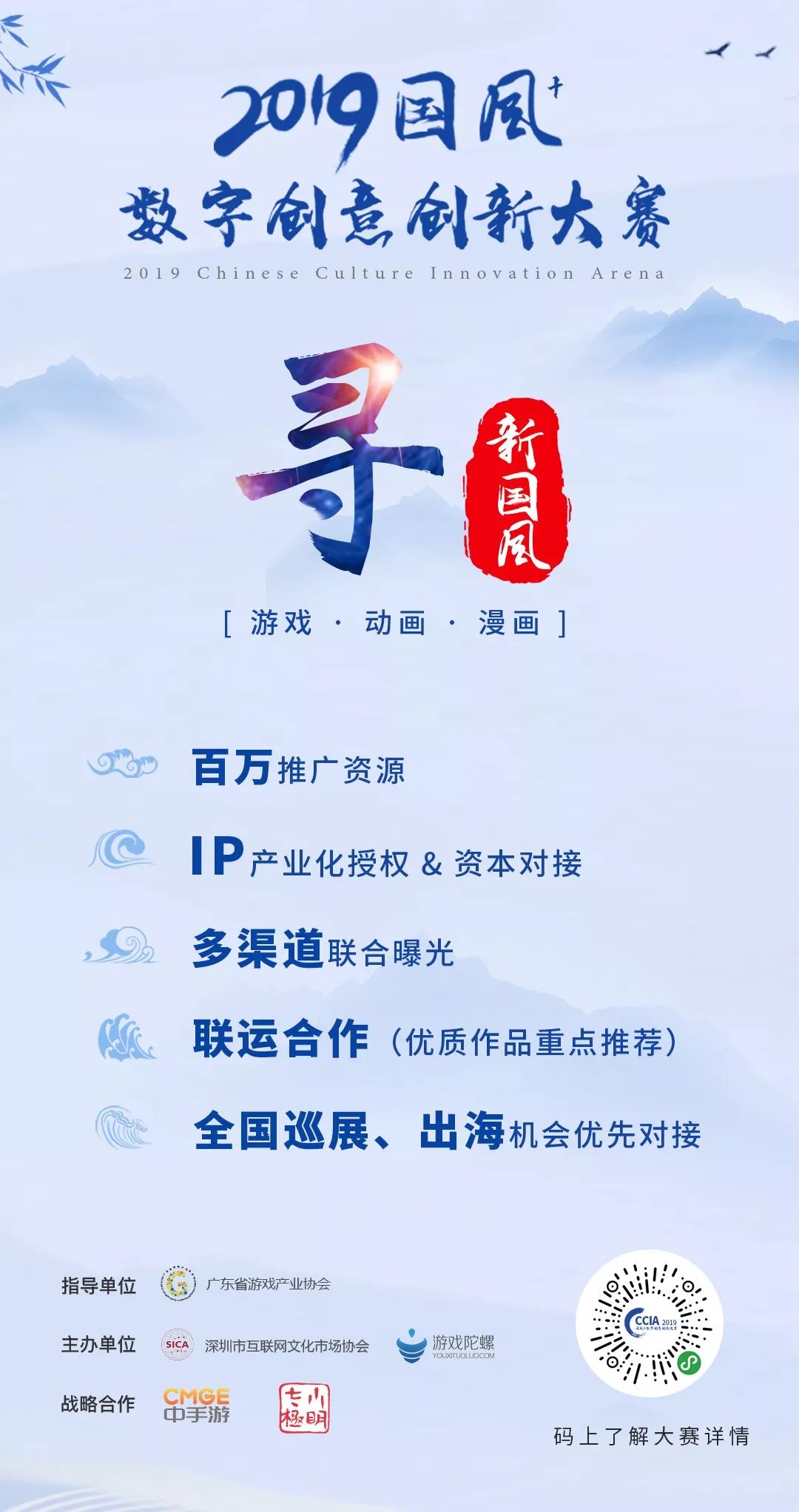 Point."Good-looking"Students will be promoted to raise the game to sell out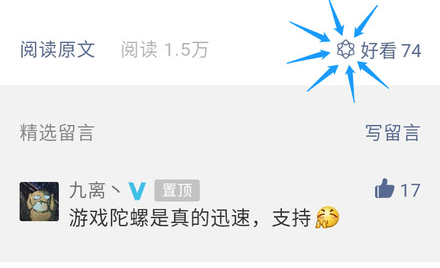 The article has been publishedModify.
---