Instagram opens up its advertising platform around the world, and a wave of brand advertising is coming!

To increase profitability and compete against rivals like Snapchat, Sept.Photo Social app Instagram Exclusive advertising platforms are available to advertisers in most parts of the world.
according toReuters.Previously, the advertising platform was only available in the United States, the United Kingdom, Germany, France, Australia, Canada, Brazil and Japan 8 countriesopen, and will now be extended to More than 20 countries, which includes Italy, Spain and India, by September 30, more than 200Ads will appear on Instagram in your country or region.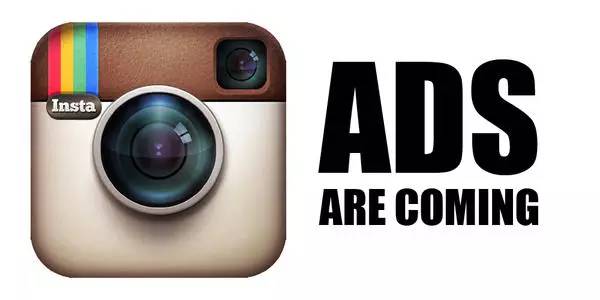 Advertisers have long wanted to expand through Instagram, a popular social media platformTeen user base。 The data support behind it comes from the parent company, Own Facebook, the world's largest social networking site with 1.5 billion users。Instagram 300 million monthly active users, with a clear advantage over your rivals in powerful data holdings , you can target your user base more precisely, and that's itA big selling point for advertisers。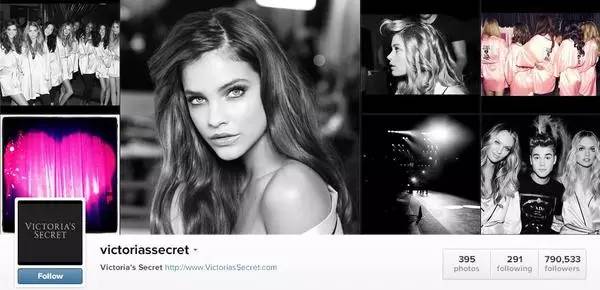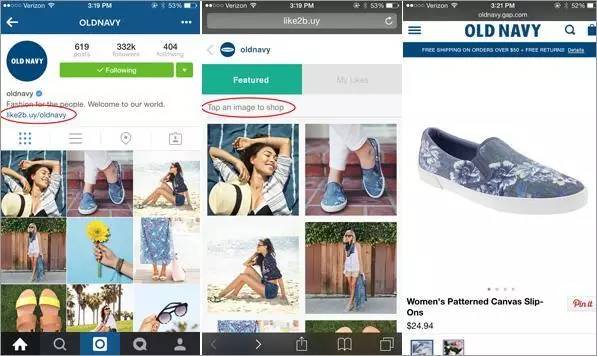 Instagram has only been introduced in the past two years Victoria's Secret And. Old Navy A limited number of brands, such as (above), are accustomed to the fact that Instagram users who don't have ads may not buy them when more ads appear.
Debra Aho Williamson, a social analyst at eMarketer, a world-renowned market research organization Instagram is advised to slow down its advertising business。 Many users worry that they need time to adjust to the change.
In 2012, Facebook, which leads the mobile advertising market, $1 billionPrice.Buy InstagramIt is reported FacebookOne year$3.8 billionmore than the advertising revenue 75% comes from mobile advertising。
According to eMarketer, 2016 Instagram Advertising revenue targets $1.5 billionwill nearly double by 2017 $2.8 billion.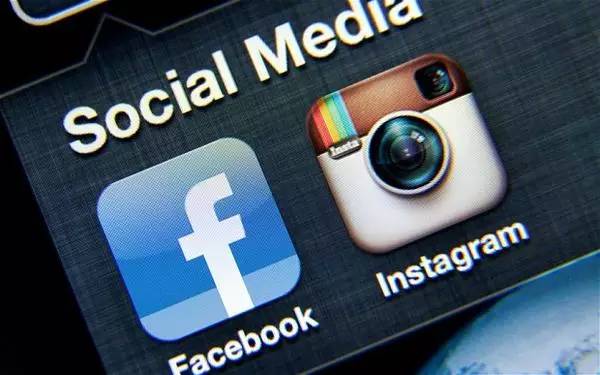 Instagram is committed to providing advertisers with moreCreative options, its goal is to become the most attractive social platform. In addition to the Signature Plaza section, the new layout options for images and videos released last month will be even more prominentDesign.of theFlexibility.。New video formatWill also strive to attract filmmakers to becomeIdeal platform for movie trailer release and premiere。
(Responsible Editor: Zhu Rufu)
---
This article is original or compiled by Gorgeous Zhi, plagiarism must be investigated

Reprint please contact @hualizhi.com
Download.Gorgeous Zhi app, more wonderfulThe article is not to be missed: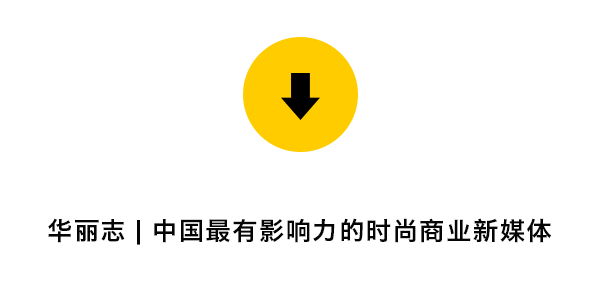 ---