What kind of signal does Facebook give when it stops selling ads for Internet TV?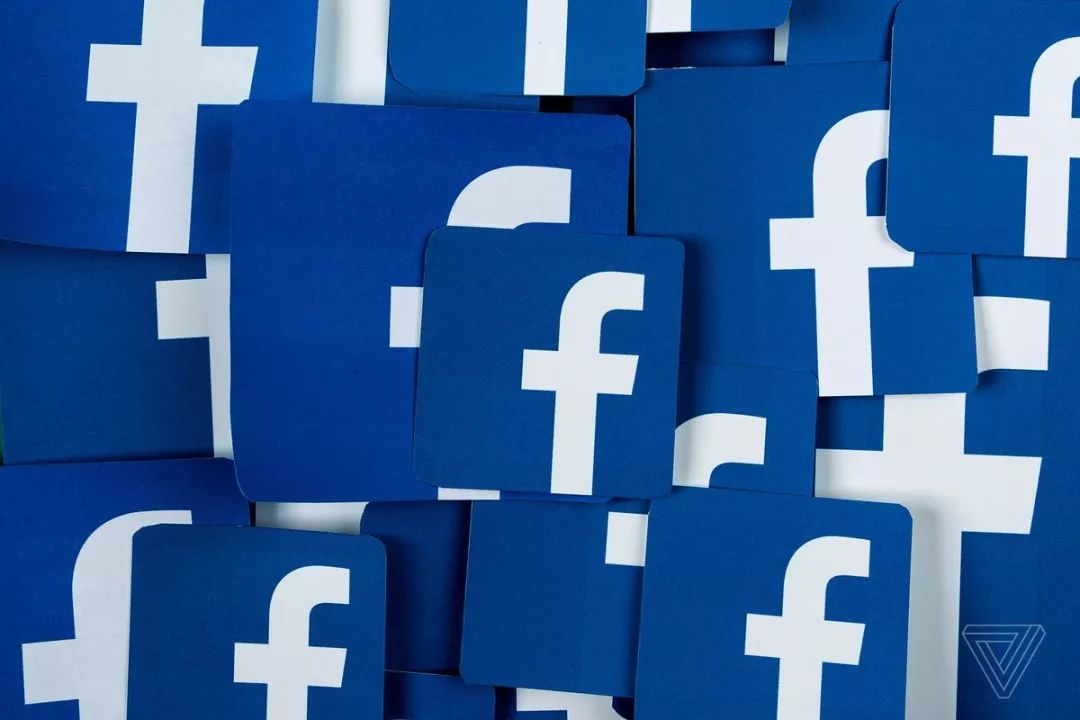 The source of the article is . . Digiday
Author . . Tim Peterson
Compilation . . Kristen
Facebook's plan to expand its advertising business to Internet TV is coming to an end.
Two years ago, Facebook expanded its Audience Network advertising network to the Connected-TV market, but recently, a company spokesman said that after January 2019, Facebook would shut down its Internet TV network and stop selling ads in Internet TV apps such as OTT.Facebook teamed up with some publishers to test the results of Audience Network's efforts to sell Internet TV app ads, and eventually Facebook decided to temporarily stop advertising the concept."
As early as last month, publishers used the Audience Network to find that Facebook stopped filling its ad inventory in the OTT app. Facebook didn't tell publishers about the changes, and some publishers were not notified about the closure of the OTT ad network, only that Audience Network continued to fill its video ad inventory outside of the OTT app.
Facebook's ambitions to advertise Internet TV ads are being influenced by other factors, such as the "new walled garden" in the Internet TV ecosystem.Roku, the US set-top box and streaming device maker, has restricted third-party advertising on its own platform. Apparently this is to protect Roku's own fast-growing OTT advertising business. An executive at Roku said he would not approve the implantation of the Facebook code and that the app, which sells ads through the Audience Network, would be put on the shelves.
In November 2016, however, Roku was one of the first Facebook partners to test the OTT ad network, but since then Roku's advertising business has grown rapidly to become the company's largest and fastest-growing core business. Jim Nail, an analyst at Forrester, thinks Roku's move is nothing more than a way to leave resources and opportunities to himself, rather than being a vassal of Facebook.
Roku executives say roku has changed its advertising rules to protect its own interests, preventing Facebook from running targeted ads in Roku's apps.The rules require that video ads do not collect the DEVICE's IP address without approval, that Internet TV does not have cookies, and that IP addresses are the few key identifiers available for targeted advertising in OTT apps.
Facebook's OTT ad network is also beset by another problem : the inability to attract more advertisers willing to pay a high premium for OTT advertising resources.Facebook has never set up OTT ad resources in theUdience Network as a stand-alone option, and even some advertisers don't even know they can buy OTT ads on the Audience Network。
In the media's view, the main buyers of OTT ads are mostly performance advertisers, who are also the main component of buyers on theUdience Network. Such advertisers are often reluctant to pay a high premium for video advertising resources in OTT, because most of the video ads in OTT can only be seen can not point, it is difficult to measure from the performance point of view."As Facebook, they can't change the market and let buyers in FAN buy advertising resources for the whole season in one go, like big-name advertisers, to maintain ecological sustainability, " says one media executive.
Because of the misality of advertisers' resources, OTT media are often reluctant to allocate most of their OTT advertising resources to Facebook.They worry that Facebook's advertising network will not generate enough revenue, and that its CPM price is much lower than other channels. So OTT Media prefers to sell resources directly to OTT platforms like Roku or other procedural markets, and sell them at high prices similar to television advertising resources.
Nail says content owners have many DSPs and SSP platforms to work with, and in North America they can work with SpotX, Telaria, Dataxu, Adobe, and they doprovides a better ability to manage your ad resources than Facebook's Audience Network。
Although Facebook's advertising network has pulled out of the Internet TV advertising market, the company has not given up completely. Facebook owns the Facebook Watch OTT app, which provides Facebook with a certain number of OTT ad spaces to meet the needs of advertisers in the TELEVISION category.It's worth noting that Facebook has been trying to package the best quality video content independently to attract advertisers in the name of In-Stream Reserve. If In-Stream Reserve gets enough attention and recognition from brand advertisers in the market, it will be a powerful weapon for Facebook to counter the Internet TV advertising market.
This article is wringed by Morketing OriginalRelease.
Request a reprint please leave a message at the end of the text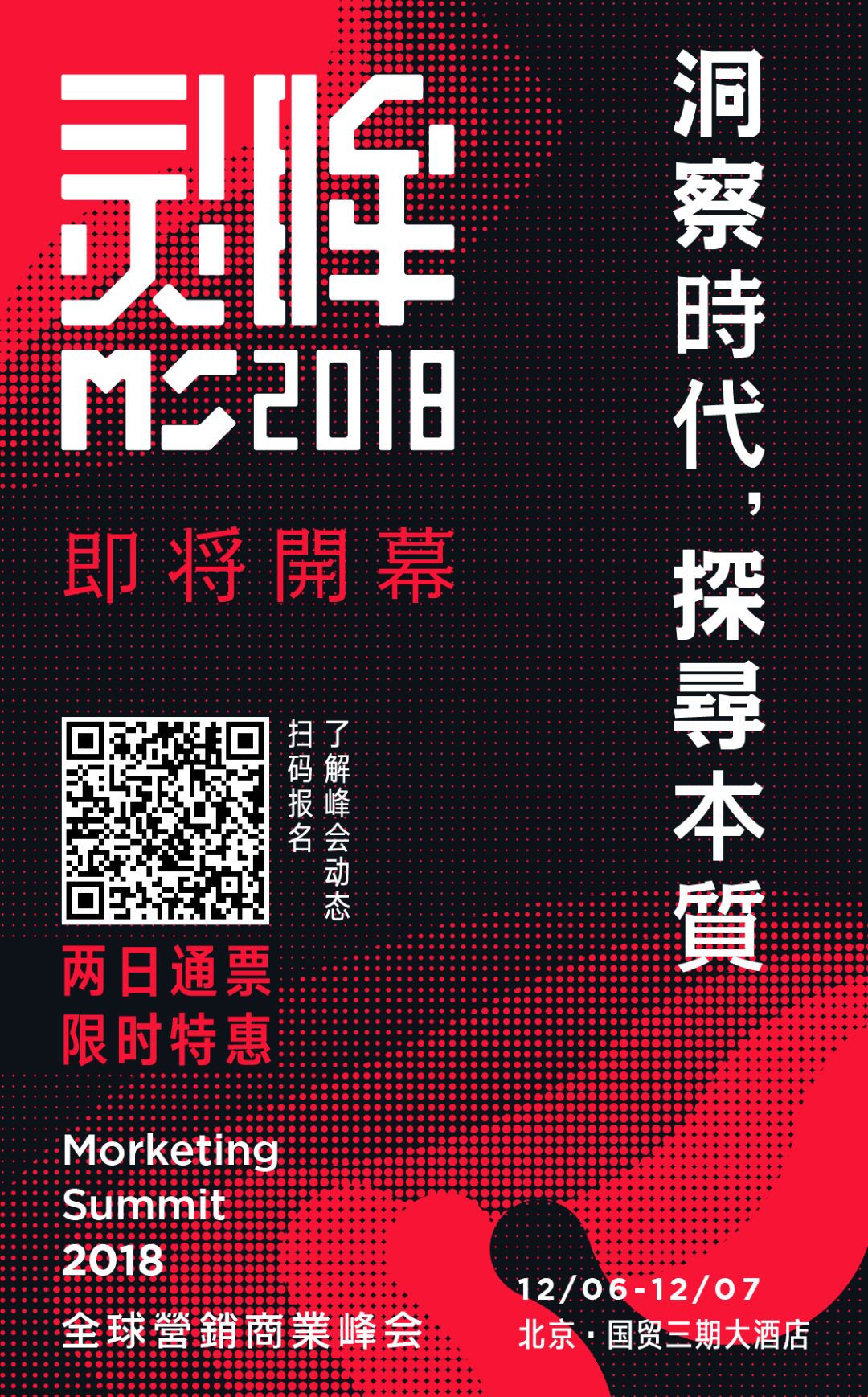 ---