What is the trend of the mobile advertising market? What are the characteristics of the audience? The Mobile Advertising White Paper-2018 is for you to read
The following articles are derived from hot cloud data The author is Hot Yunjun

Hot cloud data
Precise users, efficient operation - speak with data. Provide mobile advertising performance monitoring, operational statistics, user churn forecasting, mobile big data tags, channel data analysis services.

Course Learning . . Talent Incubation . . Job-hunting . . Resource docking
Gagemin Pig WeChat:aiqijun10
Source:Hot Cloud Data (ID: reyunshuju)
In 2018, the number of Internet users in China has exceeded 800 million, of which the size of mobile Internet users has reached 788 million, the penetration rate of mobile Internet users has reached 98.3%.
The increase in the number of Internet users and the popularity of the mobile Internet have led to the rapid development of the "traffic economy", with the increase in the amount of time people spend on the mobile side, mobile traffic will further increase. Mobile social, mobile video, mobile e-commerce, mobile information and other platforms in recent years to accelerate the exploration of advertising realization, has become an important growth driver of the mobile advertising market.
Recently, China's leading third-party data monitoring agency Hot Cloud Data released the "Mobile Advertising White Paper-2018", which presents the current mobile advertising market trends, audience characteristics, creative creatives and mobile marketing performance evaluation dimensions and other content, the following we combine the white paper to interpret.
The status and characteristics of mobile advertising in 2018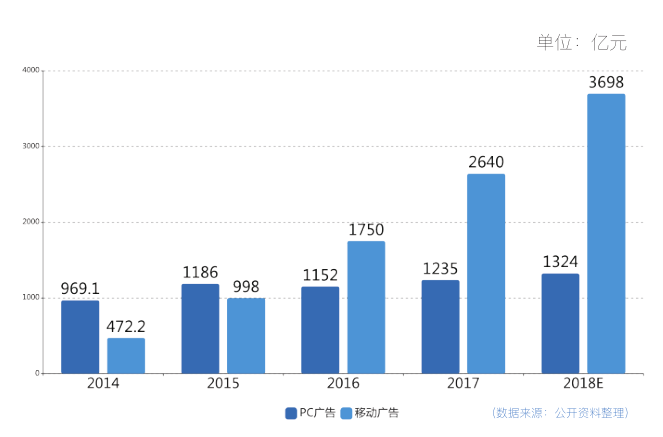 Data show that in 2018 the Internet advertising field mobile advertising share has far exceeded PC advertising, become the mainstream. Traditional head traffic platform competition is still fierce, media and marketing service providers from the creative, technical, data and other multi-dimensional continuous improvement of mobile marketing capabilities, for advertisers to provide efficient precision marketing and promotion services.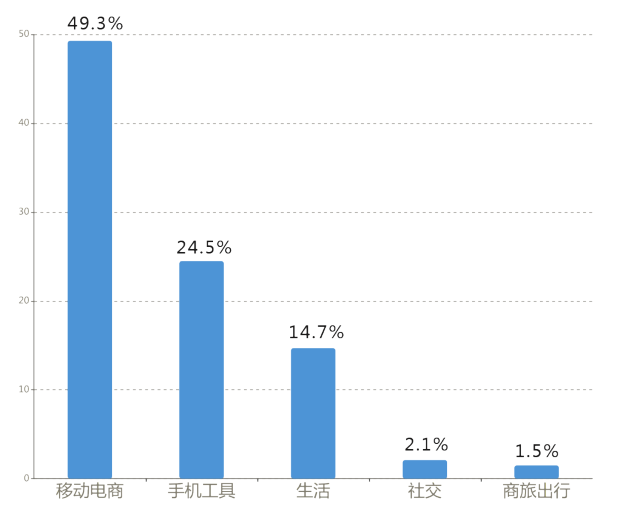 Mobile e-commerce, mobile phone tools, life class Top three mobile app launch types for 2018.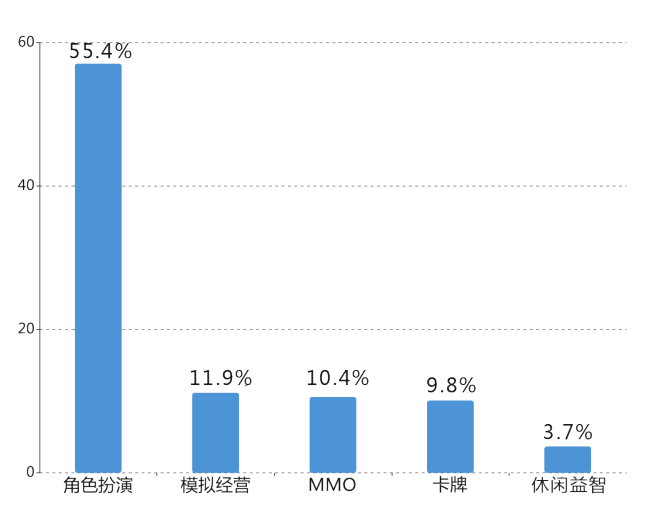 Role-playing classes, simulation management classes, card classes For 2018 hand tour launch type top three.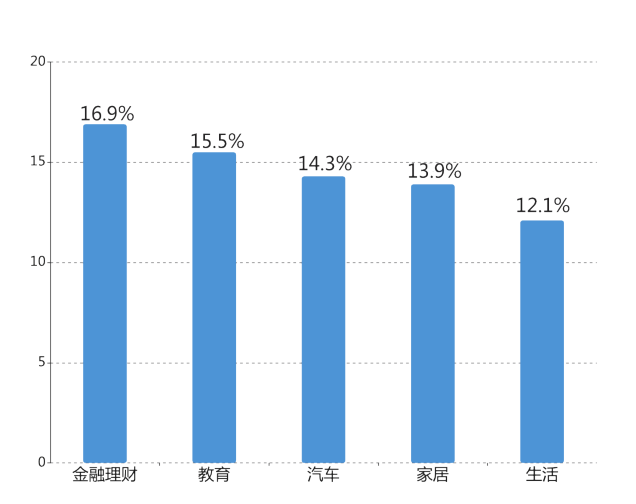 Education, financial management, automotive Top 3 for mobile brand ads.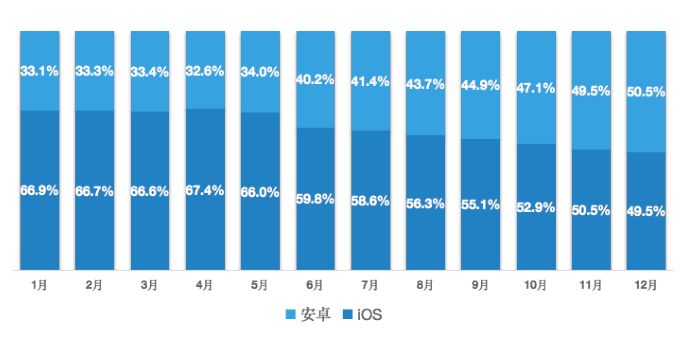 From the delivery of products, media channels, delivery companies, creatives and other multi-dimensional analysis, found that Android platform delivery of the proportion of products relative to iOS is still growing, has exceeded 50%, 17 percentage points higher than last year's data.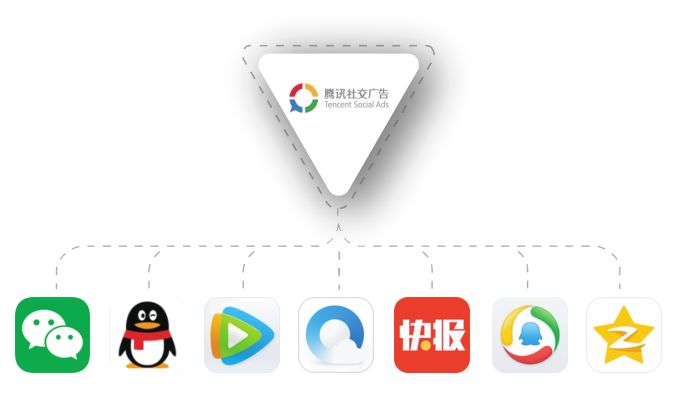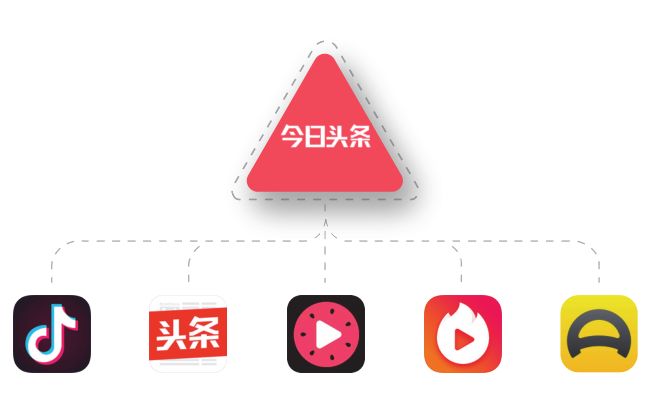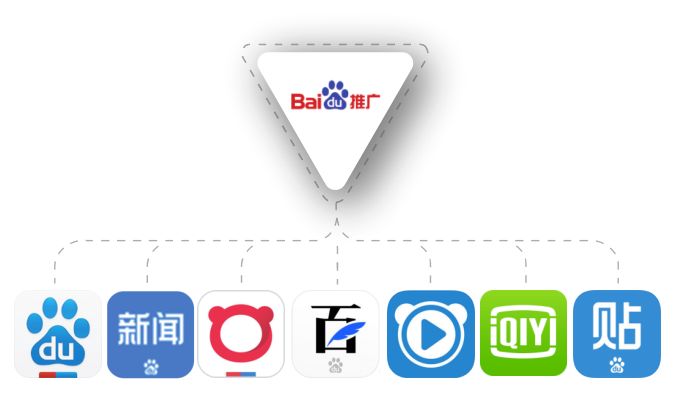 Tencent social advertising, today's headlines, Baidu information flow For 2018 mobile advertising three mainstream delivery channels.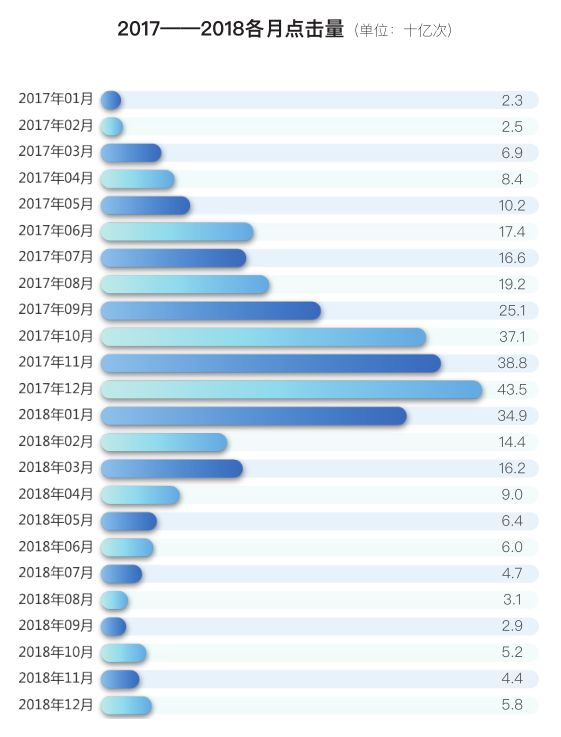 Previously, the domestic mobile marketing environment is still in a relatively rough stage, click cheating, false traffic peaked at the end of 2017. Monitoring data shows that almost 30% of false traffic consumes advertisers' running costs almost every day.
2018 ad launch leaderboard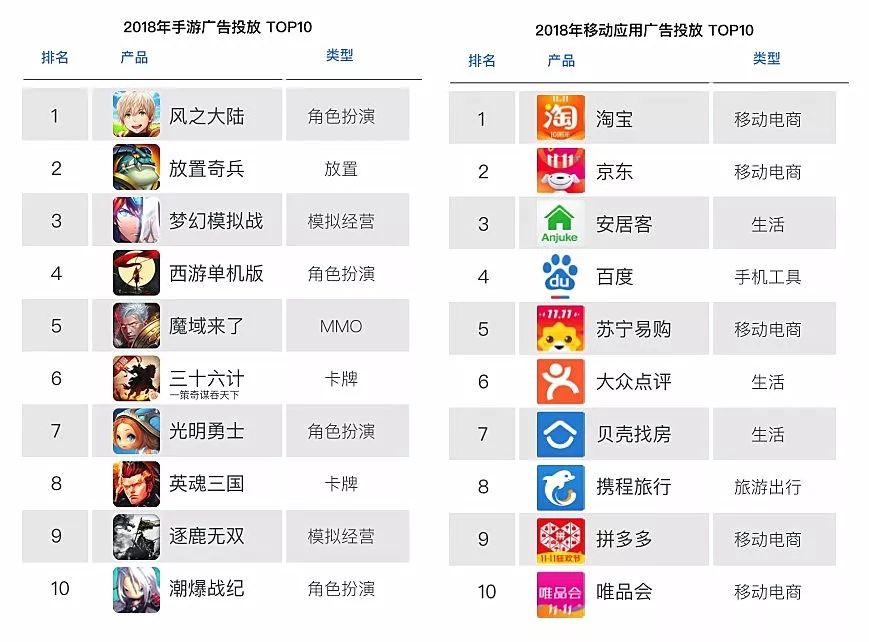 Hand-travel field role-playing class delivery is the strongest, mobile application field e-commerce class delivery is the largest.
2018 Hand Tour Purchase Report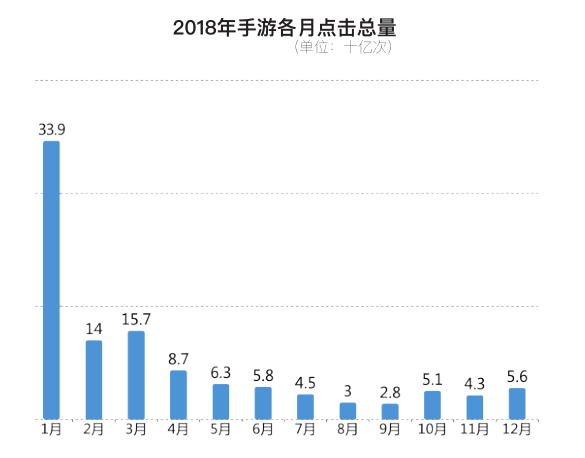 In 2018, more than 100 billion clicks were placed on domestic hand-travel performance ads. The effect of hand-touring on the market is becoming more and more objective.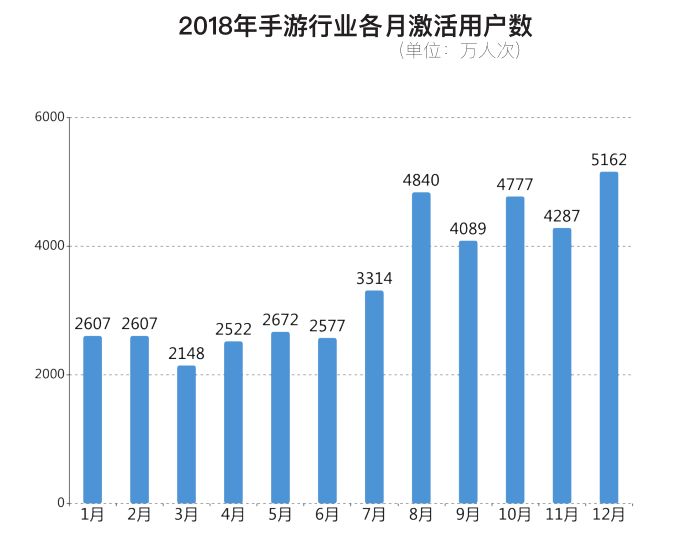 2018 hand-bought behavior is relatively cautious,August and December were the two peak launches of the year。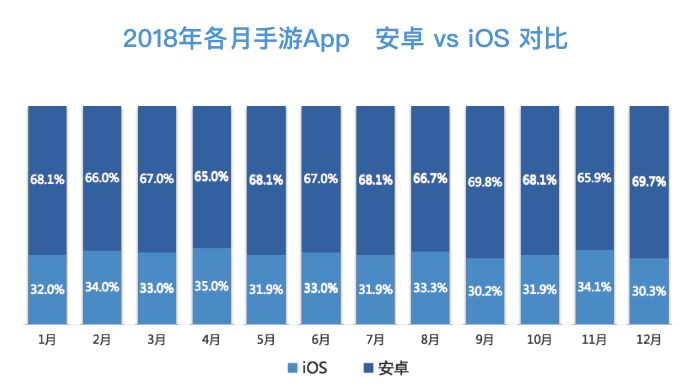 In 2018, the percentage of hands-on apps on Android devices is significantly higher than that of iOS.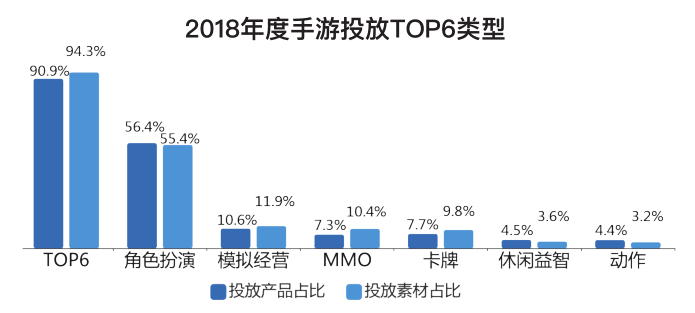 The number of role-playing hand games and the number of materials are more than 50%, Top6 hand games type accounted for more than 90% of the delivery share.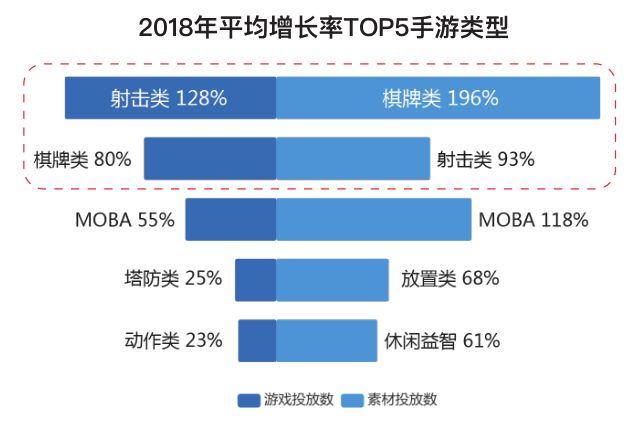 Shooting and board games have the highest growth in game material delivery in 2018, with the two types of hand games and footage growing by more than 200% respectively.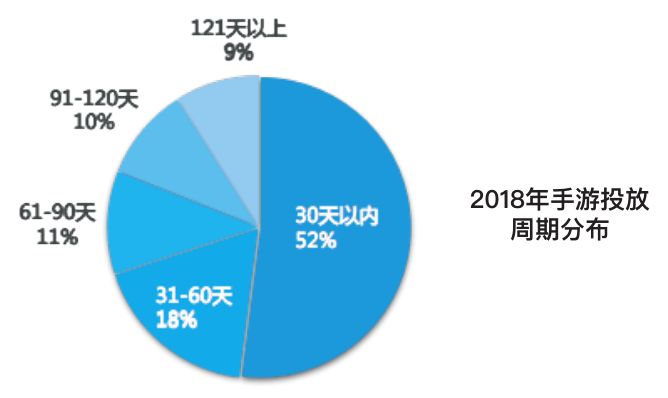 In 2018, the average number of days of hand tours was 42 days, the number of hand tours with a delivery period of less than 30 days was 52%, and the average number of days played in sports games was the highest, reaching 71 days.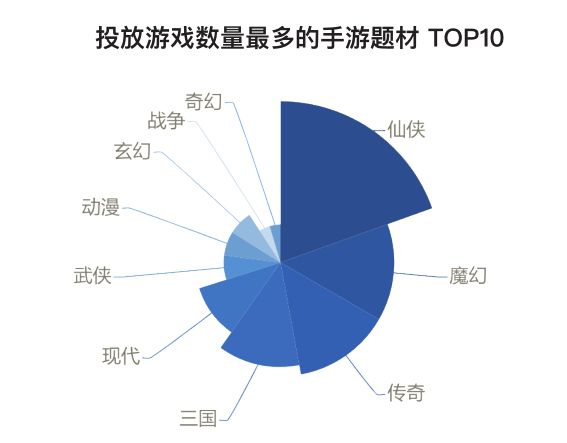 Fairy is the favorite game theme of hand tour, followed by magic, TOP10 theme accounted for 87% of the total number of hand tour.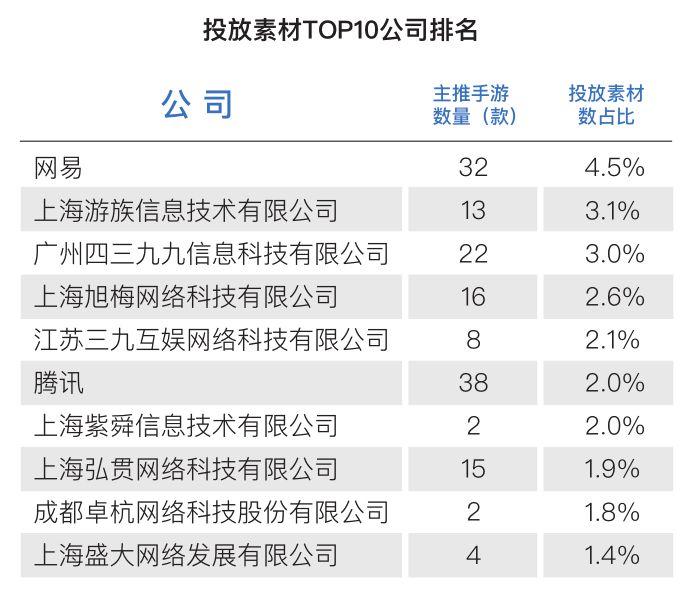 Netease. Tencent ranked 6th, with TOP10 accounting for about a quarter of the total material delivered in 2018.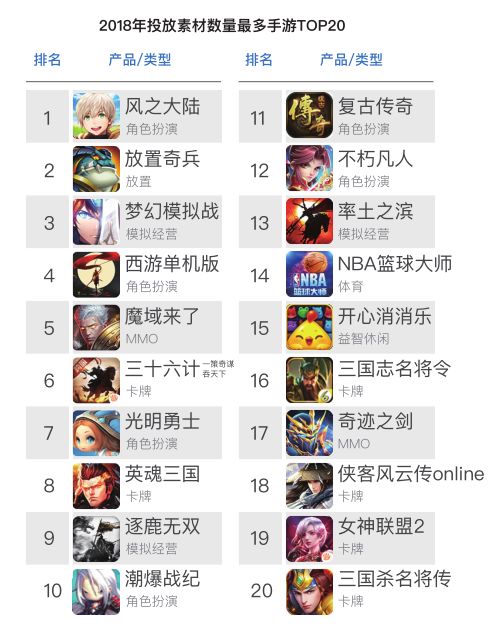 WindlandAnd."Placing The Odd Soldier"It is the two most abundant hand-held tours in China in 2018.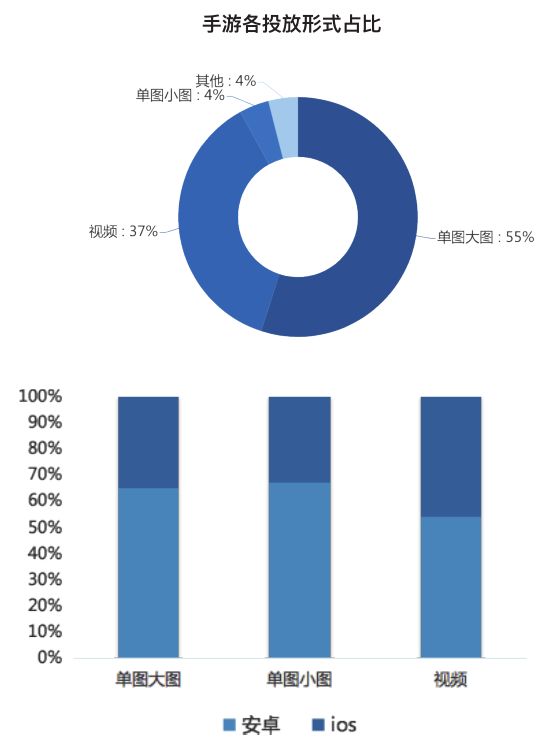 Single-figure ad is the most-delivered form of hand-to-hand in 2018, while ios devices have more hand-to-hand ads than single-image ads.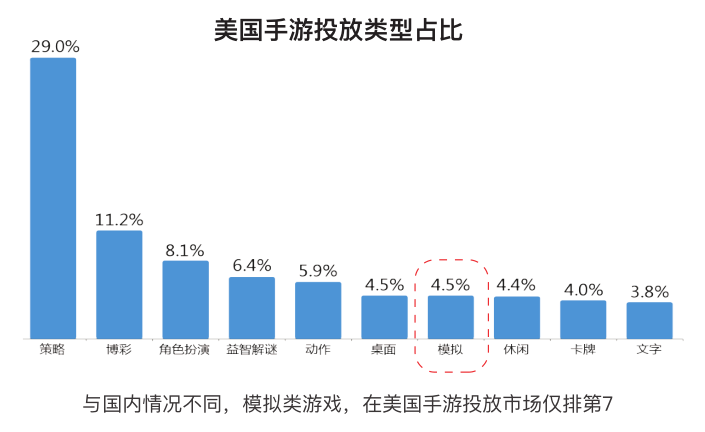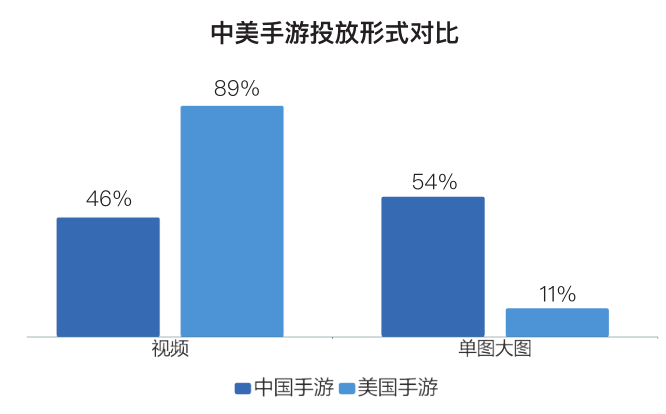 There are differences between the characteristics of U.S. hand-bought purchases and domestic conditions. The largest number of mobile games in the United States is the type of strategy and gambling, and the main form of delivery is "video advertising."
"ToonBlast" led the U.S. hand tour to market in November-December.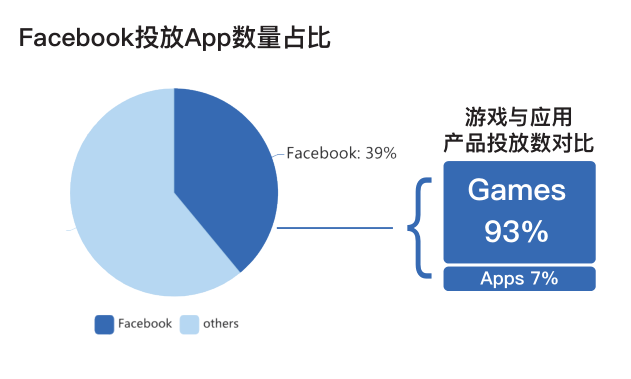 Apps launched on Facebook account for about 40 percent of the total number of apps in the U.S., and the vast majority are hand-traveled.
Animation and film IP hand-tour adaptation performed well

In 2018, despite the emergence of high-voltage version of the industry difficulties, IP adaptation games are still the first choice of many hands-on manufacturers, games with IP not only reduce the difficulty of obtaining users, but also in line with the current cultural products IP layout strategy. This year IP adaptations are still dominated by role-playing, action, simulation operations and instant strategy types.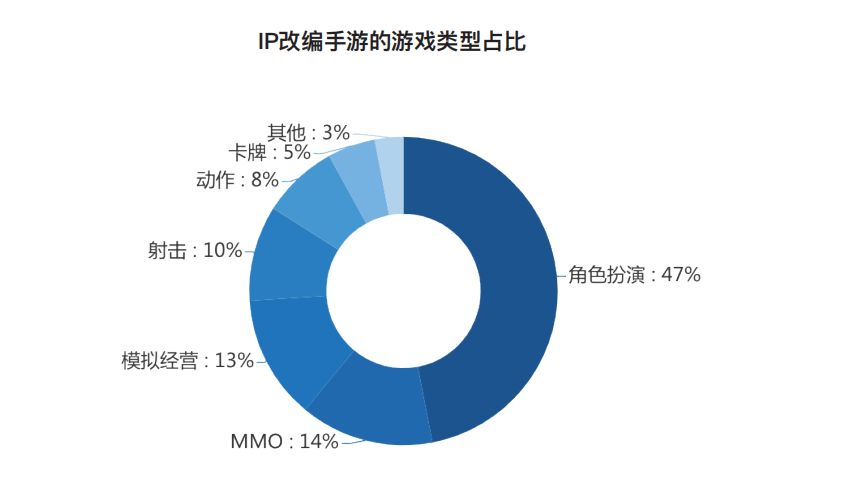 Mobile ad delivery trends in 2019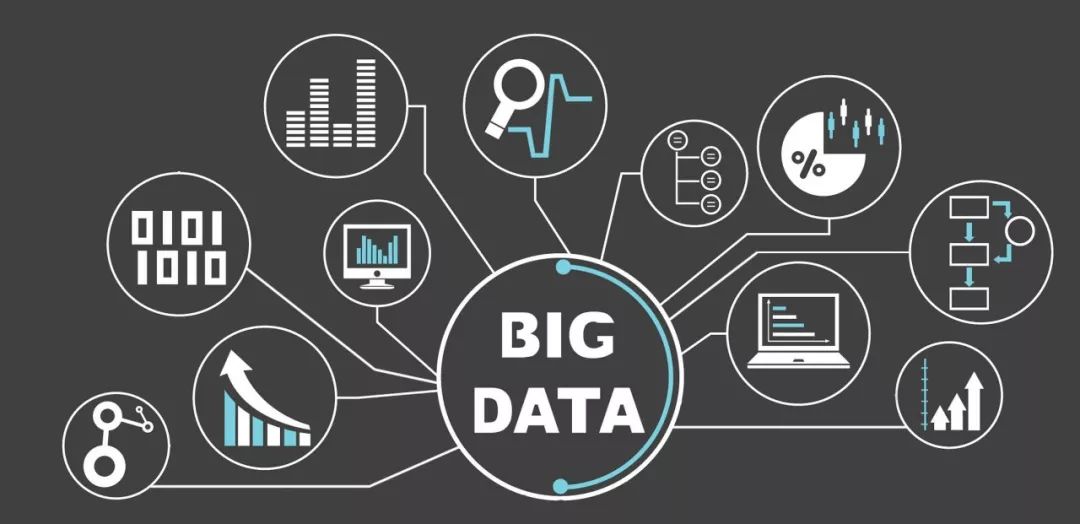 In-depth excavation of the stock market, niche media users to further enhance the marketing value;
•With the popularity of 5G network, video advertising will usher in a full-scale outbreak;
•Mobile advertising creativity has under changed significantly, and the form of advertising is biased towards private customization and user-friendliness;
•Advertising monitoring ushered in technological innovation, leading the industry to achieve a virtuous circle.
The above is the "Mobile Advertising White Paper-2018" interpretation.
Industry hot letter recommended 
| 12Monthly platform data list | 2019 Marketing Calendar | Reverse optimization accounts | The characteristics of each information flow channel | Excellent item cases for each line | Industry case data | Internet promotion methodology | Attribution of SEM accounts | SEM thinking | Network-wide integrated marketing | SEM data analysis | Optimization methodology | New play for jitter information flow Network-wide marketing experience | Class II e-commerce combat | SEM keyword expansion | Friends circle launch |Financial case | Account building | Start-up promotion|Medical brand marketing | App changes  | E-commerce diversion | Volume is low | SEM ad optimization|Account structure | Information flows into the door | Increase conversion rates| Home-made cases  | U.S. grapefruit data |
The information flow system is improved,Click on the bottom to read the original text to sign up for study Information flow special training camp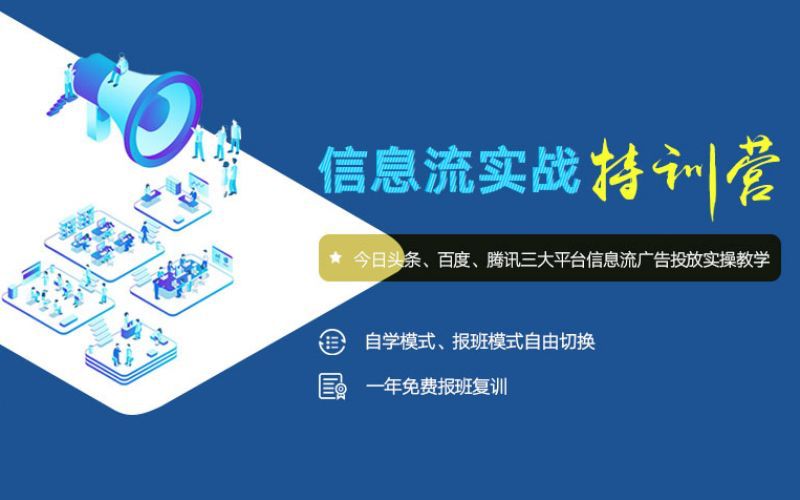 ---