What exactly can Facebook ads bring us in 2018?
These days the circle of friends often see some articles of Facebook data leakage, as if the black FB how not to follow the rules, around the user's idea, I think from the first look, this seems to be FB to their own advertising soft text, you see, I here the user data is the largest, the clearest, you want what conditions here can help you filter, and can be targeted to push the information he can see.
Is there a more valuable data platform for businesses? So, it seems like a piece of news denouncing him, is expected to make more advertisers, re-emphasis on this platform known for daring to disclose user information, and then a round of advertising costs, advertising coverage of a larger group of high-quality customers. Advertising, nothing but buy and sell data, and then dead data, which side of the data is good to use, will be on the volume, which data can not, cut half of the delivery. Advertising design selling point, as if long legs, spread quickly, will reduce costs.
Talk today, in today's increasingly high advertising costs, Facebook in addition to advertising, what else can we bring?
Fan growth?

More orders?

More B2B inquiries?

Do you want to do an event to get popular?
I think these aspects have enteredFatigue periodThere's no freshness. Is to invest in advertising money, it has been difficult to get surprises, because everyone so cast, more competitors, and a lot of blocks are more powerful than their own, how to play?
Recently I have seen a lot of foreign trade entrepreneurs, in addition to burning advertising fees, but also not enough, all the way on Facebook live broadcast, online jet lag selection of words this method is still very attractive traffic. There are live industrial products, the audience is mostly some of the old customers before the official website, and watching the group of friends, but with interaction and sharing, gradually into more new people, you say a word to me, you ask me a question, the host more personality, you can activate the silent community.
Not to mention some consumer goods sellers, product show, live after leaving an account on the direct collection. People are afraid of meeting, trees are afraid of peeling, open live direct communication with fans is the most convenient way to build a sense of trust. When there is a certain basis, FB advertising to gather popularity, or more cost-effective.
So, bold live broadcast, direct display of yourself, show English and personality, is able to attract traffic window. If there is no promotion budget, do a certain area of merchandise personality net red bar, specific live broadcast platform, followed by a more, detailed point to introduce.
Facebook ads, which pay more and more, show that the price of buying data is getting more and more expensive. When you use FB to advertise, you're actually paying for his data service. Data services to buy hands, follow-up how to catch up, how to squeeze the value of data, is eight immortals across the sea, each show god. If you don't know how to use data, how to win from the delivery, step by step to win the various links, you canThe system learns about the delivery of FB。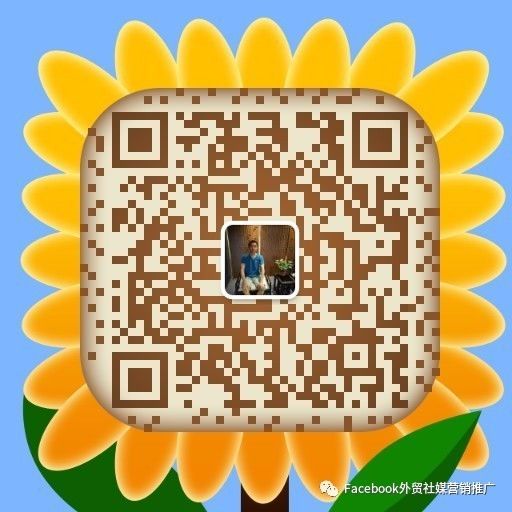 ---