Dry goods . . Facebook Ads ROI Boosts Big Law (above)

How do I get the advertising fees back with more money?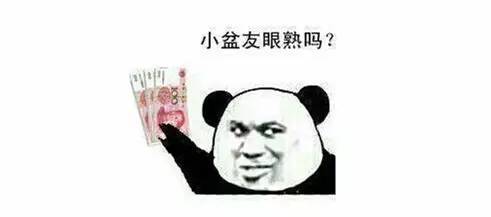 The secret is to boost the ROI (ROI) of Facebok ads and make your ads more profitable!
To promote ROI, you need to go through the following steps:
Small editor will analyze each step for you (knock on the blackboard), and strive to help sellers pot friends to enhance Facebook advertising ROI, on the peak of life!
Before you start testing ads, you need to know Facebook's ad delivery rules. Facebook ads are based on "Bid in real time"The way it's delivered."

When a user visits Facebook, the site recognizes his cookie, and the DSP, a system platform for the Internet advertising industry, is notified and begins bidding in real time to show the highest bidder's ads to the user.
Facebook has a lot of ads, and prices fluctuate.We recommend that you don't run ads at too low a bid, otherwise your ads may not show up. Don't bid too high, or the budget will get higher.
In this papaya cross-border help to organize the following different countries of the proposal bid price, for everyone to refer to set the budget: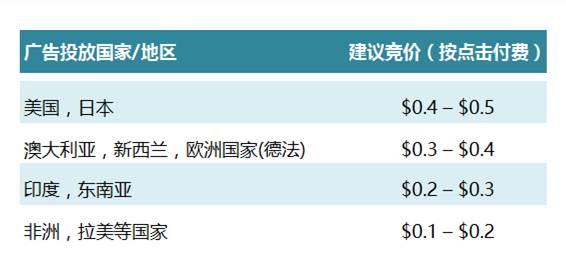 Recommended.

Number of test ads per day: 10
 Recommended daily test budget: $100
Once you're on a budget, you'll need to test your ads extensively.
Advertising testing is a test evaluation of advertising works that have been designed and created but have not yet been published. By comparing the form, style, appeal point, understanding, etc. of each document, the consumer selects the ad script that may be ideal for the actual advertising, and helps the advertiser make the most favorable decision at all stages of the ad production and delivery.

How do I test an ad? The most common method isArrange the combinationsTest the mechanism.
Crowd positioning - a, b, c
A,1,a   B,1,a   C,1,a   D,1,a
A,1,b   B,1,b   C,1,b   D,1,b
A,1,c   B,1,c   C,1,c   D,1,c
….. 
….. 
A,3,c   B,3,c   C,3,c   D,3,c
Total test group: 4 x 3 x 3 x 36 groups
Will be different pictures, text, crowd targeting to arrange, combined into a number of groups of ads for testing, this is papaya cross-border advertising to help advertisers recommend the use of advertising testing methods.
Papaya cross-border ad-advertisers sometimes test hundreds of ads a day. Based on the tested data feedback, make adjustments and then put them on the market to minimize risk.
See here, can't wait to try to set an ad budget, advertising test delivery? The next small editor will explain in detail how to carry out "analysis data and content tuning", stay tuned!
Papaya cross-border help background can be bulk operation test ads, click on the "read the original" free registration papaya cross-border help, easy to carry out advertising test delivery!
Papaya Cross-Border Gang is a Facebook advertising tool developed by Papaya Mobile, a service-free promotion platform tailored for China's cross-border e-commerce companies. Papaya Cross-border Help to "simple and fast" concept to provide free account opening, optimization of advertising, technical support and other services, is committed to help cross-border e-commerce to enhance revenue.
Click.Read the original text
Sign up for the papaya cross-border gang for free

Bring made in china to the world!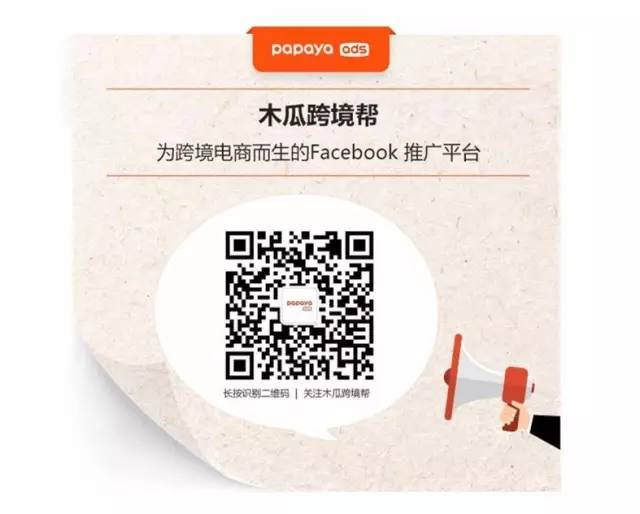 ---