WeChat advertising e-commerce industry what advertising strategies
The development of the Internet to promote changes in consumer behavior habits, we used to shop, like shopping, pedestrian street, or business super, to later we used to "shopping" on the computer like shopping Taobao, Tmall, JD.com, dodo and so on e-commerce platform, now our mobile phones do not leave hands, mobile phones are already our body organs, we are used to using fragmentation to see WeChat, learning articles have been to today's shopping.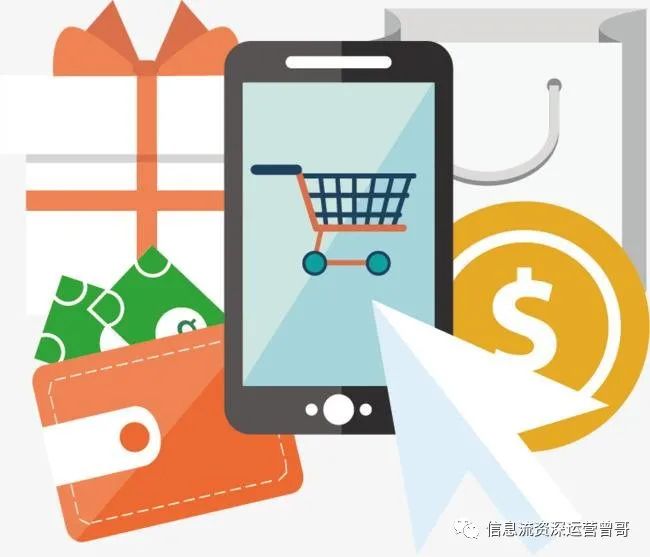 WeChat advertising e-commerce industry what advertising strategies
In the era of mobile Internet, e-commerce has become the standard of marketing in the new era, in recent years, China's rapid development of e-commerce, transaction volume has reached new highs, e-commerce applications in various fields continue to expand and deepen, related services are booming, support system is constantly perfect, innovation momentum and capacity is constantly enhanced. E-commerce is in deep integration with the real economy, entering the stage of scale development, the impact on economic and social life is increasing, is becoming a new engine of China's economic development.
Next, let's look at how the e-commerce industry is running WeChat ads
WeChat's monthly live number has exceeded 1,151 million, and the number of small programs has broken 300 million per day. In 2018, direct GMVs generated by direct e-commerce providers on Tencent's advertising platform through ad streaming have exceeded 10 billion. In the major e-commerce platform total user growth slowed down, traffic is becoming more and more expensive environment, access to new traffic, accumulated and deepened the operation of their own private domain traffic, e-commerce enterprises become the key to victory.
1, the delivery period
E-commerce enterprises hot delivery time in618 in the first halfAnd.Double 11 in the second halfPeriod, in addition,New Year's Day, Spring Festival, Mid-Autumn FestivalFestivals such as e-commerce enterprises are also hot time to launch.
2, targeting policy
E-commerce enterprises should start from the characteristics of commodities, analysis of existing user group characteristics, you can buy crowd packs into the MP background, create a custom delivery crowd, and according to the crowd image combing to do similar crowd expansion. The same creative with the A/Btest method, grouping to establish different targeted delivery, combinedExposure, click, conversionAnalyze the different directional effects and select the optimal directional combination.
3, creative materials
E-commerce enterprises advertising outer layer to product-based images, eye-catching and attract users to click, in highlighting brand tone at the same time, with preferential documents to stimulate user pain points, improve the effectiveness of advertising conversion.
4, advertising and small programs
Ads and small program solutions that attract customers to place direct purchases and accelerate customer conversion. Small programs run through multiple locations on WeChat, through social fission behaviors such as "stitching" and "cutting prices", reaching customers many times and facilitating laxin and re-purchase. At the same time, through attentionPublic number, small programand other acts, the target customer precipitated in the WeChat ecology, so that e-commerce enterprises to obtainLaxin customers, efficient conversion, old customers re-purchasesuch multiple returns.
The above is how the e-commerce industry in WeChat advertising. E-commerce industry in WeChat advertising conversion rate has always been very high, WeChat as a communication tool for everyone in this era, so if there are advertisers want to run ads in WeChat can log on to guangzhou smart push official website to contact online customer service or telephone contact
Details contact Guangzhou wisdom reasoning: 13202099481 (WeChat peer, powder diversion, national level agent, optimize operation, channel agent)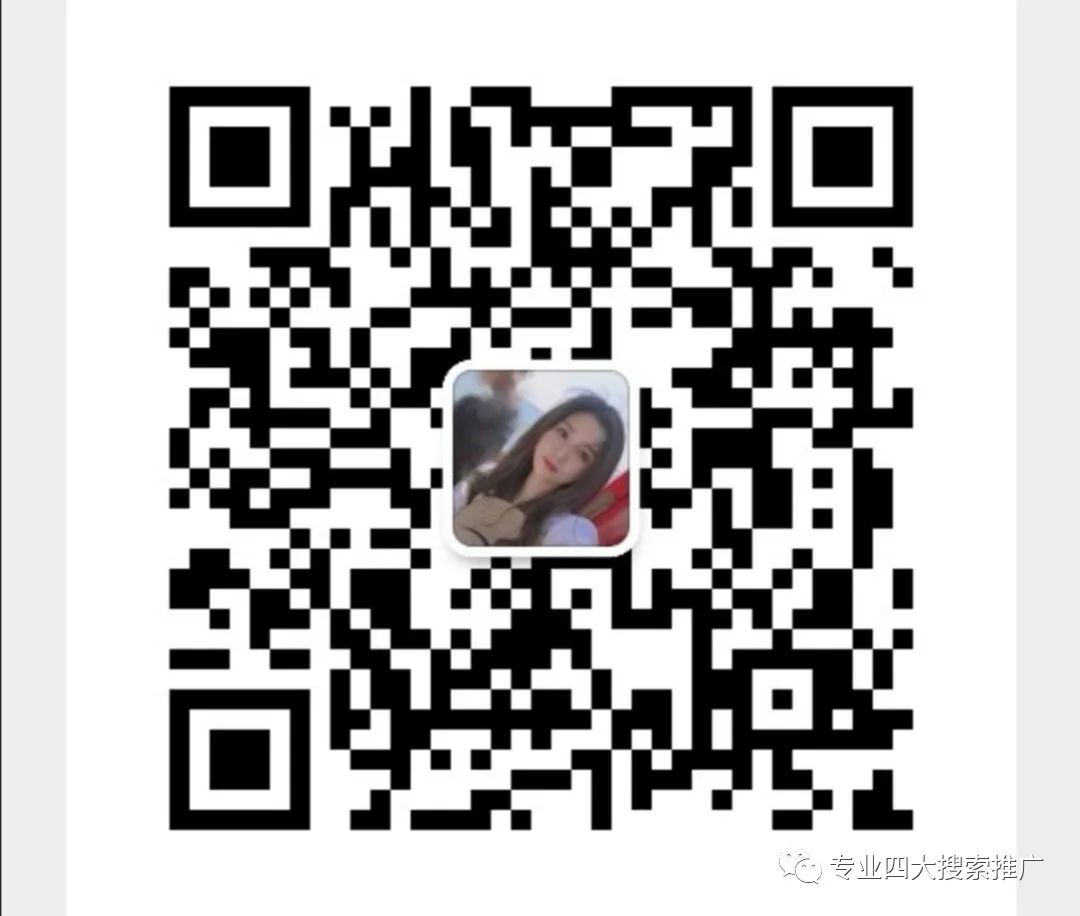 ---