Advertising ideas also want to play strategy!


Wen/Yang Peibin/Google
Advertising creative performance to be unique, new and pleasant, so as to impress people. To achieve this effect, in addition to design and production factors, advertising creative level is also an extremely important factor. In the process of advertising production, we should master these ideas and strategies, and strive to make advertising creative ideas and ideas. Whether there is a promotional purpose and unique meaning in commercial advertising is the key link to determine the level of advertising design, and it is an important guarantee to make advertising and goods invincible.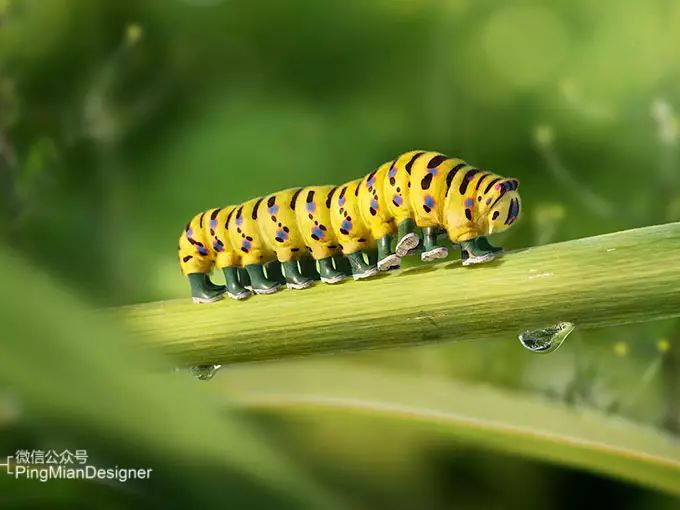 Successful advertising strategies come first and foremost from extraordinary ideas. Creativity is to attract the attention of consumers, stimulate consumers' desire to buy the driving force, the vitality of advertising is creativity, and creativity is the soul of advertising. Advertising creativity is a challenge to the ability of advertising creators, requiring them to think without begging for inspiration and following certain creative principles. Advertising creativity needs to have a wide range of knowledge and imagination, the ability to think, the need for correct and effective creative thinking, so that creativity to catch up with the trend of the times, and adhering to the tradition of focusing on society, attention to human nature.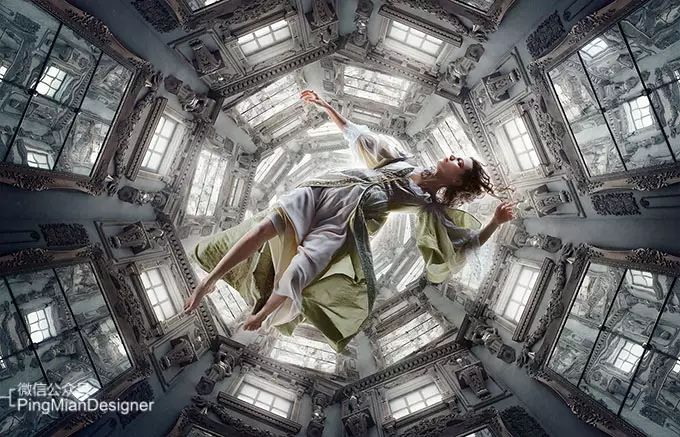 Implementation strategy for advertising ideas 
With the development of modern communication and marketing theory, advertising creation has injected new scientific connotation and vitality, enriched and developed advertising creative strategy, from the perspective of creative thinking, strategy, to solve creative problems, open up the world of advertising creativity. Grasp the correct advertising thinking, reasonable use of advertising creative strategies, creativity can be done well, so that consumers are satisfied, advertising will easily achieve the ideal marketing effect, and provide new advertising creative strategies, so that advertising more effective and more attractive. Recommended reading:On the method of creative design thinking!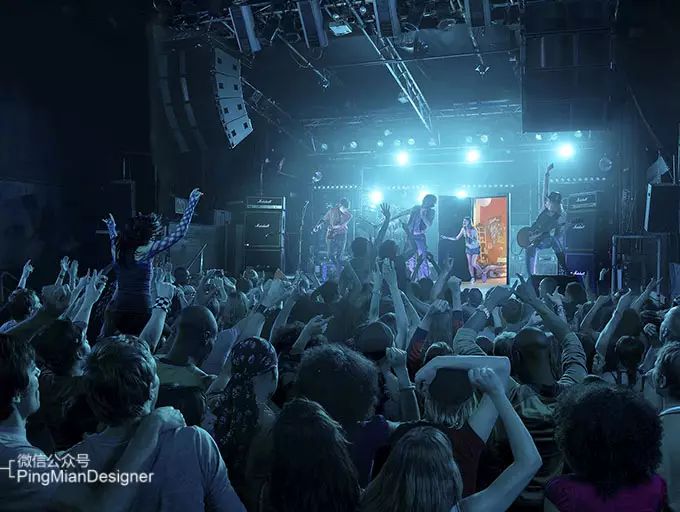 Creative in advertising planning
Based on marketing mix strategy, product situation, target consumer, market situation. Aiming at market problems and competitors, according to advertising strategy to find a "persuasion" goal, to give consumers a "reason", with visual language, through visual and listening performance to influence consumer emotions and behavior, to achieve the purpose of information dissemination, consumers from advertising to recognize the benefits of products to them, thereby promoting the purchase behavior, this "reason" is advertising creativity, it is based on corporate marketing strategy, advertising strategy, market competition, product positioning, target consumer interests, It's not the "creativity" that artists achieve by imagining forms of expression out of imagination.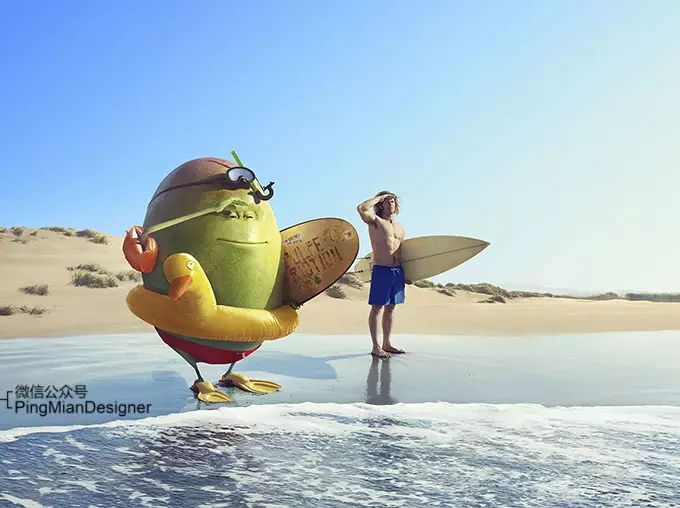 WeChat Public Number: Ping Mian Designer (Graphic Design) Share top design theories, tutorials, dry goods!
Creativity is expensive in innovation
Only new style, new creativity, new expression can attract public attention, can have extraordinary psychological persuasion, deepen the depth and intensity of advertising impact, to bring more economic value to enterprises. Advertising designers should have the right creative ideas.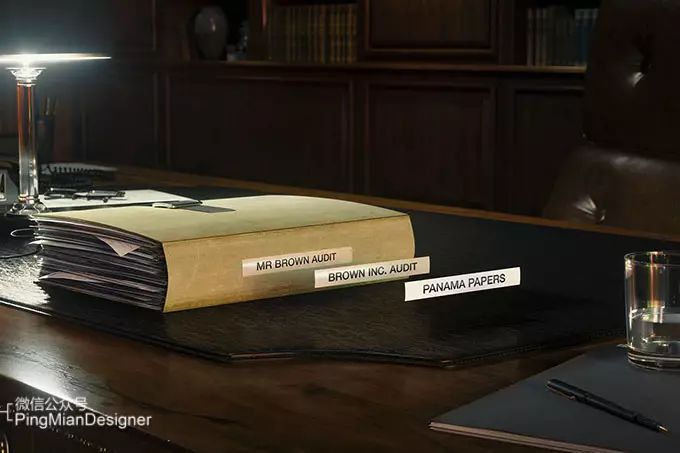 Creativity should pay attention to the principle of originality
Can not follow the old-fashioned, the language to mark new and different, unique path, original advertising to have a strong psychological breakthrough effect. Advertising should have a distinctive novelty, and attract attention, stimulate public interest and impress, long-term memory, originality is the first principle of creativity, but not the purpose, but also the principle of creative effectiveness. On the basis of reaching the promotion goal, it is determined that the advertising information creation efficiency, including etiquette and relevance, the creative should be good at the best combination of various information symbol elements, with moderate novelty, and the creative image combination and advertising theme content associated. The principles of creativity are both unique, effective and practical. Advertising designers to clear the way of thinking, what kind of logic to information and analysis extended out of the creative effect.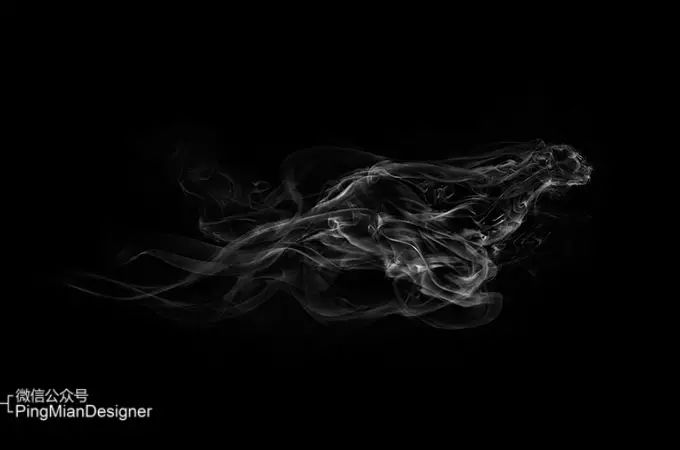 Prepare carefully during the creative process
Collect information for advertising activities during the preparation period, get inspiration, verify, and use words and graphics to create creative advertising. Creativity depends not only on inspiration, but also on reassembled from existing elements. Designers should break through habitual impressions and constant psychological set-up in thinking, from point thinking to dispersal thinking, good at the table and the other side of the development of thinking, the use of vertical thinking, horizontal thinking, positive and reverse thinking, in accordance with the dialectical law of logical thinking, give full play to the designer imagination to make advertising more extensive and unique.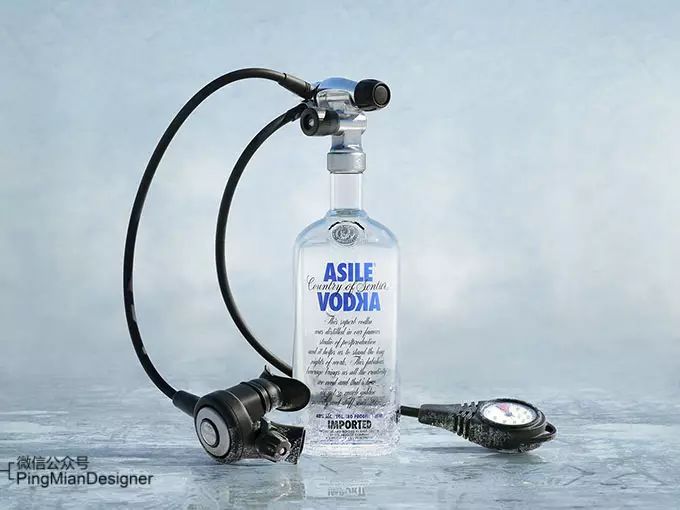 Five aspects of creative strategy to pay attention to
(1) The goal, an advertisement to target a brand or for a certain range of consumer groups, to clear direction, targeted.
(2) Communication, with words and graphics to pay attention to creative information communication.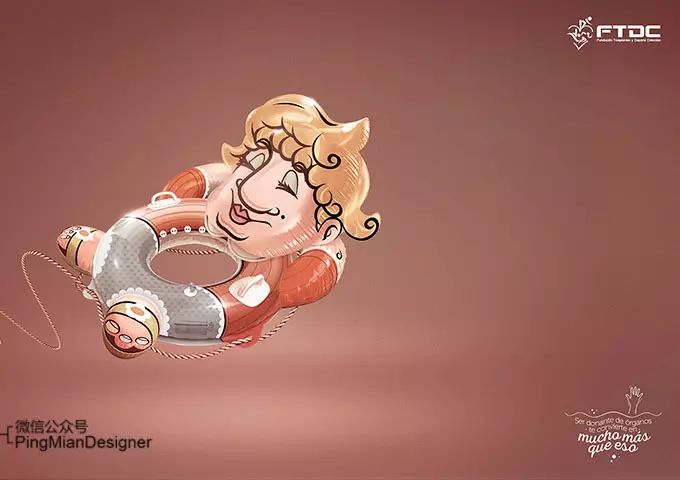 (3) The appeal, the main characteristics of the commodity, through concise, clear, moving visual image to show, strengthen to achieve the purpose of effective communication.
(4) Personality, give the enterprise brand personality, different to impress.
(5) Brand (image), to put commodity awareness in an important position, strengthen the product name, for audio-visual media advertising through a variety of ways, such as suitable models. Celebrities, trademark characters and animal cartoon images, such as enhanced, timely appearance, appropriate repetition, deepen the public's brand awareness, familiar with memory. Recommended reading:Advertising creativity and brand communication!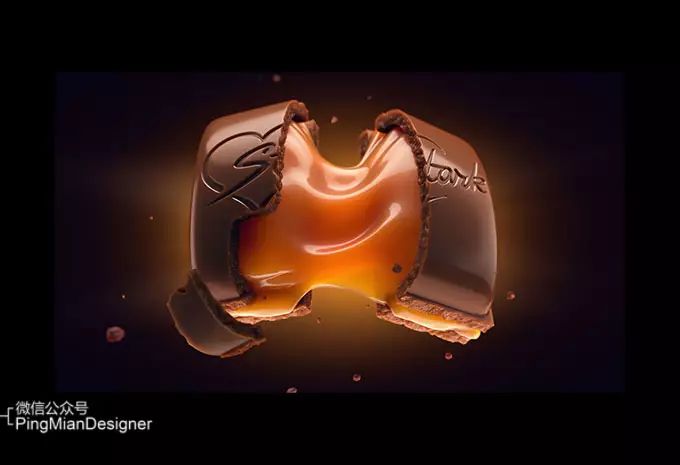 Advertising creative strategy should pay attention to advertising positioning, so that the creative starting point from goods to consumers, requiring more detailed consumer psychology research. USP advertising strategy is a unique way of selling, product utility is advertising to consumers and clear commitment to interests; Mastering these ideas and strategies, so that advertising to achieve creative ideas and ideas, in commercial advertising has a unique purpose of promotion, is the key to determine the level of advertising design, so that advertising and merchandise invincible.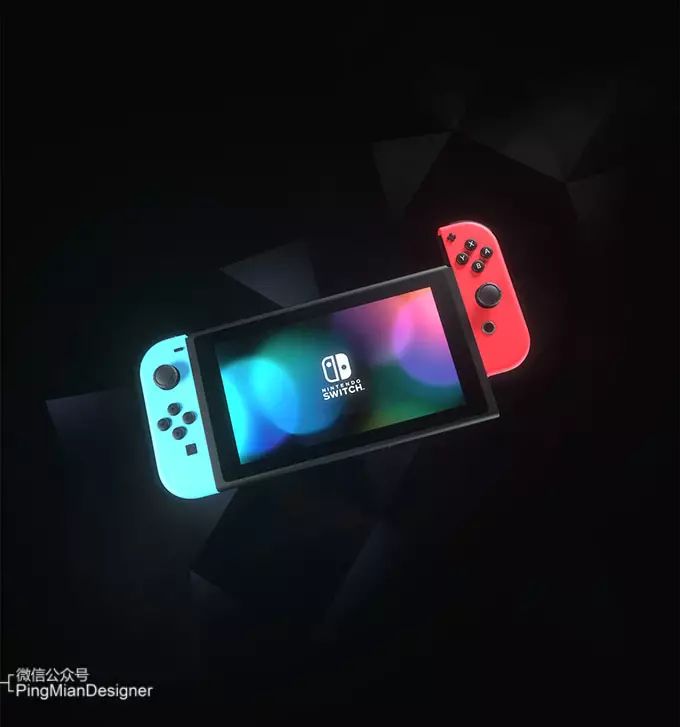 ---