Confessions of an advertising strategist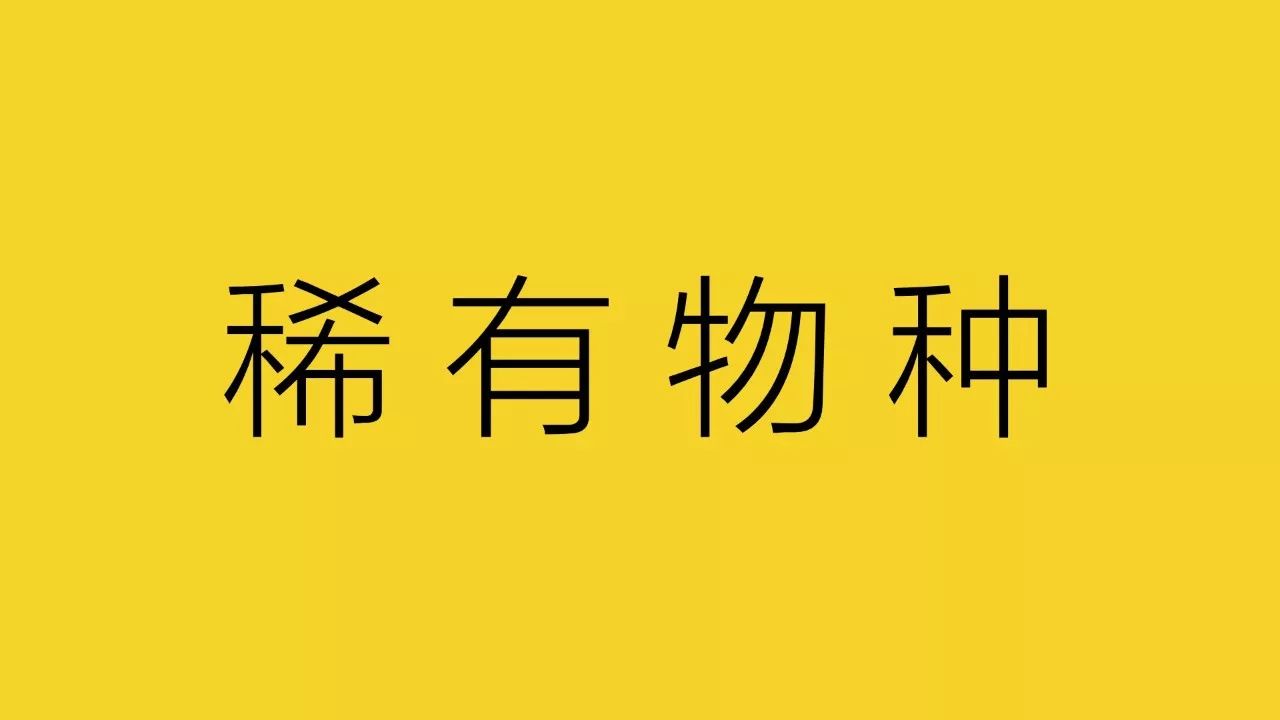 From Party B to Party A, more and more feel the importance of strategy, but more and more do not meet a good strategy, advertising companies do not pay more and more attention to strategy, and good strategists are more and more out of Party B, which led to the proposal of the program, the first dozen pages are basically nonsense, opening remarks, with the idea behind nothing to do with, can be skipped directly.
Talk today as a strategist about what a strategy is and how many competency the strategist needs to have. Later generations give ugly, more inclusive.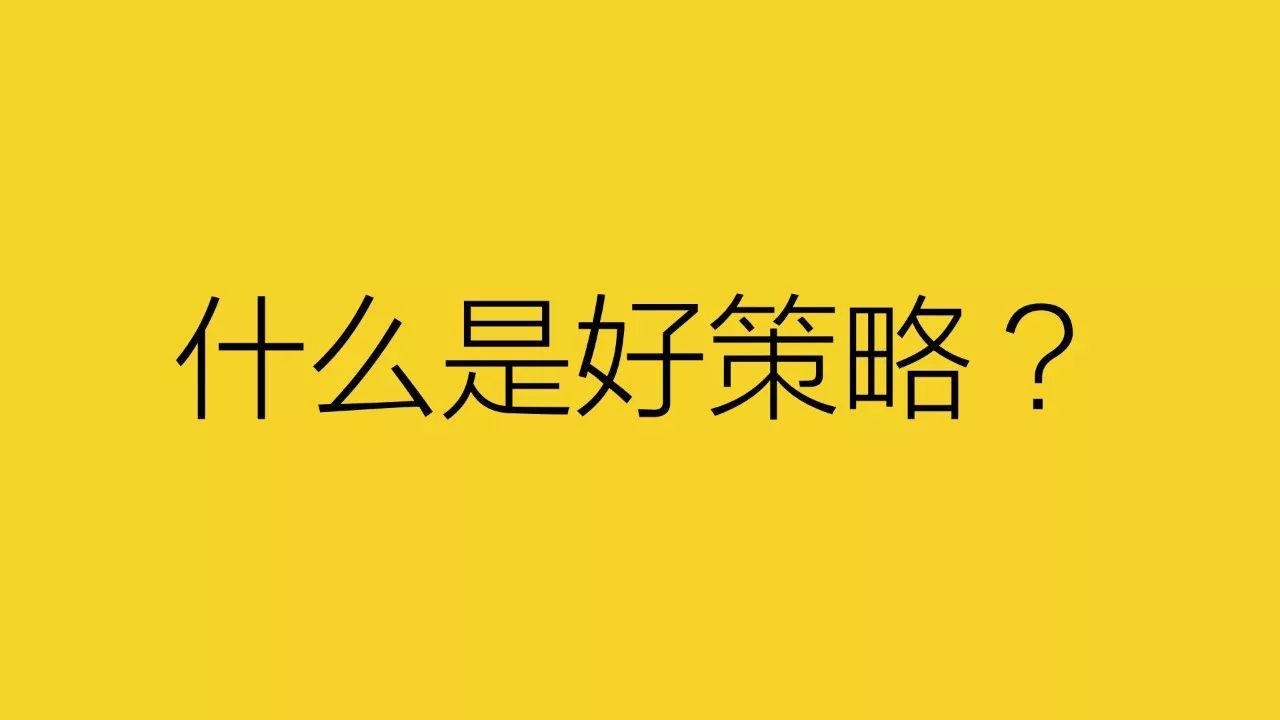 I've always felt that strategy is the way to solve problems, identify core questions and answer them, and give ideas. Good strategy should be unique, should be to let Party A see a bright front, the original can also see the problem like this, the original also has this kind of thinking! A good strategy should be as amazing as a good idea.
Let's take a look at Tmall Double Eleven, as we all know, to prove the importance of strategy.
Double eleven has been doing it for almost ten years, sales are getting higher and higher, continue to do down to do? Isn't this brief to the advertising ad ad ad ad ad ad ad ad, or is it challenging? Advertising into a piece of sales as record-breaking, advertising is too difficult to do well, how to break through? Strategists need to think.
If it is ordinary strategists, usually analysis of consumers, the main crowd, Tmall this brand, social environment, etc. , analysis of a circle, found that also can not put up any good point of view, at most is a consumption upgrade or something, as if the creativity is not very helpful.
Bull-forced strategists came, since to break the game, it is necessary to break through the routine, double eleven did so many years, this day has been a veritable festival, the most successful folk festival in modern history, and then how to further? What is the most festive festival in China? It's Spring Festival, it's New Year, there's no Chinese's Spring Festival.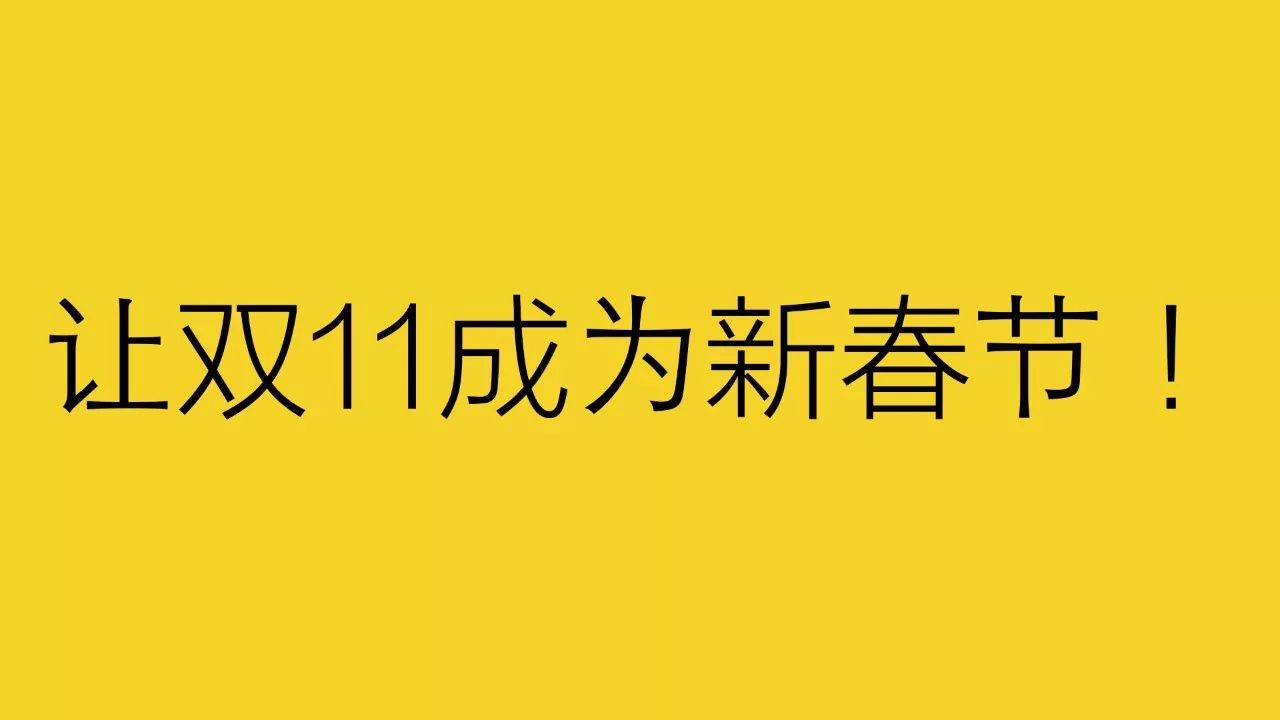 This point of view said I believe will be in front of the eyes, said the ambition of double eleven, this ambition firmly grasps the attention of Party A, we are curious and look forward to how to make double eleven become the Spring Festival.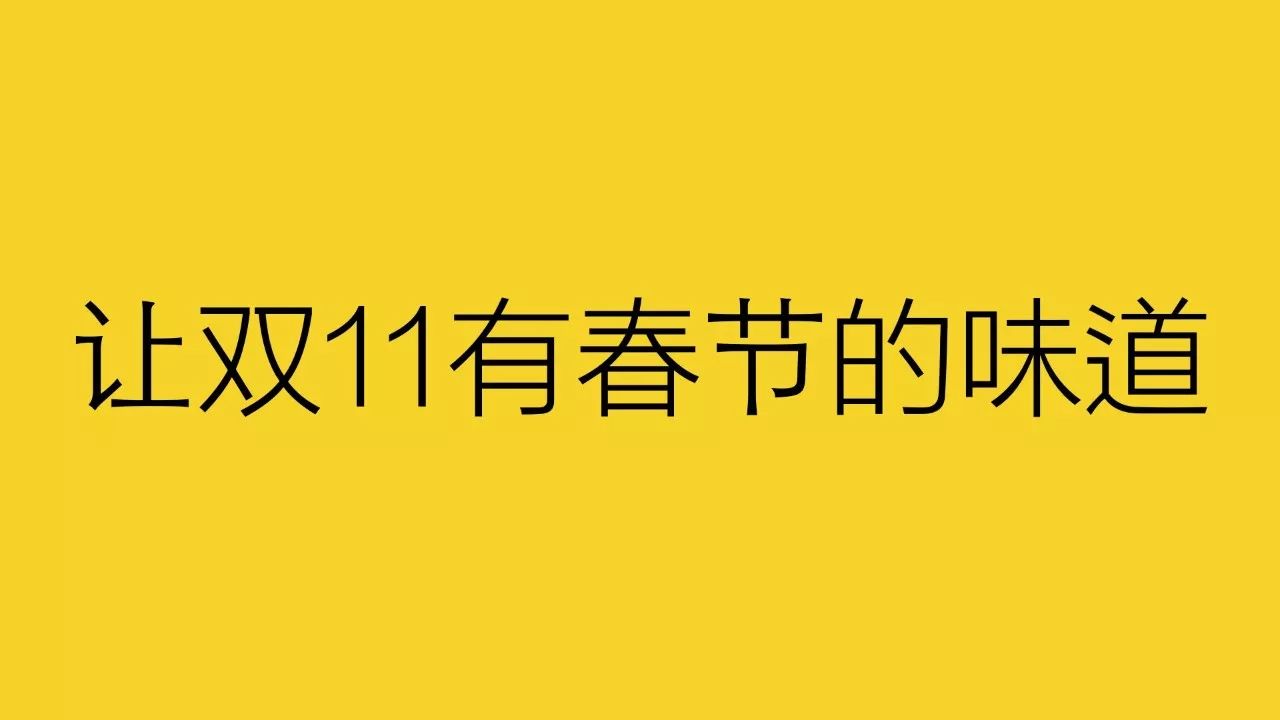 If you say directly: Youth New Year, Tmall double eleven. In this way, the Spring Festival holiday sense, the Spring Festival customs copied to the double eleven, let everyone feel the familiar taste, this familiar taste is the feeling of the New Year.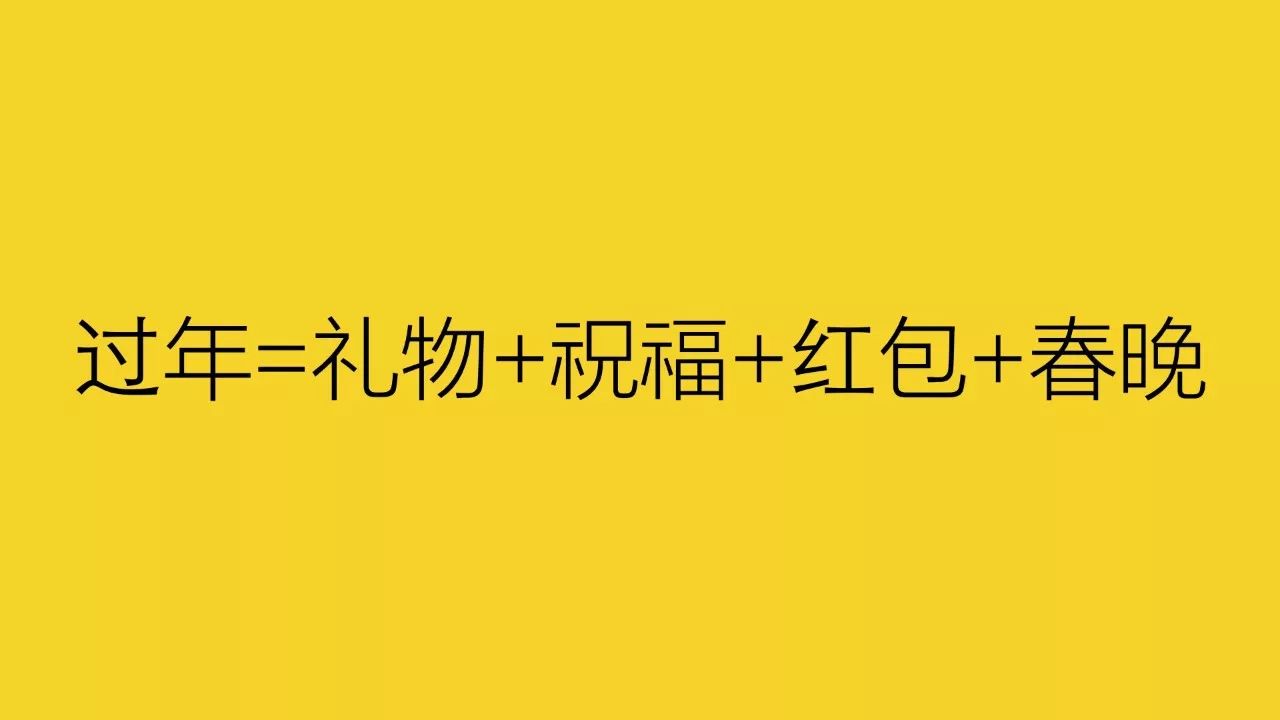 Probably these are the kind of bar, double eleven is already shopping carnival, gifts are there; red envelope double eleven is also there, double eleven cats night directly to the standard spring evening, have the feeling of keeping the age, watch the cat late and so on order; is there still a lack of a New Year's greeting? The most we say, the simplest New Year's greeting is - I wish you a happy New Year.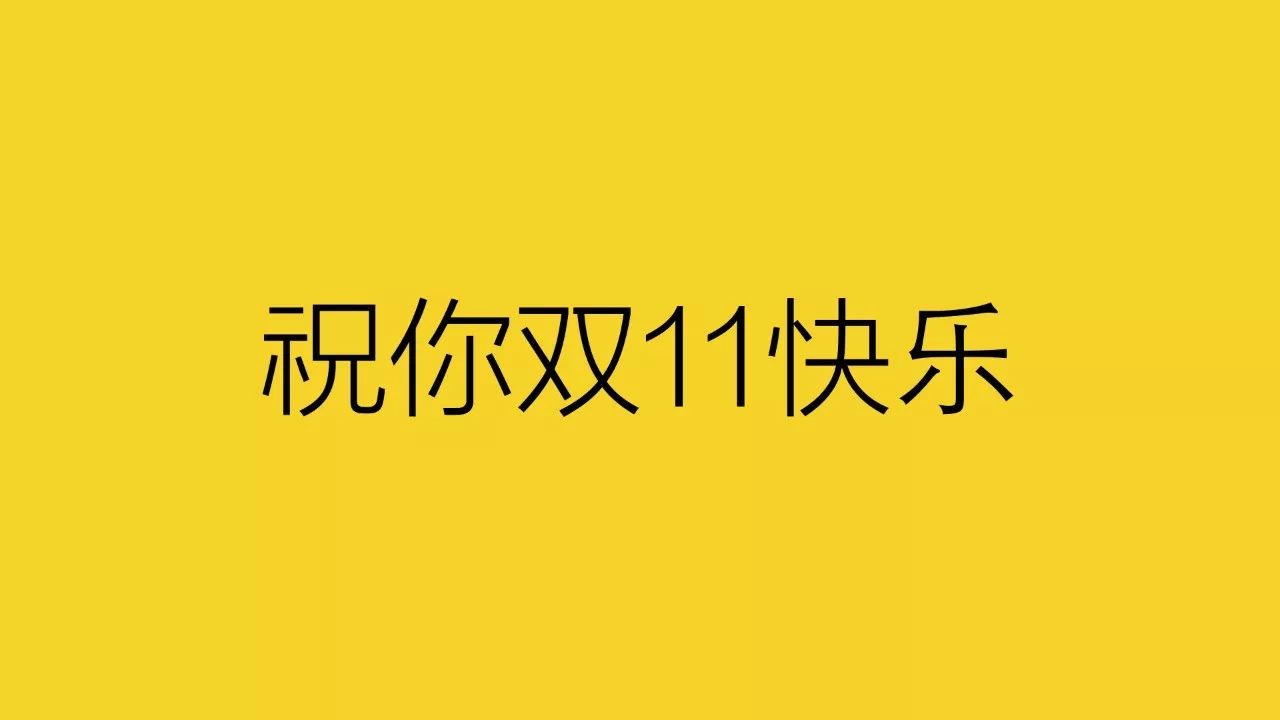 Yes, is "I wish you a happy double eleven", this sentence with 1 billion media smashed out, so that double eleven happy all over every corner of China, to create a festival atmosphere.
Recall again: break through more than 50% of the shopping carnival, so that double eleven become the new Spring Festival, do not directly say, let the public feel the feeling of the Spring Festival, New Year gifts, New Year's greetings, Spring Festival Evening, New Year's red envelopes, one by one copied to double eleven. 50% off shopping , New Year's gifts, double eleven happy New Year's greetings, Tmall party , Spring Festival Evening, shopping red envelopes , New Year's red envelopes.
Isn't it perfect?
I think the above should be the strategy people need to complete, if there is no strategy to reason, "I wish you double eleven happy" this sentence in any case is not sold out, and the text in any case will not write this sentence submitted, creative director killed will not feel that this is the cow forced to write, but in the right direction, the right time, this is the best text.
I remember last year when I saw this sentence, I sent a circle of friends, I said "I wish you a happy double eleven" this sentence, comparable to the 1984 National Day North University students wrote that sentence "Hello Xiaoping." This comparison may not be appropriate, but these two sentences are the best of the time and the best case of the text flat and hidden ambition.
Very few people can meet very strategists, including Party B and Party A experience, I am not necessarily a very good strategist, but at least I know what is good.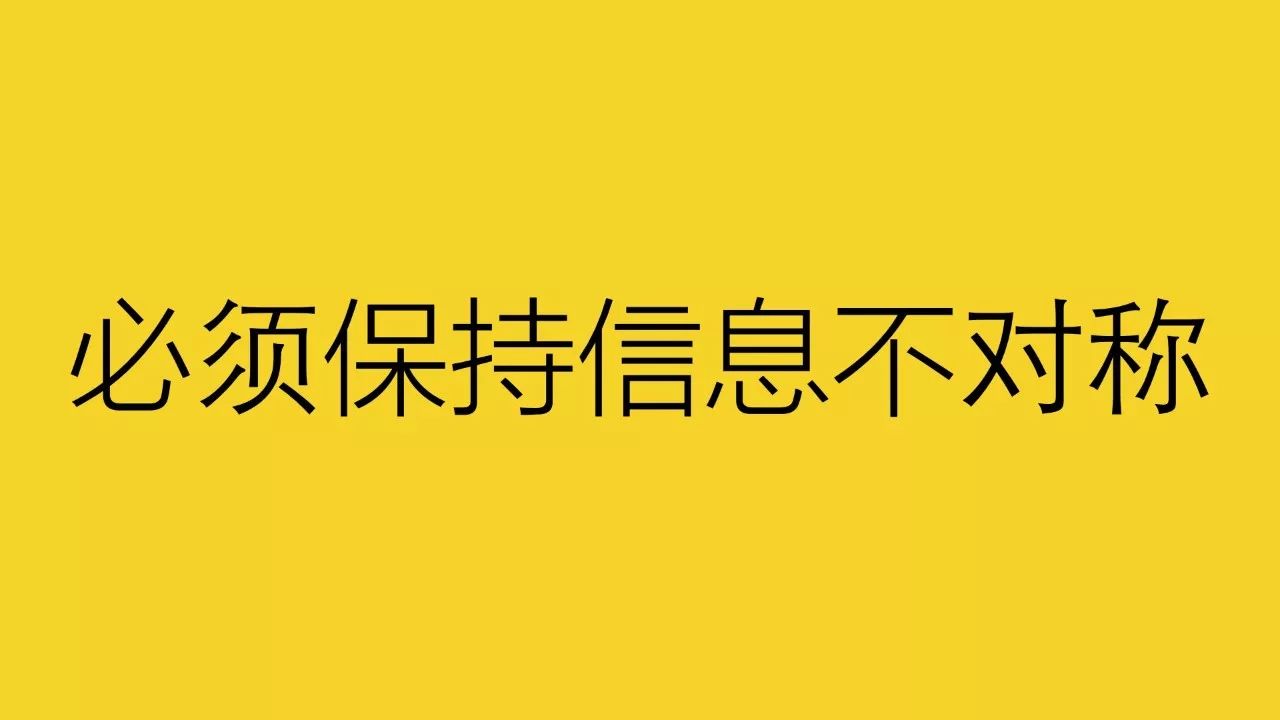 This is the strategic man's core competitiveness, the most important ability, is bragging capital! It's worth emphasizing ten thousand times.
In the Internet age, all the information, all the knowledge, as long as you want, basically can be searched, now is the most transparent era of information, how to maintain information asymmetry in the era of information transparency? Tell me about my usual practice:
1, information porters, do knowledge porters, see more, read more, the wider the knowledge, the more likely to know that others do not know, this is the most stupid way. You need to identify key information from countless more information and then tell people you don't know at a critical time.
2, data analysts, since the public information is possible to know, then further analysis of known information, from the public information to draw their own conclusions, this conclusion you here alone, must be information asymmetry.
3, point of view output, keep thinking, keep thinking independently, output independent views, see trends from known information, get insights from trends, output ideas in insights, can independently think about output views, must be a good strategic adviser.
At a time when information is transparent, people who keep information asymmetries are the most worth it.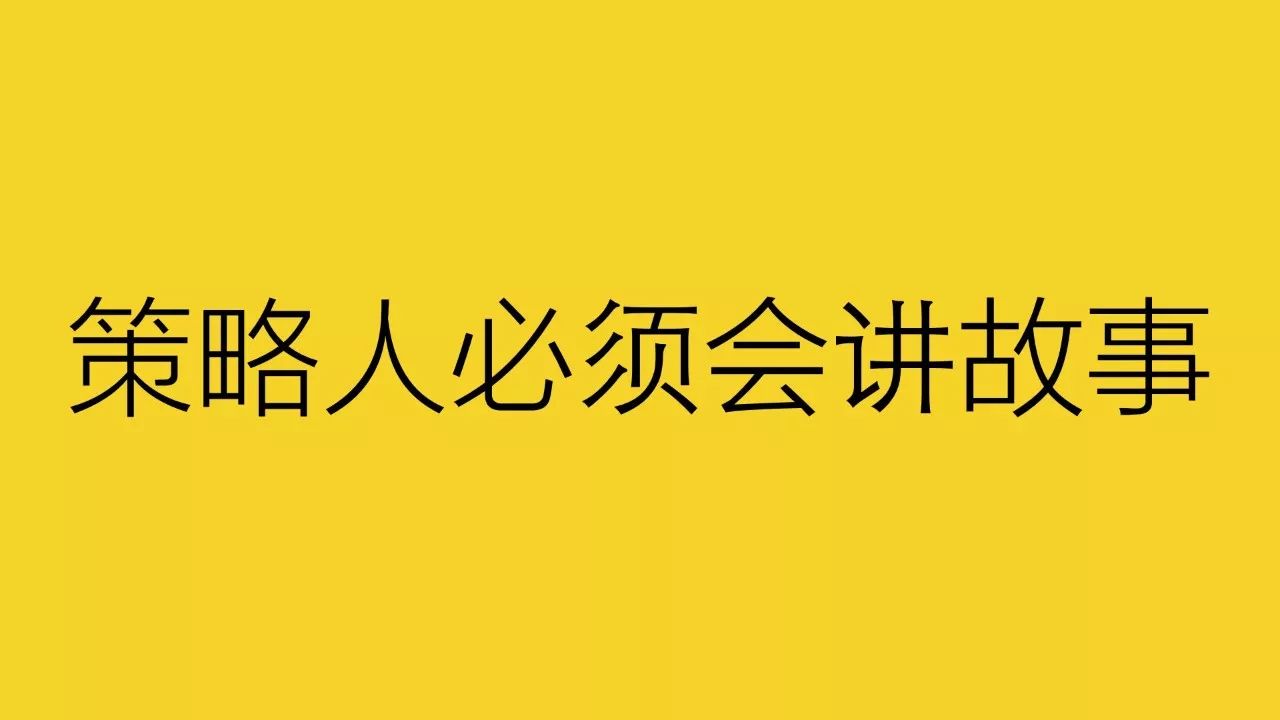 Should have the ability to persuade others, will fool around, can brag, can "wish you double eleven happy" such a simple paper to sell cattle price, this is the ability.
Most of the strategies I hear in Party A make people drowsy, occasionally hear fascinating strategy proposals, good strategists think about strategies are never just thinking about the strategy itself, will think of customer decision makers who, customer brand is what tone, what things are ignored by others, through a series of fundamental analysis, decide what logic to tell a story, is to tell a story, or throw out an ambition, or from an insight or start with a joke and so on.
These questions want to understand, and then began to enter the strategic content proposal, in this again mention the importance of information asymmetry, do not mention some rotten street point of view insight, or Party A than Party B more clear data analysis, it will only make Party A want to immediately catch you away, want to point Party A did not expect, Party A did not know, let Party A shoot surprised point of view or insight.
These are what I think are the core competes of strategists, to tell stories, to keep information asymmetric. To put it another way, you have an independent point of view and you can persuade others to accept it. It's too hard to do both, and it's no wonder Roosevelt wanted to be an advertiser, because the best people in America should be president. It's just that people with this kind of ability are basically not advertising today, mostly doing MLM, and a few have become leaders.
I wish you a happy New Year.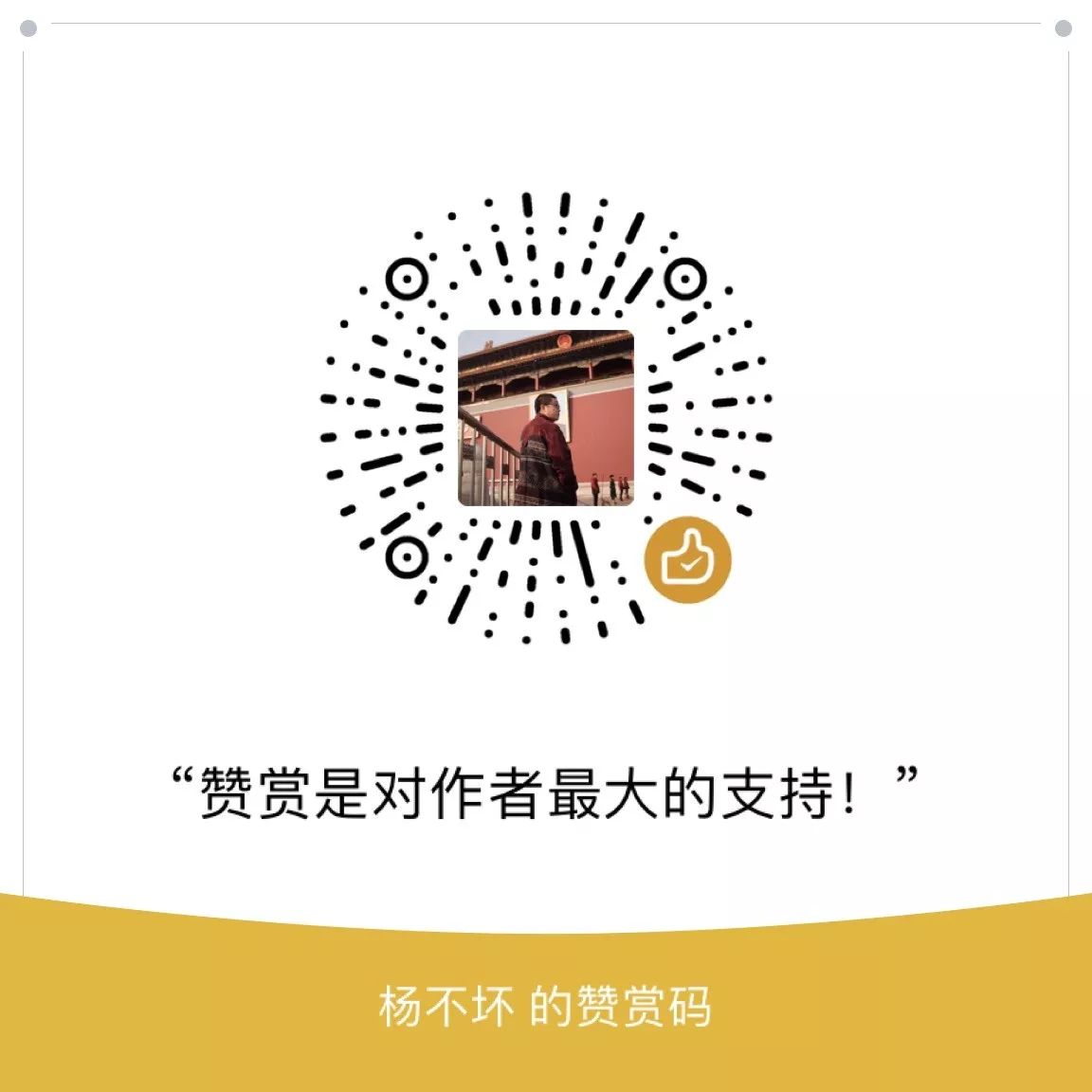 Previous articles:
6 Summary of a Brand Manager in 2017

How does Party A judge good ideas?

5 plans for a brand manager for 2018

How to avoid becoming a rotten Party A?

---