Too many big companies, such as Starbucks, suddenly pulled out of YouTube ads: losses or $300 million
Author: Overseas
Source: PR 007 (ID: PRSPY007)
What is the most painful thing for the media? It's the advertiser who suddenly pulled the ad, and there's more than one.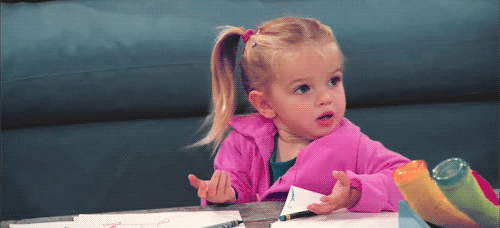 Since mid-March, a growing number of companies have decided to pull ads on YouTube because their ads appear next to extremist speech channels.
As of March 26, the list of customers who removed ads was long: Starbucks, General Motors, Johnson and Johnson, the BBC, the Guardian, L'Oreal, Audi, French media group Havas, Marks and Spencer, British supermarket chain sainsbury's and Argos, HSBC, Royal Bank of Scotland, McDonald's, telecommunications firms AT&T and Verizon, among others.
And many companies are considering doing the same. For example, WPP, the world's largest advertising agency, and Publicis, the world's third-largest advertising agency, are reviewing their partnerships with YouTube.
Coca-Cola, PepsiCo, Wal-Mart and Dish Network, the US satellite broadcast service provider, said they had stopped buying all Google advertising services except search ads aimed at specific people. FX Networks, owned by 21st Century Fox, went one step further and stopped all Google advertising services.
The origins of the matter were an investigation by The Times, which found that many of the company's Ads on YouTube appeared next to extremist channels, and the Guardian called for a boycott of Google, which was summoned by the British cabinet. A growing number of companies then found that their Ads on YouTube in the UK had the same problem and quickly removed them.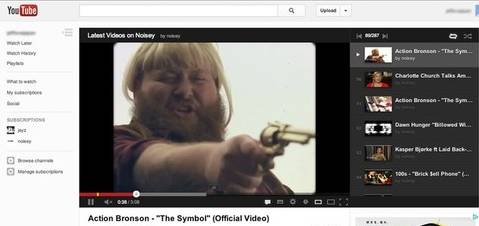 Google naturally doesn't want to scare off British advertisers. The U.S. is the largest market outside the U.S., bringing in $7.8 billion for Google last year, and YouTube's advertising revenue rose from about $4 billion in 2013 to $11 billion last year. In addition to apologizing, Google has promised to have more control over where ads appear and review suspicious content.
However, Brian Wieser, an analyst at Pivotal Research Group, said: "Overall, we think that as UK marketers adjust their UK strategy, marketers in the rest of the world will be aware of this and that the problems that are emerging will have a global impact." "
Big companies keep removing their Ads on YouTube, and if it continues, it's clear that YouTube's advertising revenue will be significantly affected.Some analysts say it could reduce YouTube's advertising revenue by 2 percent, or about $300 million, and could cost about $1 billion if it continues at that rate.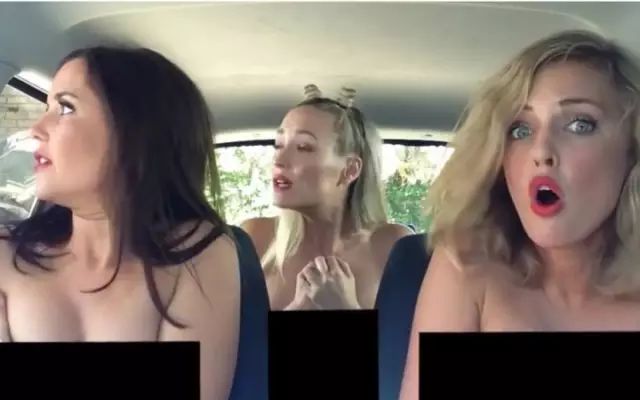 In fact, even if big companies decide to continue advertising on YouTube, YouTube's revenue could suffer. Rob Roban, chief digital officer of Group M, one of the world's largest media buying companies, said they were in talks with Google, and one of its recommendations was to discount advertisers who advertise targeted.
According to the Wall Street Journal, YouTube now charges $7-12 per thousand ads. But if advertisers make further demands, such as targeting specific people, or specifying to advertise next to a particular content, YouTube will charge an additional fee, and customers are clearly reluctant to pay a premium for their ads to appear next to extremist content.
Do not know whether the domestic customers running YouTube have noticed this situation, it is also thought-provoking, in the major domestic video platforms, social platforms (including APP) to run video ads customers, in addition to the requirements to ensure that CPM/CPC, do not notice that their ads are also often placed in extreme content (fake news, vulgarity, pornography, soap operas, etc.) next to? Check it out for yourself...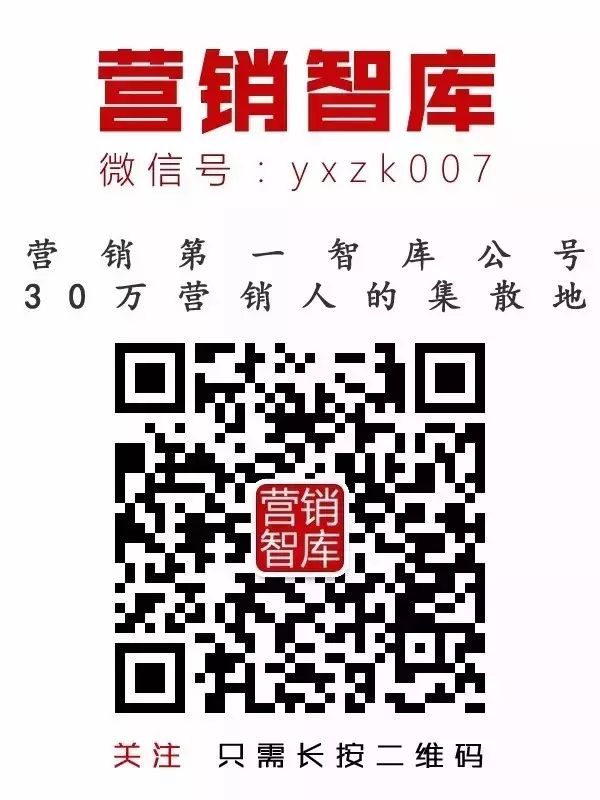 ---