Instagram's advertising revenue will break $20 billion in 2019, $5 billion more than YouTube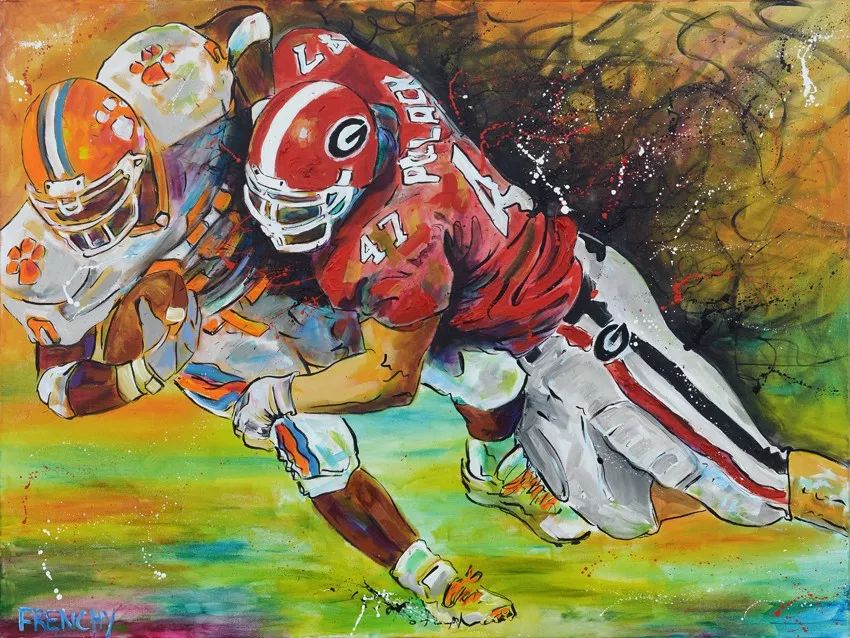 4A Advertising Weekly Wu Xun/Wen
Instagram isn't Facebook's biggest money-making tool, but it's certainly the most important cash cow for Facebook.
Instagram generated $20 billion in advertising revenue in 2019, accounting for more than a quarter of Facebook's total revenue in 2019, Bloomberg reported.
Interestingly, Google's earnings report earlier revealed YouTube ad revenue:$15 billion, or about 10 percent of Google's total revenue, makes the sales figure particularly interesting.That means Instagram has more than $5 billion in advertising revenue than YouTube.
Unlike YouTube, however, Instagram doesn't share ad revenue with creators.While Instagram does pay some creators for its IGTV content (IGTV is considered a long video version of tiktok), these fees cost creators equipment and filming, not ad sharing.Instagram says these costs are usually not more than 10,000.On the other hand, YouTube shares advertising revenue with creators, and Alphabet Chief Financial Officer Ruth Porat says creators cost less than YouTube's "content buying" cost, which is about $8.5 billion.
From advertising revenue, Instagram seems to be in a state of indebtedness.But in terms of user size, Instagram seems to be entering its platform.Instagram's U.S. user growth slowed to single digits for the first time in 2019, from 10.1 percent in 2018 to 6.7 percent.In 2020-2023, eMarketer estimates that social media platforms will grow at a slower rate than previously thought.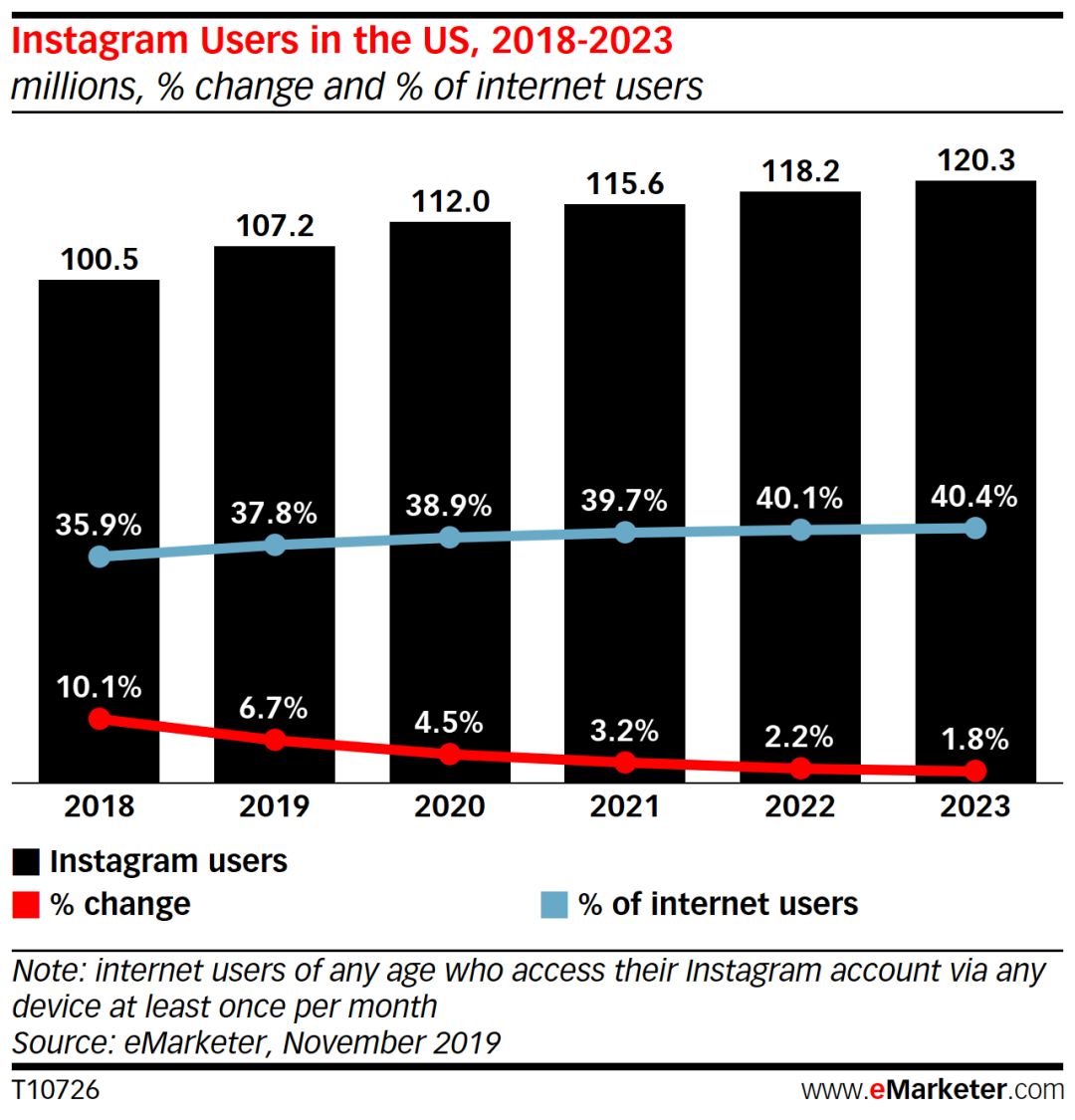 Instagram also faces stiff competition.
Evan Spiegel, Snap's chief executive, has said that TikTok, the short-video platform, may have more users in the future than rival Instagram, according to foreign media reports.
In 2019, TikTok's global downloads exceeded 738 million, up 13 percent from 655 million in 2018 and accounting for 44 percent of its 1.65 billion total downloads.
The fourth quarter of 2019 was TikTok's best-performing quarter, with 219 million downloads up 6% from the same period in 2018.
Last year, TikTok was the second-highest-downloaded app in the world behind the Apple App Store and Google Play App Store, after chat app WhatsApp with 849 million downloads.
TikTok's global revenue reached $176.9 million in 2019, or 71 percent of its all-time total revenue of $247.6 million, more than five times 2018, according to the latest data from SensorTower, an app tracking company.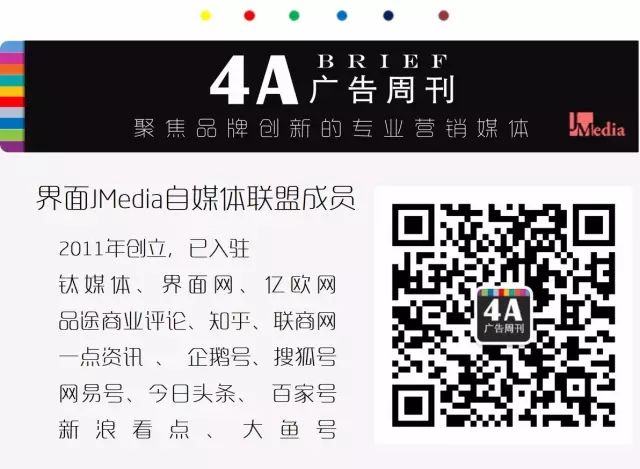 ---