This advertising agency makes 30 million dollars a year from scary, brushing YouTube!
Source: Blackest Technologies (ID: zuiheikeji)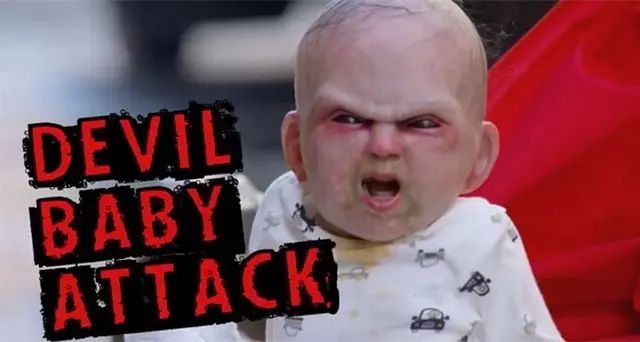 Feel it directly on a few motion pictures

In the early morning street
Suddenly a self-driving pram appeared
▼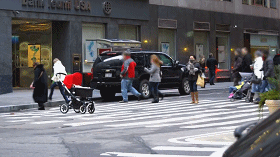 The melon-eating masses who don't know the truth go up and have a look
Almost scared the urine, okay?
▼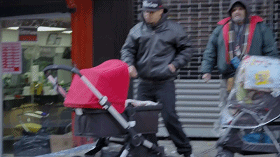 It turned out to be a scary baby
It scares...
▼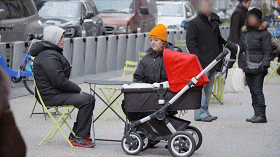 An unidentified liquid was sprayed without a word
Plus screams
▼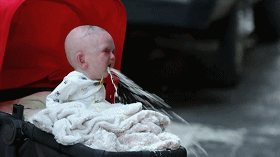 It scares the urine...
In fact, it was a video made by a marketing company for the upcoming horror movie Devil's Due.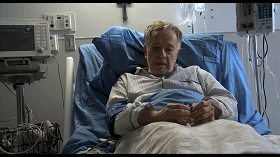 Under the magical propaganda of the video.

The movie grossed $8 million in its first week at the box office!
The video has also been viewed more than 53 million times on YouTube.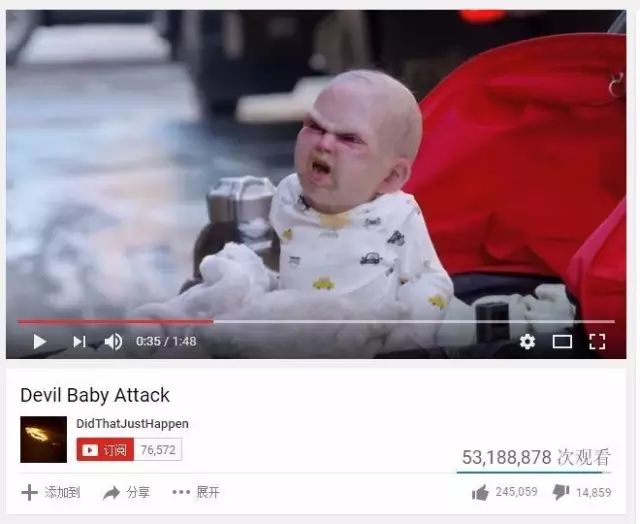 Such marketing means, that is, attracting attention and can achieve publicity purposes, too creative!
And the creator of the video, it's this brain-deep American company

thinkmodo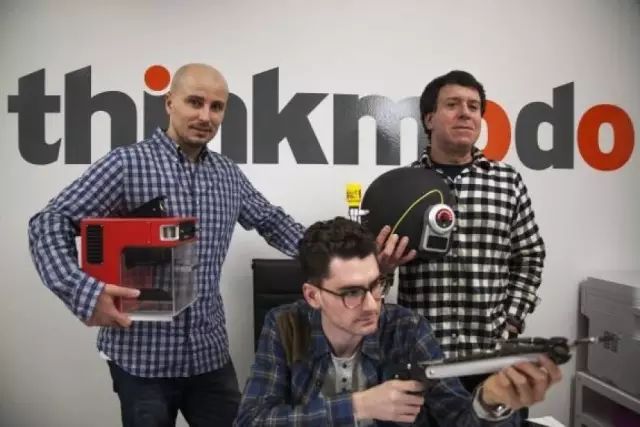 James Percelay and Michael Krivicka are two of the company's founders.
With their super brain circuit.
To this day, more than 10 video works have been made, each of which has been swiped on YouTube and played a total of 100 million!

Perhaps you will be curious, how did they do this?

It's scary!
Like this video you've probably seen
The waiter knocked over the coffee by accident
Infuriated the sister paper
Separate men from empty walls with ideas
▼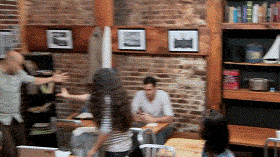 And in fact
The truth behind it is so
▼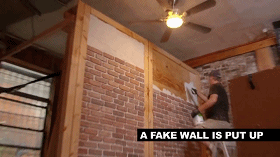 And in July 2012, they did the acting art for the AMERICAN TV series The Walking Dead.
This time.
They took zombies to the streets of New York
▼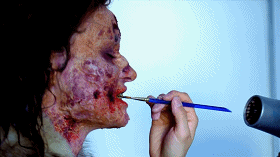 This scares a lot of Americans
▼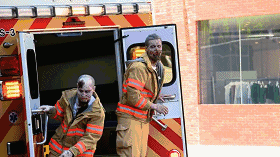 Of course in addition to scary video marketing, theyAlso often introduce some black technology to help product promotion!
Thinkmodo, for example, helped the Indiana popcorn company promote itA popcorn catapult designed by Popinator
Eat popcorn like this
Isn't that more interesting?
▼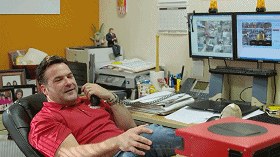 The videoMore than 20 million exposures, making the company's website visits up 2800% in a week!
And here's the super selfie stick that makes all the girls crazy

Stretch freely
Everyone next to me was stunned
▼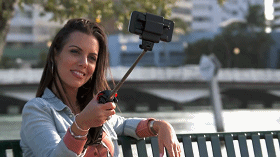 Small fans are hidden on both sides

Let your hair float in a selfie
▼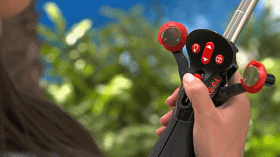 What's even more moving is that
It also has an auto-lighting function
You can shoot beautifully at any time
▼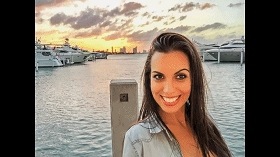 Where is this still prop ah, it's like killing all the selfie sticks on the market in seconds.
As the video came out, countless netizens knelt down to ask for a link to buy this selfie artifact.

But thinkmodo responded,This selfie stick is just a TV series to promote. Only two units were produced and not sold for sale.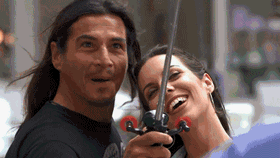 These seemingly nonsense behaviors,But for the customer's publicity sent an infinite effect.
So various well-known big names have also sought cooperationThan.Global Group, Sony, Fox, etc., contribute 30 million yuan a year to thinkmodo.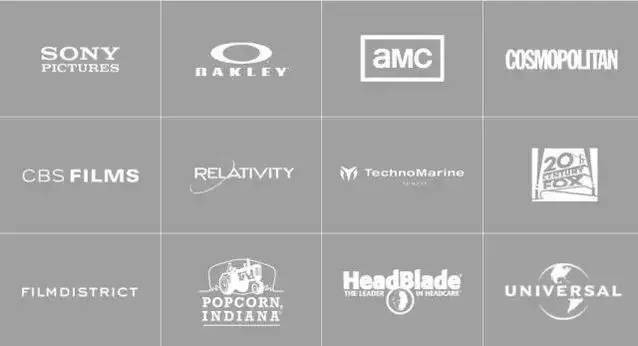 Finally, take a look at the Ghost Baby video
Such a creative company, I give 101 points, one more point is not afraid of your pride!
---