These zero-cost ads are worth millions of dollars
This time the advertising budget is 1 million.

This is a very rare case, and most of them are. Someone else's production budget is in the millions, and ours is in the hundreds. People who do advertising have no money, but they have to do it well without money. The budget is not enough, the idea to get together. These almost zero-cost ads are hope.
1、WWF
WWF is WWF, one of the largest independent non- government environmental protection organizations. It has a global reputation, and creative posters have always been thorough. Like what: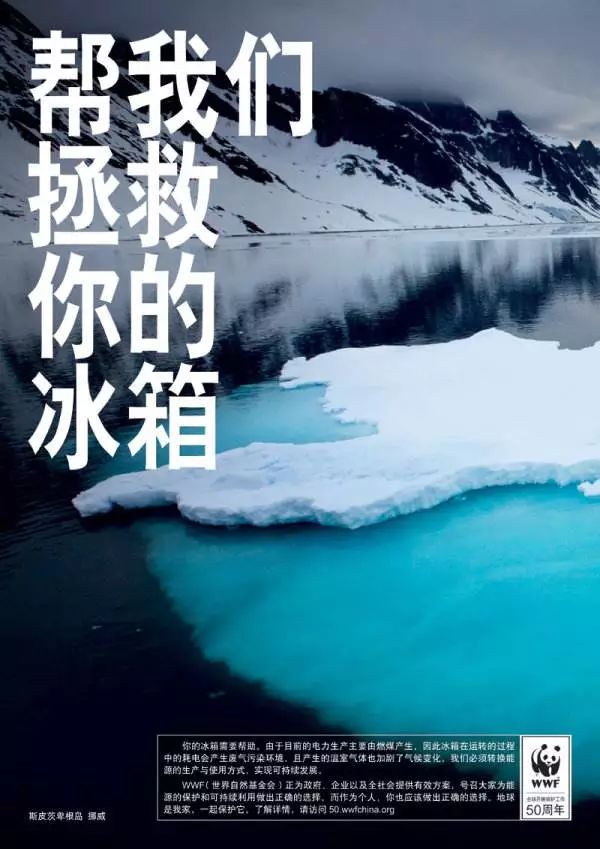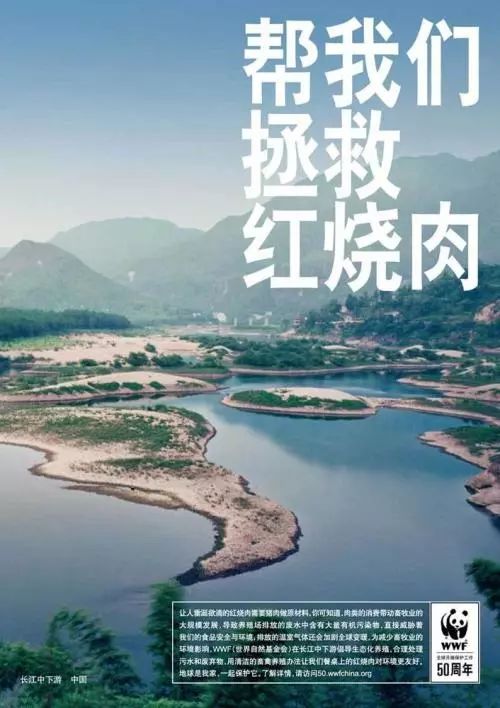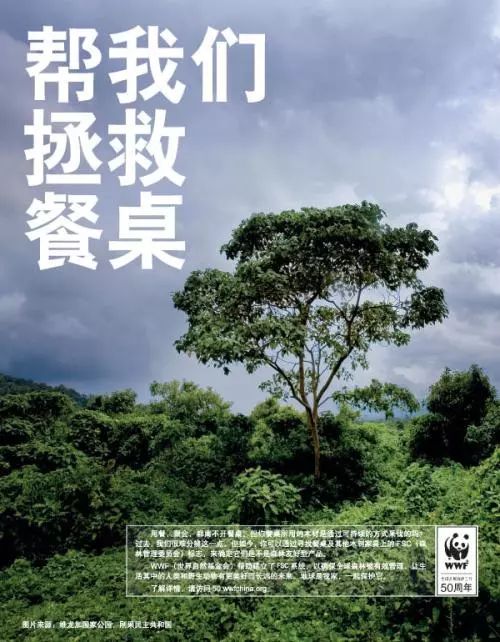 What impressed me most was that it made a truly zero-cost public service ad. No clip effects, no screen production, only a few A4 white papers and a text with big idea.
After reading the advertisement, I understood one thing. It's not that the conditions for creation are shabby, it's that my brain holes are too shabby. As the saying goes, paper can't wrap fire... Blast the idea.

2, Audi
This should be Audi's most classic ad, playing 100 points is not too much. Just thirty seconds video, with a car keychain, on the second to kill the major luxury car brands.
What kind of car do you want?

Designed (Alfa Romeo)?
Comfortable (Mercedes)?
Safe (Volvo)?
Sport (BMW)?
Hang out their car keys separately and form four rings very cleverly. And ask, can there only be one car? For this idea, I'd like to make a long-distance Call for Audi. So, I'm using an Audi now... Do desktop wallpapers.
3、Olive Gargen
Olive Gargen is a chain of food brands that operate Italian cuisine. Recorded some of the family's life, made it into this almost zero-cost advertisement about where the home is.
Home is a song
Home is to contact even if separated
Home is taken care of after illness
It's also a place to laugh
Home is an unexpected surprise
Home is from one to two, three, four many more
Home is eternal love
Quite simply, there are no well-designed scenes, but a family perspective to capture the little bits of life. This ad is real and full, and the good feelings are constant. Look at the warmth of others, their hearts are also beautiful. Thank you for this advertisement's understanding of home, so that they have a lot more greed for home.
4, NetEase has a translation officer
"Late at night, male colleagues asked me to sleep" at that time quickly brush screen, although it is an H5, but no special effects interaction, but to simulate real chat scenes, is also a classic case of almost zero cost.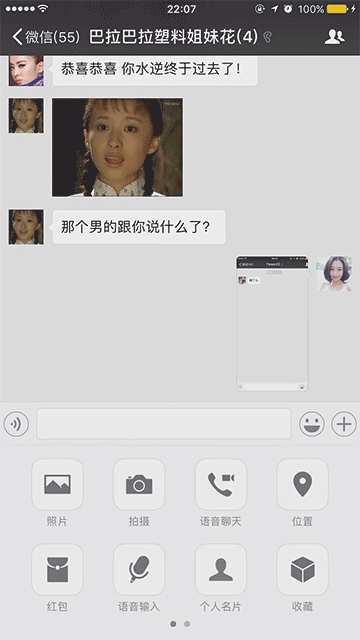 The whole H5 is the daily inner process of restoring a play. Think of colleagues as non-scoring, and then think of their own right and wrong, the result is to translate a word file. The content is very resonant, NetEase has a translation of the implant enough God's turn, but also reasonable enough. Scan the QR code below to see the full H5.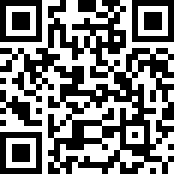 When it comes to translators, their brain holes and ideas are really big enough. In addition to this zero-cost brush screen H5, they also took an ad, also did not spend money. It's clever.
They brought in employees from their own company as temporary actors, respectively, Aunt Cleaning and security brother. Give them a test paper and ask them to do english level four reading understanding. As a result, Auntie and little brother finished the paper with a well-called translator. The final result is very OK, creativity is OK.
A brief summary. With low-cost advertising, the biggest feature is true. With real scenes, save scene design and a lot of post-processing. Real acting, no so-called actors, no NG, no rehearsal but closer to the nature of life, more likely to impress everyone.
#留言互动 #
How would you do an ad without money?
Ps. For more paper-writing skills, welcome to purchase the "paper-based boutique course" that has been added to the 1600-plus.
↙↙↙ click to read the original text to learn about the purchase
---