Telecommunications advertising ideas hit: the real version of Robinson Crusoe, have you ever experienced it?

Follow the reply"Marketing"Free 2G "Marketing Strategy and Management System"
⊙ Editing by Seven Masters Advertising Marketing (ID: iyxcom)
⊙ comeSource 4A ad headline (aaa-ggtt)
With the 90's, 00 after becoming the main consumer group to drive a new round of consumption upgrade, the brand seems a little weak, only more creative and interesting content can impress today's young people, now this powerful and promising market, is actually full of variables and innovation pressure.
"Creative" can be said to be the soul of brand marketing, although creativity also follows certain rules, but it has unlimited possibilities. Good advertising ideas should better reflect product characteristics and brand connotations and thus attract consumer attention.
Today's headliner saw a creative ad, the latest from French telecommunications company Orange, which showcases the value of its 24-hour service by recreating brutal and funny scenes that vividly depict the intense isolation that young people feel when they lose their mobile phones. 
Can you get away from your cell phone? I'm sure the vast majority of people will answer "No way!" "In modern society, almost everyone doesn't leave their hands, eating and playing with mobile phones, traveling to play with mobile phones, dating and playing with mobile phones. Between square inches, moving your fingers as if you can have the world, mobile phones seem to have become a part of our lives.
❖
 Values resonate 
The essence of brand management has changed from the previous monopoly resources, seize the market, to attract the audience, that is, if the brand wants to develop in the long run, it must correctly perceive the audience's interest points, so that the brand's values and the audience's values reach a consensus.
"Low-headed" is a topic that people have been concerned about in recent years, and even more, "young people can not leave the mobile phone is sick?" "There are also a lot of articles on the Internet say that mobile phone control, not necessarily the reality of the need for mobile phones, more is psychological needs, in short, is "psychologically sick."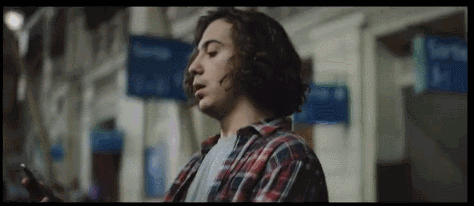 Now this society, not only social, mobile phones can also meet people's basic living needs, for some people left mobile phones, life may really be like the same as advertising film helpless, it is easy to understand why people are more and more inseparable from mobile phones.
France Telecom this advertisement is to seize the "the importance of mobile phones" this view of the brain hole extension, it can be said that from the mobile phone to obtain information is indispensable to us, but we also need to control ourselves, do not put their energy also on chatting with friends, read books, perhaps life will have another wonderful.
❖
 The fun of the god's brain hole 
No matter how society changes and brands are renewed, creative content is the key to resonating brands with their audiences. No matter how the advertising industry develops, this is always constant, and creative and interesting advertising is always popular.
Fun advertising mainly from the consumer's ideological and emotional point of view, through the interesting plot design, that is, the use of various exaggerated techniques carefully conceived to increase the fun of advertising, affinity and sense of humor, in order to arouse the emotional resonance of the audience at the same time, stimulate the audience's desire to buy, so as to achieve the best market results.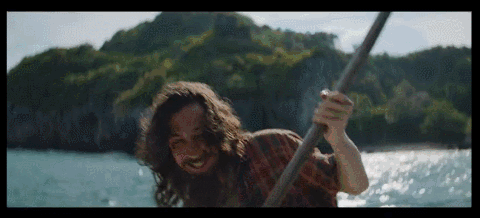 Advertising the male master's survival in the wild is definitely a bright spot, "when you don't find the phone is like floating to an island, although trying to make a living, but helpless not to make a living, can't climb trees, can't row..." Let people lament the male owner's sad fate at the same time also deeply experienced, there are many netizens said "can't stand the days without a cell phone" "mobile phone is not like being isolated from the world", can be said to make people laugh at the same time, to a large extent.
The furthest distance in the world is when I'm by your side and you're playing with your cell phone. This is the tone of netizens, it can be seen that the proportion of smartphones in our lives is huge, although the mobile phone provides us with a lot of convenience, but also limit the communication between people, put down the phone to look at the world, you will find life interesting!

Welcome to the bottom of the small partner to post a god comment, to communicate with us
Editor-in-chief: Seven Masters, capitalDeep marketer, graduated from Chinese University, has worked for an internationally renowned 4A company, as creative director, focusing on advertising, marketing, paper, creativity and other fields for many years.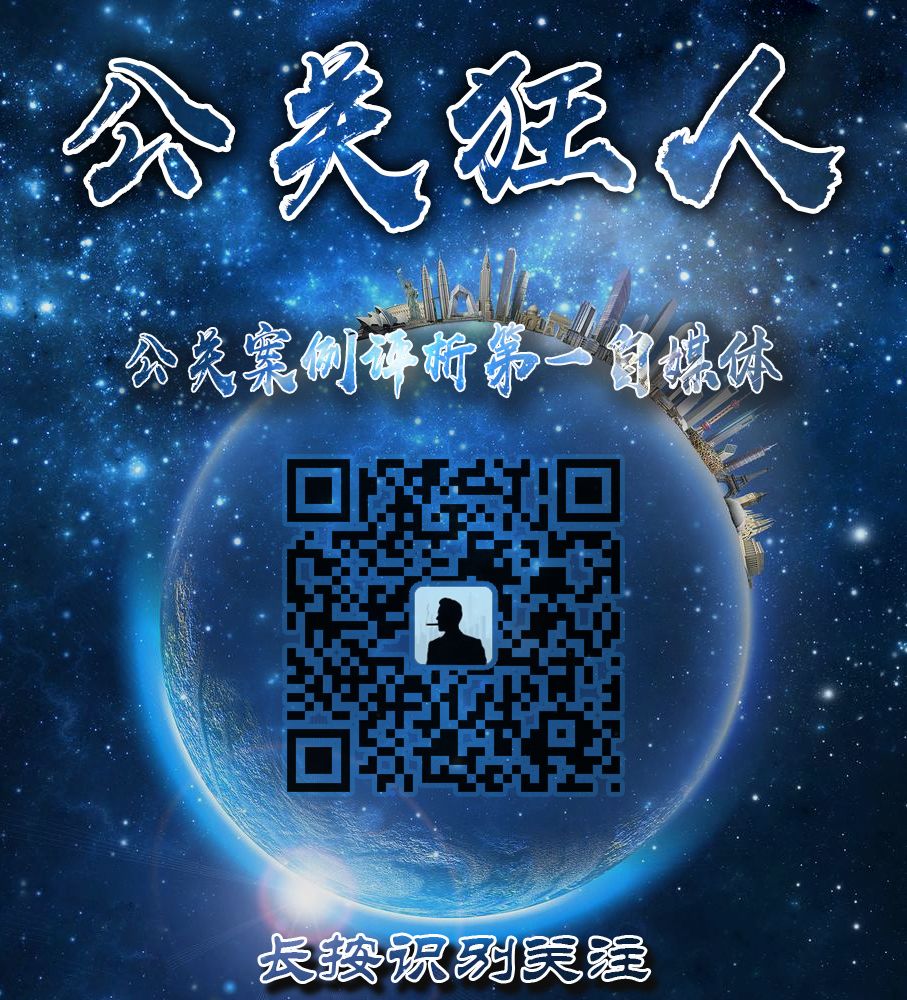 ---