Chen Yaofu Advertising 31, about creativity / workplace / advertising awards...
The following article is from digital DIGITALING , author Wu Xiaobao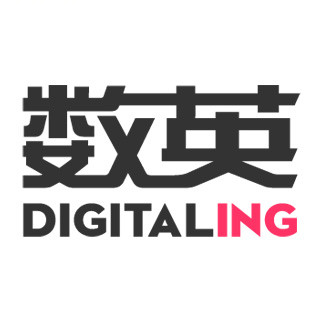 Digital DIGITALING
DIGITALING is an information platform that combines digital media and career recruitment.

You must know him if you stay in the advertising industry for a little longer.

Norman Chen Yaofu, a creative predecessor who has won the Cannes Golden Lion, the five pencils of the D-AD, and two gold medals from One Show. This article gathers his thoughts on creativity, the workplace, advertising awards, brand communication, and so on.
I extracted and summarized these dry goods from dozens of interviews and articles, such as "Several British People" and "China Advertising", and saw their 37 years of deep accumulation.
If there is, associated with your work, it is recommended that you copy and paste into their own small book, slowly pondering, fine products.
Also take advantage of this whole people to break the reconstruction of the time, re-understanding themselves.


About the advertising workplace
They say the work is a knock on the door 

   Unseeded ads, how to prepare folios?  
It can be you on creativity, on advertising, on life, on people, on things, on nature, on society... awareness.
In daily life, but also learn to show creativity to make a work, which will make you more stand out!
Don't knock at the door empty-handed, or how will you be examined? 


The advertising industry doesn't welcome the unsociable talent of job-hopping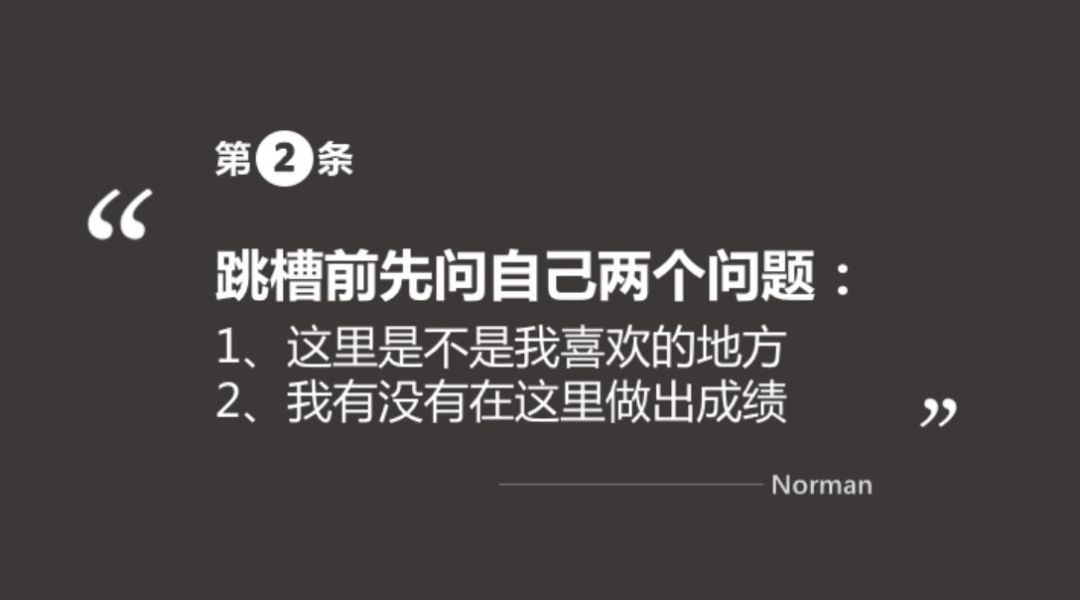 (1) Is this my favorite place?
Where you don't like it, you'll find it in three months. Leave as early as possible at this time to find a more appropriate stage for yourself. After looking for the right place, try to create, to make their own works.
(2) Have I made any achievements here?
When you don't have grades in one place, you have to change companies, and in general every company you have no grades can't do anything. With the results, you can leave, after all, the stage is always more suitable, bigger.
   Why are some customers so difficult?  
Think about it first because you're not good enough.
  Is individual heroism right for the advertising industry?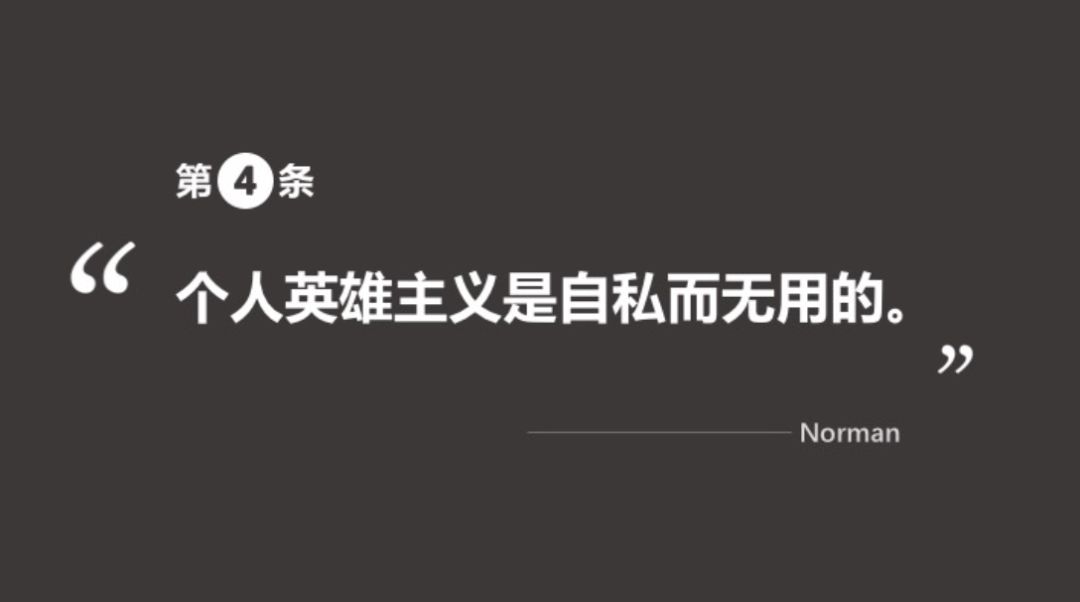 Individual heroism is a selfish and useless, very unrealistic dream.
Identity lies in your team, a person's achievements, is created by those around you.
The people around you make you somebody.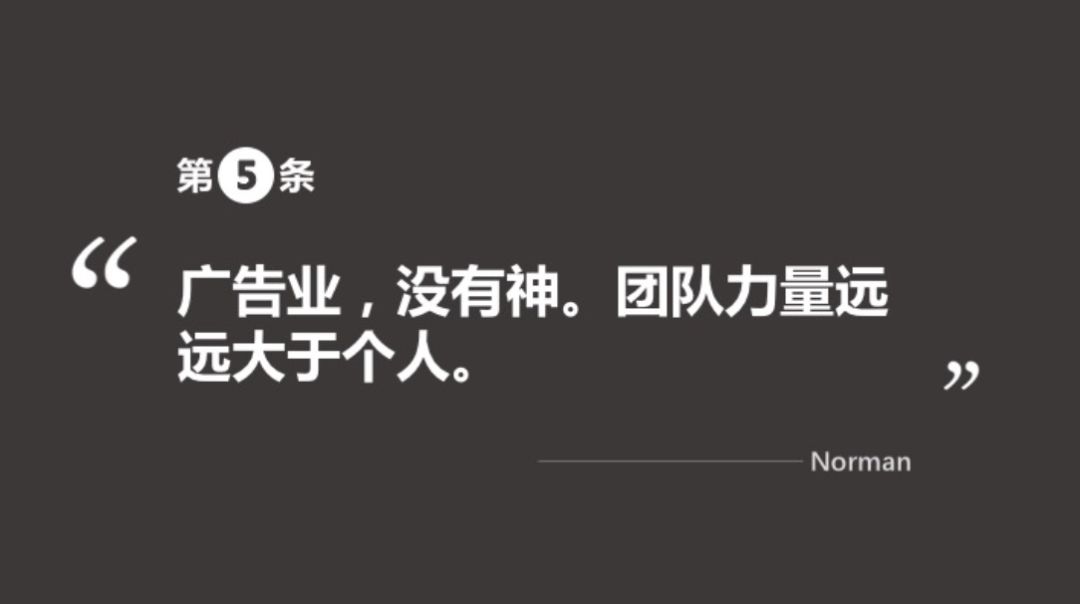 Especially in advertising, the relationship between people, whether it is around the peer, above the boss, the following team, communication is very important.
A person is not God, a person is not 10m, everything understands.
In the advertising industry, there is no God, only effort, only the team to support each other.
 What do I need as an advertising ad ad company's management? 
Most people think that professional and creative skills are the most important, but the real Keyword is motivation.
Professional and creative skills are essential qualities for creators, but they are not enough to foster creativity.
Good creativity can not be separated from the customer's approval and boss's support, which is the outside world can give advertisers incentives, incentives can make creators fearless pressure, the creation as their own thing, dedicated to the work.
A good partner is a talker and a good partner, and my solution is to put them together and work together.
Special will speak and special will do, put together into a team to play, especially useful.
It's not necessarily That Copy can talk, Art can't talk, and I've met Art to talk about it, but Coby can't talk, he can only write.
  Xiao Bai becomes creative director, these to master  
(1) No matter who the customer you are dealing with, your task is to make them understand your ideas and buy them.
If you can't communicate skills, the idea is good, it's going to be bad, because you can't sell your idea.


(2) Good at association of people are very smart, is to cite the ability of one back three, too many times the creative is the result of the combination, you can quickly think of two things that have nothing to do with, in fact, can be combined.
(3) The last most important, insight, will not communicate and other people to help you sell ideas, but no insight to do not do good ideas.
All good ideas are good insights into people, including all the ideas that touch you, the movies, books, songs, etc. that make you cry... It's all about insight and holding your heartbeat.
As a creative director, what he cares most about is how to figure out the concept from insight, and to make it clear, a lot of times you need words.
  There's no way advertising ideas can go sky-high  
No matter what kind of creation, is to do services for the customer's brand marketing, the sky follows the customer to start, and ask you to express what you need to express, to express the time, freedom has begun to be limited.
The first step to Brief don't rush to create, first all-round search for brand information, and then combined with Brief, to understand the brand positioning and brand position.
Everything that happens must be around brand positioning and strategy to think, creativity is no way to go, especially for brands that we may all recognize or are not familiar with, just do more homework to find out the relationship between consumers, brands and communications, and let them have relationships.
  How to judge the success of a creative  
The maze is divided into five exits, from the usual Exit 1 to the fascinating Exit 5, and the larger the number, the higher the demand for creativity.
Most ordinary ideas can only reach exit 3, which requires creators not only to communicate and disseminate information, but also to have unexpected creative techniques.
It's great that an idea can come out of the 4th.
And for the higher level of exit 5, requires information simple, very insightful, belong to the brand, can be almost unlimited in different channels of communication, high originality, surprise and close to the theme, have practical effect, can attract wide attention and debate.
Not all ideas are aimed at getting out of the creative maze of exit 5, before entering the maze you have to figure out one thing, your customers and brands in the number of exits waiting for you.
Advertising is always for the brand service, only to find the right for their own maze export, so that creativity close to the brand, your ideas are valuable.
Take care of the balance between creativity and brand so that customers can trust your ideas.
  Why do your advertising ideas always go out of hand? 
This is not a good way to be creative.
Perhaps it's because the current state of social, which allows people to focus too little on original and authentic consumer insights, is not encouraged by the creative approach that 'steals' from the web.
But really creative, original people are very few, I think this kind of person is not human!
They're basically aliens.
In a factory, production lines and product specifications are fixed, as long as a skilled worker can produce qualified products, but the advertising industry is not a factory, creativity no production line, you will not know what the final product is like, but also can not use the factory production model to create works, good creative works must have a very insightful creator, all your experience and accumulation of life will become you advertising, creative development sources, become your insight.
If, like most people, you go to work, work, work overtime, eat, watch movies, sleep, I don't think you're "new" anywhere.
Ask for "new", well, try it: can you always talk about a sensational love affair, or love someone crazy, even if you know he doesn't love you;
If you can't do it, put the "new" approach on the "observational power" of people and things, and cultivate the same things from different perspectives, where there are endless sources of creativity, especially "human nature", where there are many "new" flowers.
About advertisers winning prizes
  Is winning a prize a sure thing?  
If advertising creativity is the advertising company's final "product", "product" quality is of course important, otherwise there will be no manufacturers with ISO certification quality assurance, make a big article.
Second, whether the award for advertising creativity is important to people and companies depends on the outside world's perception of the advertising award.
Because people end up evaluating the ideas of you or an advertising ad ad a company with an advertising award.
"Winning is affirmation", "winning advertisement is not necessarily a good advertisement", "good advertisement is not necessarily winning", these old-fashioned, old-fashioned words, but only an episode of the advertising award.
What appeals to me more than the advertising awards is that they make a lot of famous and effective "big ads".
Make your own ads more people see and like, that satisfaction will be more than to do award ads and only a few people see, or only advertisers see bigger and stronger.
  The Golden Lion at Cannes in 2014  

Shanghai GM Buick "Related to Human Life" public service advertisement, Chen Yaofu works


  What kind of work is easier to win? 
A work in the flat class and poster class results are very different can be seen.
However, pre-match well-known, or the idea of performing unique and human insights of good works, the opportunity to come out is relatively large, in addition to luck, works are not flooded, luck is very important.
  Cannes has few reasons for Chinese award-winning works  
Cannes is the Oscars for advertising, a collection of ideas and advertising from around the world, driving rapid transformation and change in the industry, but also subtly affecting creatives and advertisers.
The Lion Award-winning works have something in common, they have insight into solving human problems.
The works we make should not only be for the sake of winning awards, but more importantly, for the content, to be able to truly represent their own country, to make foreigners feel that they can not do it.
If it's Chinese first, then it's world-like.
If advertising works are not recognized by the local market, it is difficult to get recognition in Cannes.
Every country should have its own local complex of films, Thai advertising is typical localization, as long as Thais like it is enough.
In addition to localization, we should also consider the internationalization of the brand, considering whether this advertisement can be broadcast globally.
  Differences and revelations in East and West creativity  
Foreign works Idea is very clear, of course, but also because the brand after a mature and long-term accumulation, advertising, brand, all the appeal must express the spirit of the brand, around the brand to do.
Advertising reflects life, but also reflects a country's national culture.
Always believed that only local people can make the best local advertising.
Advertising is also generated by the market.
There must be more than many Western countries, in addition to the United States, there is a large market, spend to do marketing, do communication, just this market is Chinese market.
At the same time, I Chinese the charm of chinese characters, the unique Chinese characters can produce something more interesting, cultural connotation.
If you use Beijing Opera, embroidery, calligraphy and other traditional culture, then this element on the brand expression is not helpful?
If it doesn't help, it's still something that flows on the surface.
Chinese you have to use calligraphy for advertising?
A lot of good advertising may go beyond the shallow culture and form, but rather expresses the inner thing.
For example, Apple's "Three Minutes" -- it doesn't have calligraphy embroidery, but it's a really good Apple Chinese ad that'Chinese something that's very emotional.
I don't think foreigners will do Chinese this kind of work.
Apple's "Three Minutes" directs short works by Chen Cossing
About brand communication
The real brand accumulation is that you don't advertise, and it continues to grow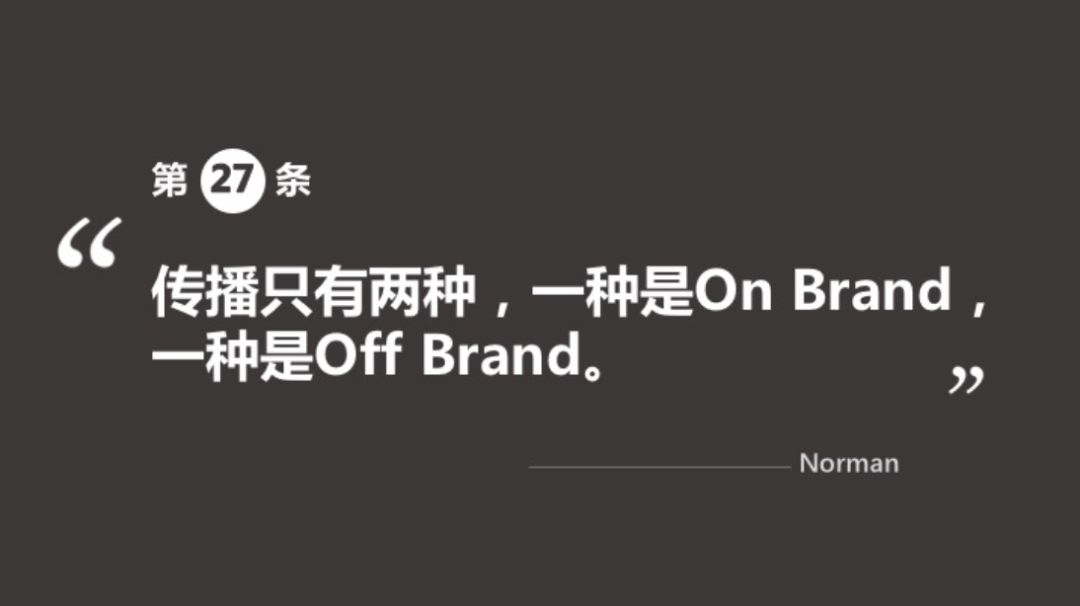 We have been trained in 4A before is mainly brand-oriented, no matter what, if it has nothing to do with the brand can not do, it is called off brand, off brief.
A briefing, you off brief what you do is useless, it may help to short-term sales, but he will not help to long-term brand accumulation.
The real brand accumulation is that you don't advertise, and it continues to grow.

Nike has been doing the On brand thing. Apple has been doing On brand, domestic brand Fang too I also think he is doing On brand.
How many social advertising explosions have something to do with brands?
The pop-up point came and went fast, and then there was no more. In the brand marketing part, pay attention to the brand's work less and less, we have to be fast, good, cheap, become not as before to ponder the impact of communication on the brand.
And we were more creative at that time, able to polish out good advertising. The production of good ideas must have several aspects of cooperation, first do not talk about the budget, first talk about time, good advertising time, far more than now, but this requires the customer's knowledge and ideas to do judgment.
  Brand executives are increasingly interested in communication  
Brand self-built in-house team
  Will it impact creative agents? 
It's a back-and-forth that keeps happening, and Apple was founded, failed and then disbanded.
The advantage of in-house is that it's possible to work faster and save money. But creative agents exist because his speciality is here.
At its best, I have in-house and agents, but Apple is now both.
I believe that large enterprises do not give up any possibilities, which can give good inspiration, in the business community so that more people can see the beautiful things, I think this is still very important, I still believe that advertising can change some things in society.
No matter how fast the times are, the environment is bad
Please be a respectable advertiser
Recently, I am also thinking about a problem, the outbreak of all walks of life unrest, advertisers do not want to do iron rice bowl
Advertising ideas?
One of Norman's methods gave me the answer.
It is inevitable that conscientious advertisers will work harder and fewer. What the customer wants, what we give the day is actually very good.
A lot of people are doing well, but to be sure, they won't be the advertisers I respect.
I respect people who can create value for the brand and see long-term goals more than playing short battles and keeping iron rice bowls.
For a customer, you should trust your advertising partner to be good, you'd better trust him completely and get through the crisis with him.
I also believe that in the face of crisis is not only advertising creativity, but more important is market strategy, in which the views of customers are sometimes very important.
  Documentary Who Killed Adman?

Dedicated to the advertising industry to pay enthusiasm for advertisers, Chen Yaofu works
Editing: Meditation, Thoughts, AMO, Gao Lei, Big Boat
Consultants: Asan, Mofan, Huang Yandong

---