Some creative ad design that shakes your vision! People's creativity is endless!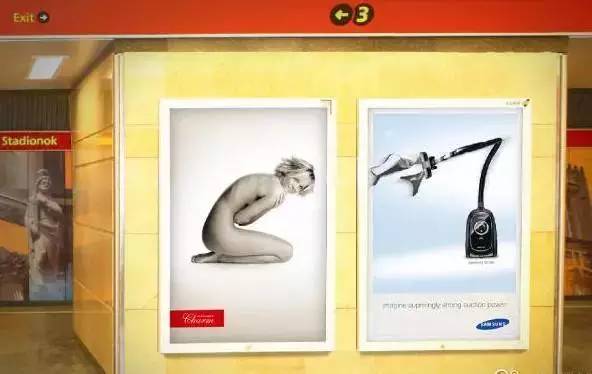 Two adjacent outdoor advertising, if cleverly creative, can achieve the effect of complementing each other, while promoting two completely different categories of products. Advertising for clothing brands and vacuum cleaners.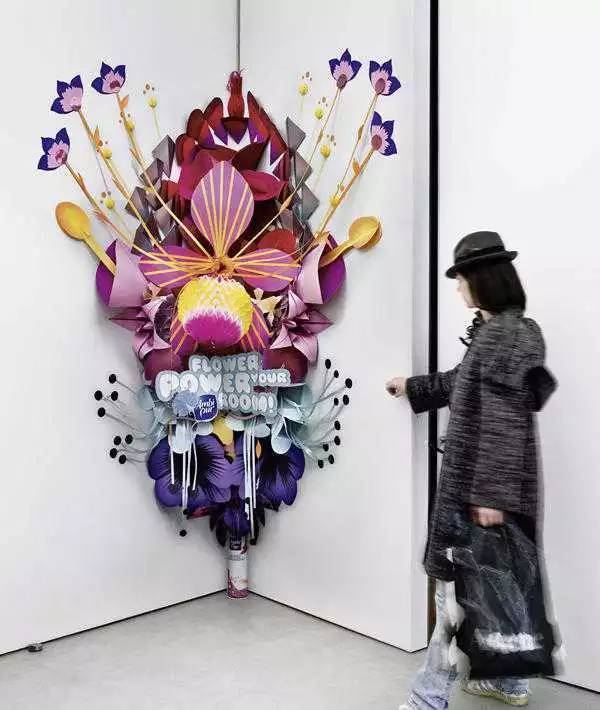 Ambi Pur Air Freshener: The Power of Flowers.
Advertising ad ad companyThis outdoor advertising solution for the brand, using the principle of folding greeting cards, sets three-dimensional paper-plastic flowers at the corner of the bathroom door, closed the door and blooms a flower.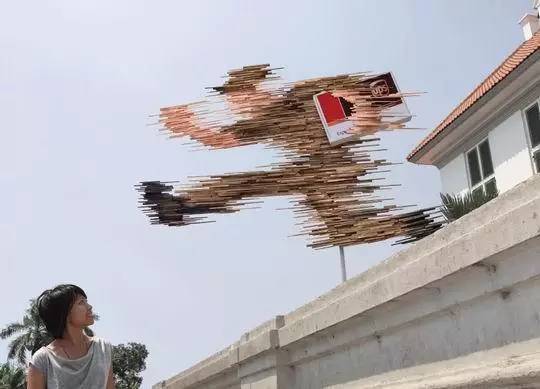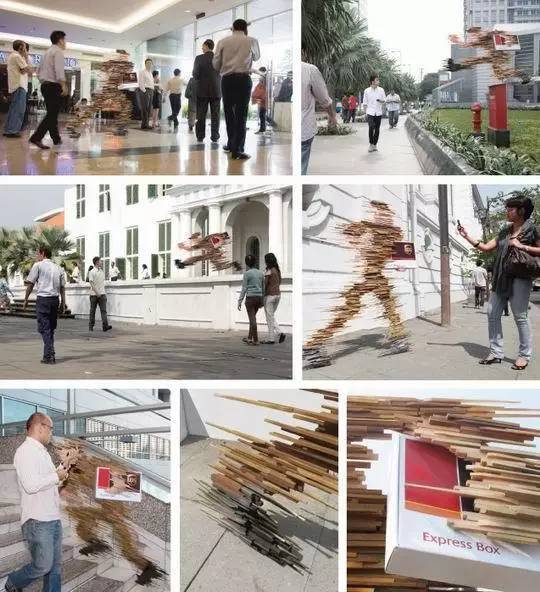 UPS: Phantom Courier Can you tell from Indonesia that Phantom Courier is actually device art?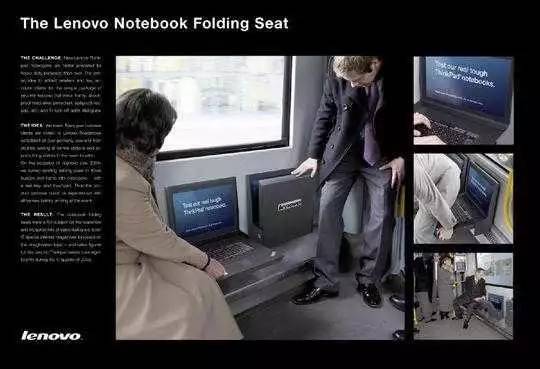 Lenovo: ThinkPad transforms into a folding chair.
Bring customers to the venue while giving them an experience ThinkPadall-metal housing, shock-proofHard disk.Protected and waterproofKeyboard.safety features. Of course you can also squat down with them on the net or something, tired to sit down and rest. It's just, don't sit too long, be careful.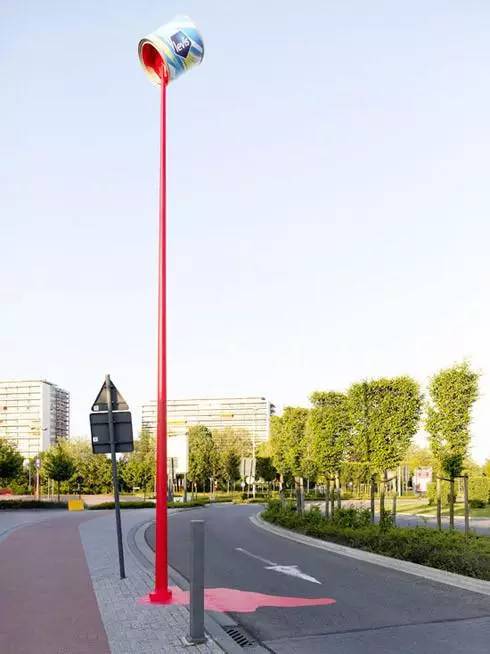 Paint ads.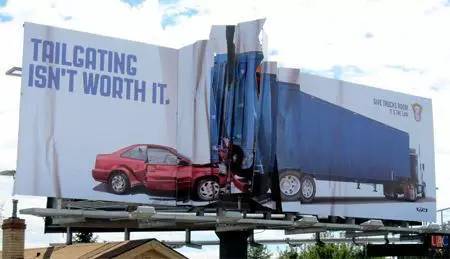 Please keep your car away - it's not worth keeping up with the U.S. Traffic Safety Public Service ads.
Rejoice ads, and then troubled hair can be combed smoothly.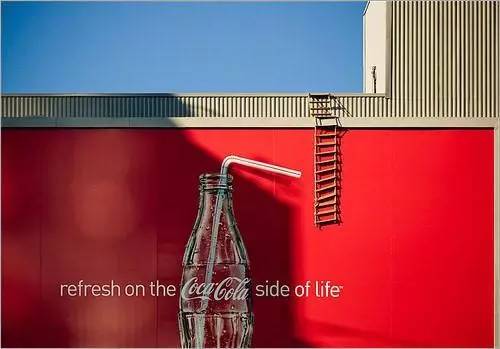 It goes without saying how good it is to drink, take a ladder to drink it up.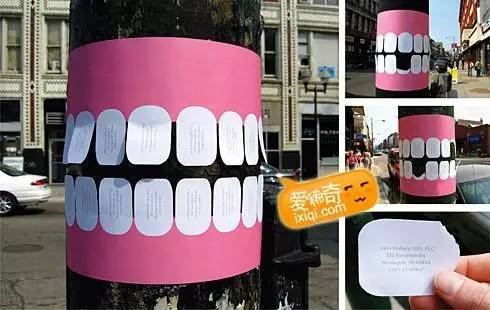 Dentist ad, tear one with toothache! Oh...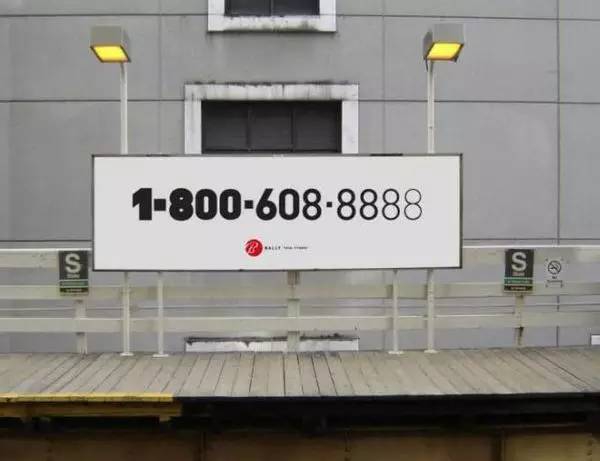 BALLY fitness organization's outdoor advertising, in the text font on the weight of the mind.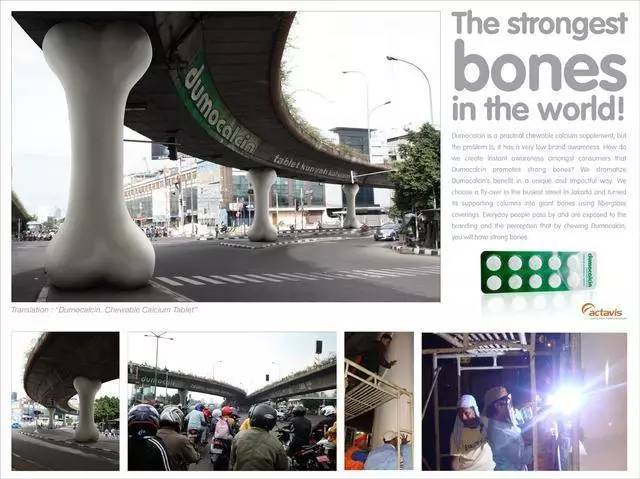 Dumocalcin: The world's most powerful bone, overbearing Indonesia.
Dumocalcin calcium tablet ads. Traffic is a part of urban life can not be separated from, the streets, stations and other places where these people are many, as well as constantly traveling through the city's means of transport, if it is cleverly used, is a good means of communication, the key is to have wonderful creative ideas. Now look at the small collection of bus body ads, as well as the use of the station's clever outdoor advertising, you will find that only you can not think of, no you can not do.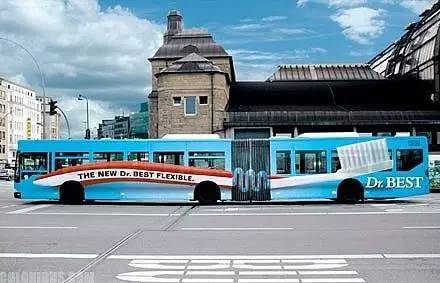 This toothbrush must be super elastic!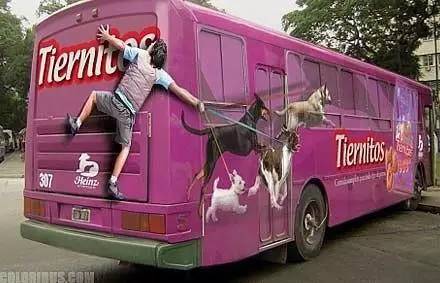 Dog food advertising - a good taste that can't be pulled.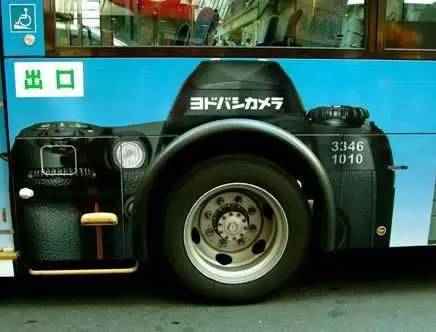 Camera - The wheel is the lens.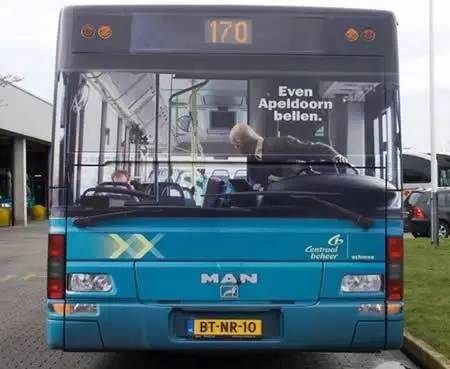 An advertisement designed by the Dutch insurance company Amsterdam, this is the back of the car.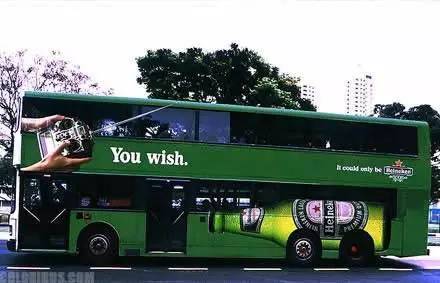 Heineber - Beer becomes as interesting as a remote control car.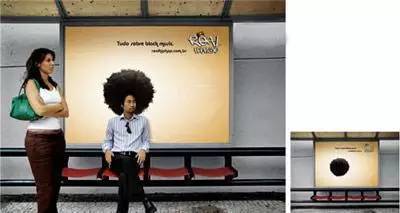 What a cool explosive head... It used to be just a hair set, but when someone sits down and waits for the bus, people and advertising can form a whole new form of expression.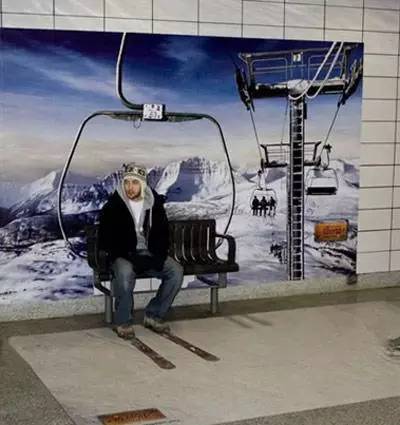 The graphic design of the subway advertisement is combined with the chair on the platform to form a cable car. Sitting in my chair, I could feel the cold wind blowing behind me...
Mint ads that make you kiss all the time.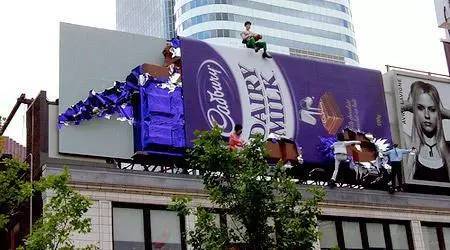 Cadley chocolate, watch people climb up and eat it.
When the elevator rises, the biscuits are stained with milk. And when the elevator fallsss, it leaves again. Through this dynamic display, oreona's unique method of consumption, which has been passed down for a hundred years, is expressed.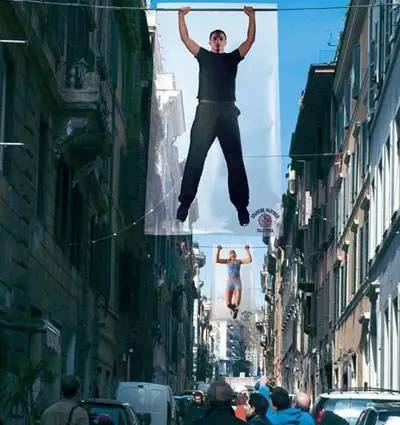 This is an advertisement for a club. The cable that hangs the advertisement is also incorporated into the advertising content and becomes the prop that pulls the pull body upward.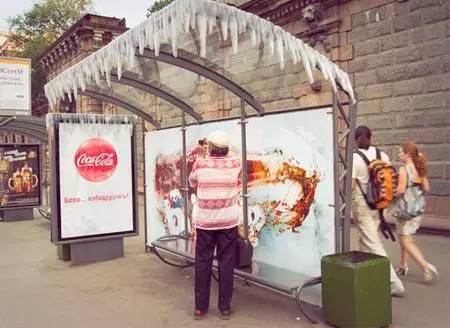 Coca-Cola another wonderful idea, hot summer to give you a cool feeling.
Outdoor advertising is not just a poster or a poster so simple, in fact, as long as it is in the public view of the place, whether it is in the stair handrail, at the foot of the waiting car, or on the roadside well cover, or is a building itself, as long as the use of good, can play a good role in attracting public attention.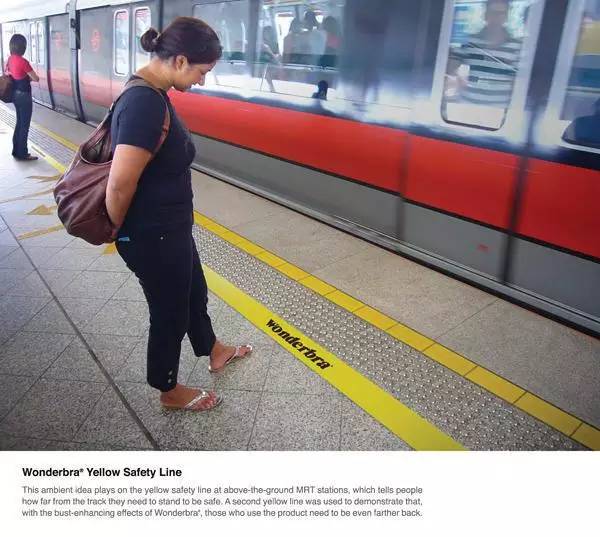 The original Canadian-based magic bra brand Wonderbra's ads were always subtle and creative, and there have been many wonderful examples before, and today we see this outdoor ad on the subway. From Singapore's Euro RSCG advertising agency, which owns Wonderbra women's cordons should be more far away from the subway... That's great!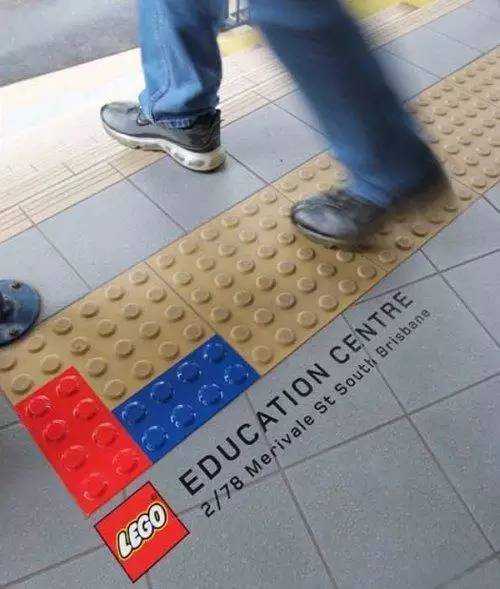 An outdoor ad for Lego bricks in Australia in 2008 was clever.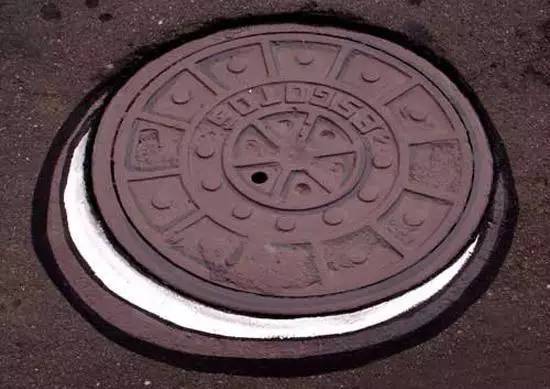 With a simple edge painted next to the ordinary well cover, Oreo is really deeply rooted in the hearts of Brazilian artists Anderson Augusto and Leonardo Delafuente.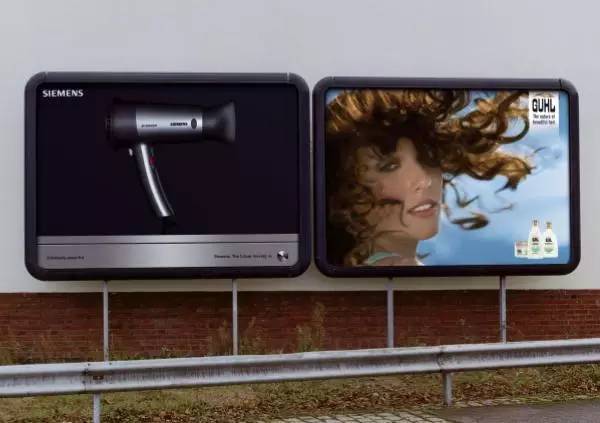 Two adjacent outdoor advertising, if cleverly creative, can achieve the effect of complementing each other, while promoting two completely different categories of products. Ads for hair dryers and shampoos.
---