This is one of the best advertising ideas property developers have ever done

Source: 4A Ad Circle (ID: newggm)
Author: Ao (Authorized Reprint)
I've learned a new word recently犇 the bēn.
Is more cattle than cattle
There is a hard man and his cattle in Qinling

It's going to bring us today
"You're idle enough to be all right."
Listen to me, bad old man.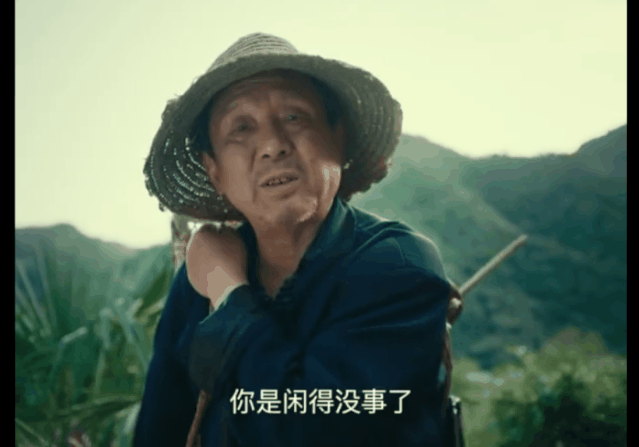 It's all right to be idle.
A Gong knock at the opening of Beijing Opera
The smell of rural life of ground gas is out!
And then again

Your second master is going to nag you about the philosophy of life!
"

I don't understand what a front wave is




But I know that youth is a wave

"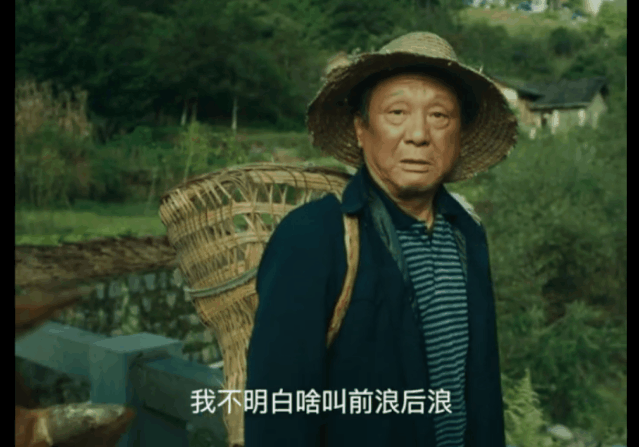 "It's all plain sailing
It's life that's not satisfactory
Unmoved, he shouted home to plant the fields
You try it."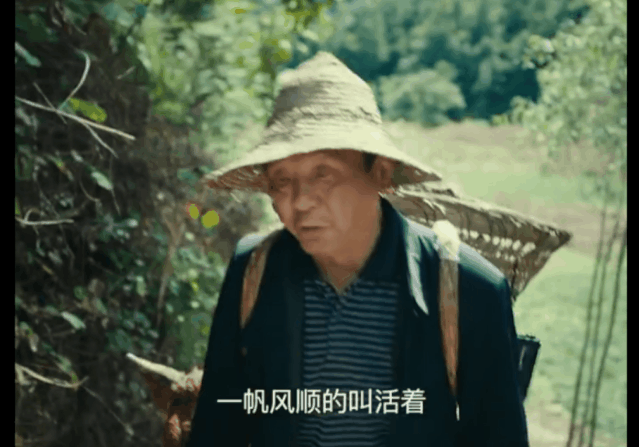 Shouting home to plant the fields of us

Maybe the cattle can't pull
"What other fields are far away?
Hey, young man, wake up"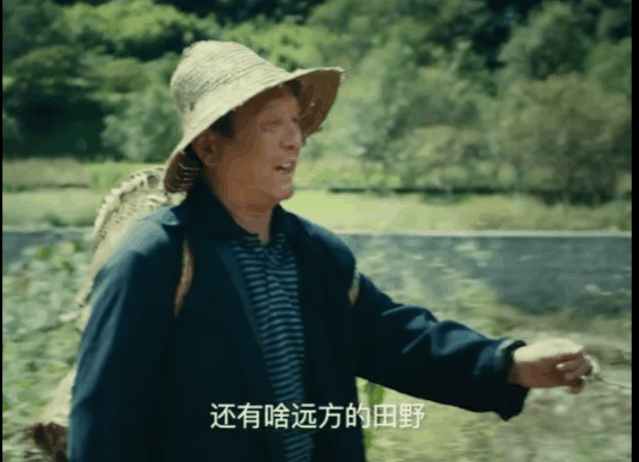 "It's not often said on TV
What do you mean a hard man?
is to recognize the truth of life
Still in love with it"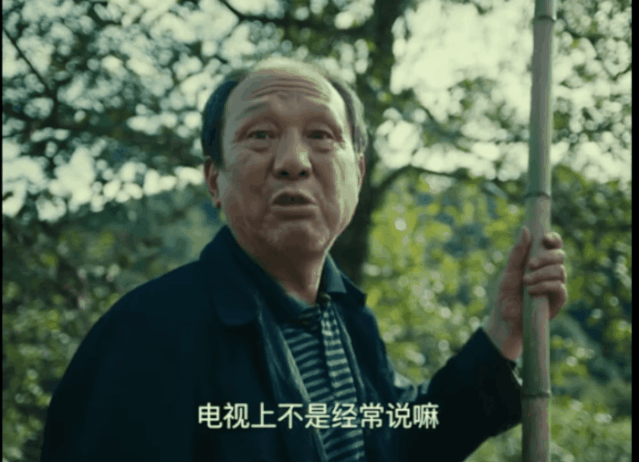 Speaking of which

The cow couldn't help nodding
Lick your nose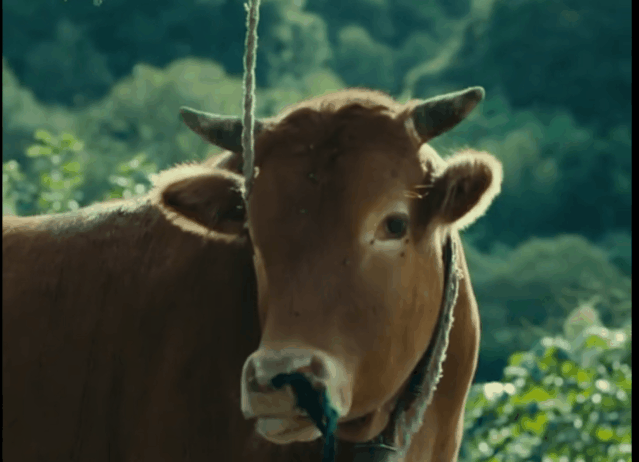 "Even if you pull again tired, Mo encourage
I'd have encouraged it if it had been useful"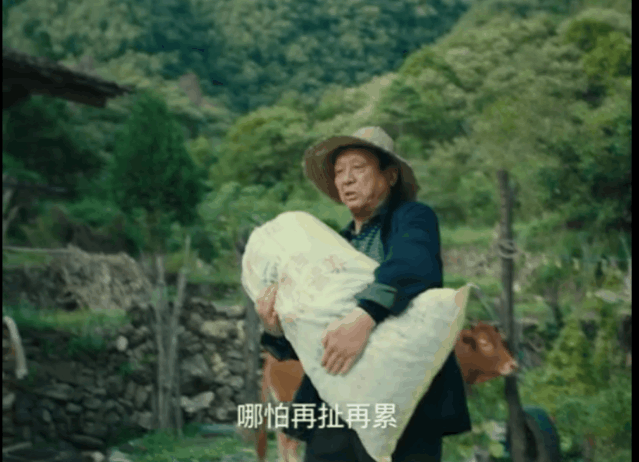 Master: I've lived most of my life, I've wanted to encourage it, it's no use!

"Wherever you fall, lie down
Oh, take a break and give it a hard state to fight back"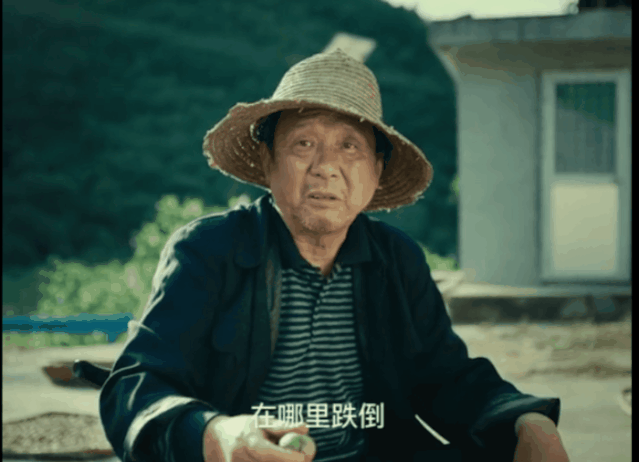 After watching the whole film
Some people say something like "What's Peppa"
In style, they are all rural-based comedy shorts
But I think it's more like a VLOG
The country master pulled the cow

While working, I'm talking to you
It's like you go home for the New Year and help your sister-in-law
She was there preparing dinner
while carrying dialects with the understanding of the older generation
Talk to you about your life experience
This unique "Pseudo-communication"Form."
Both ground gas and to be simple 
Let you listen all the way
It's interesting to be deeply aware of it
It turned out that it was actually a sales advertisement

"Promote our walnuts"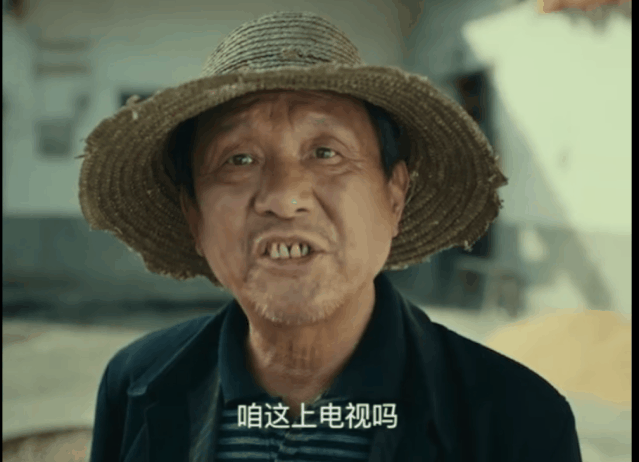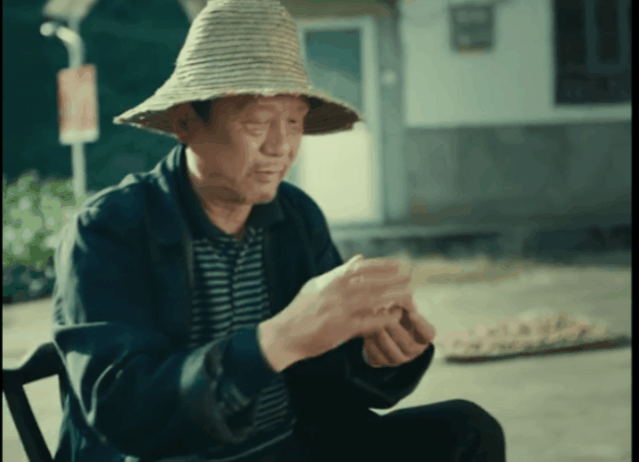 But in fact, it has long been paved

Master said these words to young people.
The point is to tell us
Difficulties in life are inevitable
But it's a hard question
We can always overcome it by resting
Make oneHard cores (-hard walnuts)people
It's hard for anyone to believe
This is actually an advertisement for the park
Except for this video
Four posters have also been launched
Hard core romance



The mouth is hard all my life, but the heart is still soft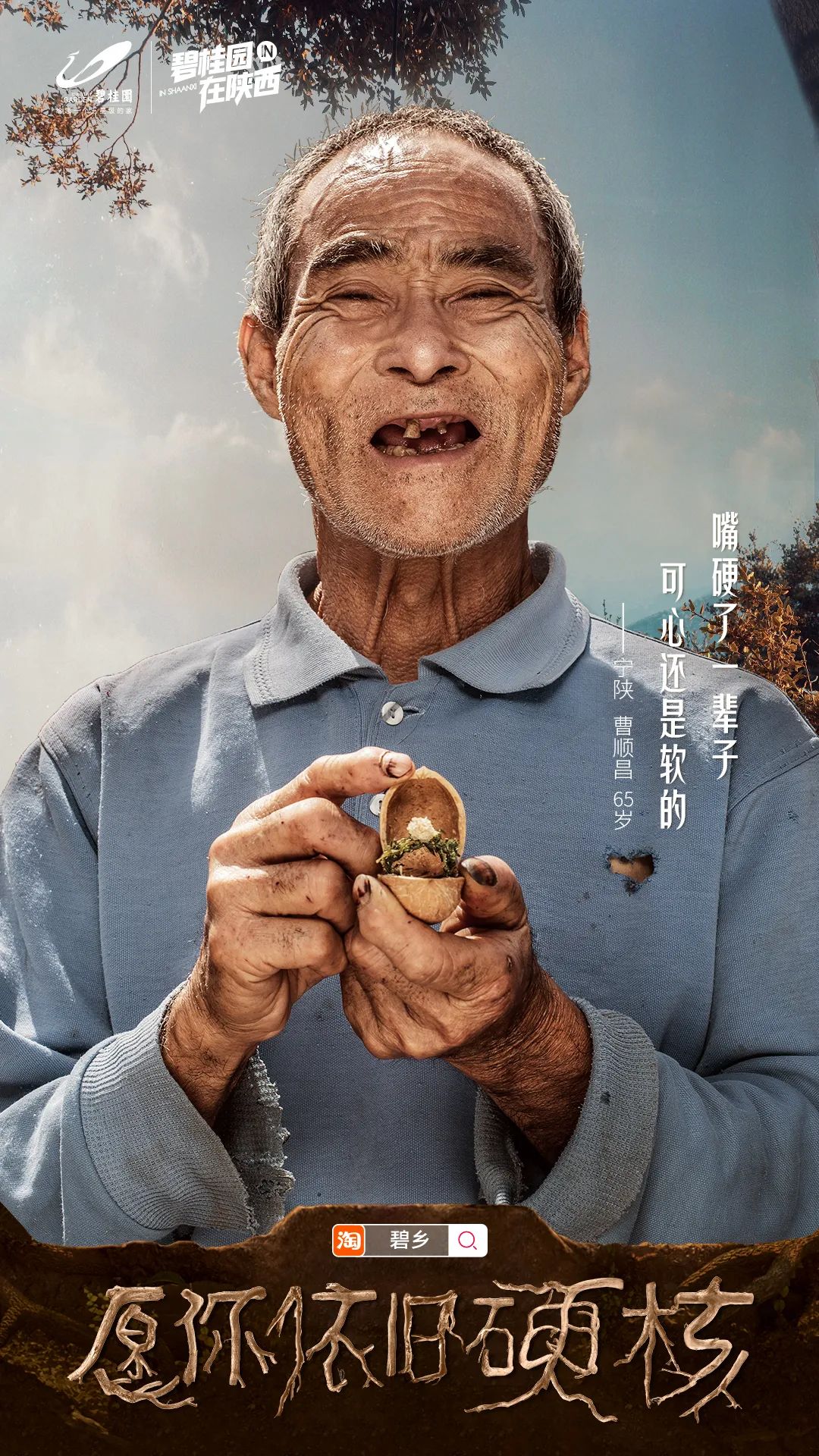 Hard core ancestor
Planted half a lifetime of walnuts, can be counted as half a ancestor?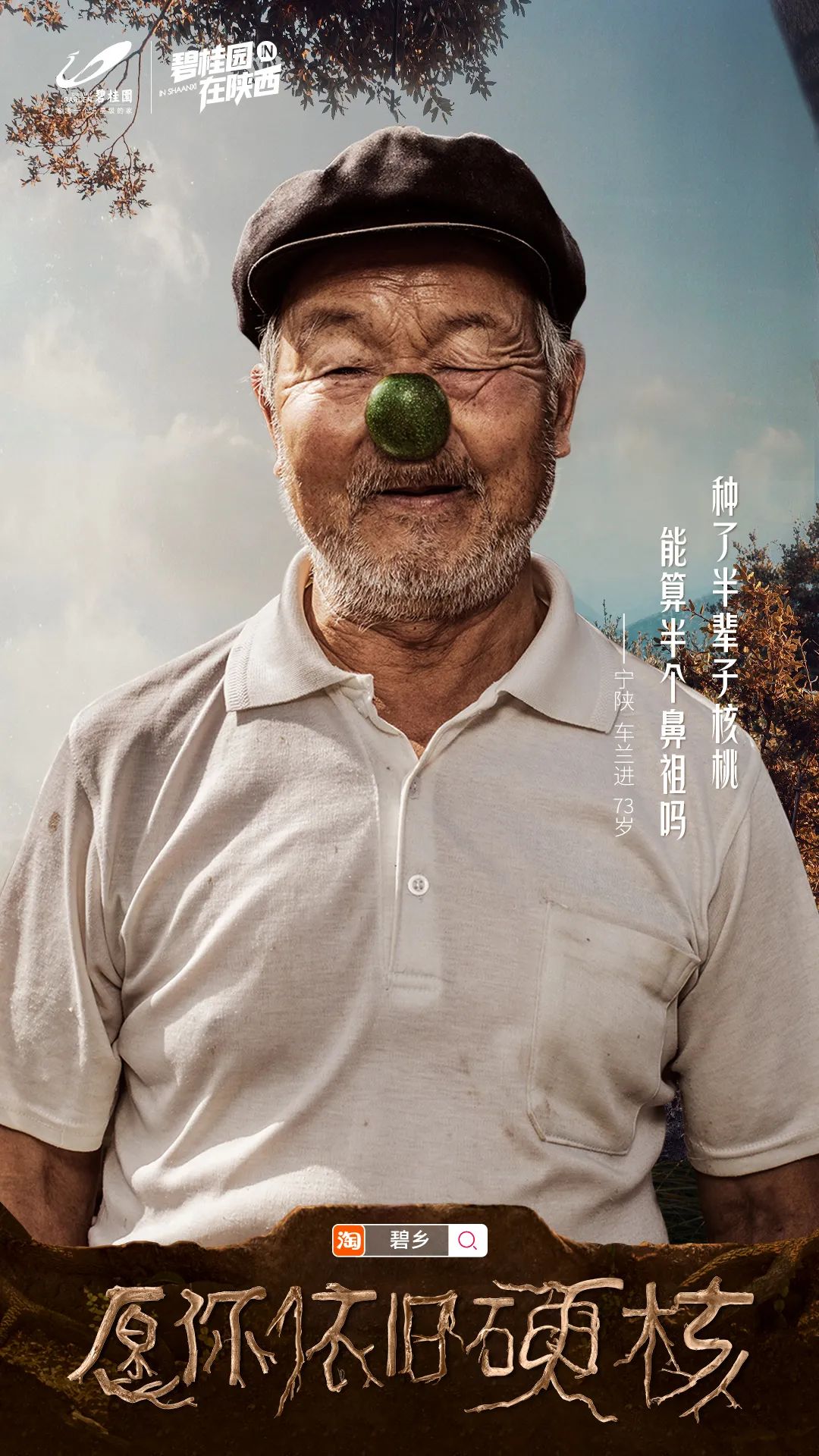 Hard-core crown
This earth crown is like a coronation for yourself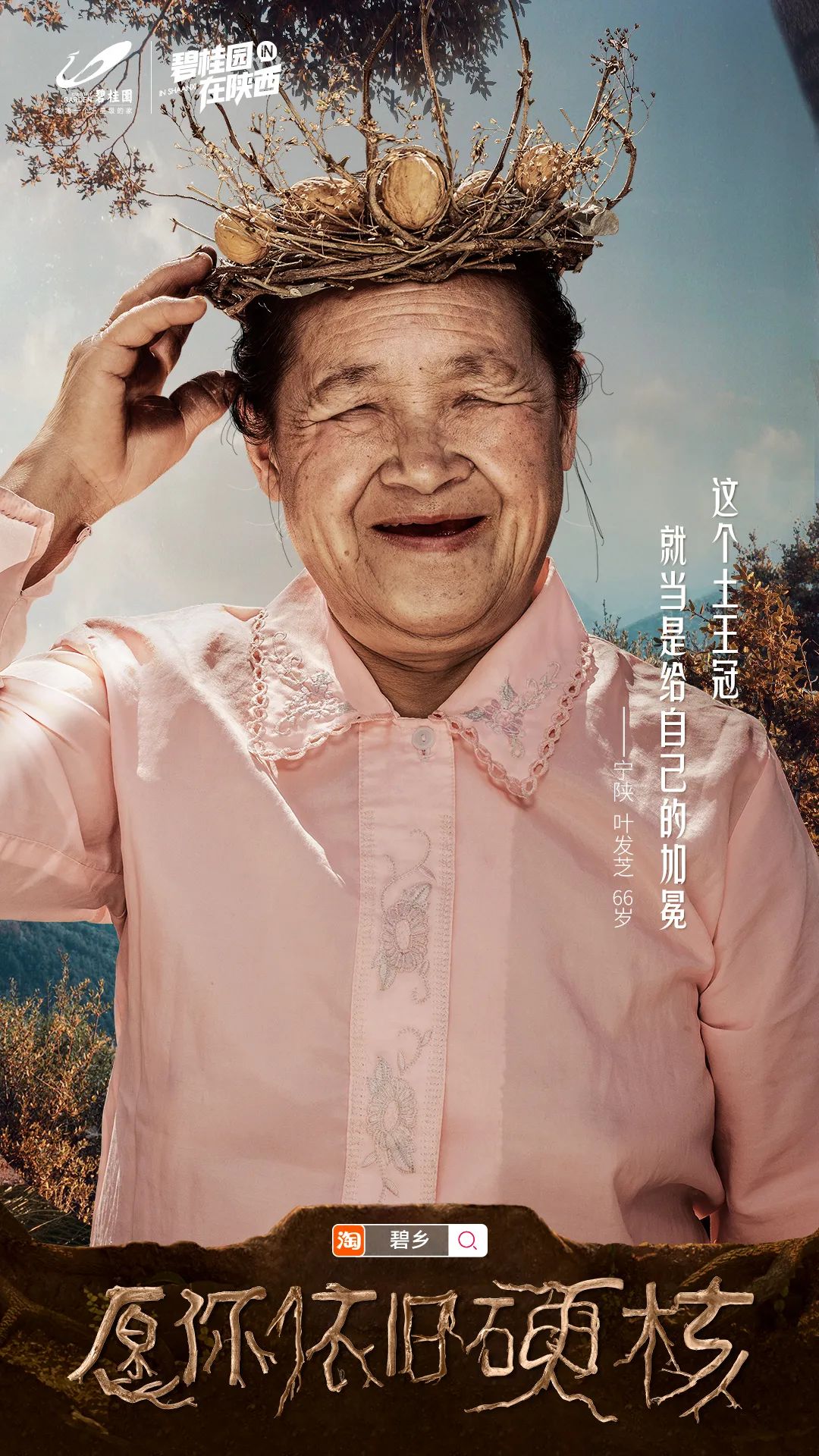 Hard core than heart
That's not what you young people say about the heart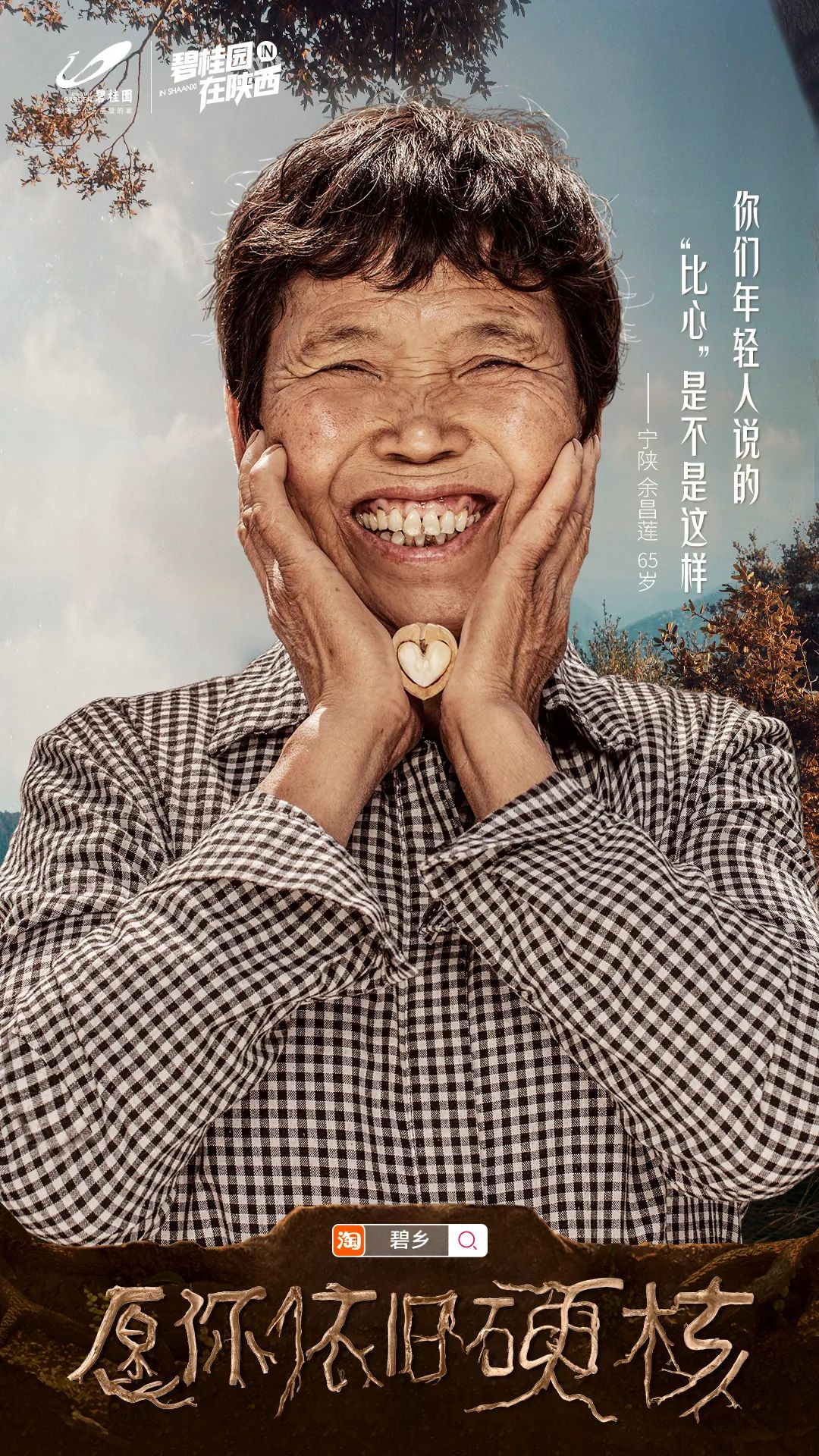 I haven't seen one in a long time
It's a light-hearted and life-taught advertising film
But the ad for the park did it
After watching it, there is both humor to the video funny
And a deep understanding of the paper
"Even if you're tired again, don't encourage."
I've encouraged it if it's going to work.
The older you get, the more you know
Some problems are difficult to escape
And can only face and resist on their own
And at this point, you just have to tell yourself
Just get through it a little longer
At the same time, the older you get, the more you know
The elders were right about what we were taught
It's just our young maniac
Let's dismiss their words
What do you think of the idea?

Welcome to message exchange!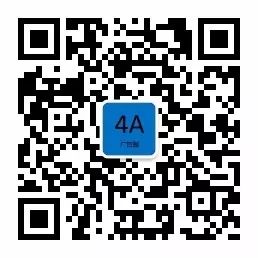 Source: 4A Advertising Circle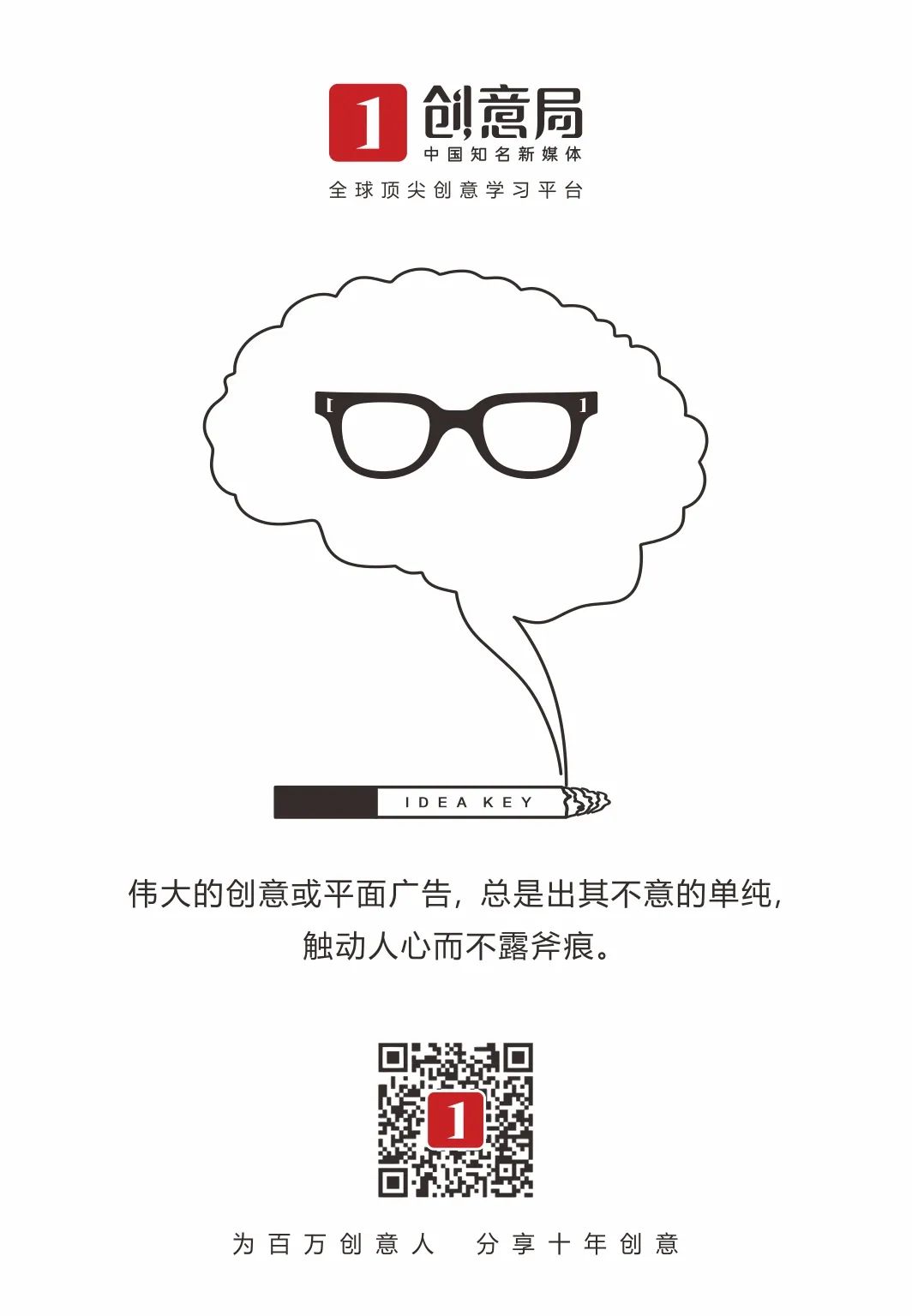 ---