Mysterious creative advertising, even hidden mystery, but no one found

Author . . Yang Yang
Source . . Advertising Ideas (ID: idea1408)
In this age of fast food, anything can become oneThe word "speed" seems to be in a hurry for everyone, whether it's food or clothing or living.
Of course, the most reflected"Fast food" place, is the Internet on which we live, perhaps yesterday or the news of the draft, netizens excited, after a few days became no sound, no one mentioned. Not to mention the advertising of brands,
A lot of times for the user, it's just over-the-eye smoke.
Mysterious Creative Ads: Children on screen

Today, the editor-in-chief accidentally saw a creative advertising campaign, but perhaps a lot of people have not seen it, want to take it out and share with you.
Creative activities of Vietnam's magic brandThe children on the screen,MullenLowe Singapore Advertising Company and Unilever are leading detergent brands in VietnamOMOCollaboration, a subtle but meaningful change in packaging: children playing outdoors become children on screen, and after reading it, it's worth pondering...
First of all, let's see, what kind of short film is it?
After watching this short film, if it is a parent with children, should have a deeper experience.
Data show that children in Southeast Asia spend as much time on screen every day6Hours, that is, children now spend far more time on the screen than they do playing outside. It is not just children in South-East Asia, it is children all over the world who are facing such problems.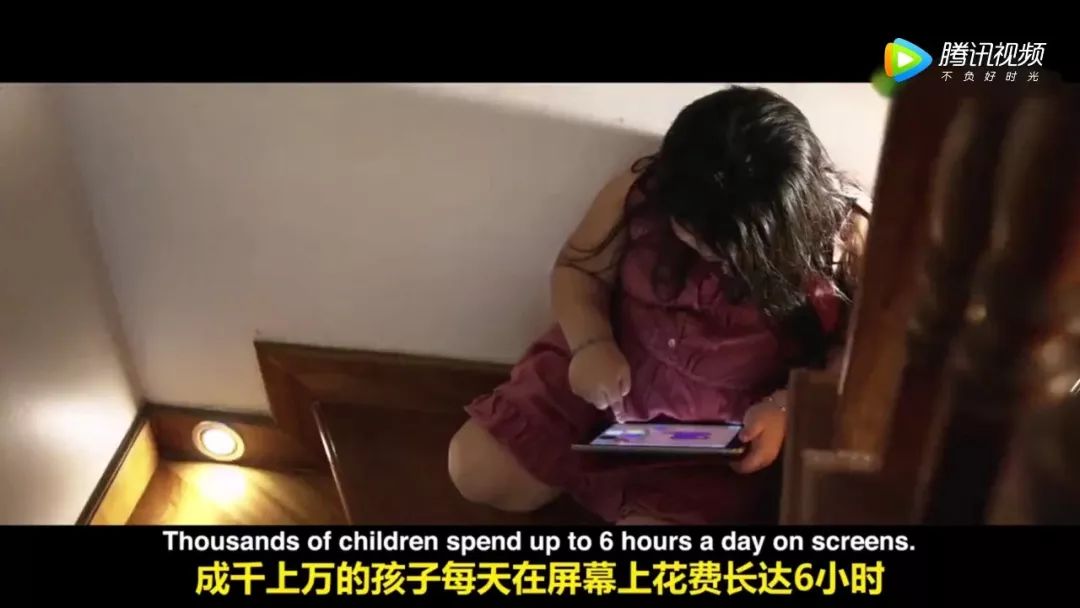 The subtlety of this change was discovered, so it was quite esotergy to make changes in the packaging of its own products.
Mysterious packaging from children in the outdoor free play, to play mobile phones, playiPadscene. Hope to be able to attract the attention of parents, not only for their own brands, but also a public service advertising reminder. But surprisingly, after the new packaging came on the market, it really didn't go unseeded. Whether it's the consumer who buys it, or the clerk, the daily traffic reaches500No one noticed in the supermarket.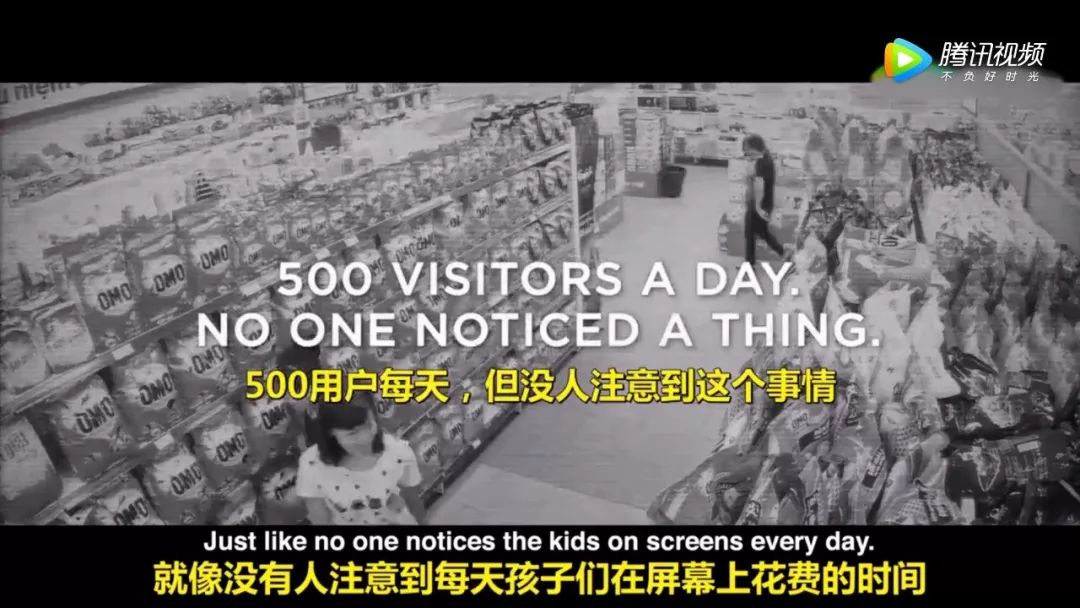 It seems as if the advertising creative encountered a cold state, officially because there is such a situation, so that this advertisement is full of value,The effect of 1 plus 1 is greater than 2.
The "magic" in the mystery advertisement

When the whole creative event was announced, consumers suddenly realized what the new packaging was about and what it meant. Perhaps just listed by consumers found that the advertising film wants to show the effect, will not be so brilliant, for consumers, it is not painful. It is their real experience of "neglect", so that this advertising film is full of vitality.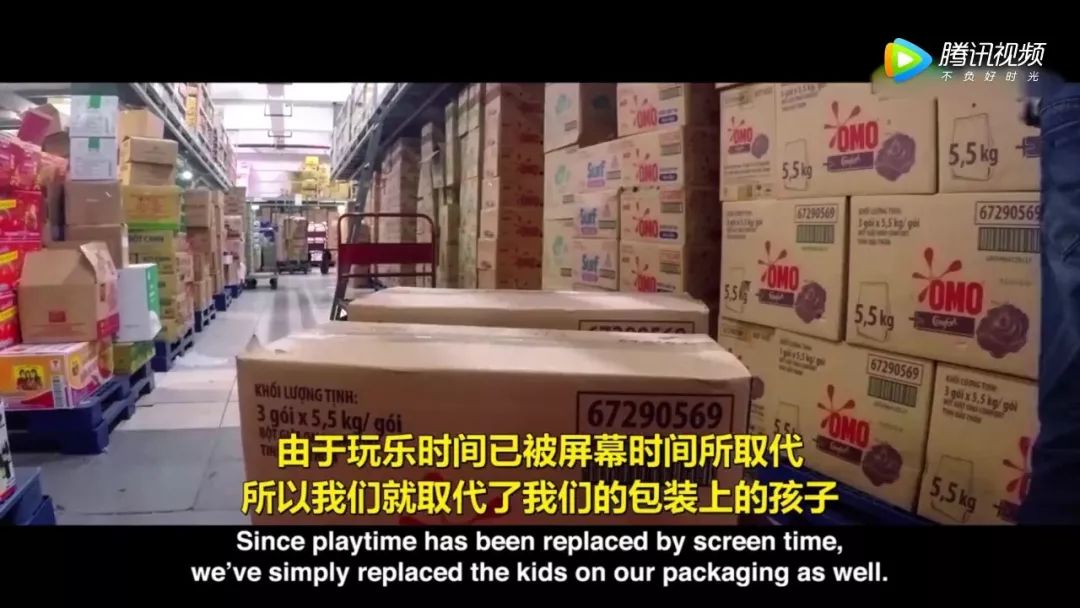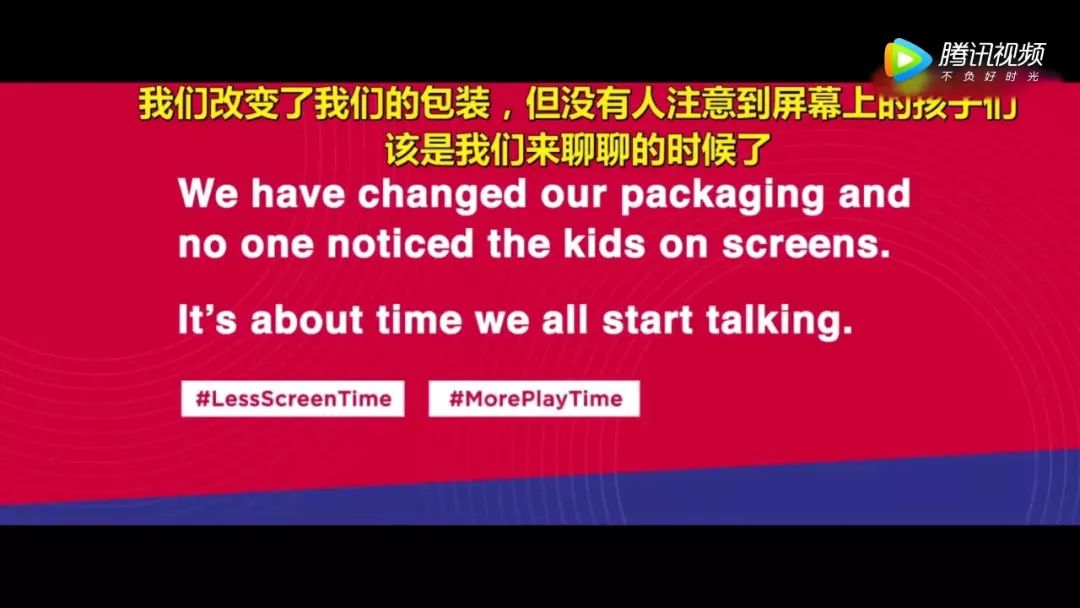 Magic has always been the brand belief is to encourage children to carry out outdoor activities, and in this regard, of course, there is a subjective intention to promote the brand, but there is no reproach. After all, the magic brand is positioning "de-staining", there are "stains", in order to reflect the value of the mystery.
At the same time, it is also giving children the right guiding role, fully in line with the brand's image in public, to arouse the emotional resonance of consumers, so that the brand and consumers to establish emotional interaction.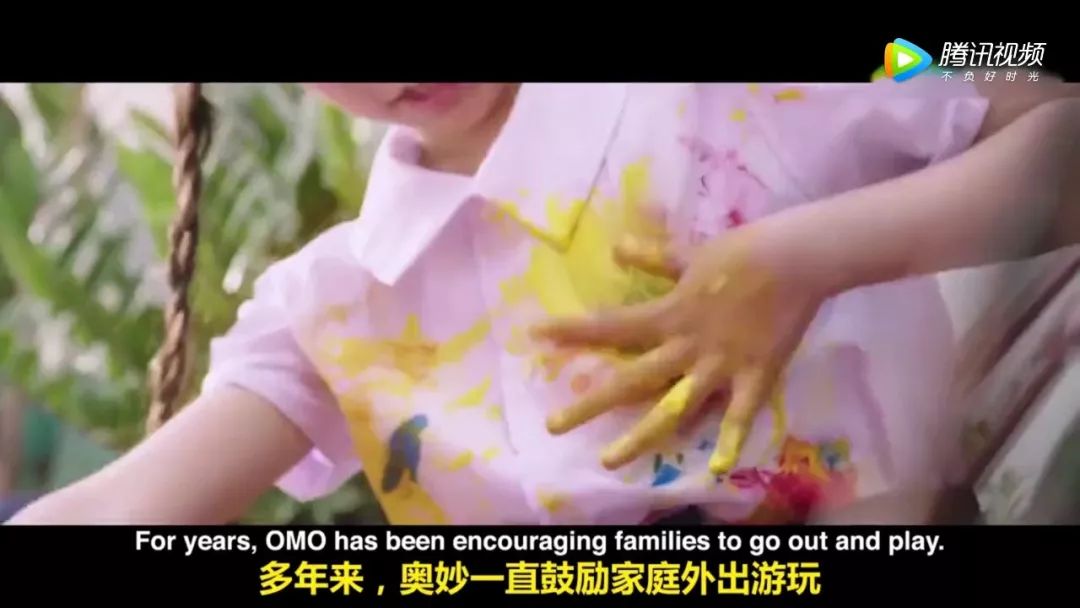 It's a conversation between brands and consumers about "educating children", and it's a more educational public service ad than it is about commercial advertising.
I do not know whether it is because of geographical reasons, or the brand in the channel publicity is not hard enough, the heat of this campaign short film is not high, but there is no denying its creativity. If the mysterious brand side can take advantage of the heat at that time, increase the scope of publicity, is undoubtedly in this matter, more icing on the cake, for the brand image strength plus points.
Advertising needs not only creativity but also mind

Today's advertising is in two forms: power marketing and product marketing. Popularly speaking, it is to not use the hot spot to promote a wave, or wang mother-in-law sell melons to boast. There are more sets of routes on the market, consumers inevitably aesthetic fatigue, not moved by it. Without some creativity, consumers wouldn't have to pay for it at all.The user's vision is getting more and more drilled, even if hollowing out the mind to please the user, it will not take long to put into the arms of others, want to get the user's loyalty, it must be more and more difficult.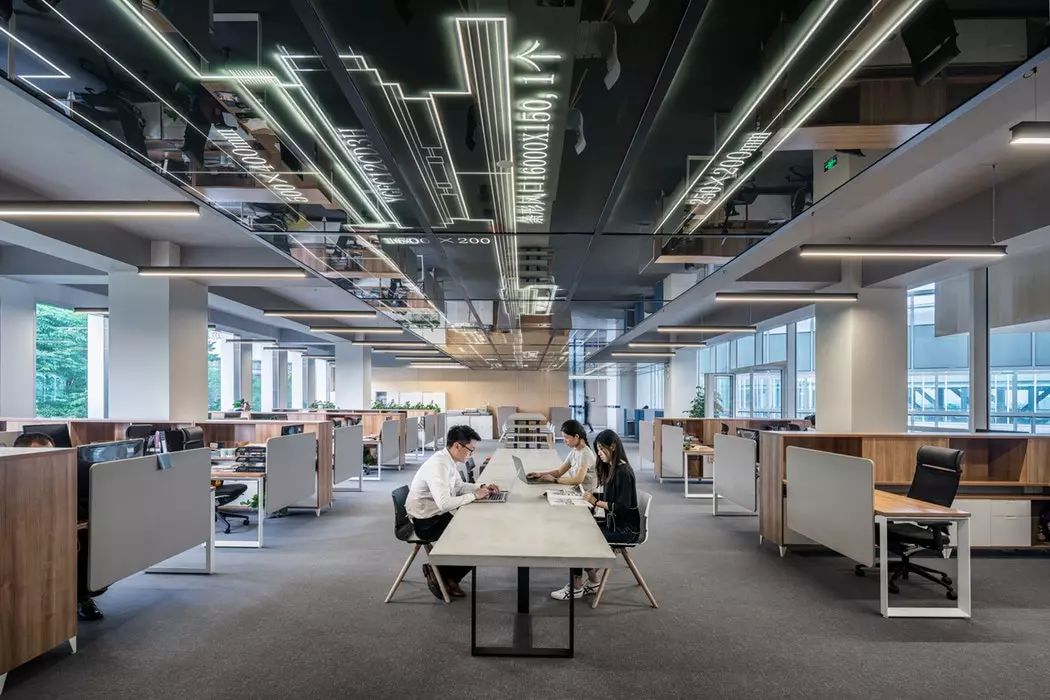 Of course, the use of public service advertising is also a good way to focus on how brands should take advantage of this. And magic in this point made a good example, although many enterprises will also be in the name of public welfare, to promote the brand, but not all enterprises can be as good as magic.
Want consumers and brands to produce stickiness, it is necessary to establish a good interaction first, if only the enterprise in hi, consumers can not make contact, the loss of consumers is only a matter of time.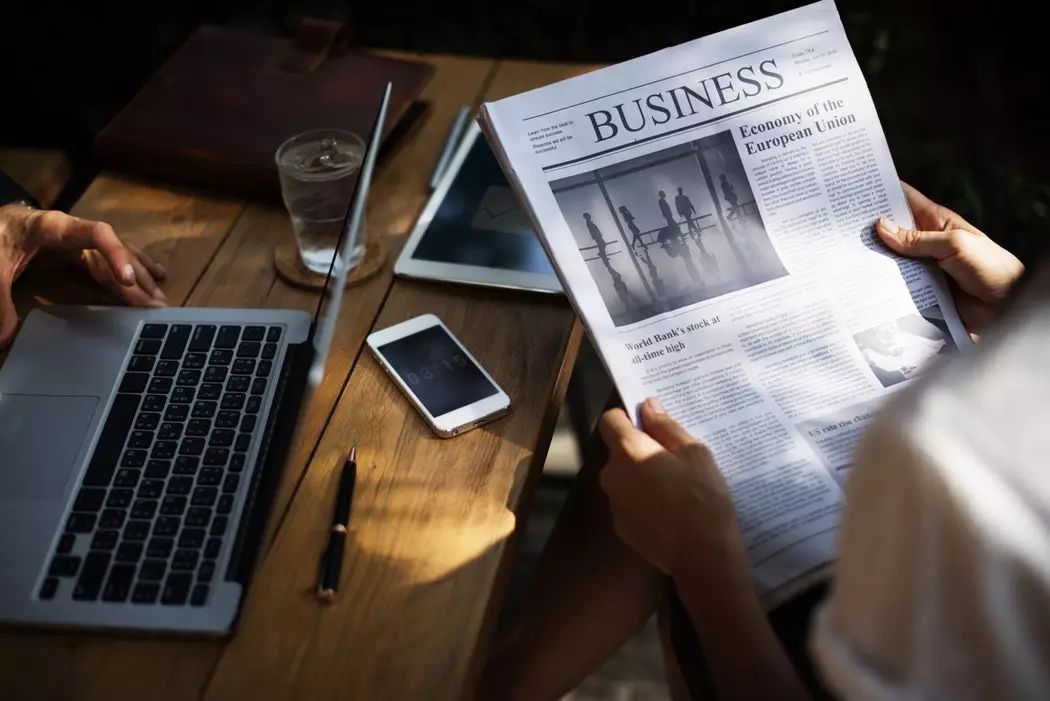 Every business knows how to use emotional marketing,The problem is "how to get emotional with consumers".
Be on the same side as the consumer first, not on the opposite side. Only if you feel the same way can you understand the emotional needs of consumers. Put enterprises and consumers on the same level, rather than put enterprises in a high position, so that consumers have a sense of experience beyond reach, so that the distance between consumers will only go further and further. In layman's terms, it's about maintaining a grounding gas relationship with consumers.
And like this mysterious advertisement, has been brand promotion is to "children" as the hub, and consumers to establish a link, the brand care for children this side, deeply transmitted to the consumer's awareness of the brand. And in the next market strategy, companies have been concerned about the changes in children's daily lives, including the implementation of this creative advertising campaign, are closely related to children.
Is undoubtedly once again to consolidate the magic in the eyes of consumers, but also a good way for the extension of future products to make a lay the foundation.
Original is not easy, please reproduce according to the rules, otherwise it is considered infringement!
---