It's called advertising creativity!


 Click below the titleCreative advertising controlFollow the most creative ad accounts!
---
Advertising, widely reported, a good advertisement, is able to resonate with people.
Creativity, innovative thinking, is a breakthrough, through creativity to create greater benefits, both material and spiritual benefits.
Creative advertising, permeable, permeable.
Can rely on attractive ideas on the network quickly and spontaneously in the form of vines to promote the spread.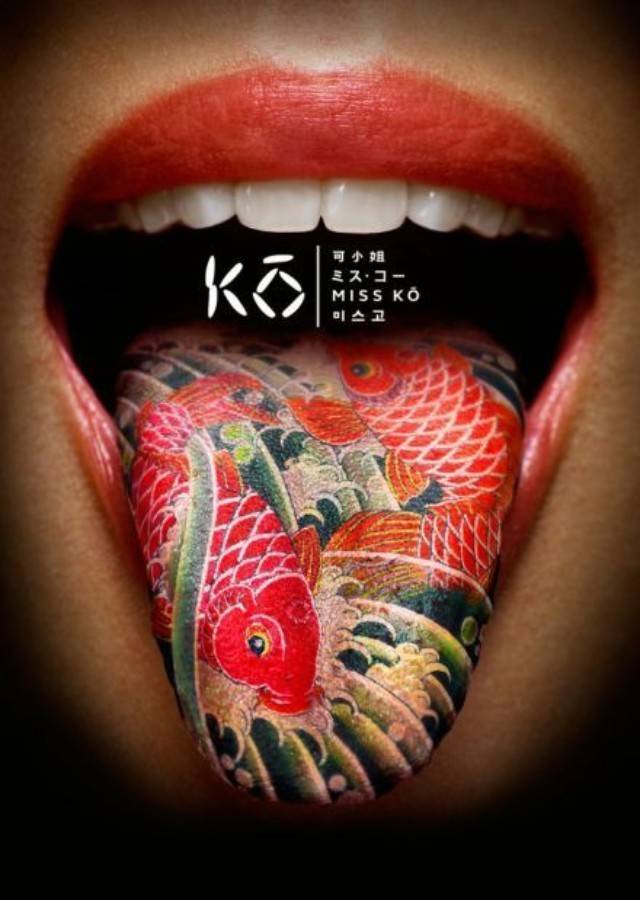 Mineral water, pure natural, non-polluting water.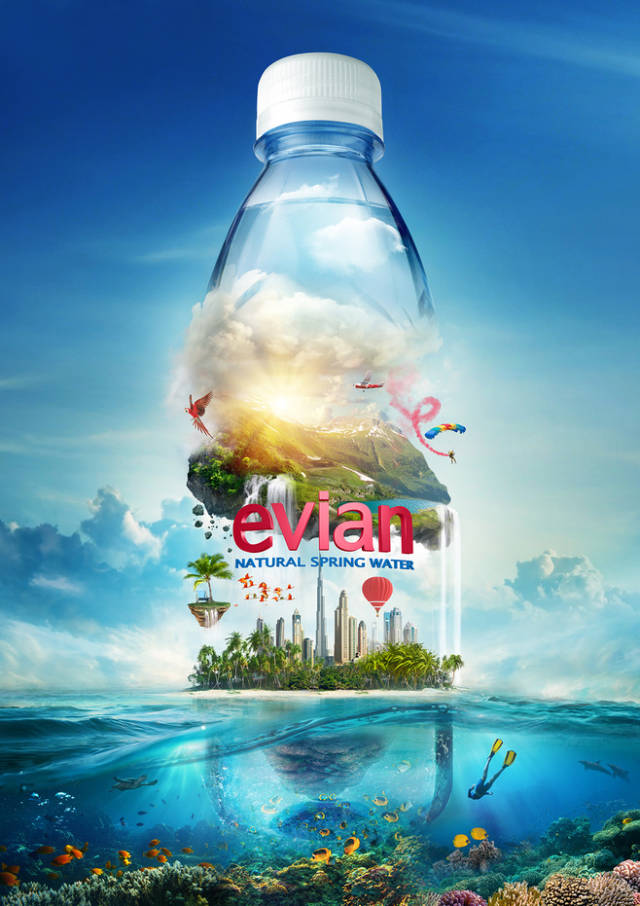 Financial insurance advertising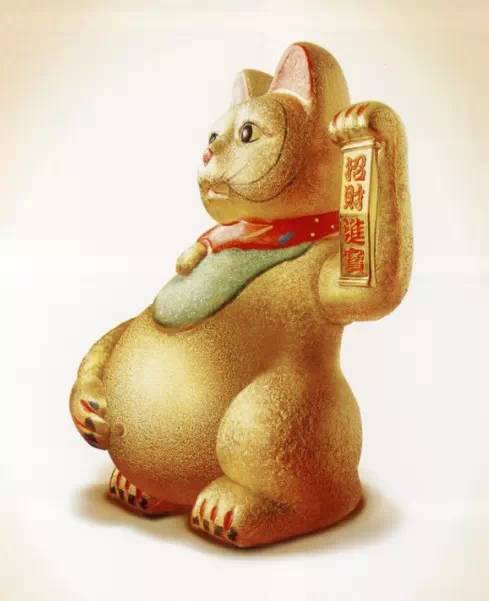 Chocolate ads to get you back on your toes!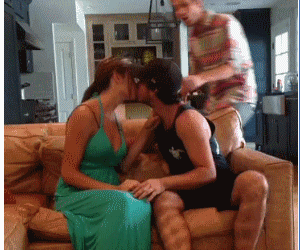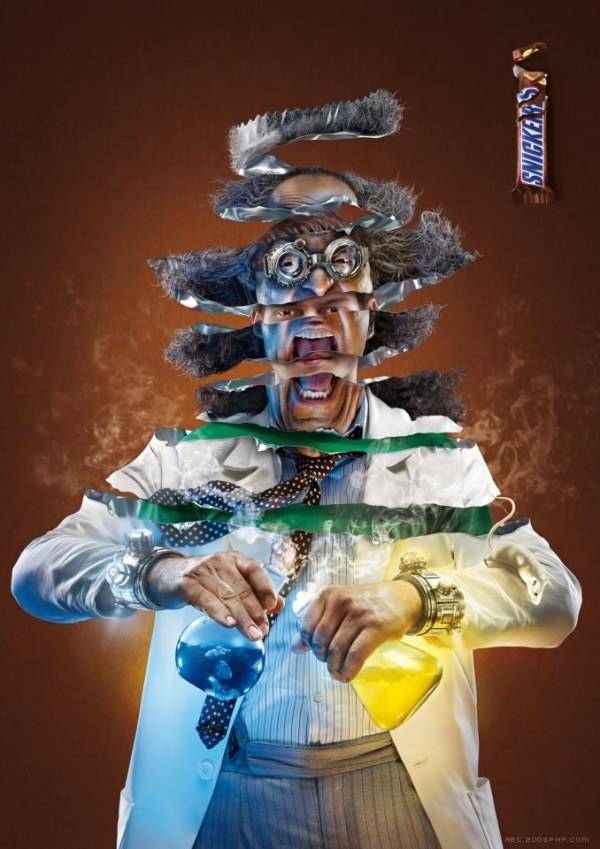 Stop buying and selling wild animals, IFAW public service ads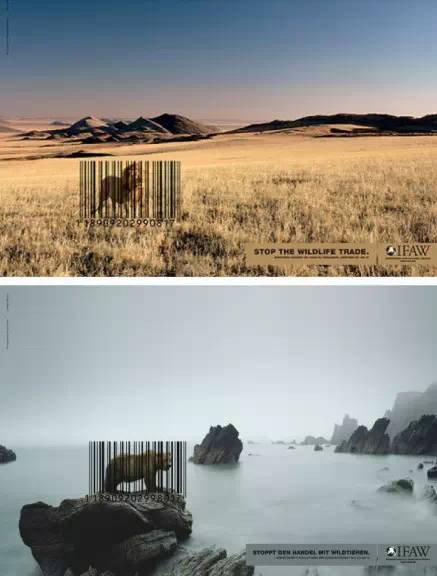 Smoking is harmful to health, and vivid public service advertisements.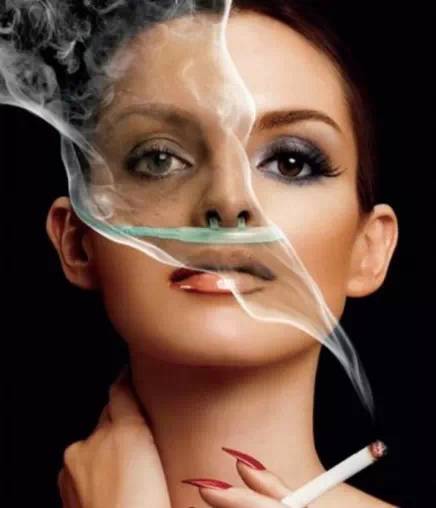 Toothpaste ads, don't let bacteria decay.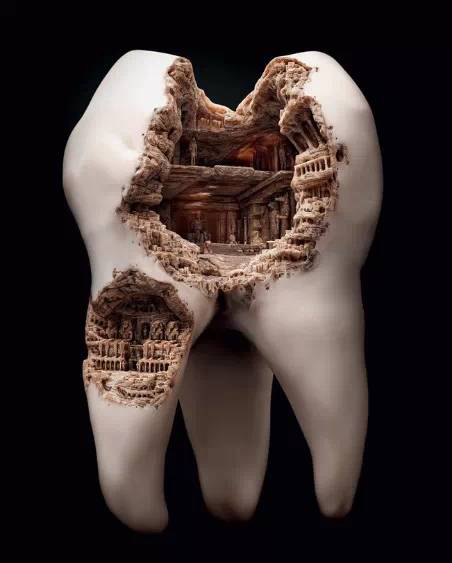 Coke, I'm a hero.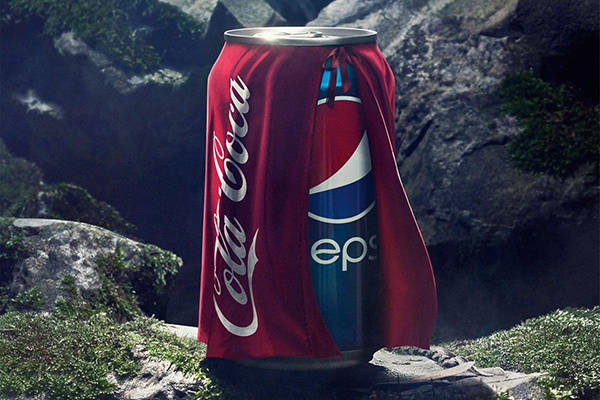 Let the road play, music entourage, the art of ordinary life, car audio advertising.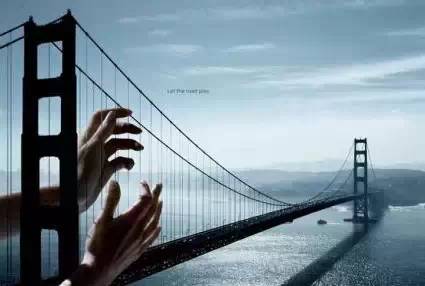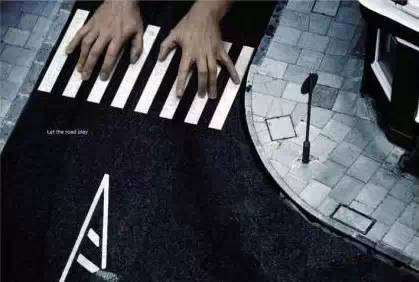 Durex advertising ideas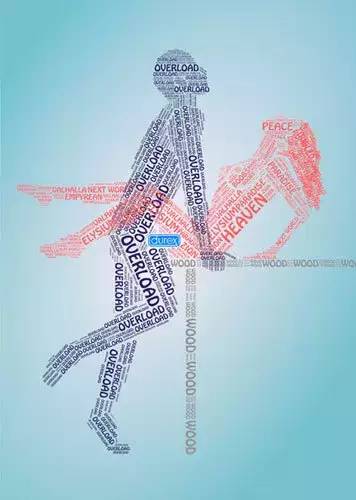 Anti-theft lunch bags, now, you no longer have to worry about your children's sandwiches being taken by campus bullies, but let's also pray that no kind-hearted person will help you throw away these "bad food".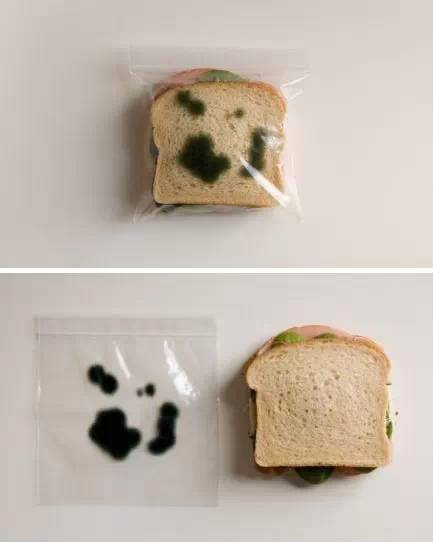 Beer ads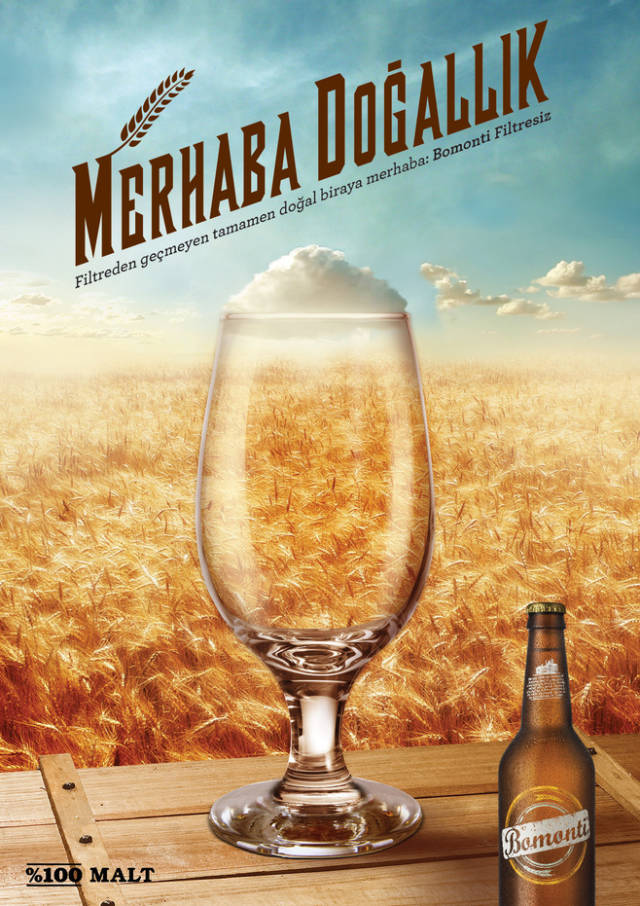 Language violence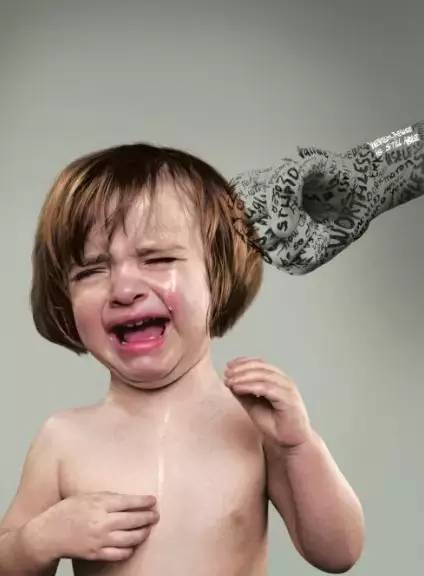 Drink-driving ads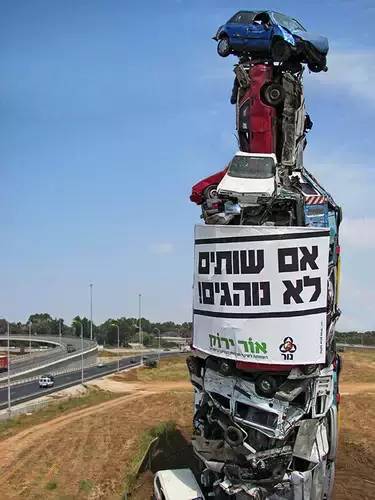 Cherish water resources - about water, about people!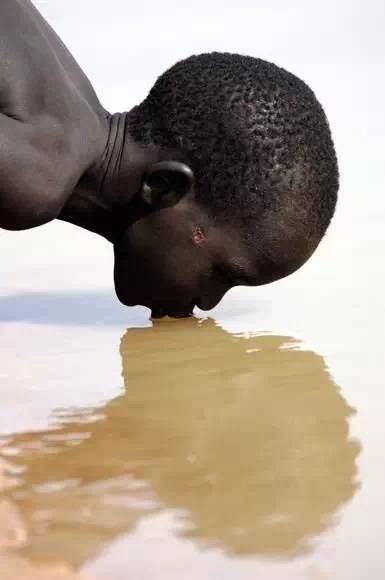 Paper towel ads, impressive super absorbent.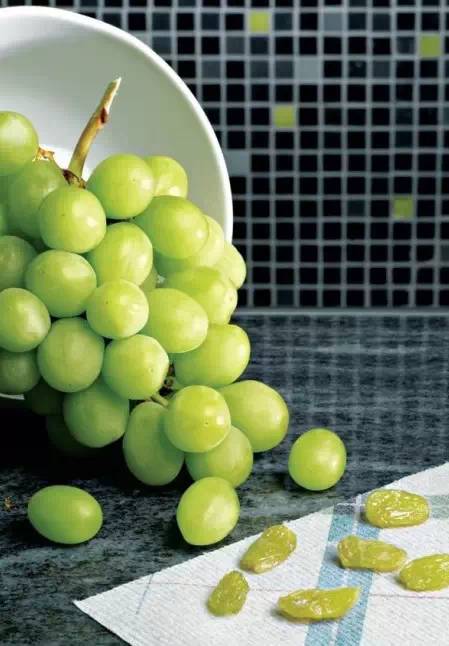 A good advertisement is really conducive to the spread of the brand, just like many students do not care about dyeing hair or anything, but see the fashion hair dye brand Koleston Naturals billboard, will certainly be impressed.
This seemingly simple billboard is designed with hollow, it can match the scenery of the sea and sky on the back, show different effects at different times, not only distinctive personality, people unforgettable, but also this itself emphasizes the "hair dyeing paste" function, is really the best use of nature advertising case.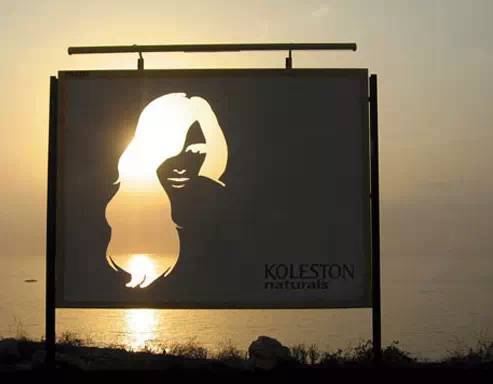 Morning.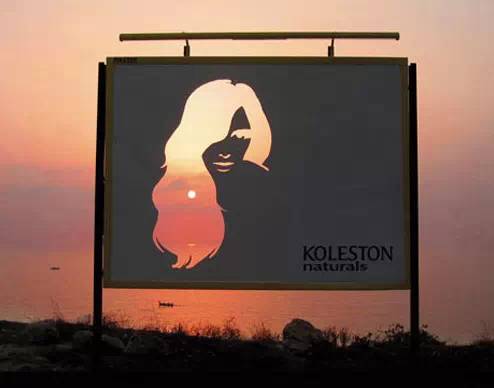 Evening.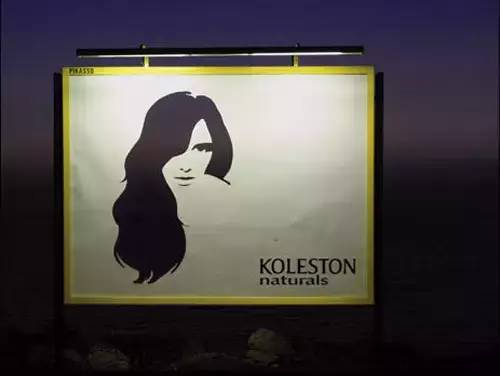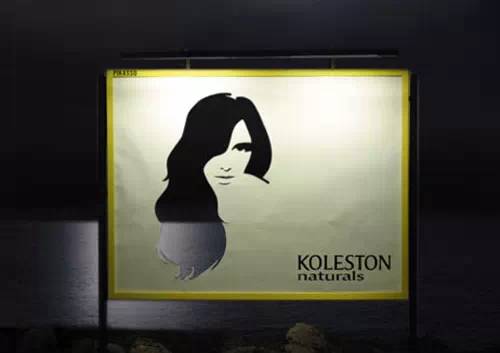 At night.
Hitler was chaplin, the role of hats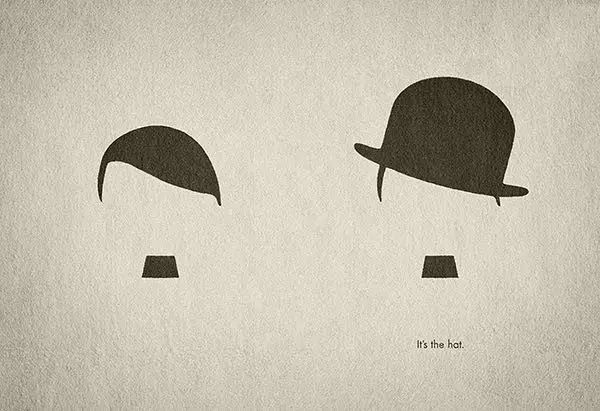 Golu cleanse tooth cleaner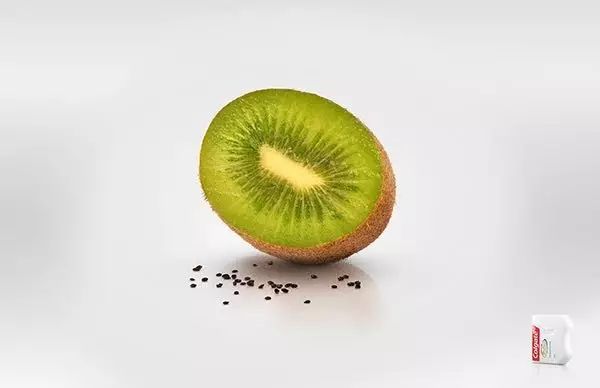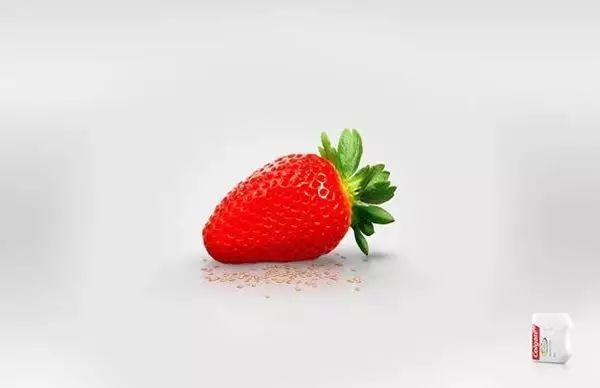 Sugar-free lollipops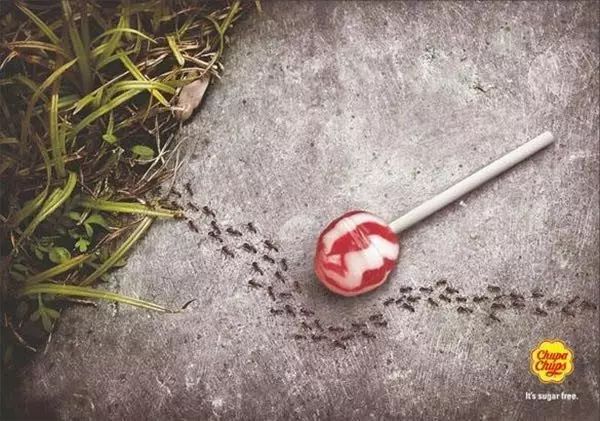 Weight care center entrance and exit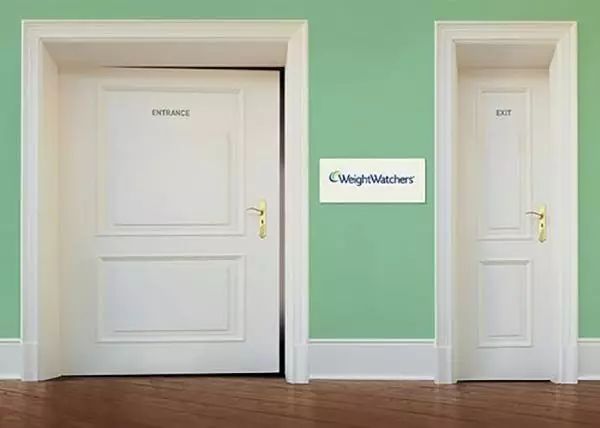 Keloptic glasses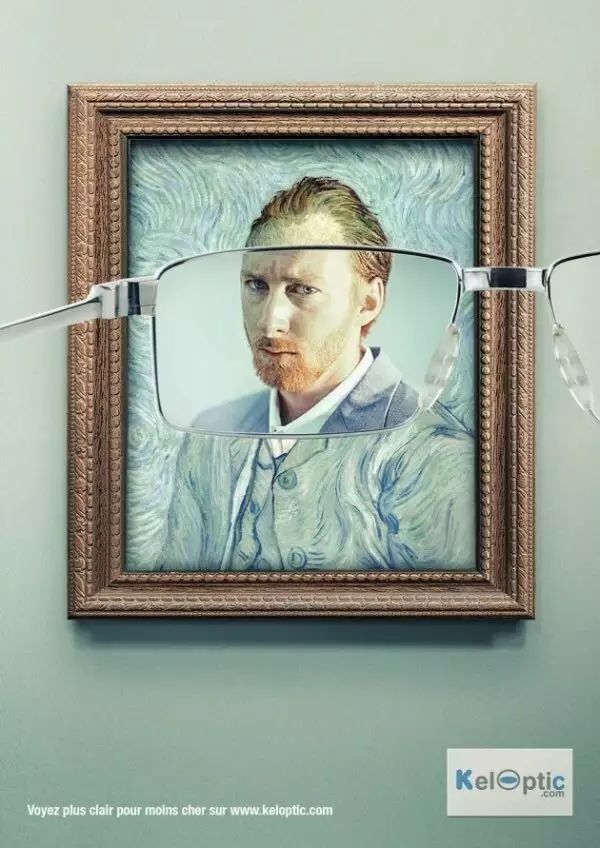 Pepsi's Halloween Horror Congratulations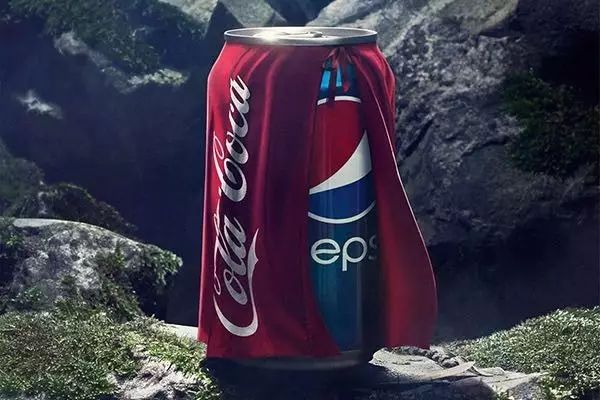 Lego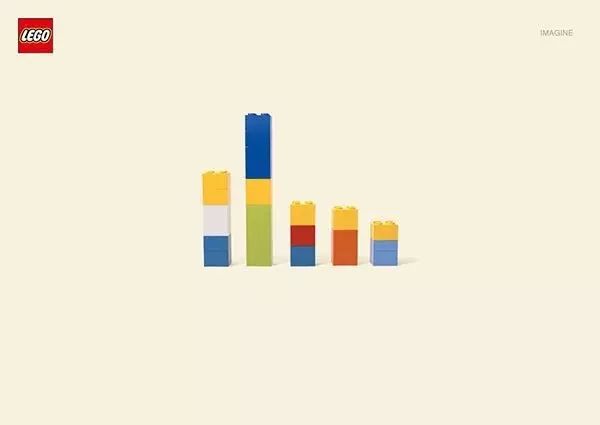 Oogmerk glasses, butchers and artists change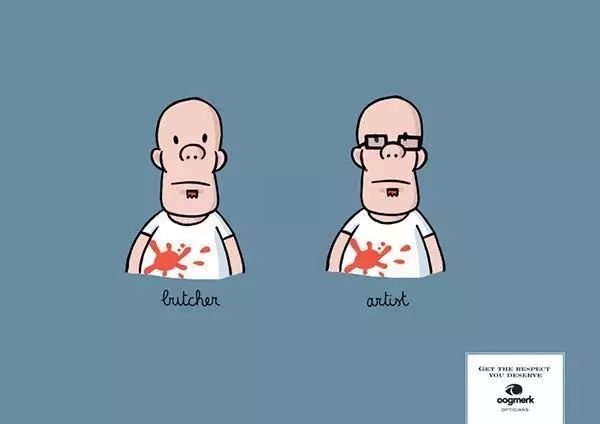 Mother, you've got to do something! That kid needs education?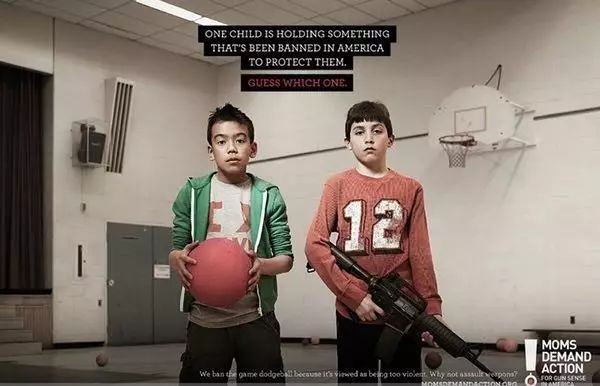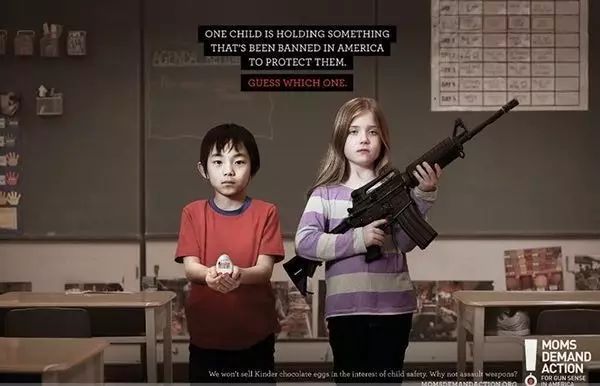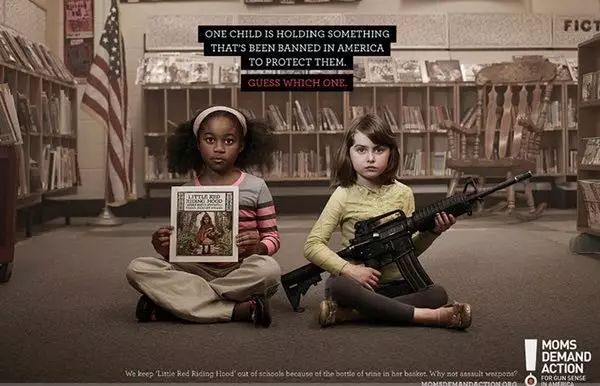 MA, get the full story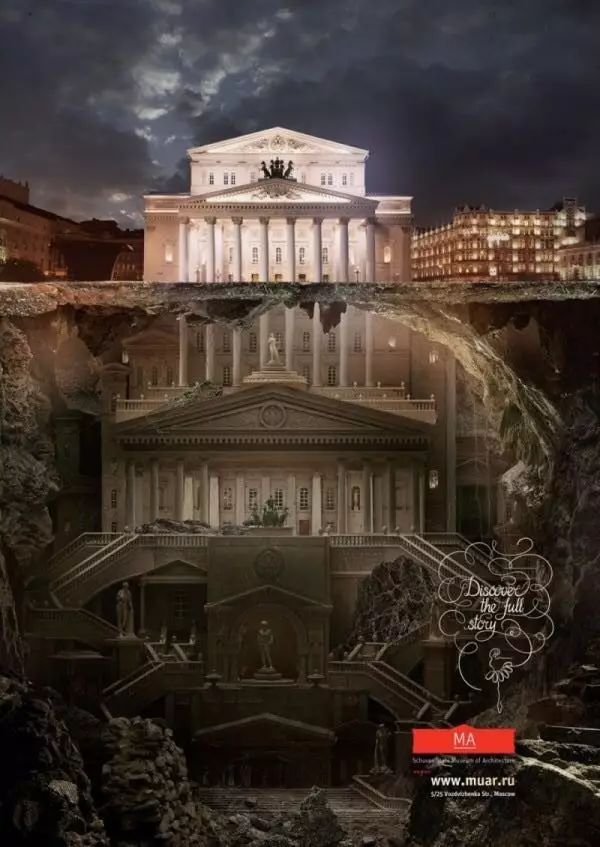 Light praise doesn't help!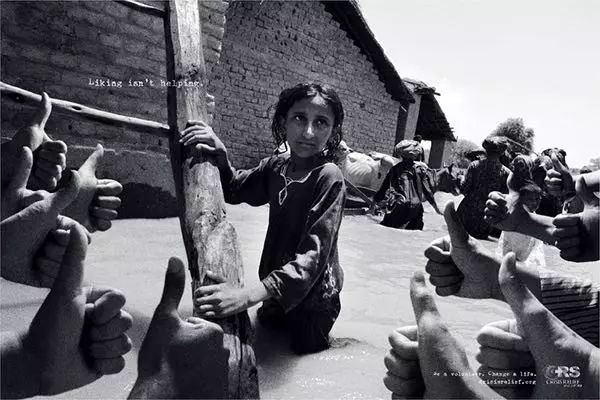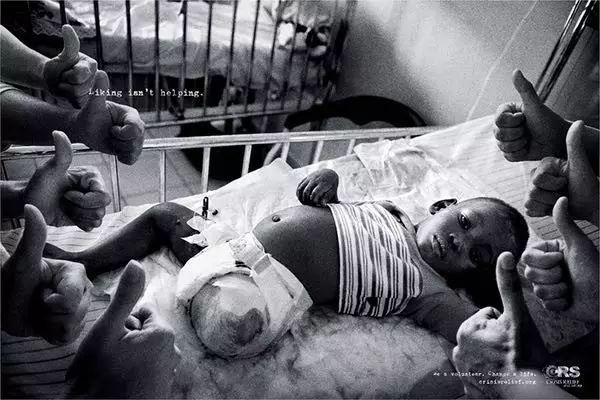 StrongerMarriage.org, to build a strong marriage, you should turn M over, (Me, me, We, us)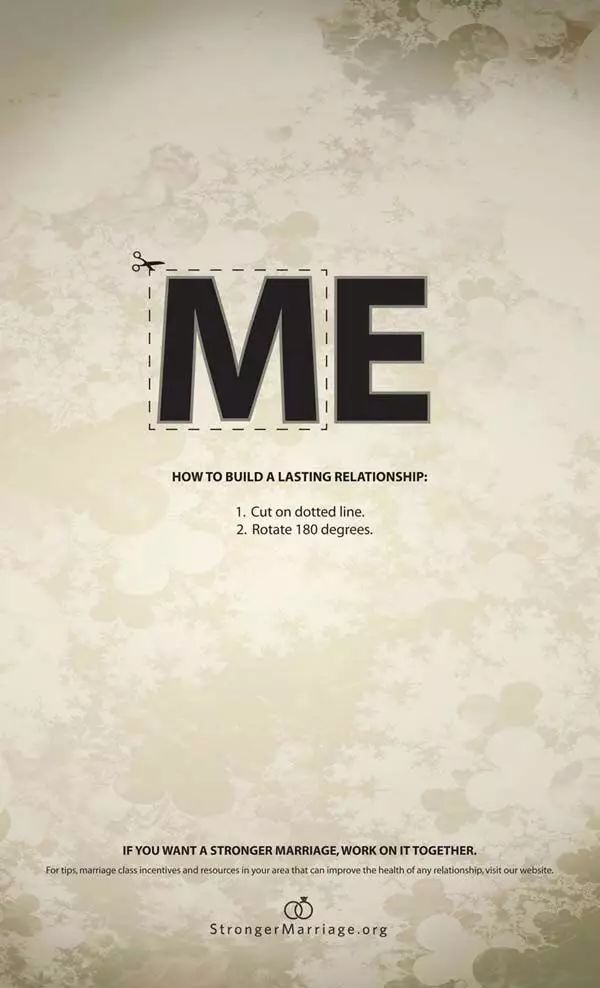 McDonald's French fries wireless network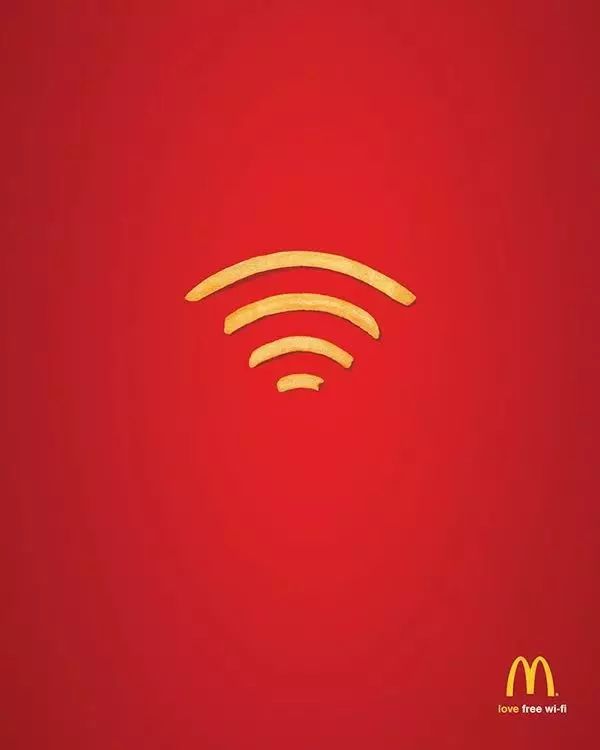 Kielo Travel, Your Dream Trip?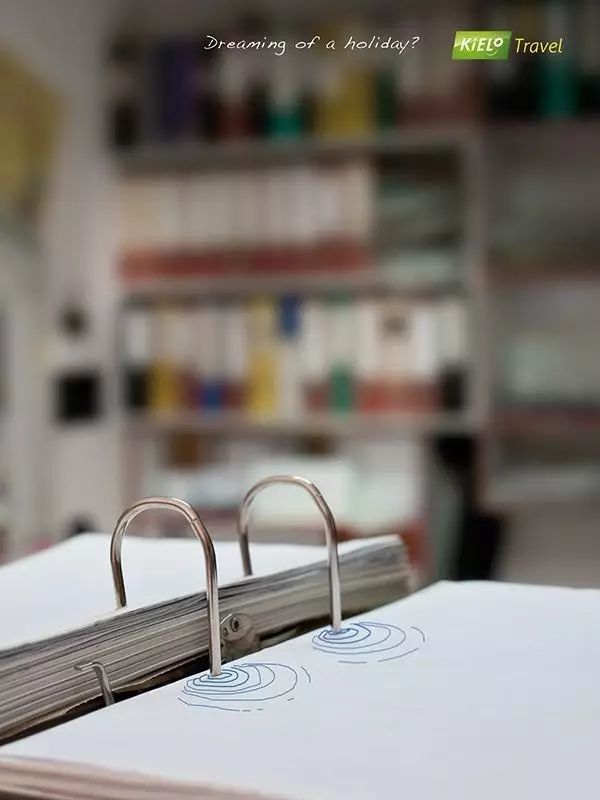 Ecovia stop the violence, don't drink and drive!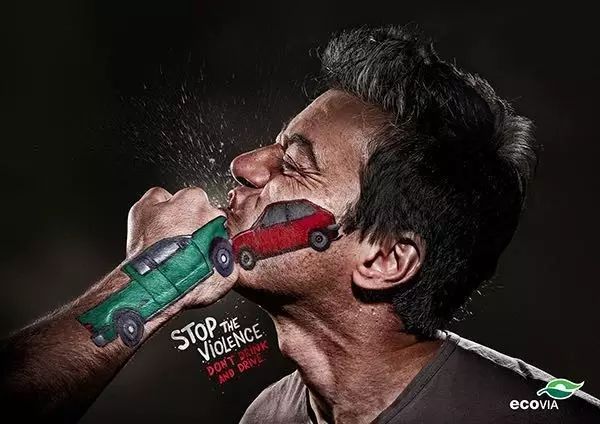 Pedigree dogs can light up your happy life and adopt one!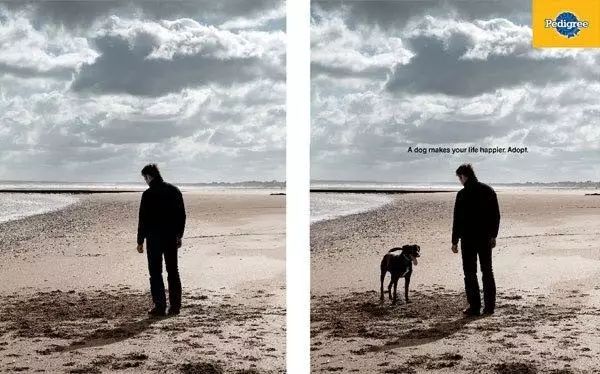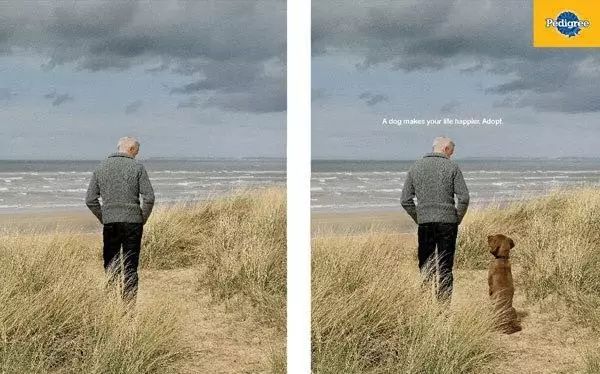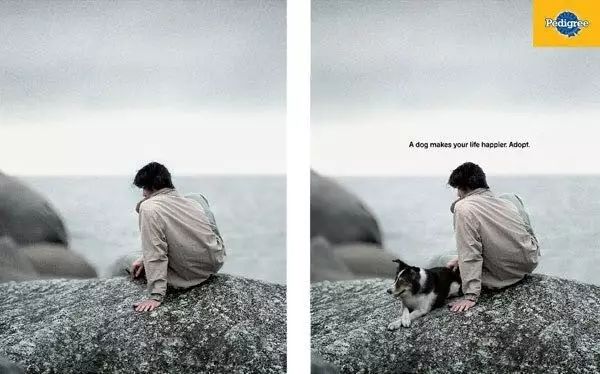 The Orion Air Telescope, which clearly sees the "Made in China" logo with the American flag on the moon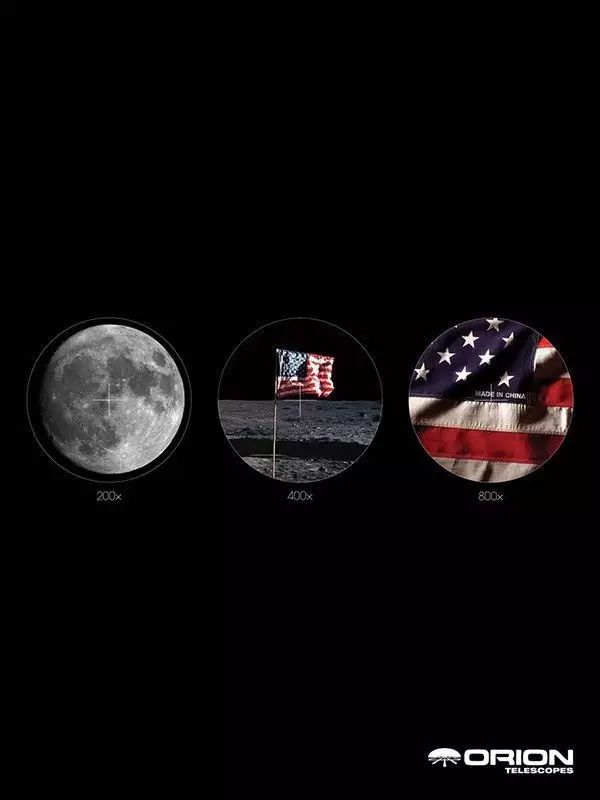 Volkswagen: Precise parking art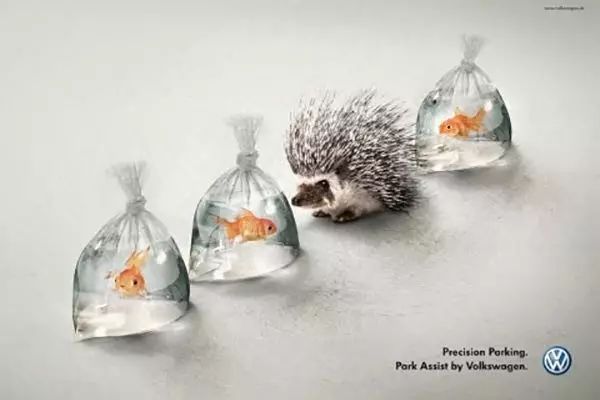 Face-a-book, disconnect from the network for a while, read this book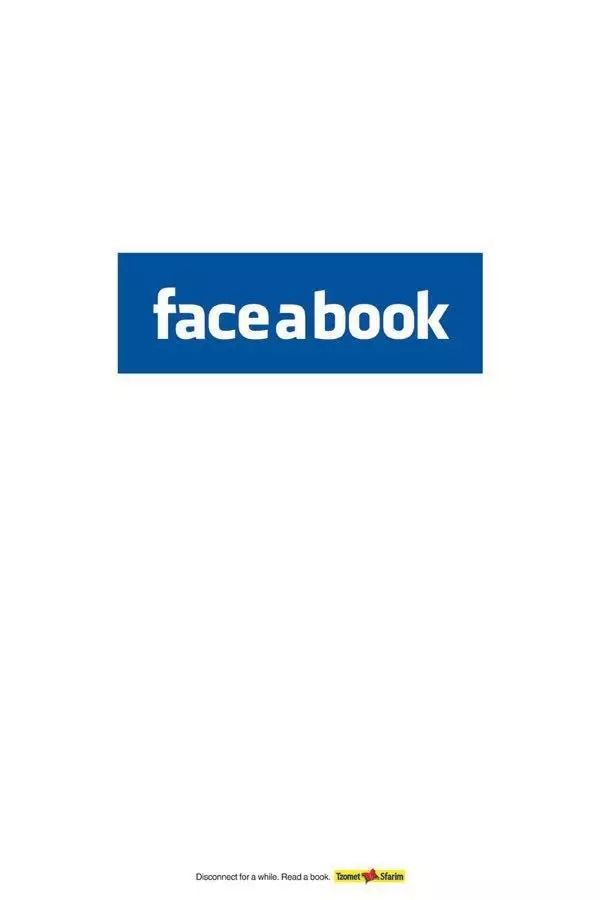 Masters, 12th Annual Women's Golf Classic: Priceless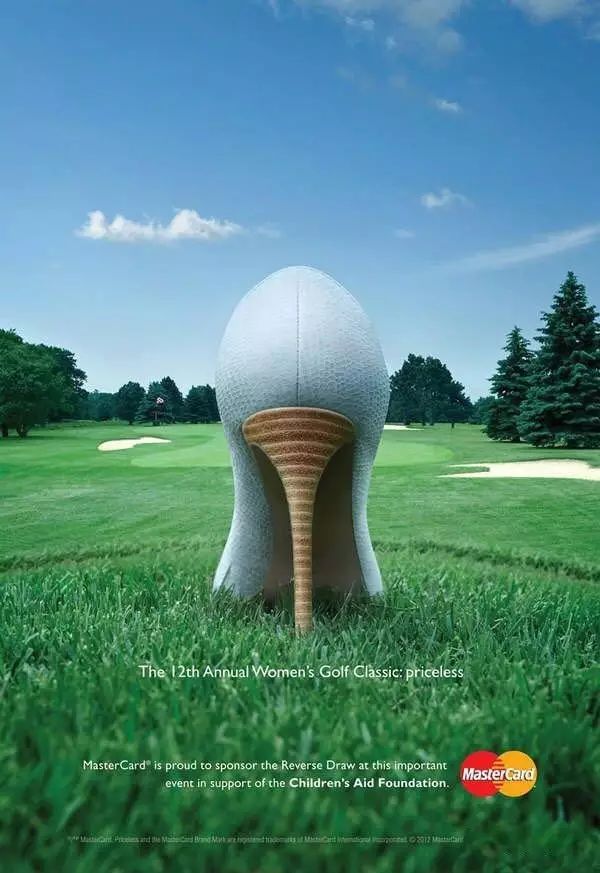 WWF: Shark fins are scary, there's nothing in the ocean.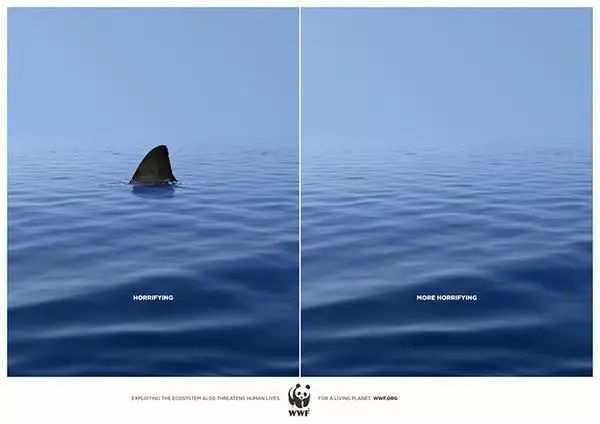 Guinness Beer: Very responsible to enjoy together, please turn over your phone and put it together.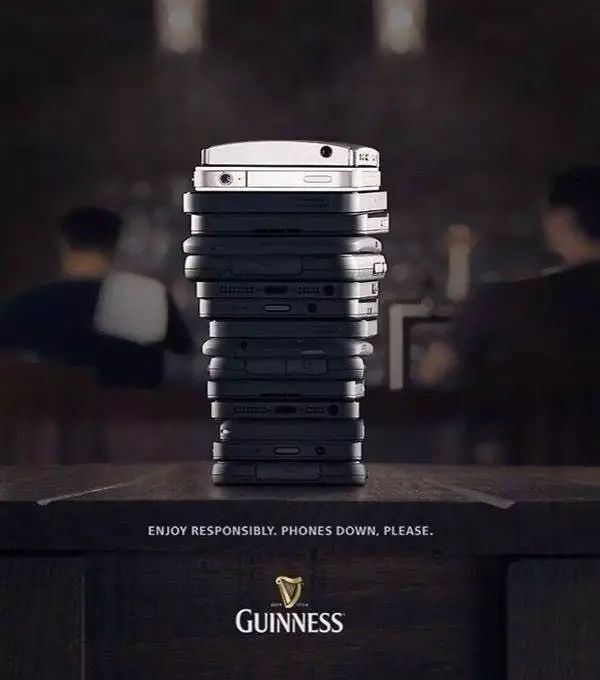 Nivea Night Cream: Half-String Moon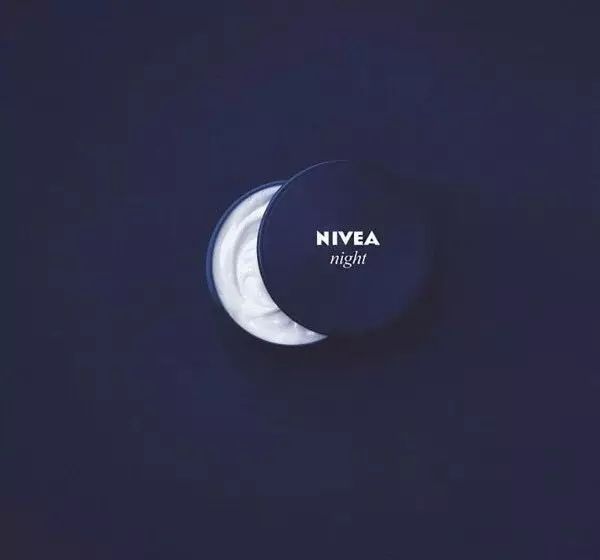 Plant for The Planet: Every leaf bans carbon dioxide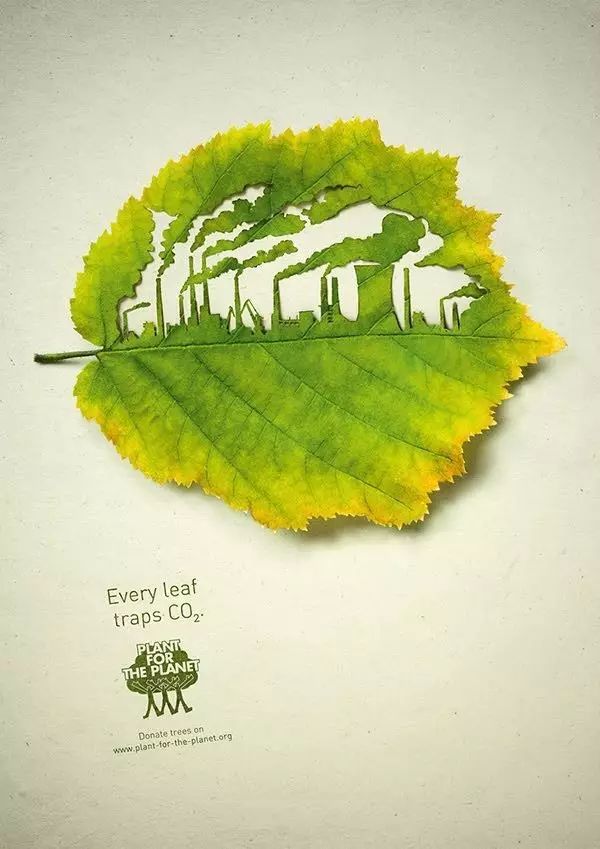 FedEx China-Australia: Upstairs-like intimate fast delivery.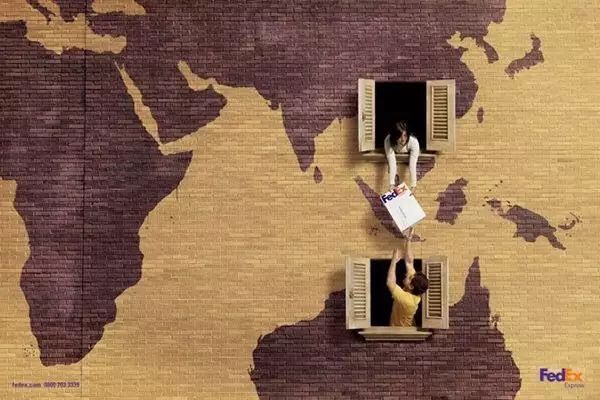 What do you think? These very creative advertising films, simple to give everyone the most abundant connotation, not only can convey the concept of products, services, but also to bring you more thinking, such ads are our audience would like to see, isn't it?
---
We don't pay attention to safe and secure advertising
Sometimes they are synound for mediocrity
No good ideas, don't be an advertiser
Provide advertisers with the most energetic creative ammunition
Share creative cases, interpret creative thinking, and improve creativity
Creative advertising controlCreative staff around you!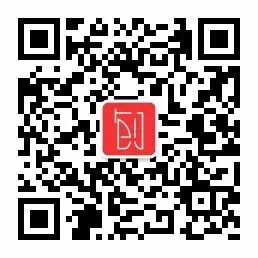 Press and hold the picture to identify the QR code▲you can follow
---