The 27th issue of the advertising circle intelligence, free to receive

Last week's Mother's Day became a hot spot for many brands, who showed their love and respect for their mothers with their insights and creativity. For example, the Natural Hall uses "Mother gives you unique beauty" to show the brand proposition of "you are beautiful"; So apart from the Mother's Day marketing case, what are some of the cases worth learning from in the past two weeks?
For example, what's new in the advertising world these times:
▪ you hungry - to protect the environment in an unexpected and delicious way
▪ plans to use drones to deliver beer during this year's World Cup
▪ 50-year-old memories through six vintage limited-edition bottles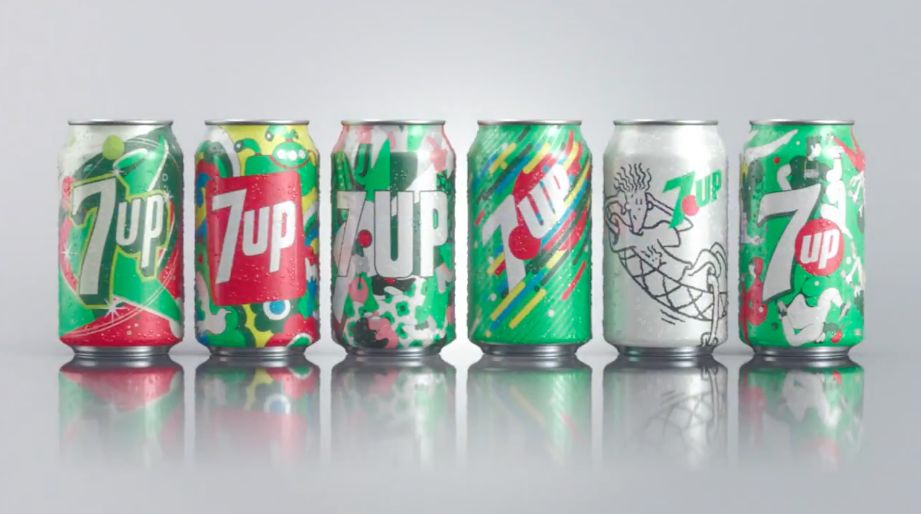 For example, the successful marketing scenarios you should know:
▪ Starbucks - never advertising, why is it so successful?
▪ - what's the secret behind sitting on the throne of the world's first potato chip with a happy marketing philosophy? 
▪ IKEA plays with innovation in traditional media to get through your hearing and smell
For example, the dry goods you should know:
▪ are they really "unaffordable" after 90?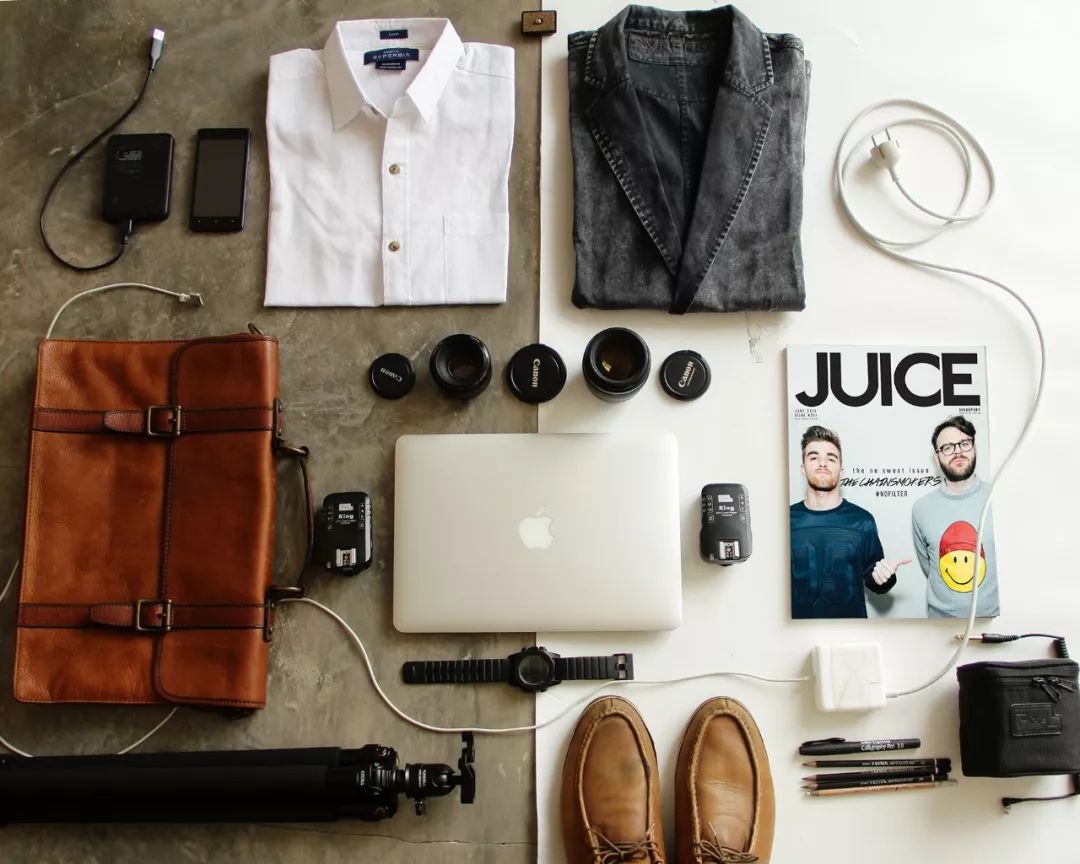 ---
Q: What exactly is Big Creative Intelligence?
Origin Of Inspiration is a semi-monthly magazine launched by Big Idea, which we hope will provide more inspiration for your creative work and life.
This e-semi-monthly magazine contains our carefully selected and summarized quality brand strategy, the big events of the past two weeks in advertising and marketing, and the quality of good text you've missed, as well as a cold knowledge of how to talk about it. The original file can be left in the background message "Intelligence", you can get the download address (free of charge). )
Q: What can I see in Big Creative Intelligence?
Big Creative Intelligence is divided into four columns:
【Cover Story】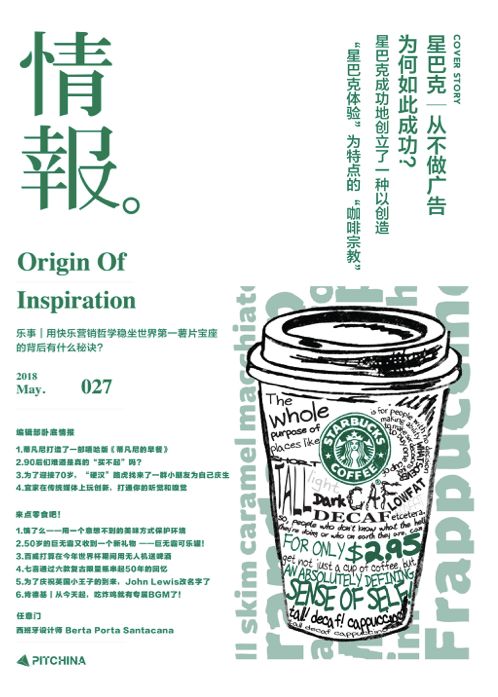 Cover story, as the name implies, is what the cover paints and what we say! Each cover story we push 2 brand stories, generally from the overall strategy, but also with a case show. A brand that can be known must have its own characteristics and places to learn from, and we'll summarize them for you in the cover story.
Editor's Undercover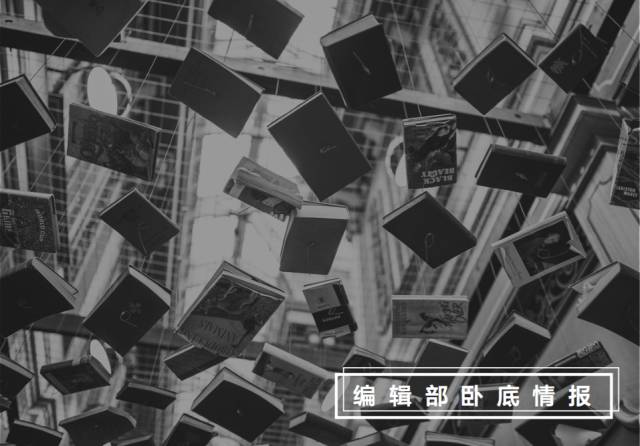 The content here is all from the undercover editor's big creative content compilation on the front line of information, who has selected four of the most worthy articles from hundreds of articles over the past two weeks. In the age of information explosion, we should read more delicately!
Let's have some snacks! 】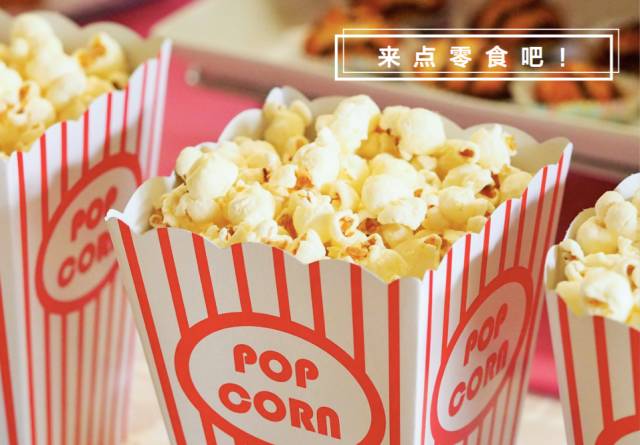 Every day there are so many new news, new ads, most people don't have time to look at it one by one. Therefore, we have created a "snack platter", the past two weeks to let you fully grasp the events in 5 minutes, advertising, fashion, science and technology, art, marketing, a net!
"Any door"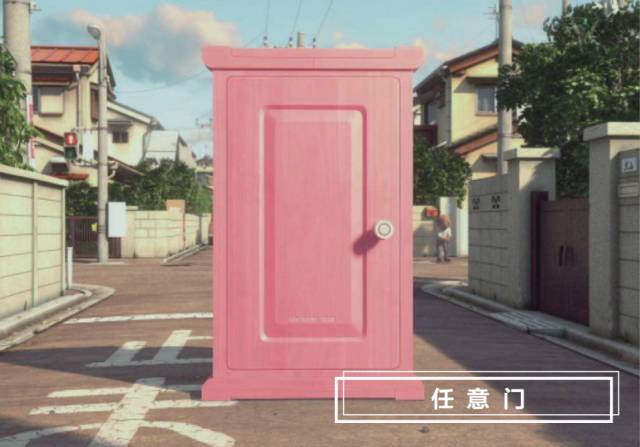 What niche artist's work, what fashion history corner material, what should know should not know the little knowledge, what should master should not master the small skills. It's all said to be arbitrary, so here's the egg.
To get all of the above, you just need to...
Actually, you don't have to do anything,
Because we areFree.Issue!
Q:How often does Big Creative Intelligence come out?
Half-monthly issue, January two issues!
Q:How can I get a positive issue?
1, you can reply to the keyword "intelligence" in the big creative public number, you can get the download address;
2, you can also click on the menu bar in the "Gold Member" - "free access to in-circle information", you can get the download address;
———————

PITCHINA Gold Member

Provide the most professional brand creative marketing case study at home and abroad

The case has now been updated to Issue 88
Industry-related people are welcome to join
For gold membership details, scan the QR code below.
Gold membership fee: 240 yuan/year
Current offer period:199 yuan/year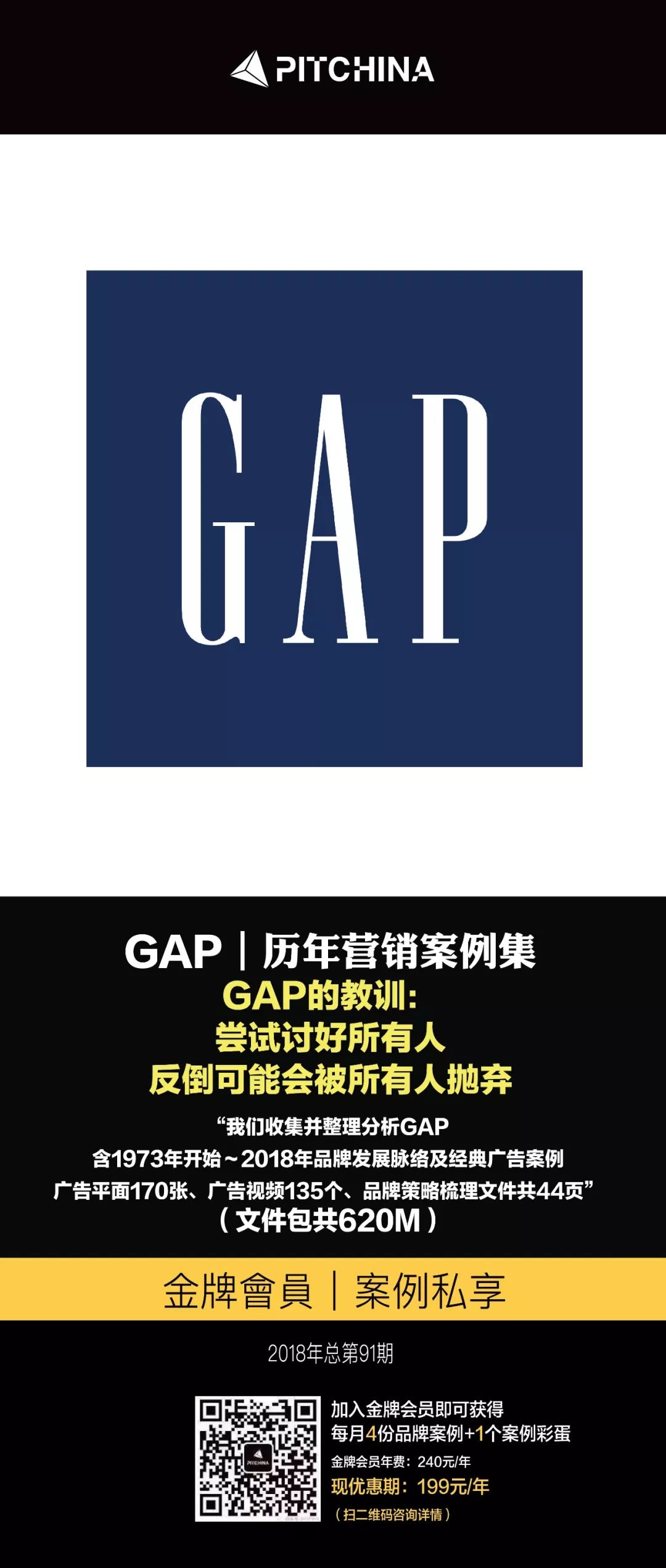 Every Wednesday push case set to your mailbox, 4 brand cases per month plus a egg, are mailbox collection, content is mainly brand calendar year case set, including PDF brand communication strategy combing, advertising video, advertising plane, event marketing, etc., finishing the content has strategic thinking. In addition, ITCHINA hosts offline case sharing sessions, member priority registration and membership offers.
···
-The End-
···

www.pitchina.com.cn
PITCHINA Ideas is a community of top marketing creatives
It brings together advertising creatives/brand marketers
and people in the advertising industry
In ITCHINA you can share your latest case results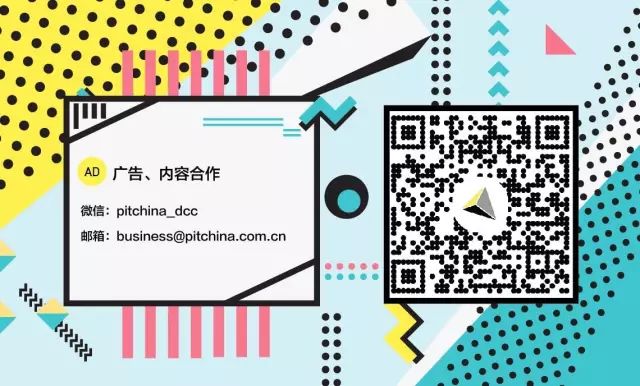 ---